A year in their relationship, Kaye & Elvin decided to reserve their next kiss on their wedding. So when that day finally came, it was the funniest and sweetest thing celebrated. It was the last first kiss <3 You see, it's not always about the 'first', sometimes it's about your last

because when you know it's your last...you give it your all!
Enjoy Kaye & Elvin's wedding photos!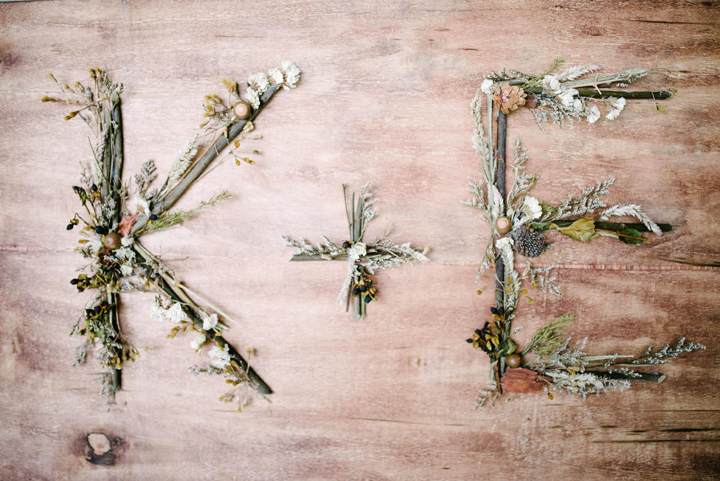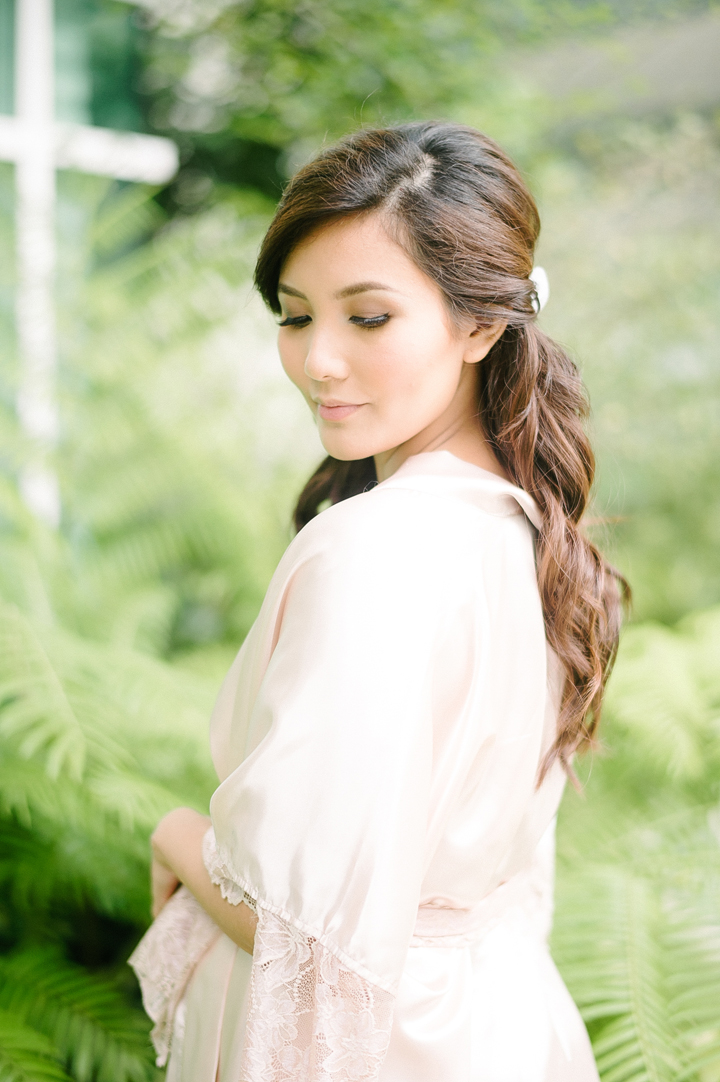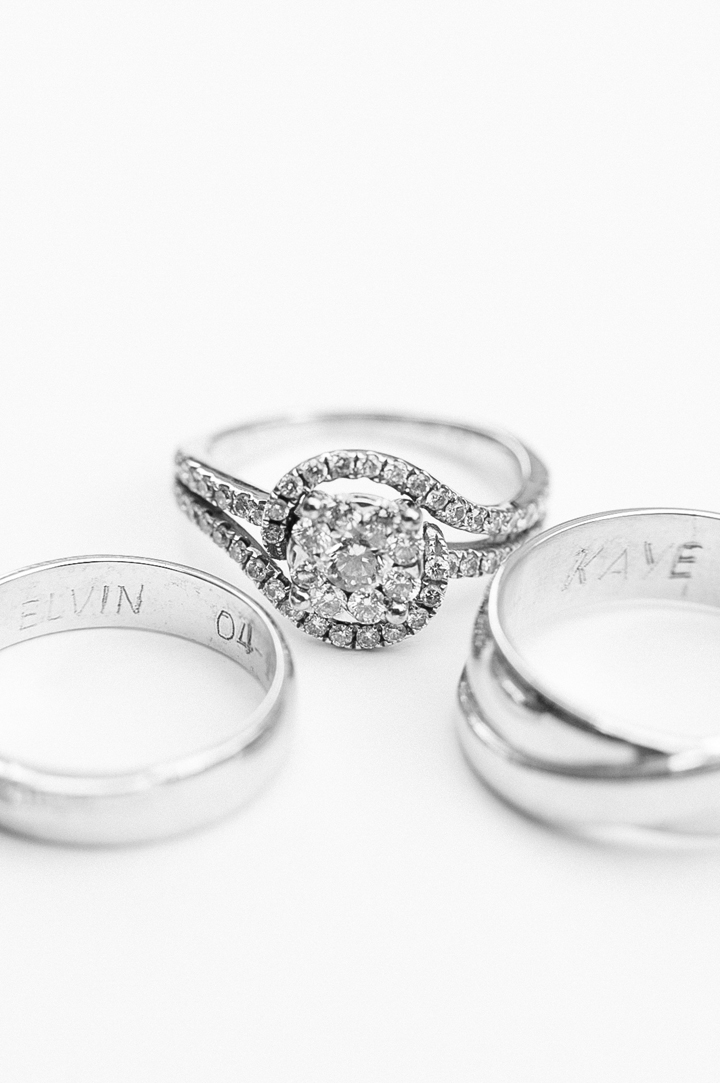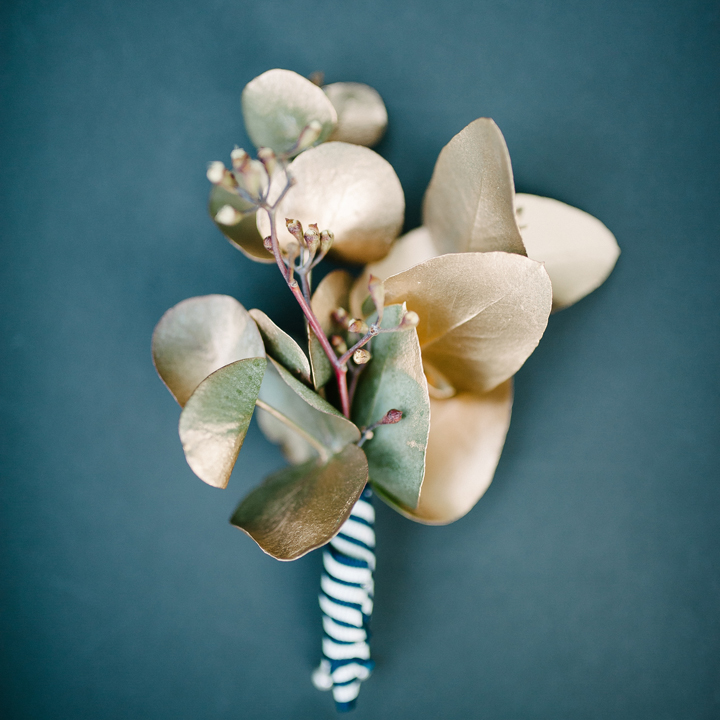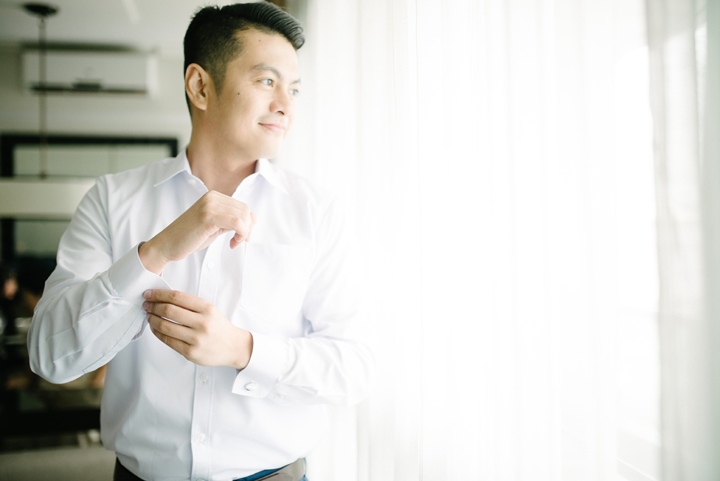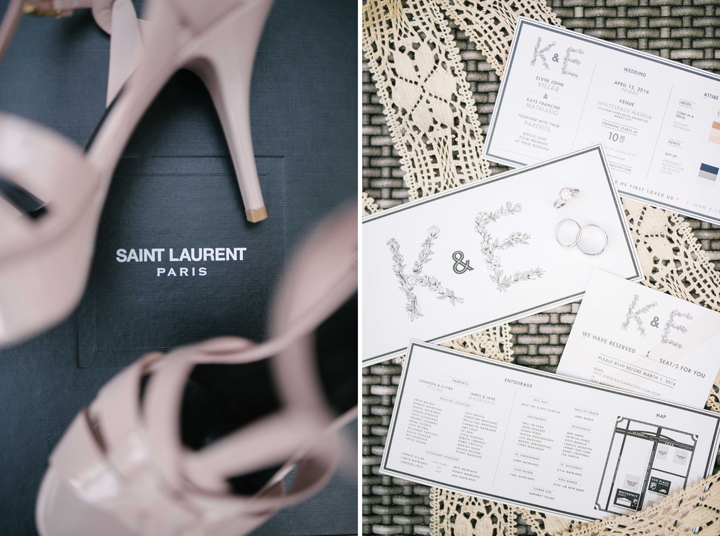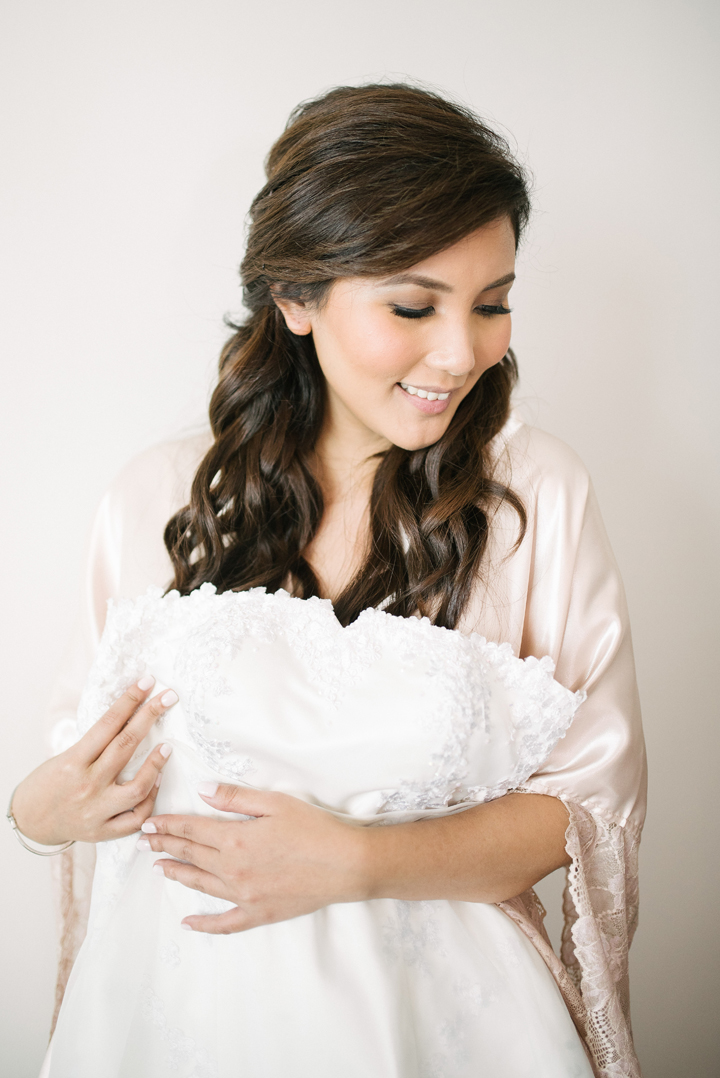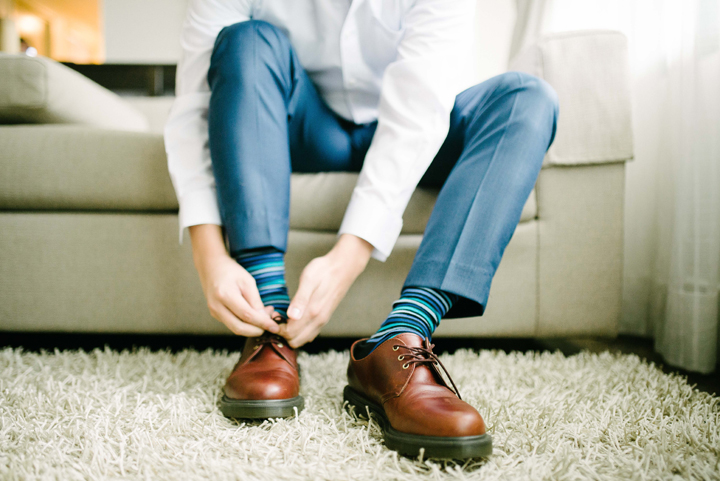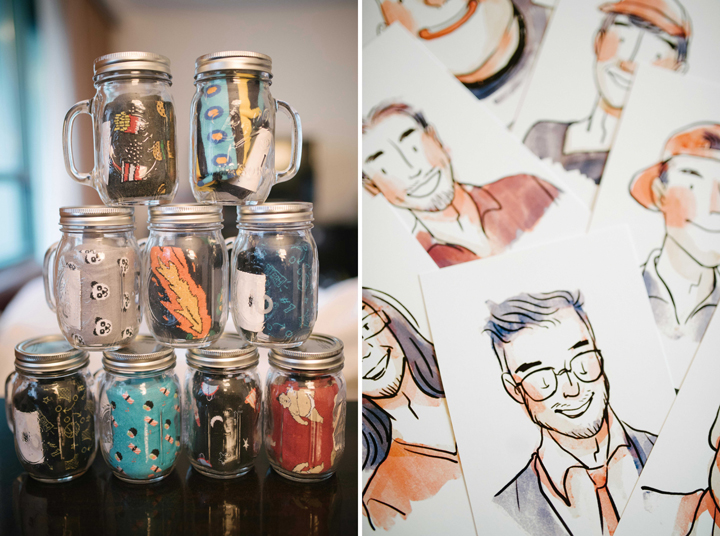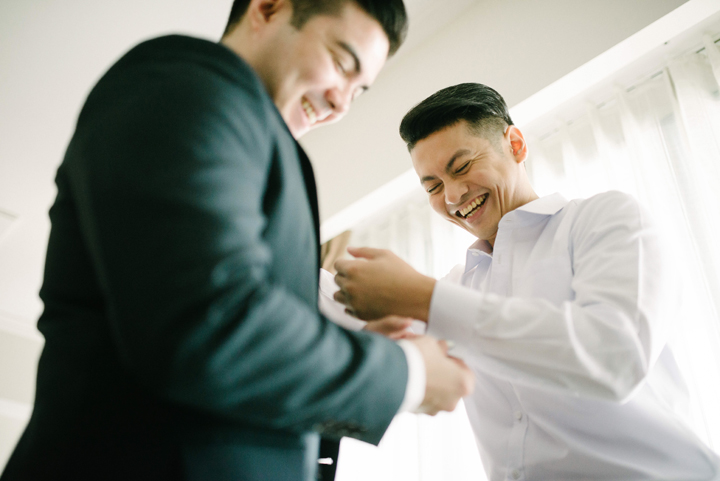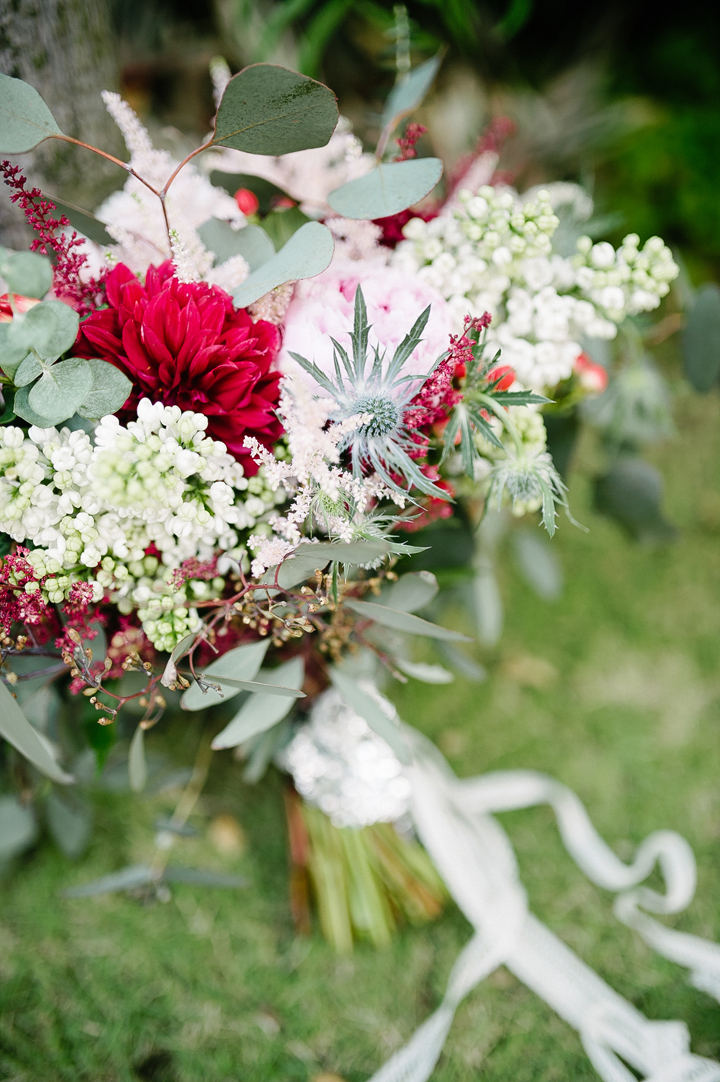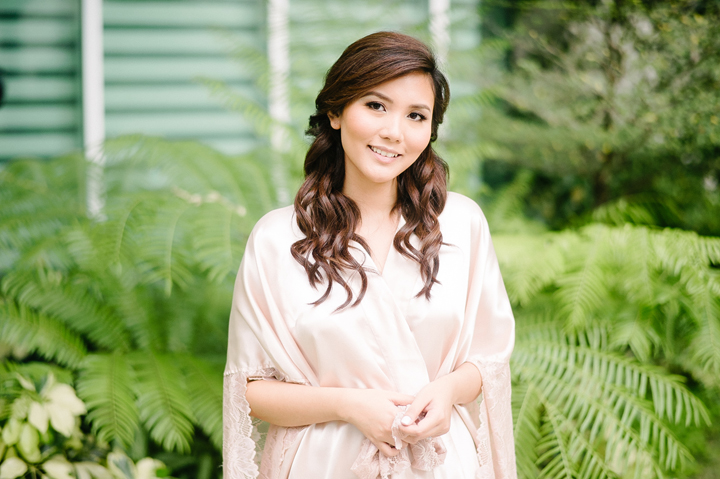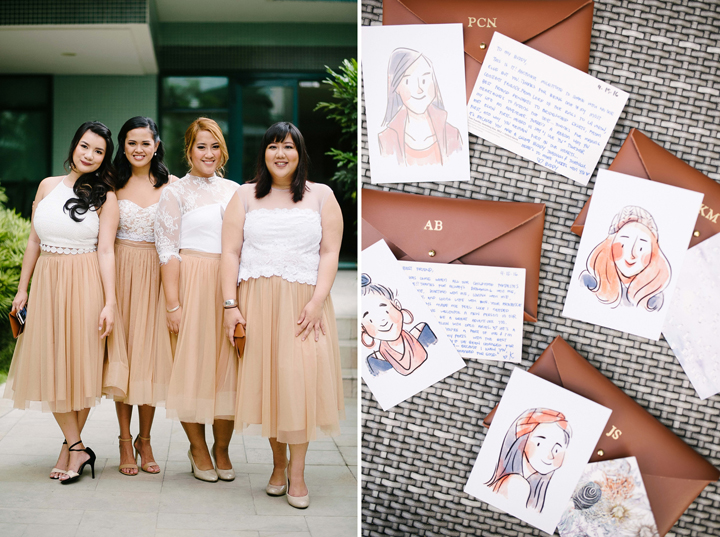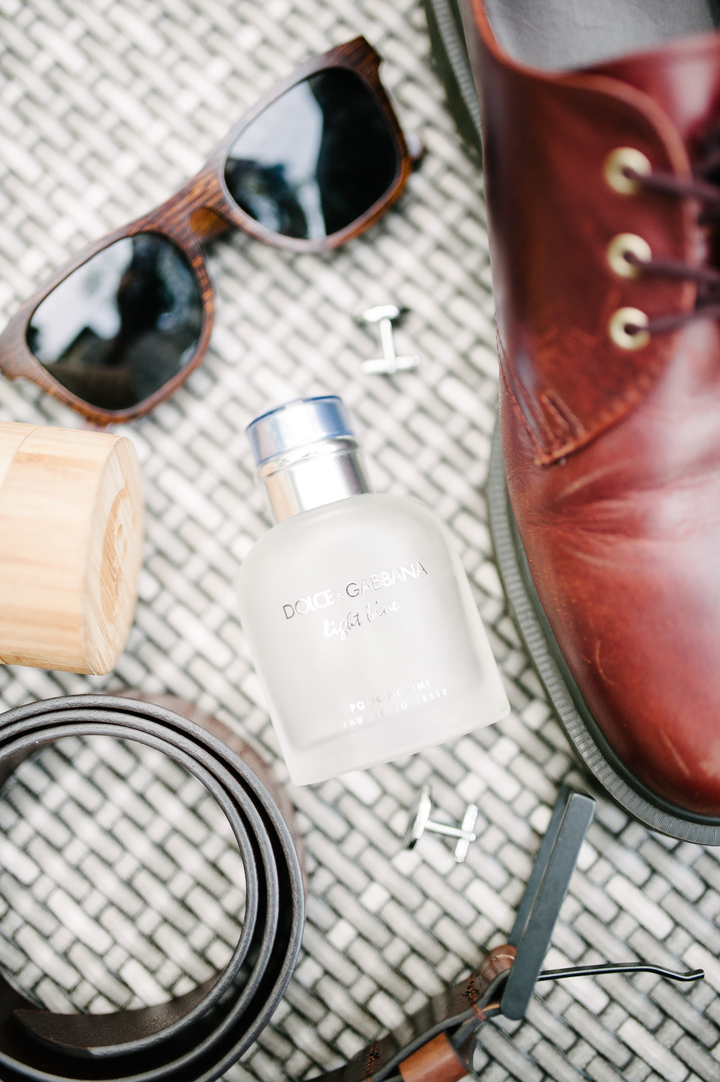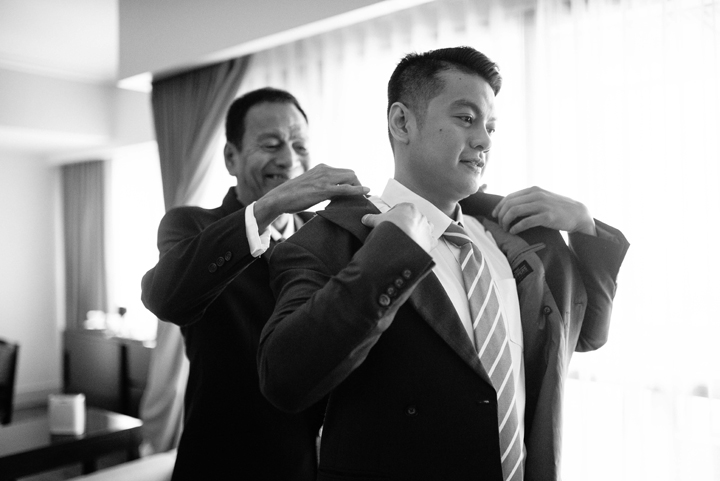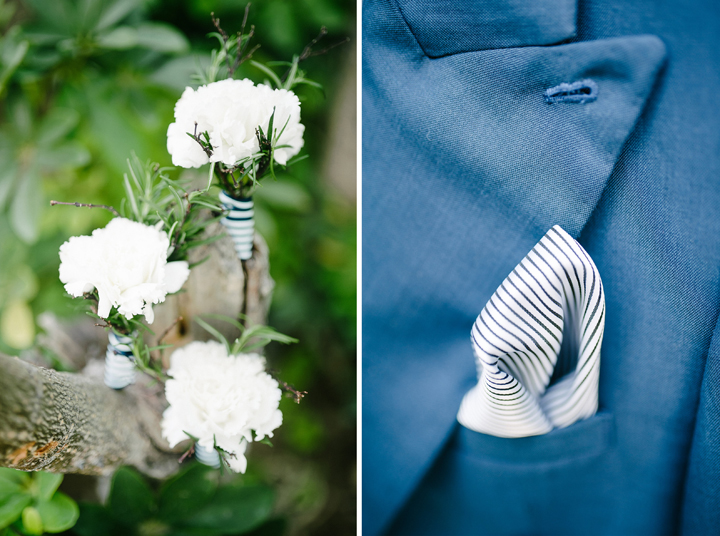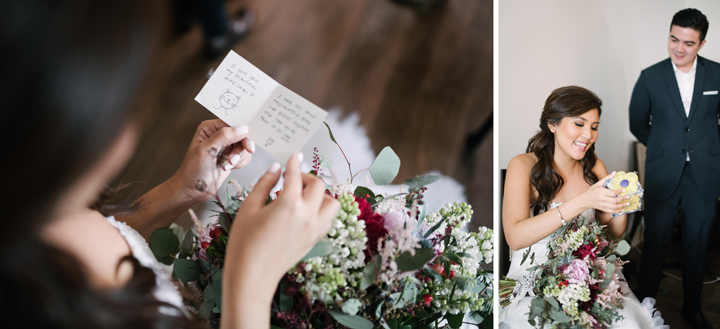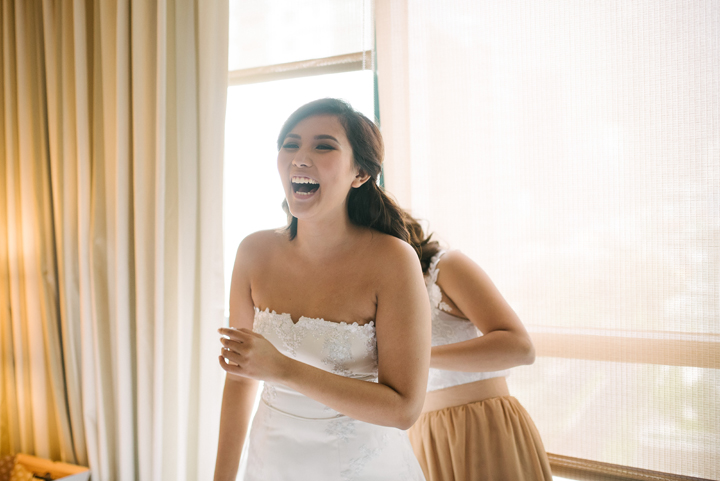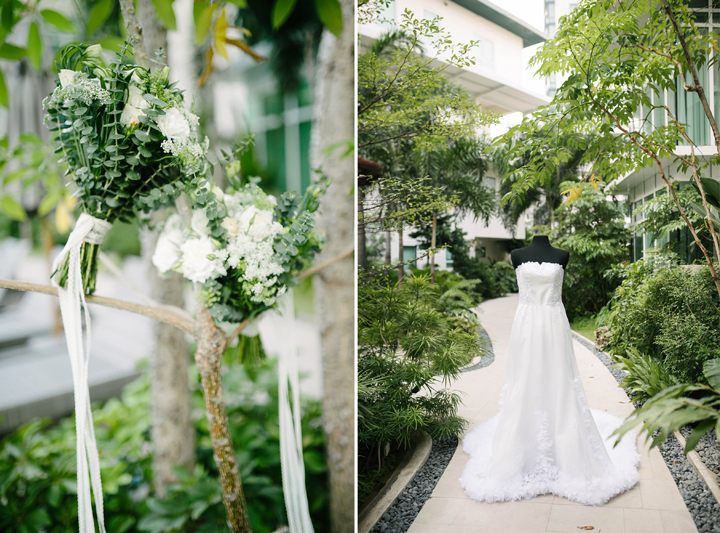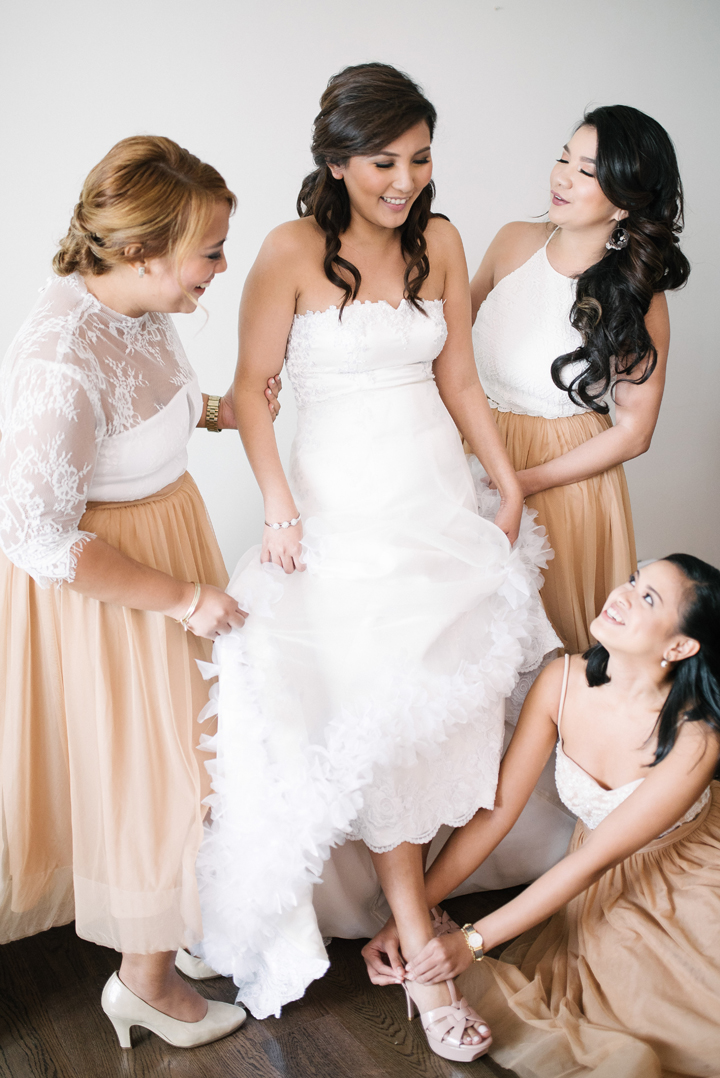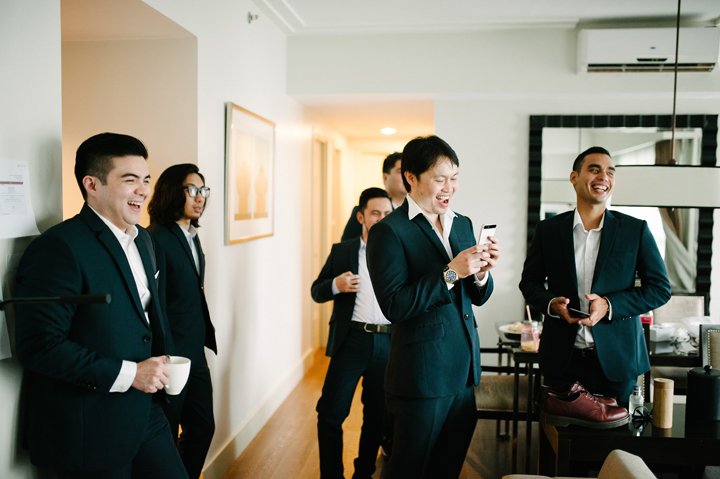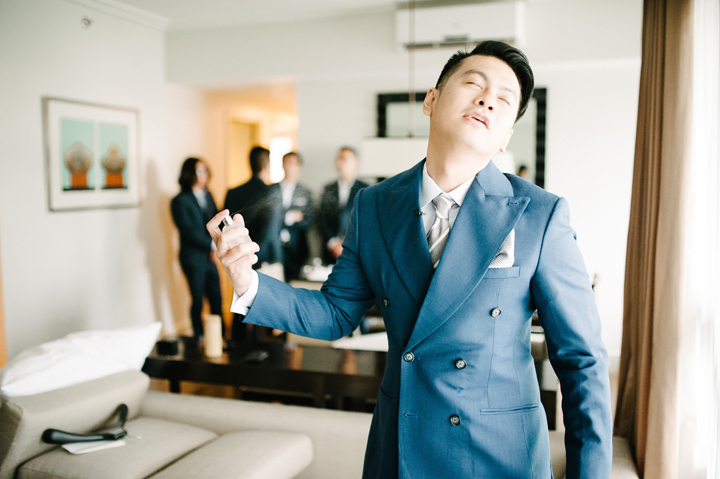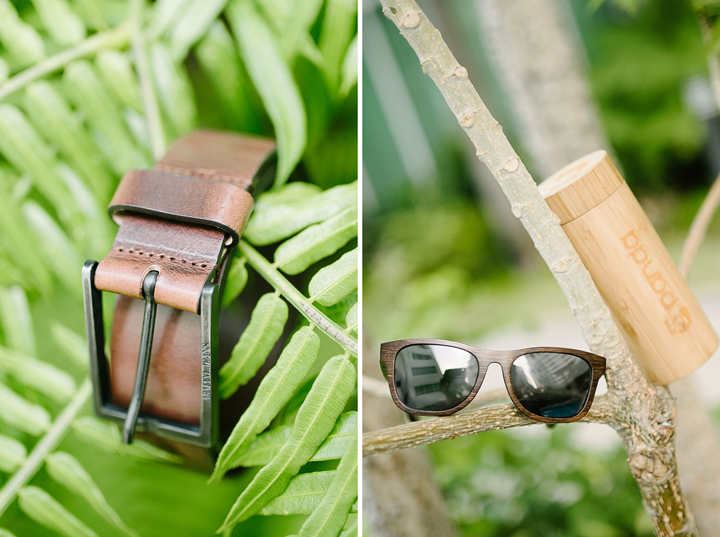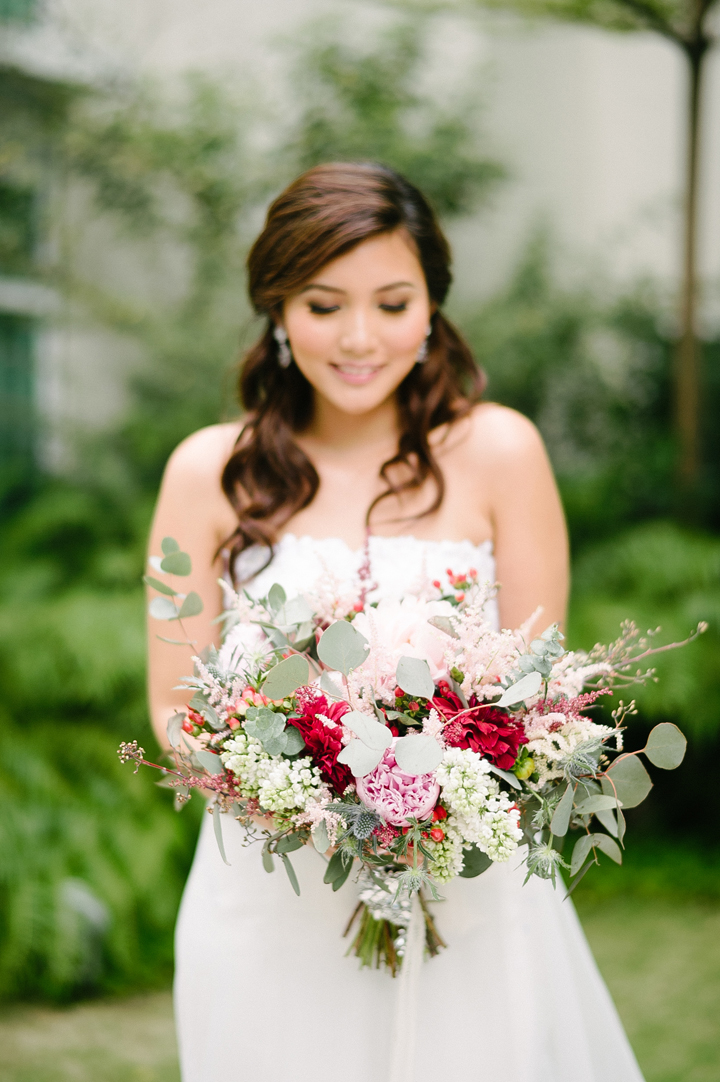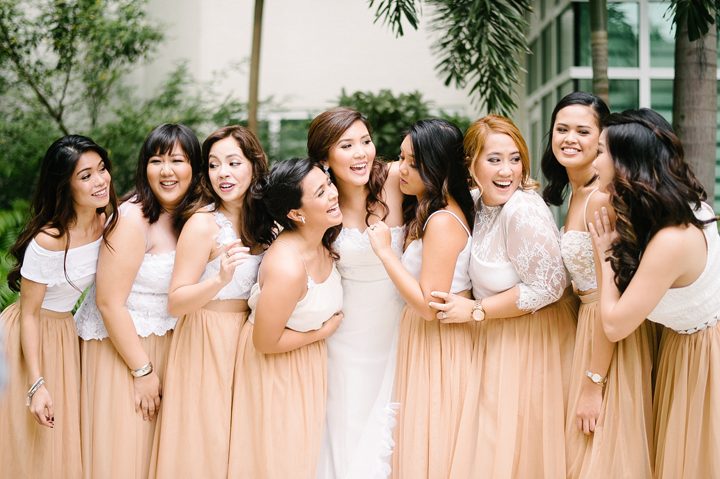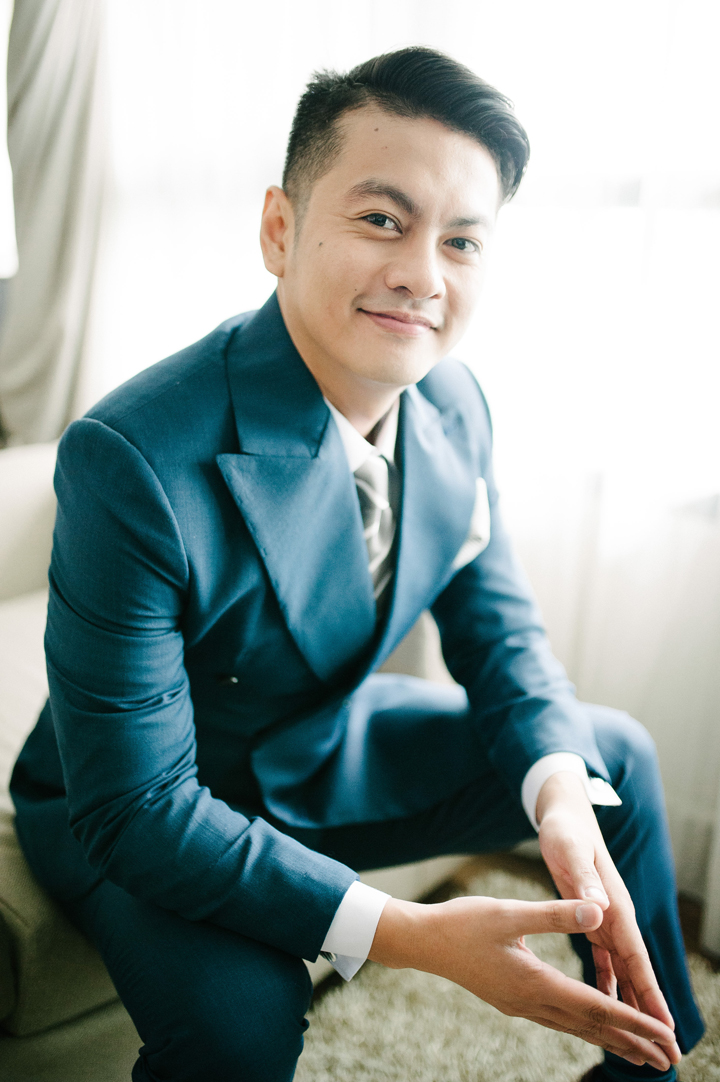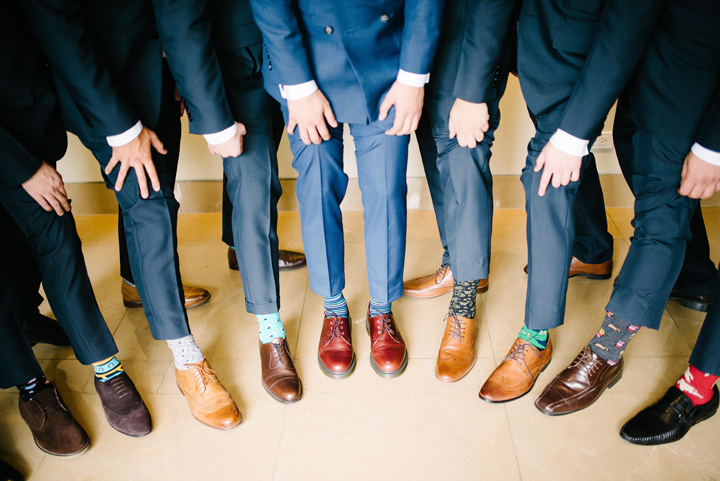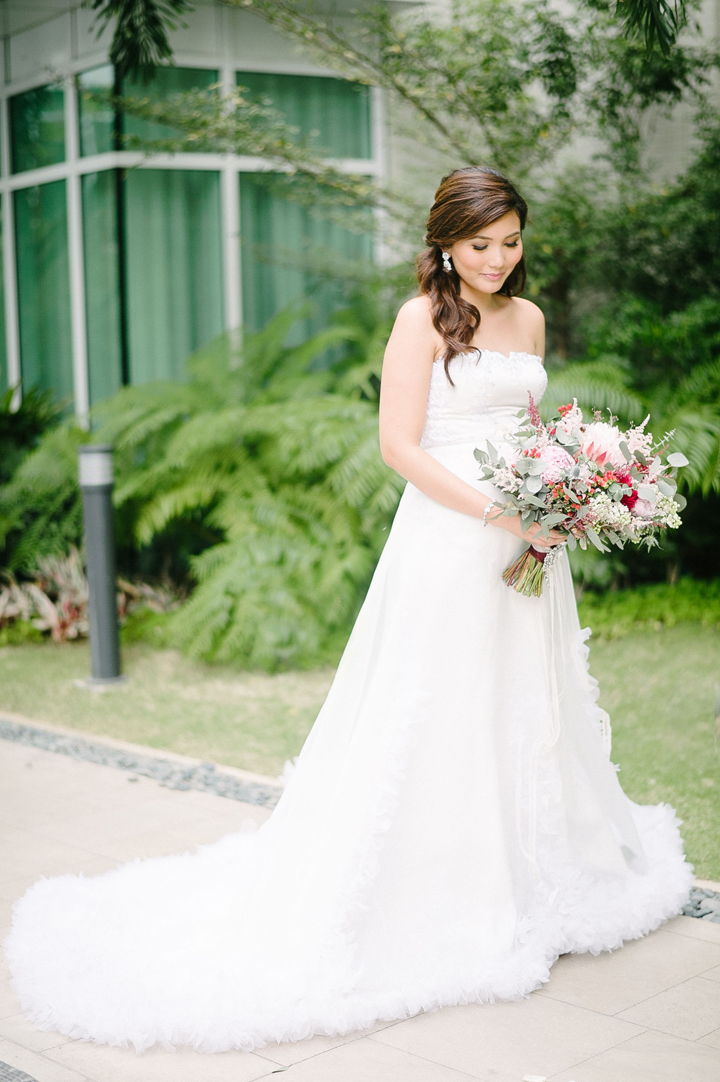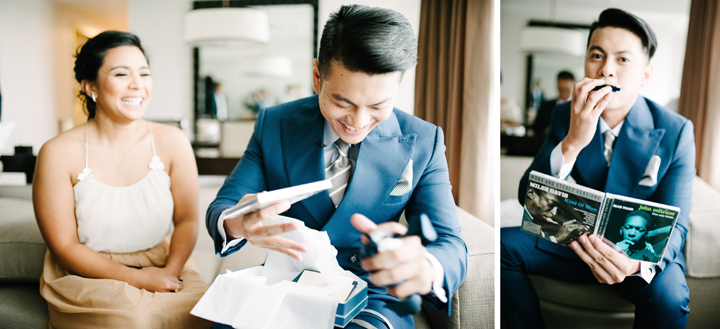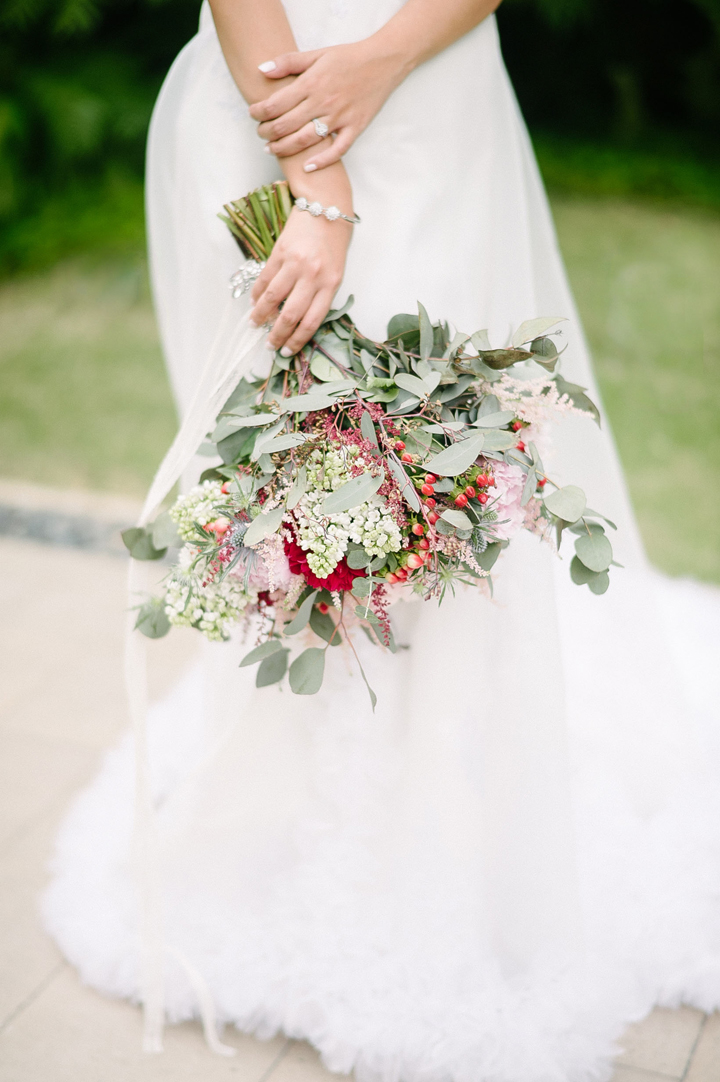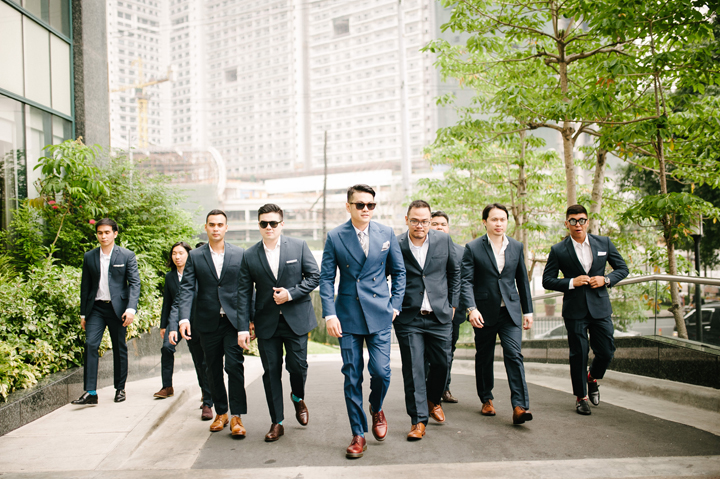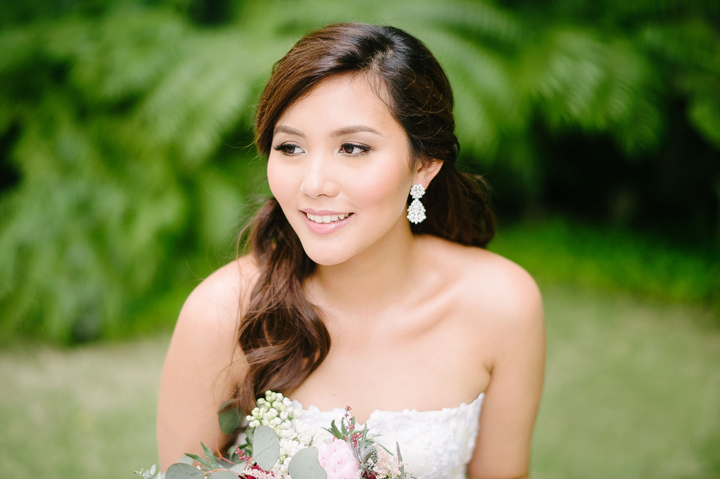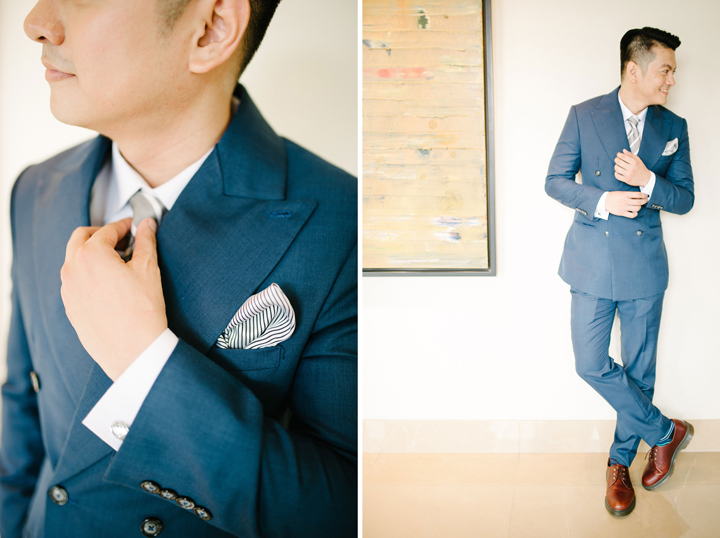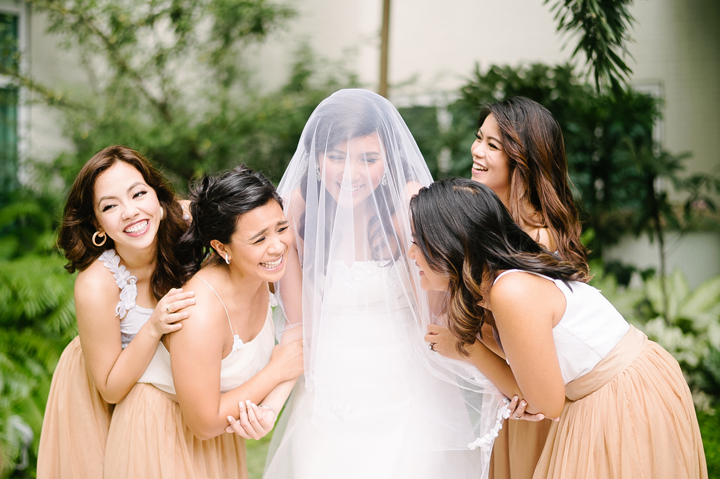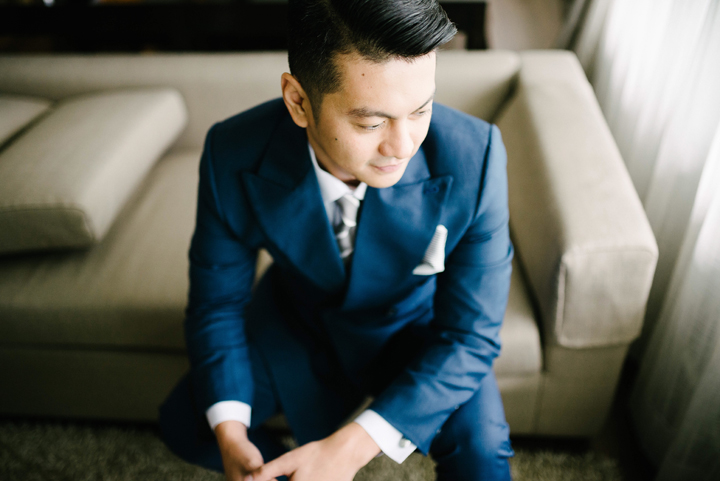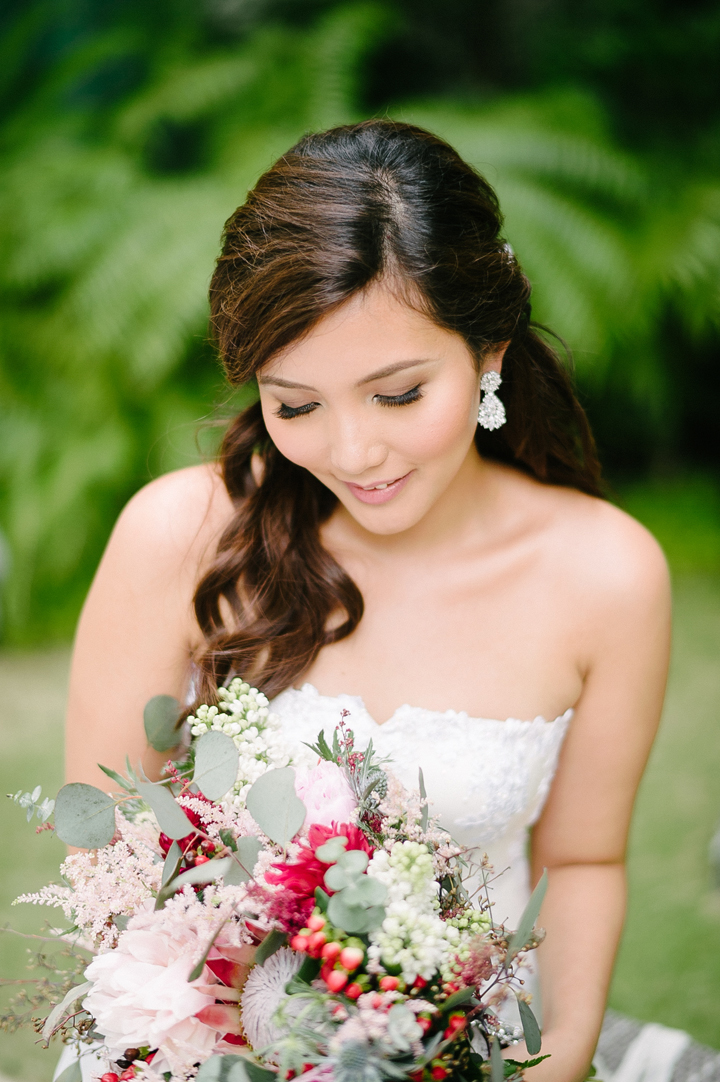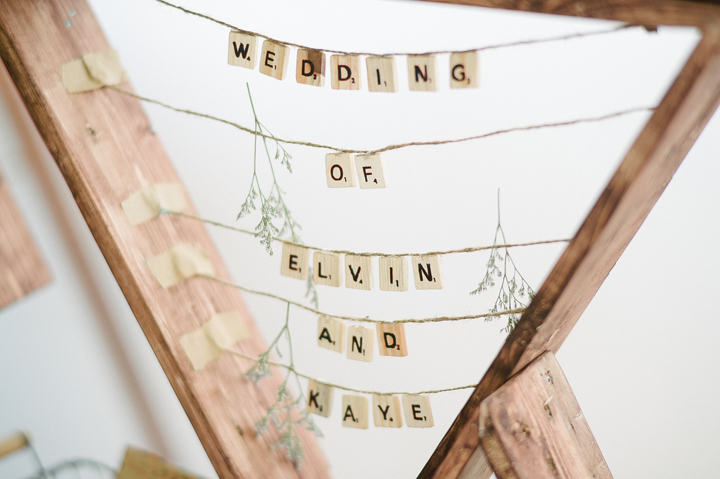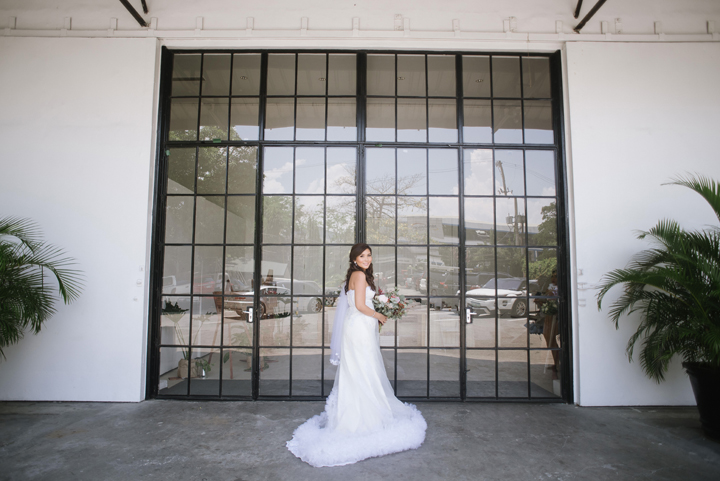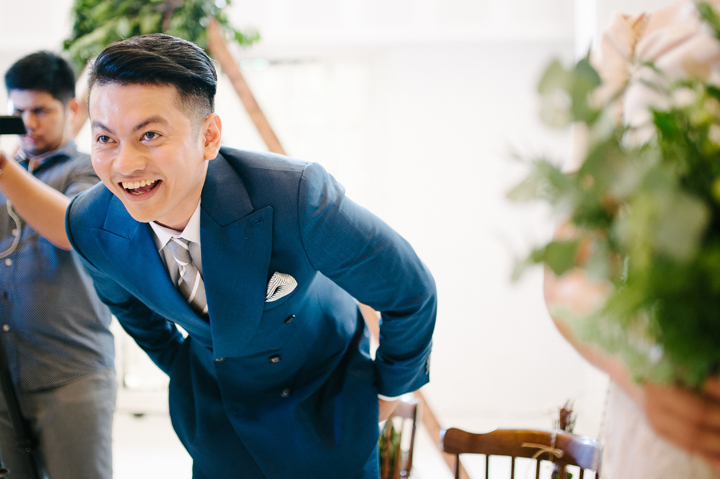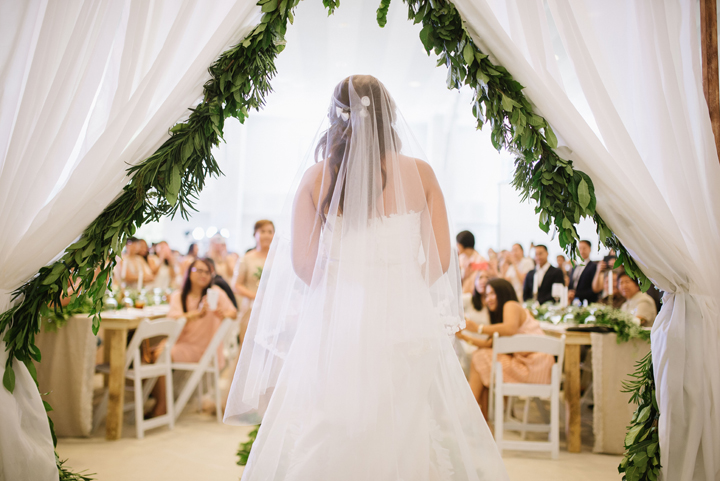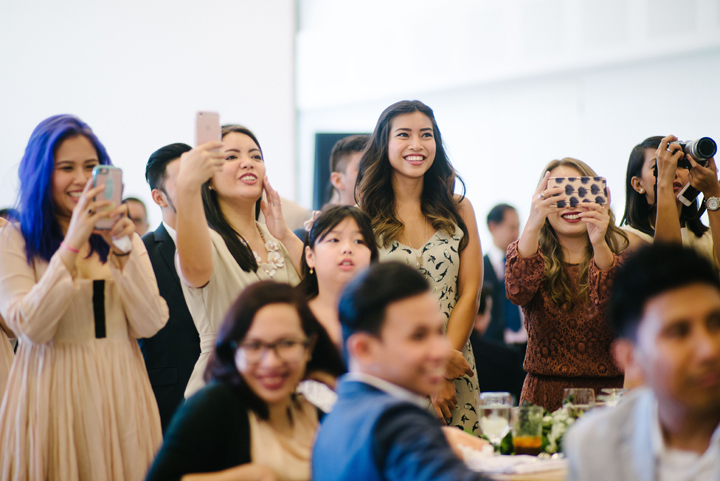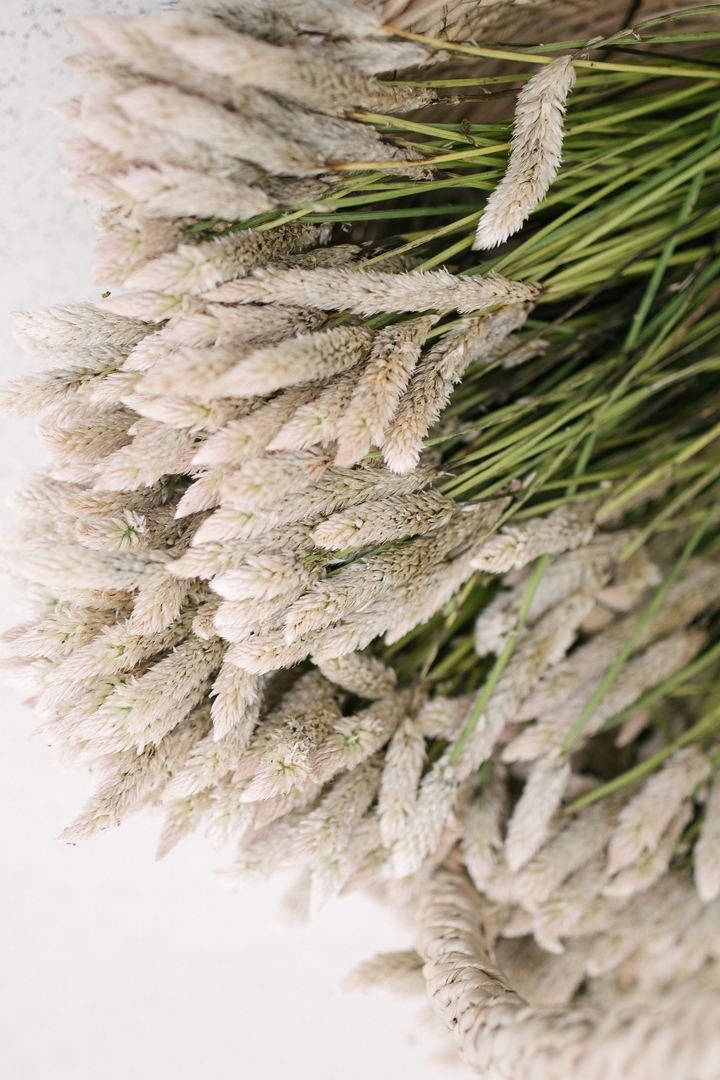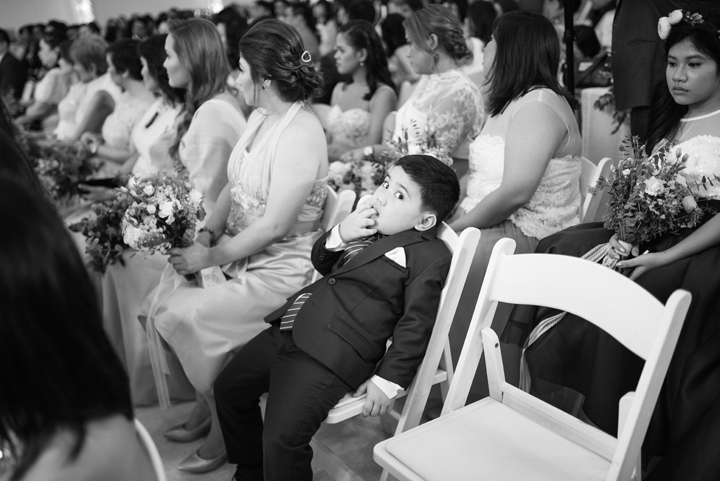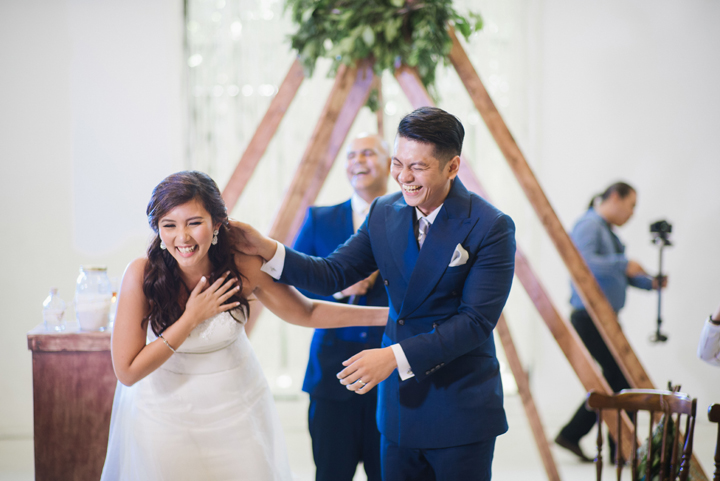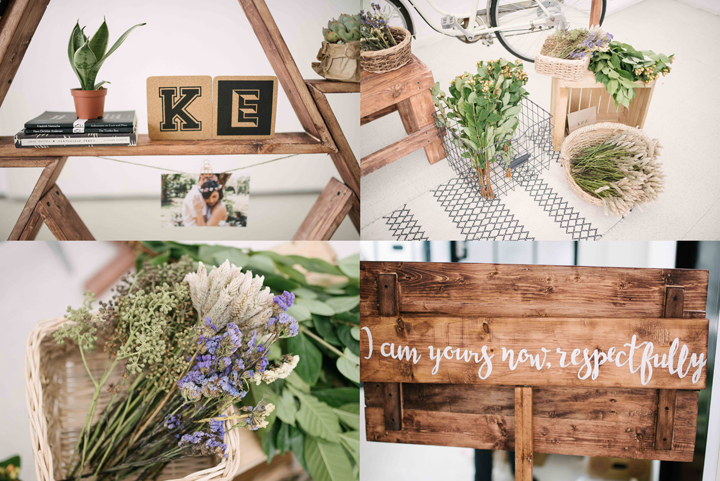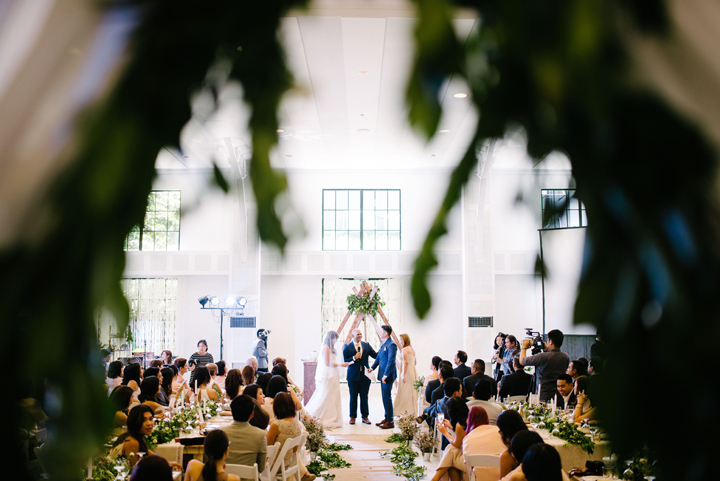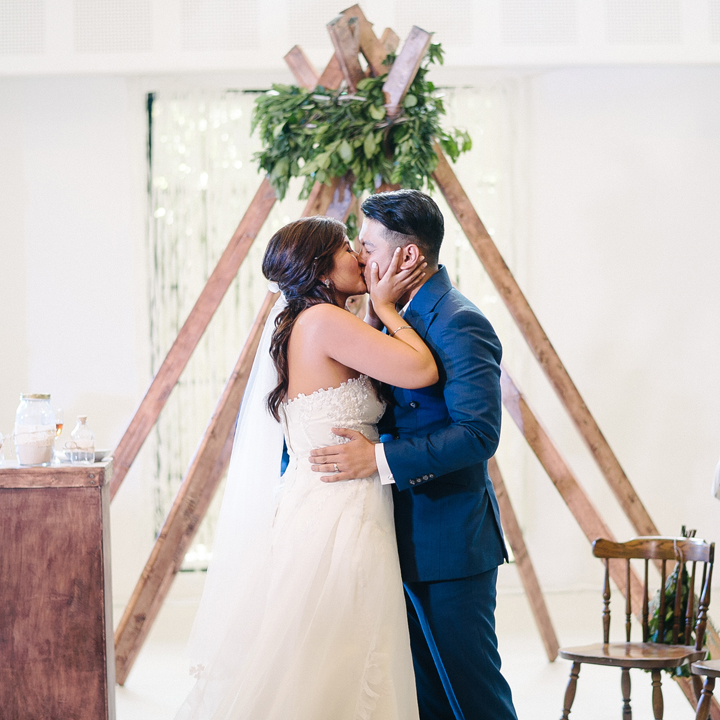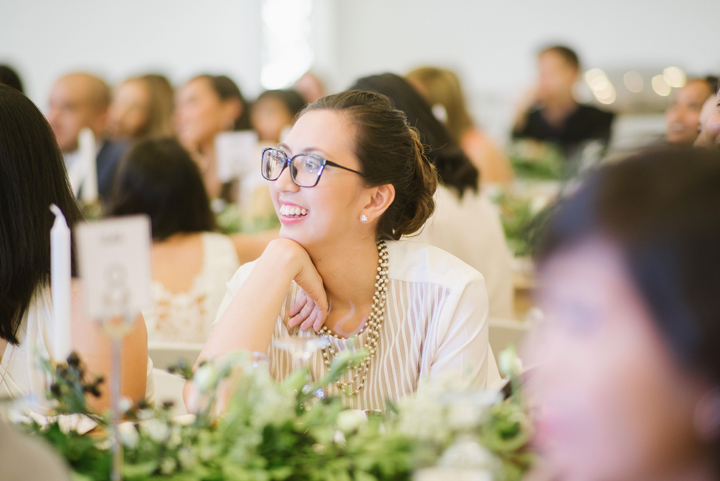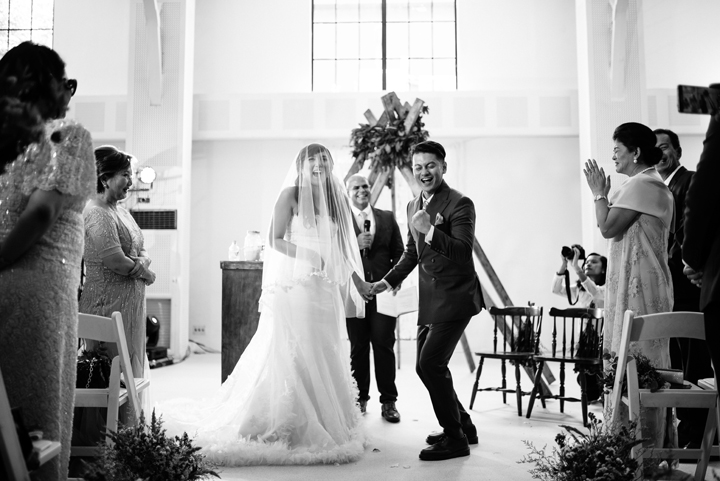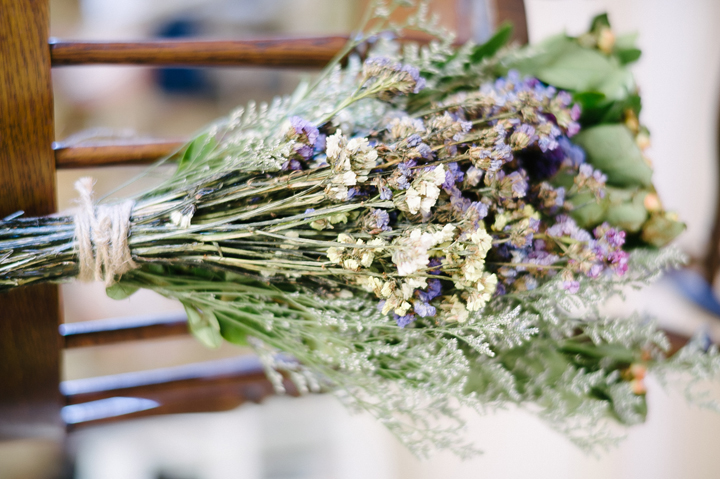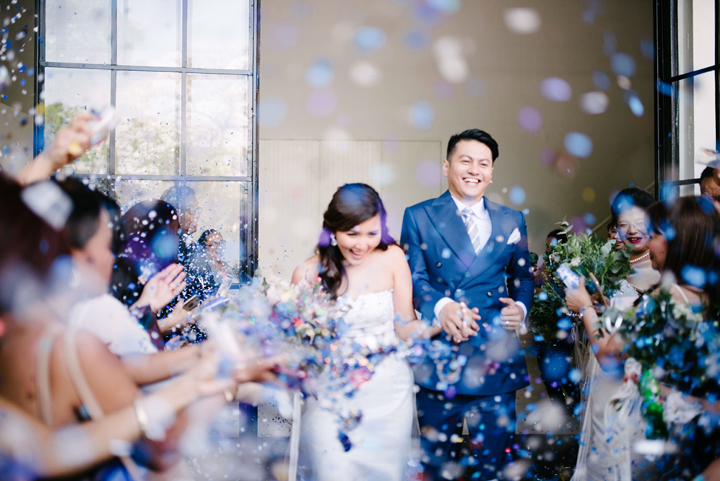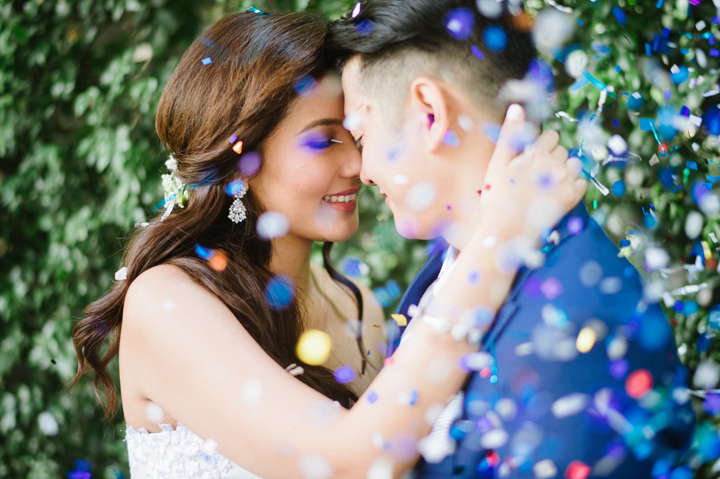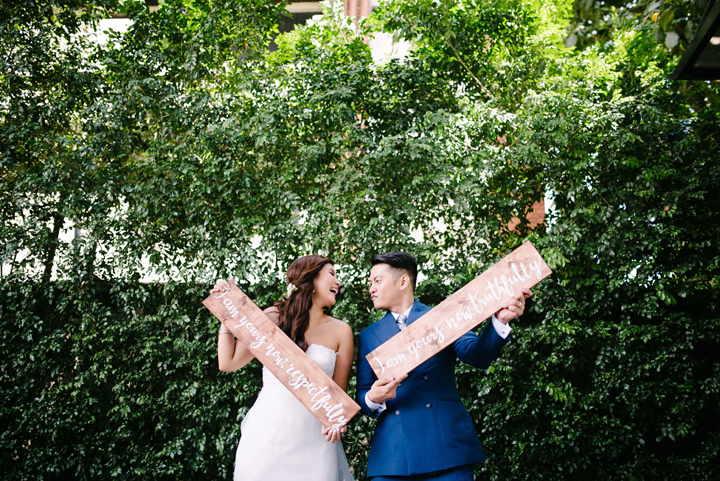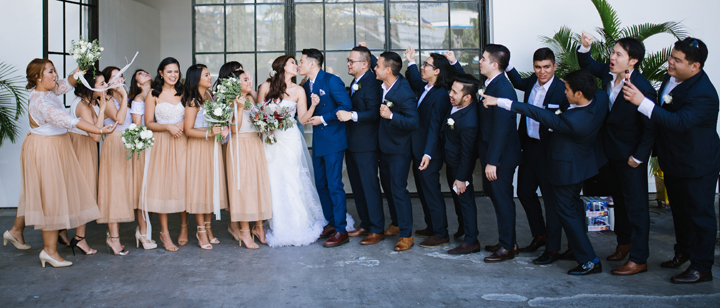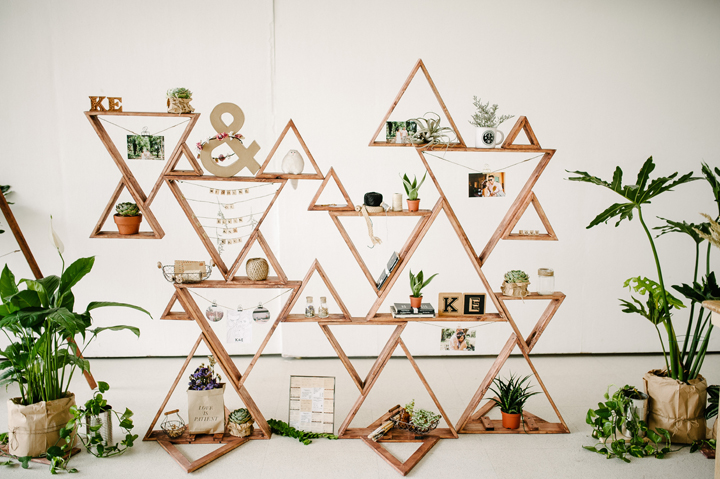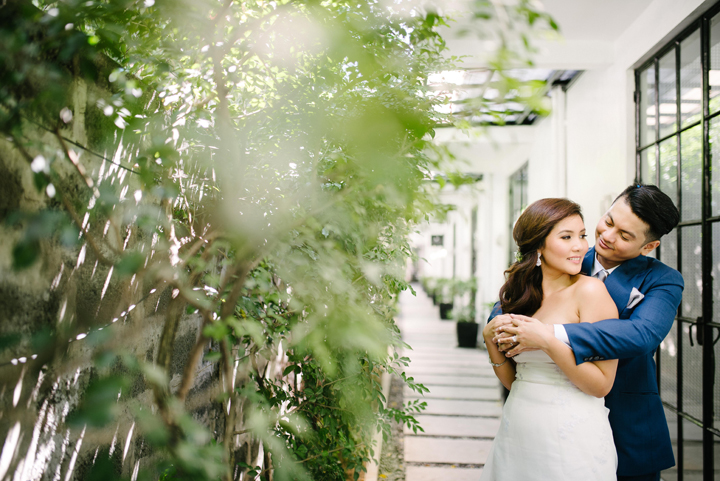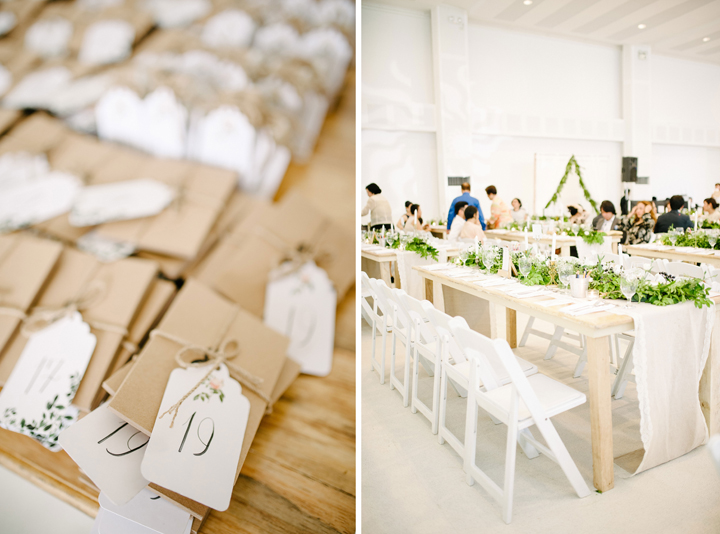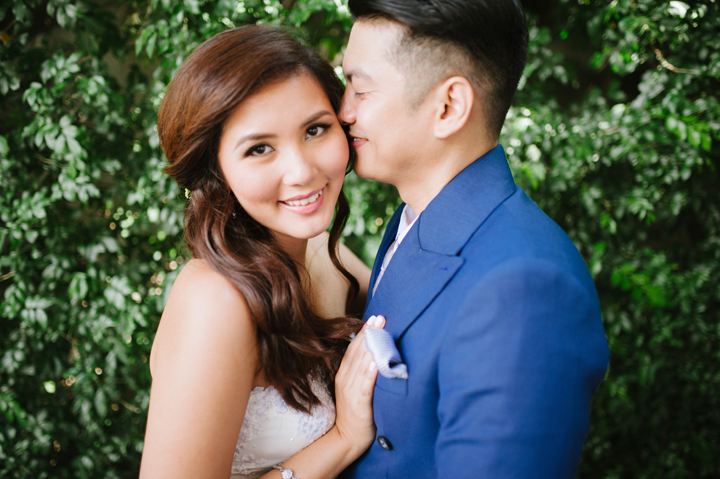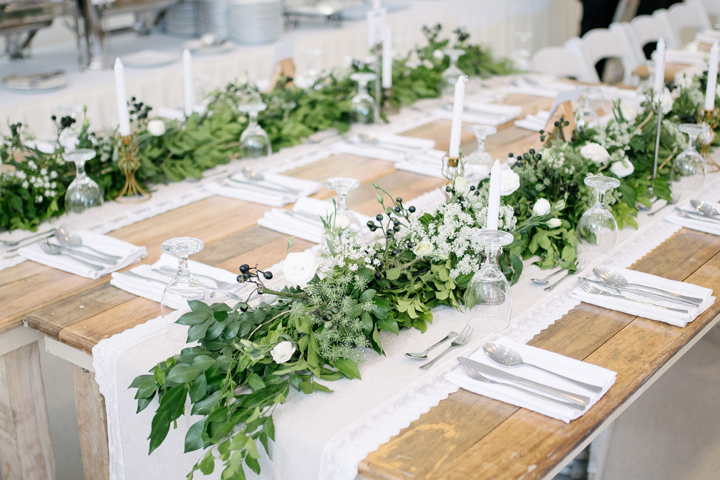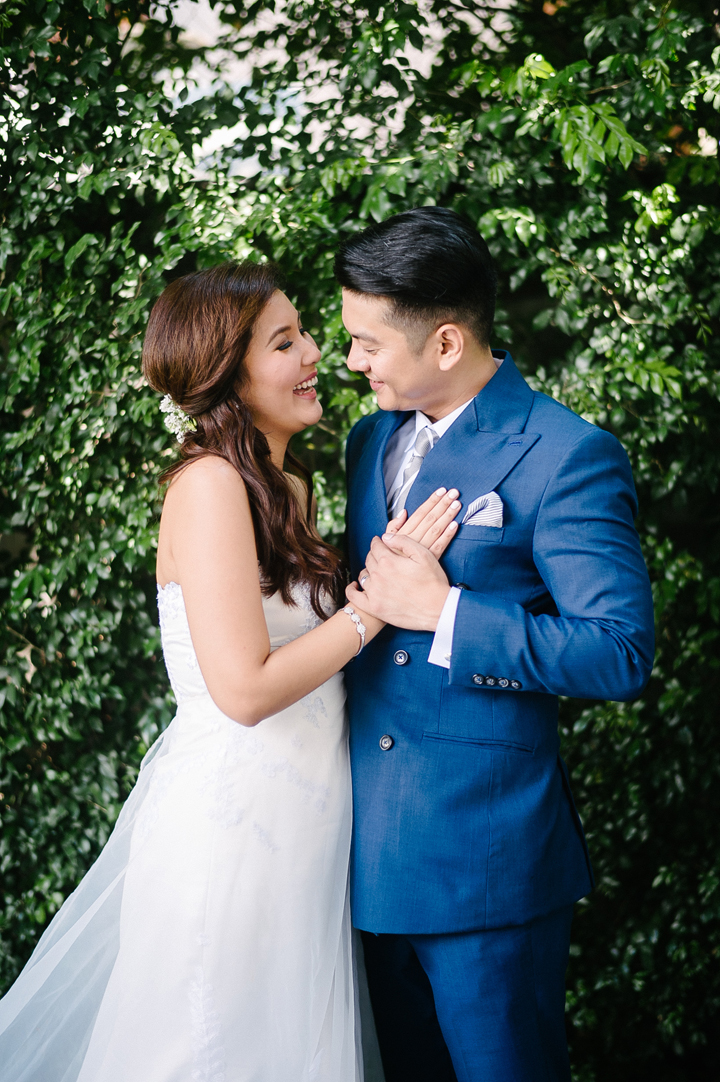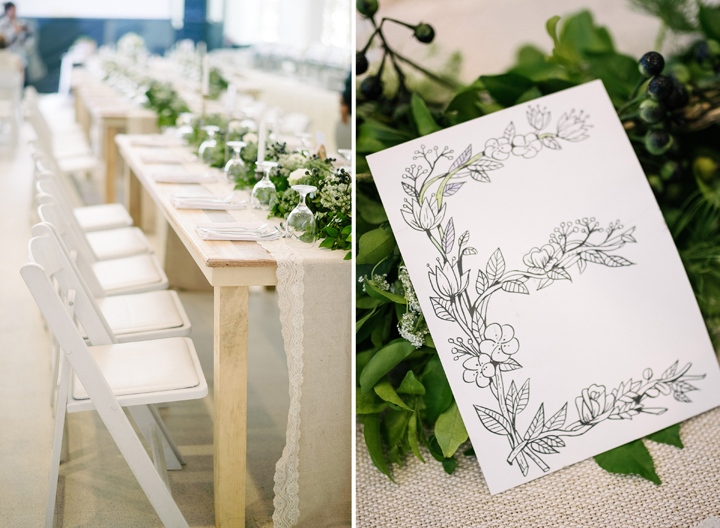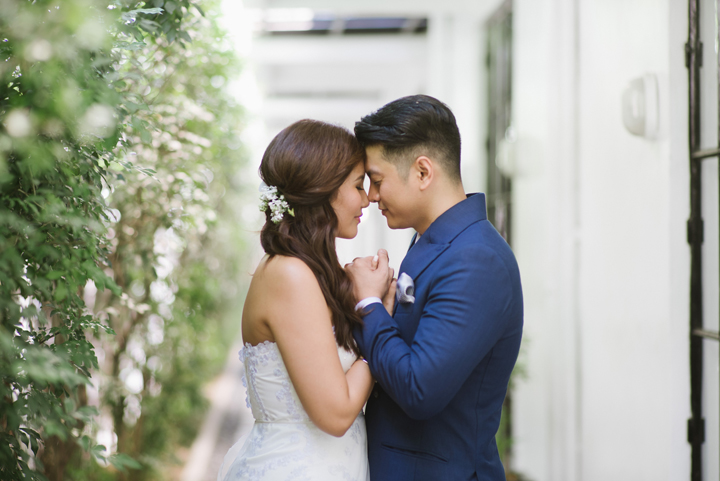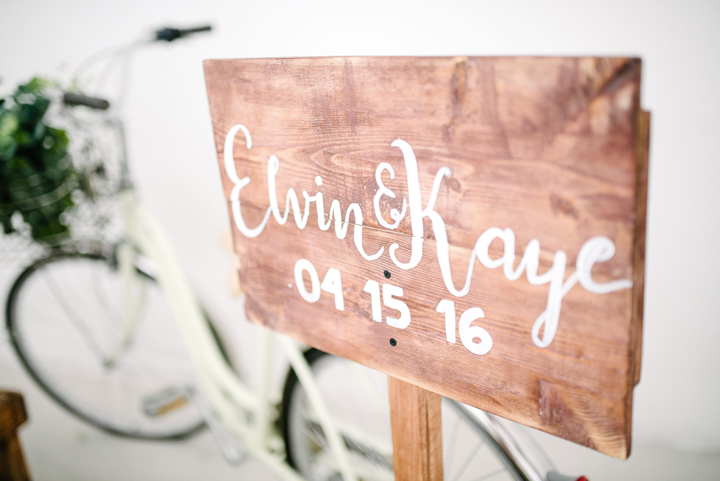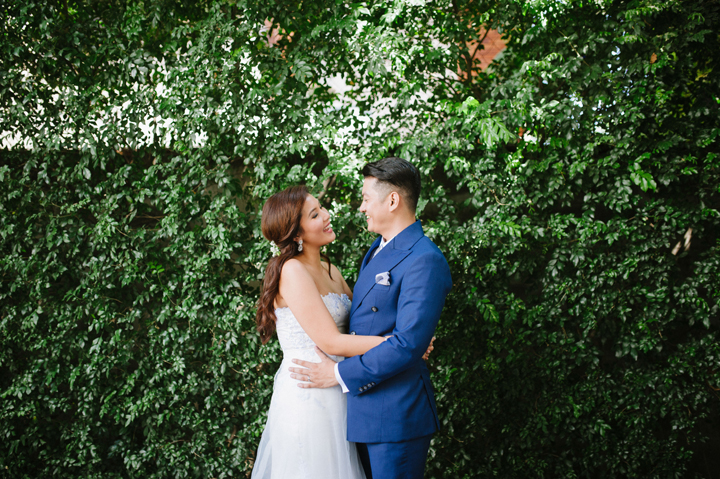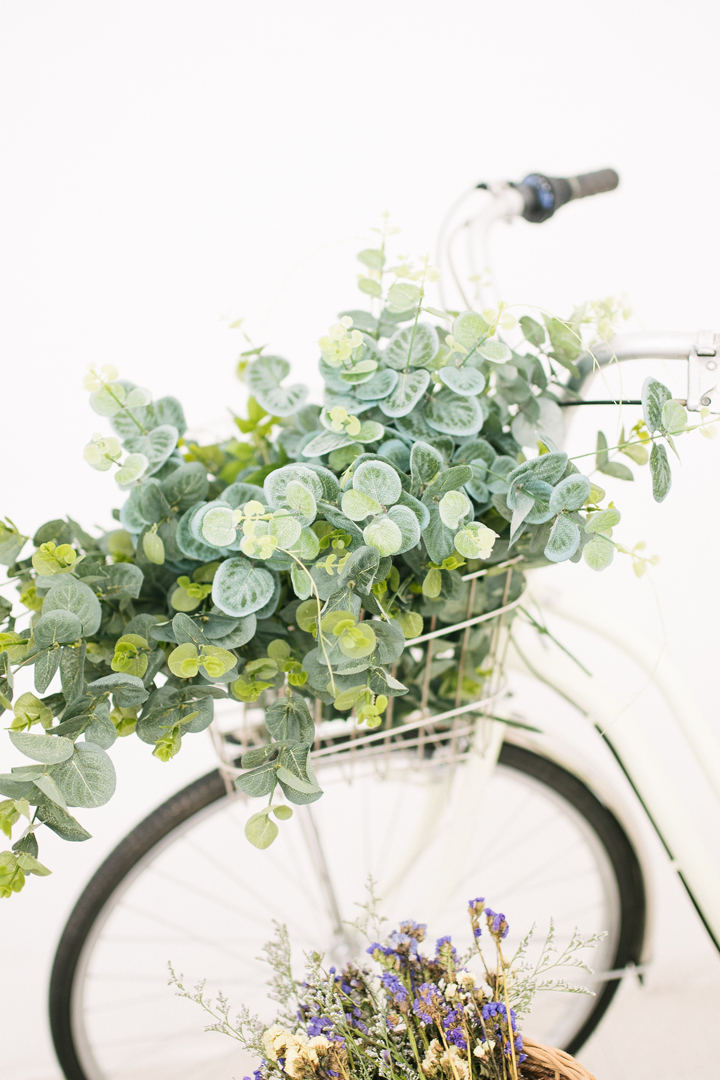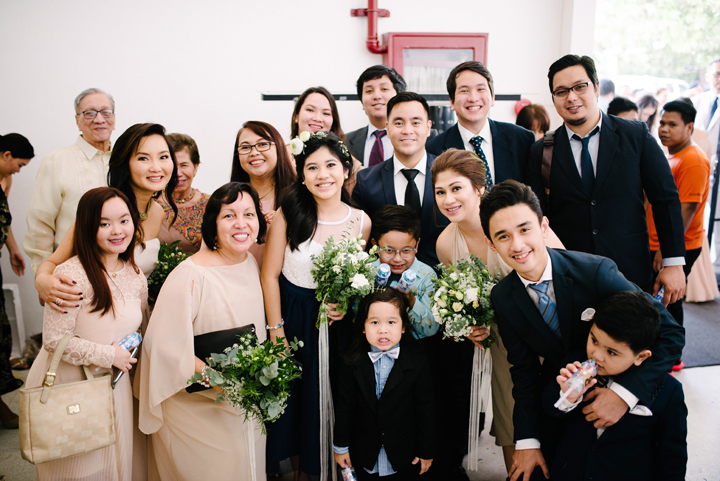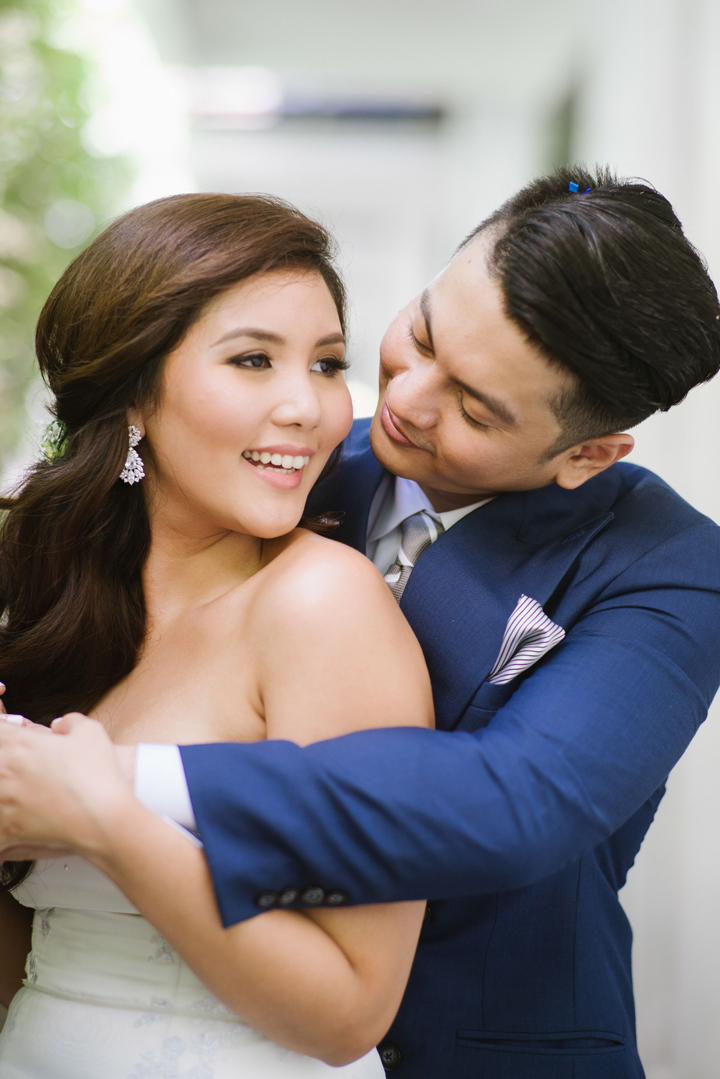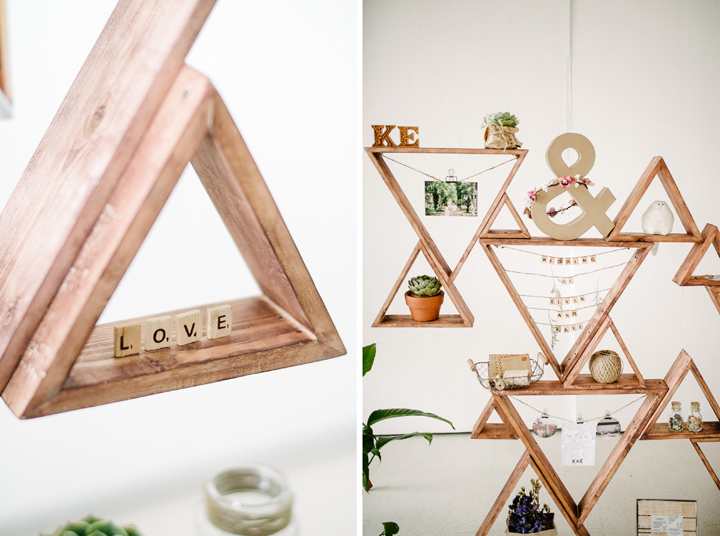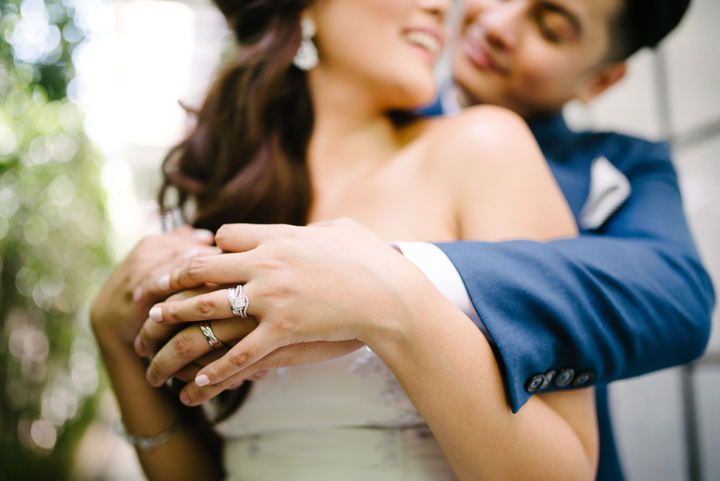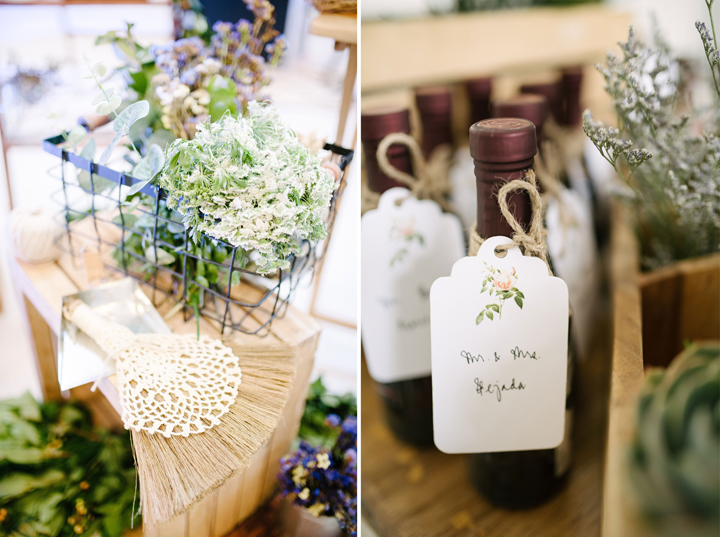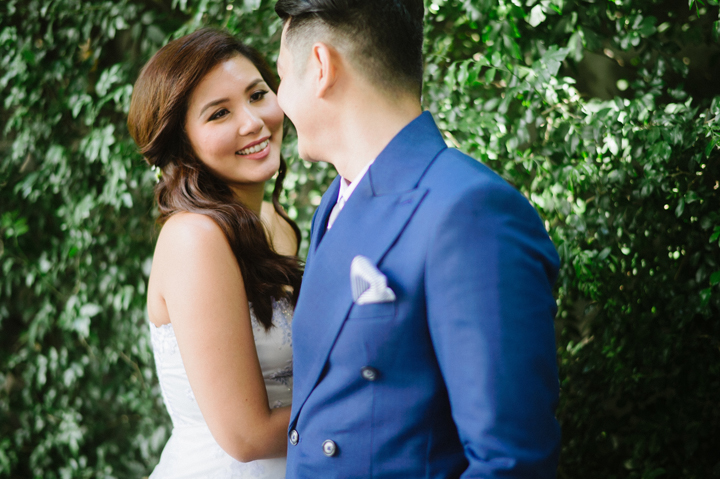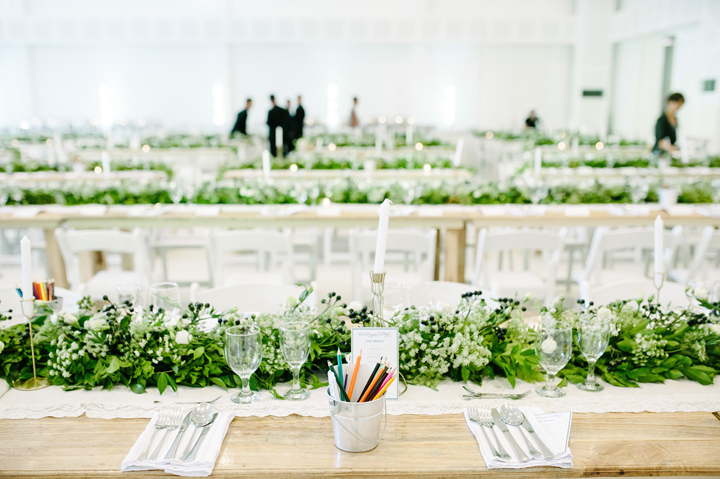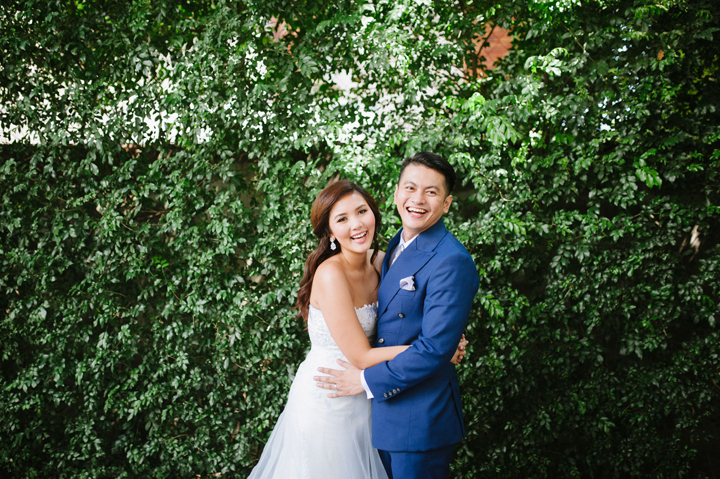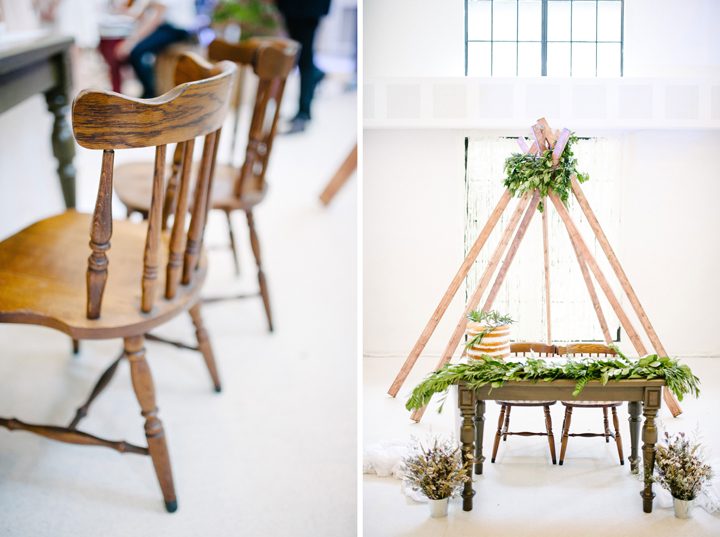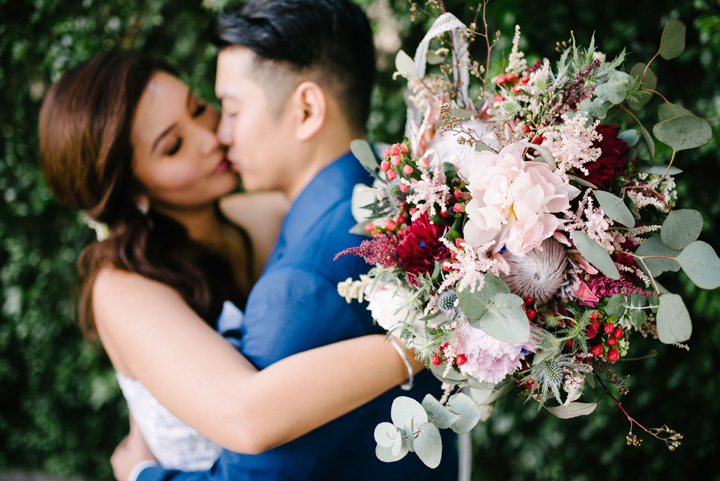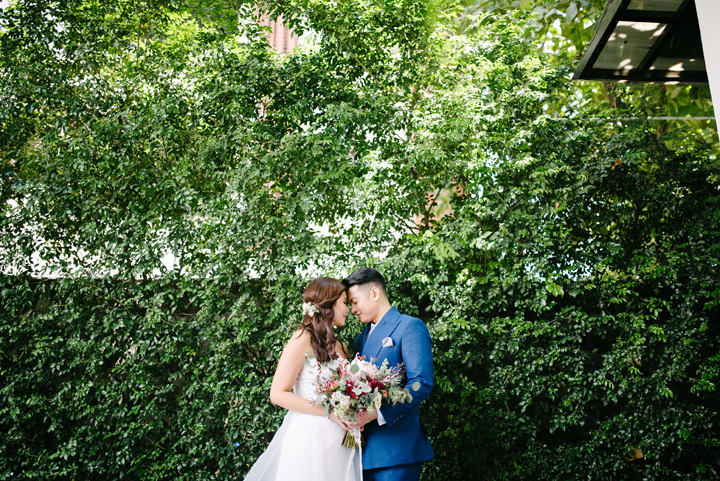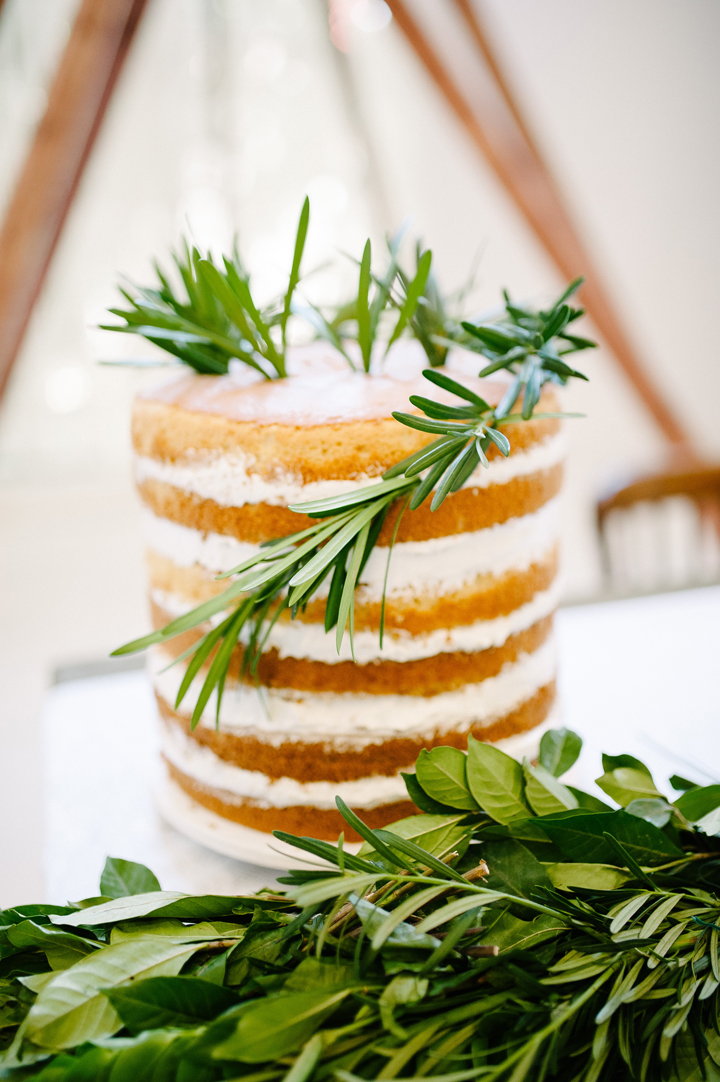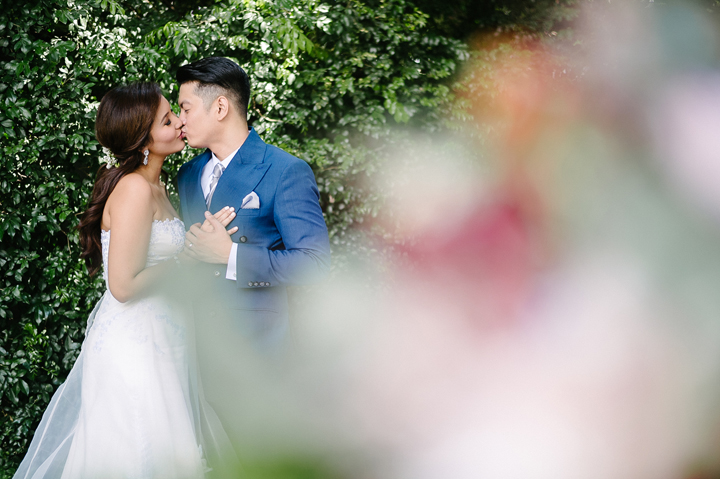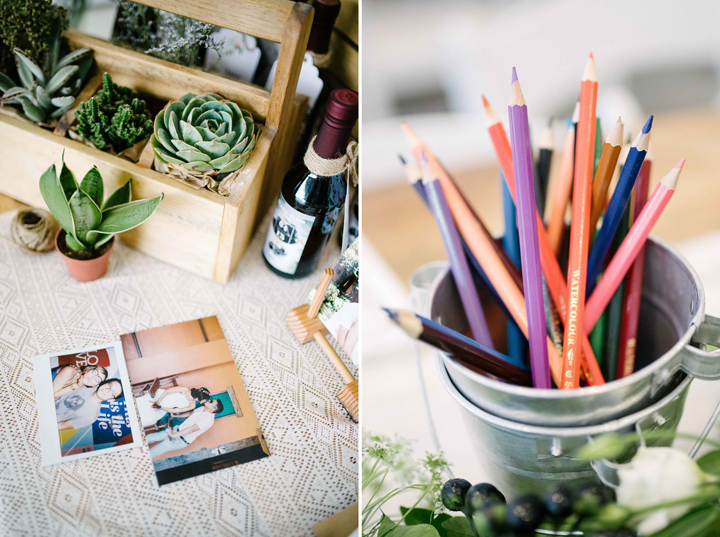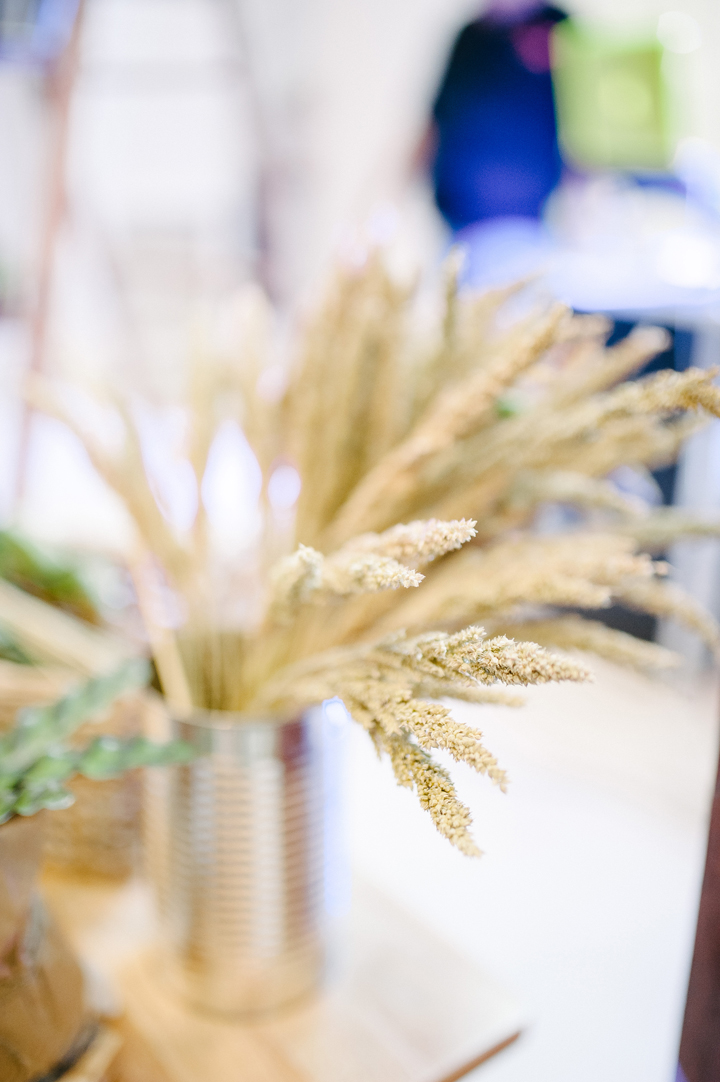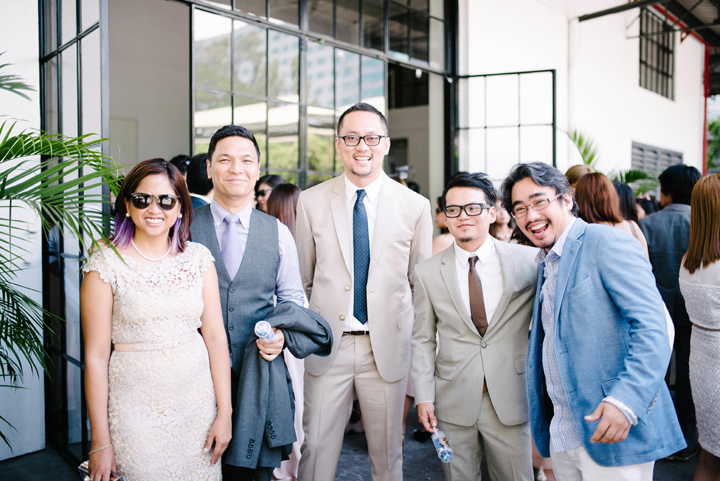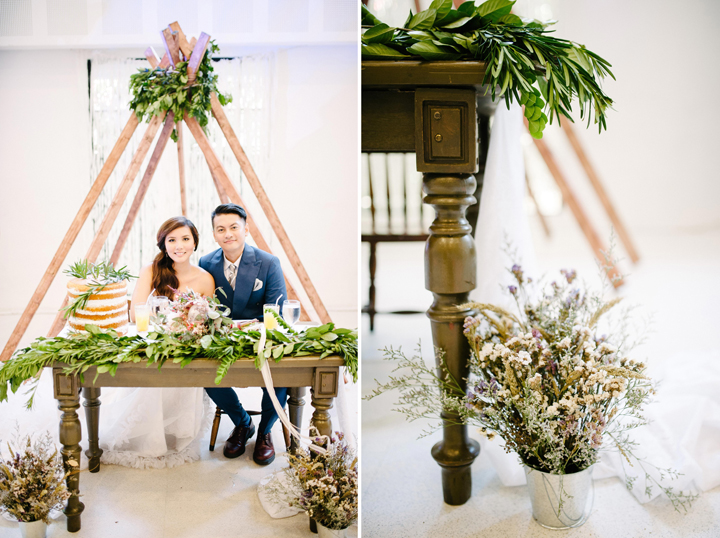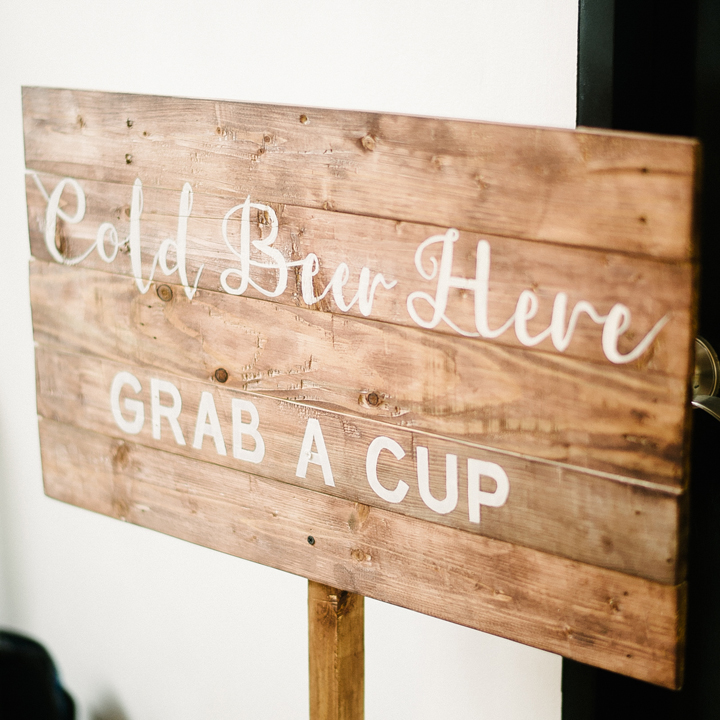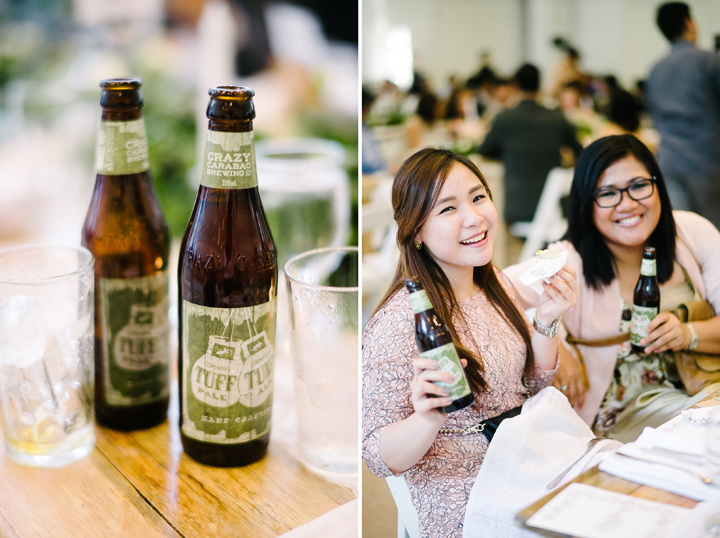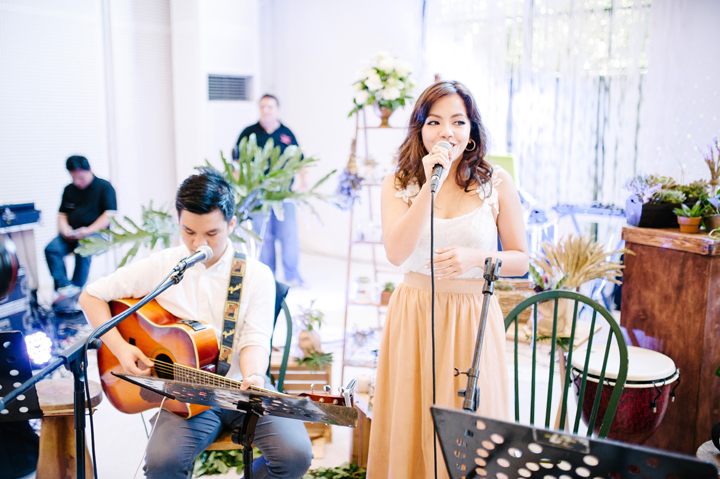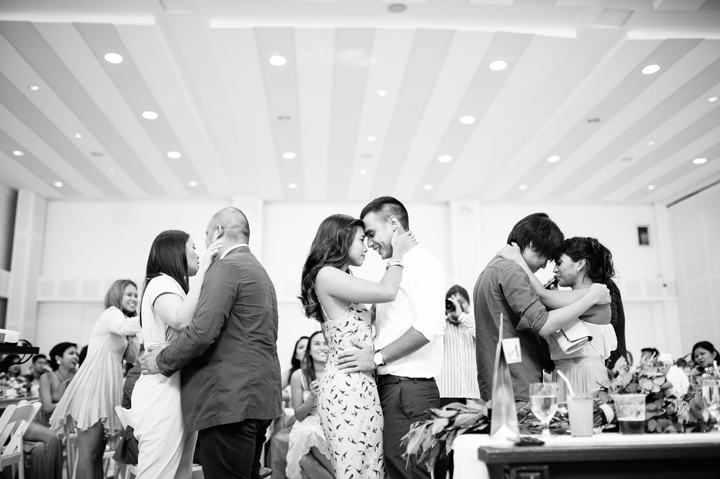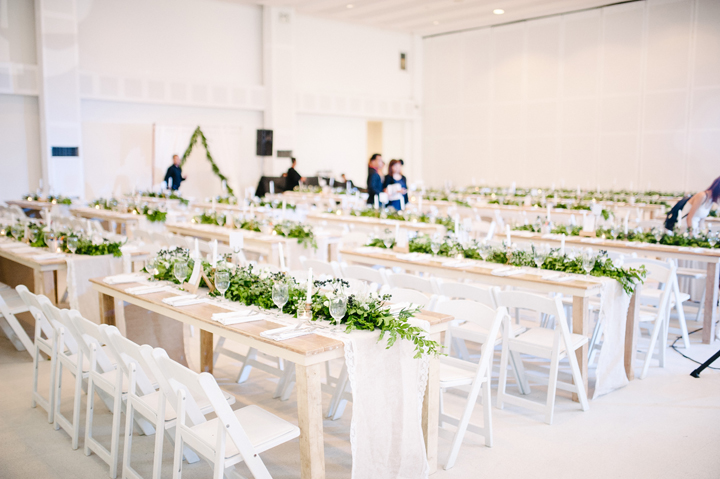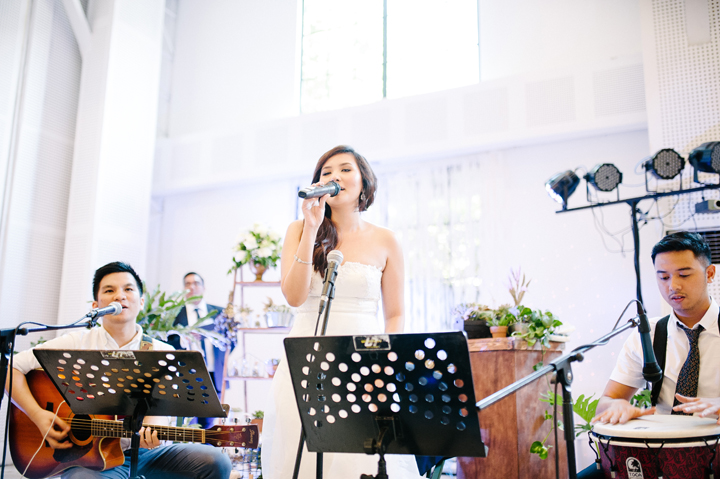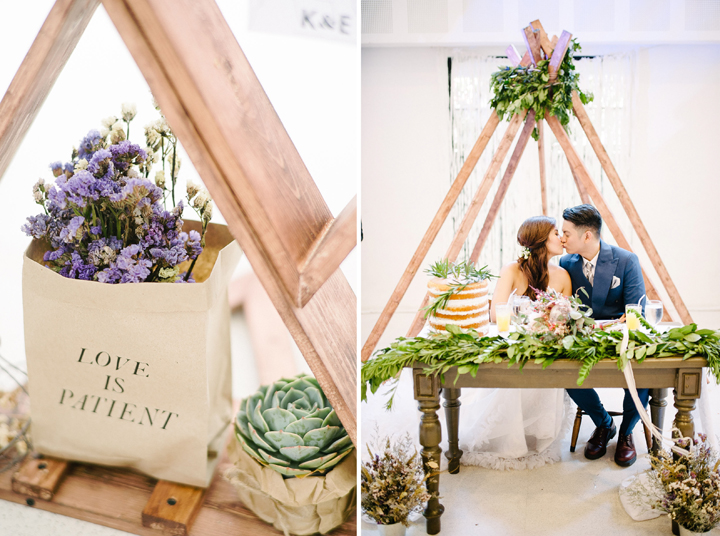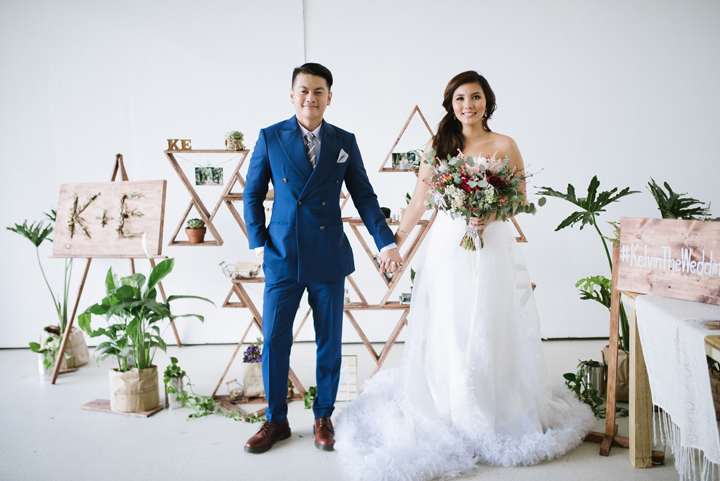 Videographer : Notion in Motion | Florist : Vatel Manila | Host : Chico Barreto | Ceremony and Reception Venue: Whitespace Manila | Bride's Dress: Miki Hahn | Bridesmaid Dresses: Skirts by Miki Hahn | Groom's Attire: Toppers Haute Couture | Groomsmen Attire: Toppers Haute Couture | Hairstylist: Bianca Anne Vergara | Makeup Artist: Anacleta Paredes | Caterer: Passion Cooks | Event Stylist and Flowers and Decor: Aleyn Comprendio of Happy Cruel Tree | Invitations & Stationery: Print and Co. | Calligraphy: Pat Cui | Band and Ceremony Musicians: Salt N Light | Lights and Sounds: Sensitivity Lights and Sounds | Favors: Papemelroti , Party Favors PH | Wedding Coordinator: Zenith Events| Drawings: Gia Leuterio | Bridesmaids Gifts: Lulu Swing