We can do anything for love and I think that's why everyone yearns for it. That when you have love - there is courage, strength, passion, patience, kindness...and so much more.
I admire how Argel and Angela, just embraced the moment of their 'First Look'. I was tearing up actually. The joy when he saw her, and the look of assurance she gave him. It's them.
Enjoy the photos of Argel and Angela's wedding!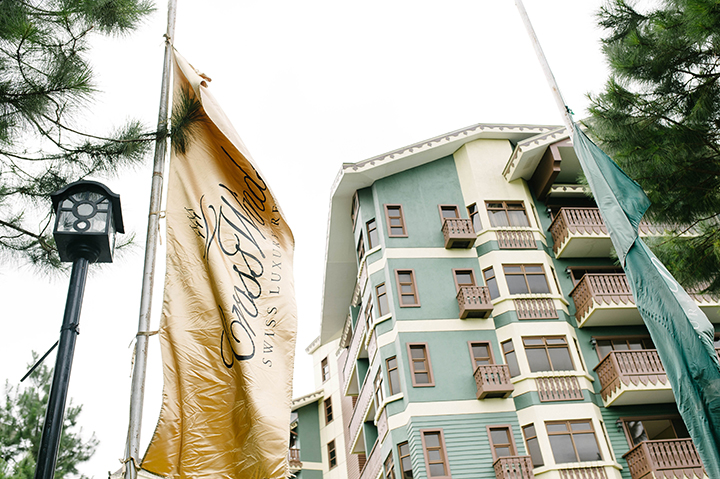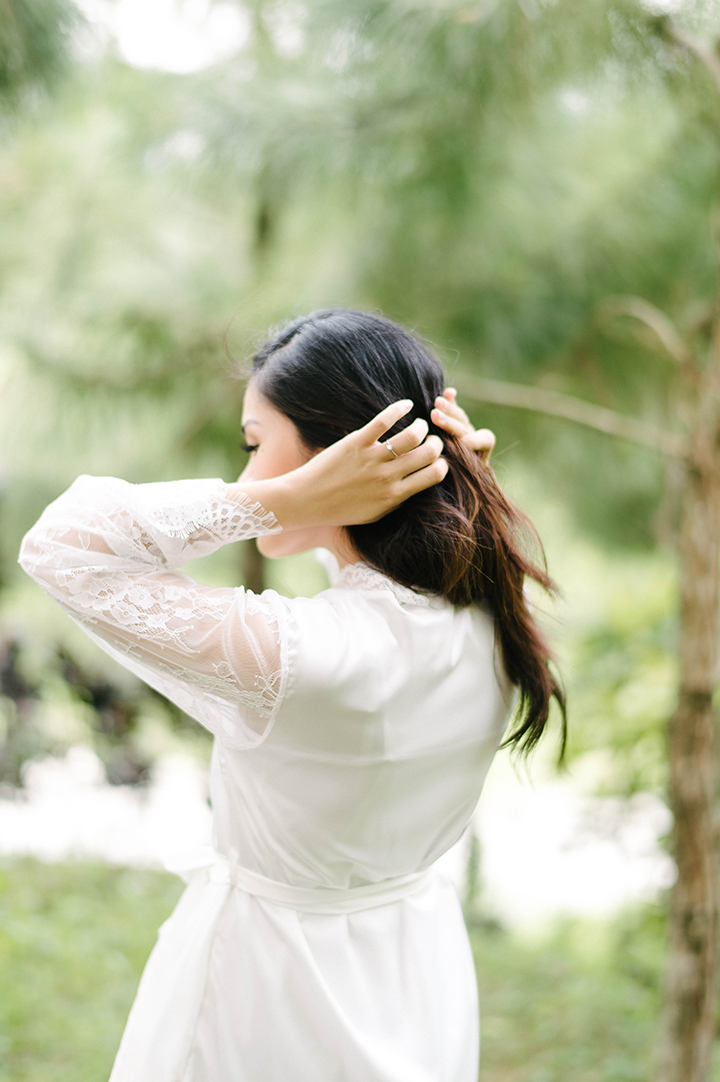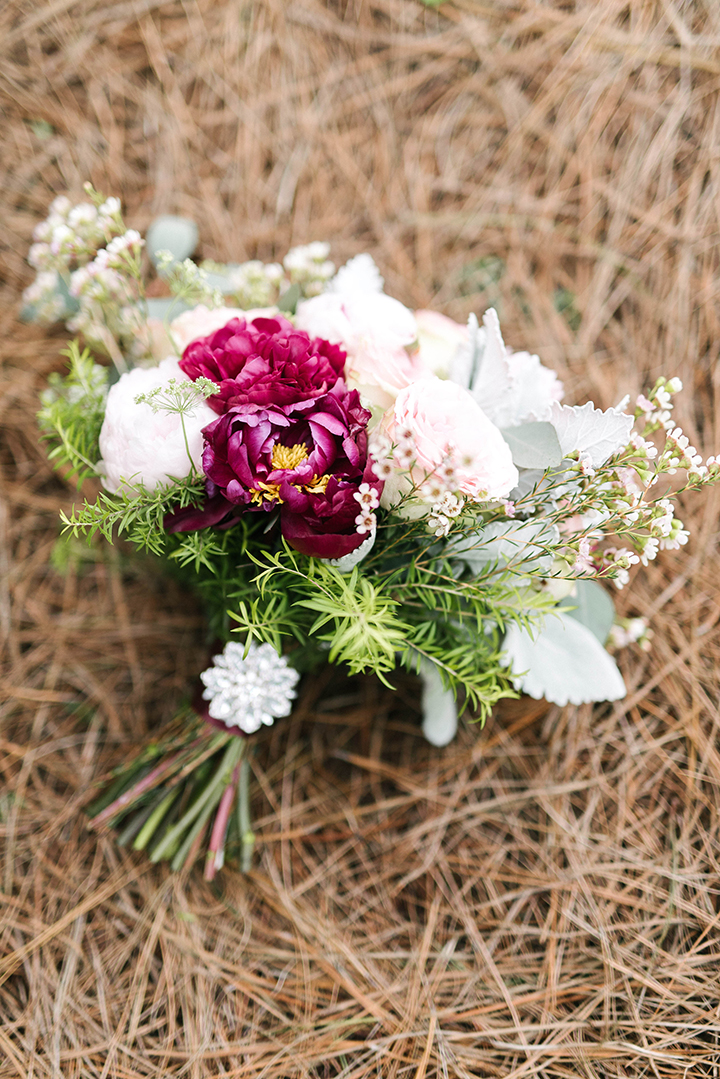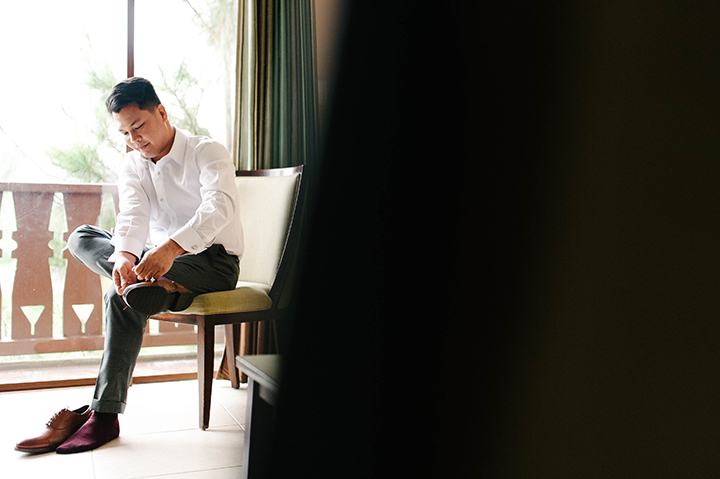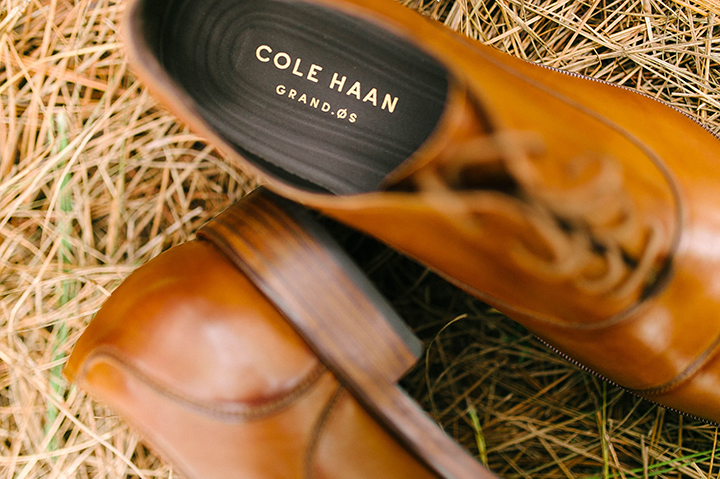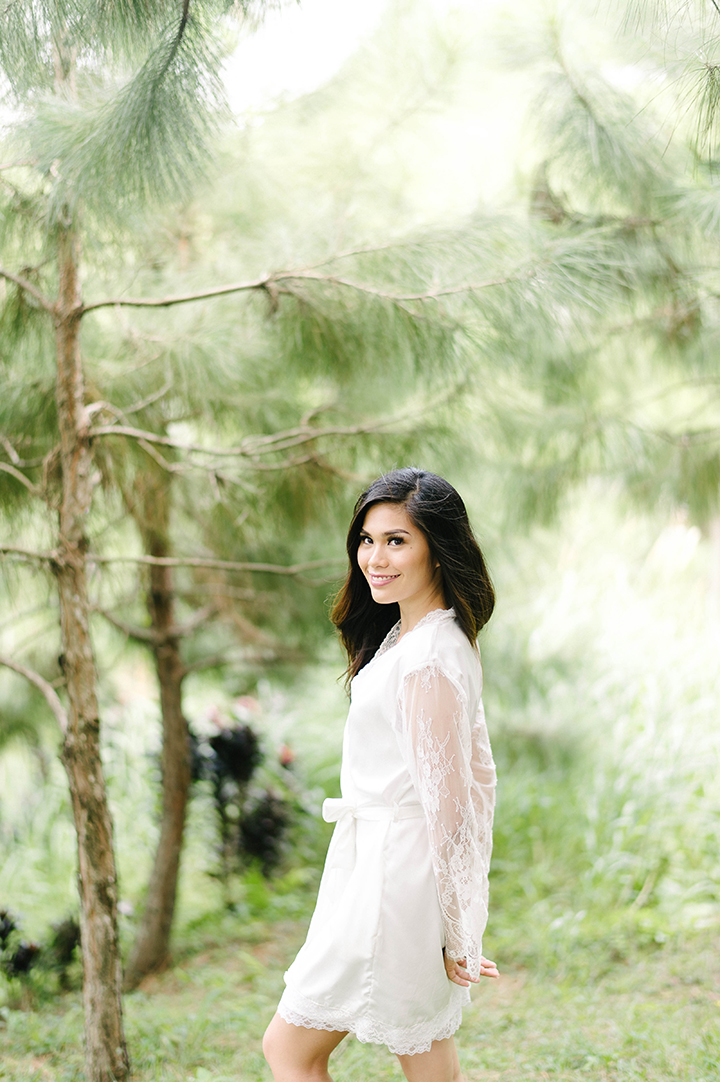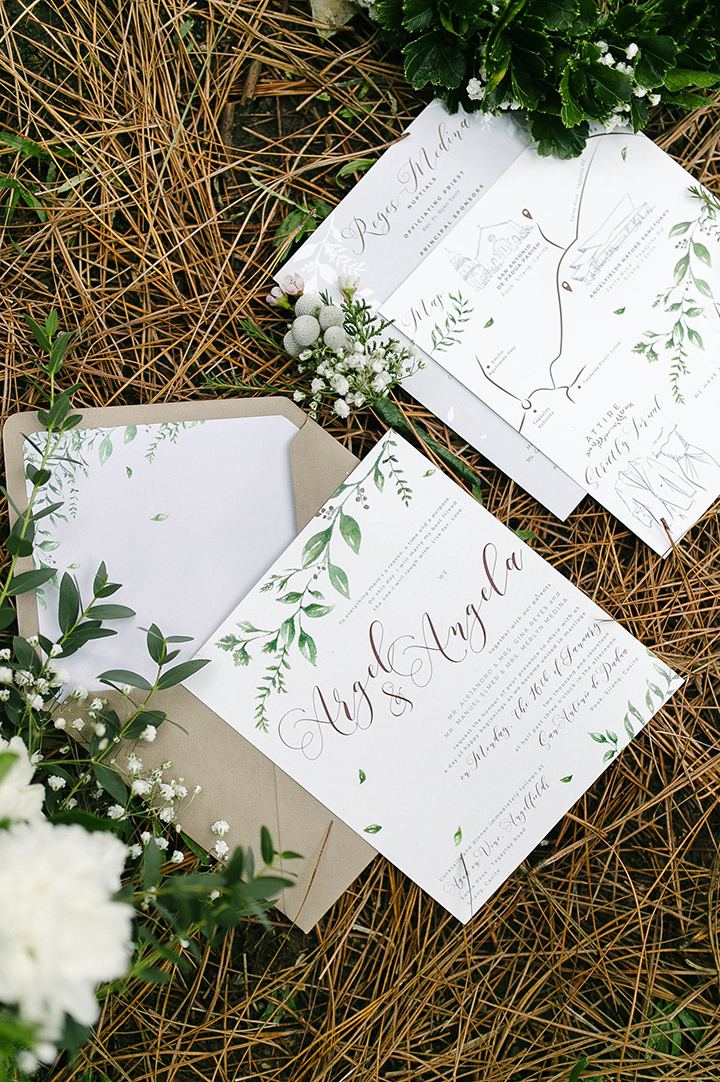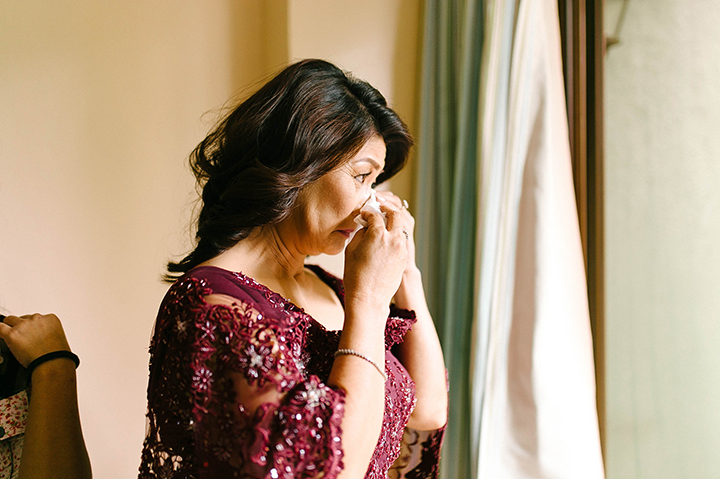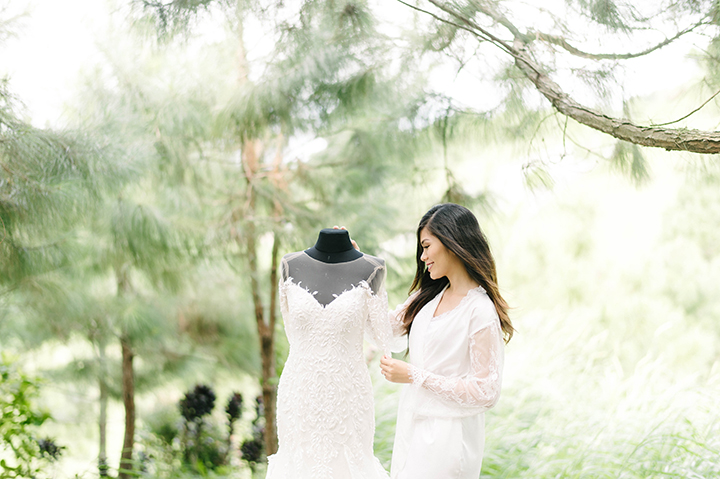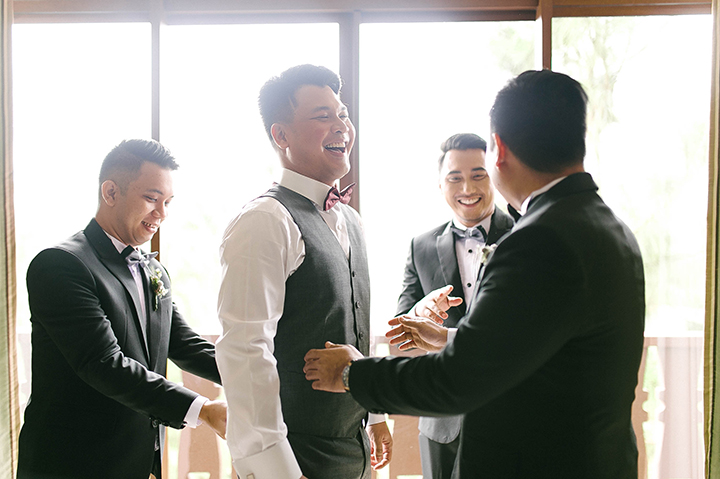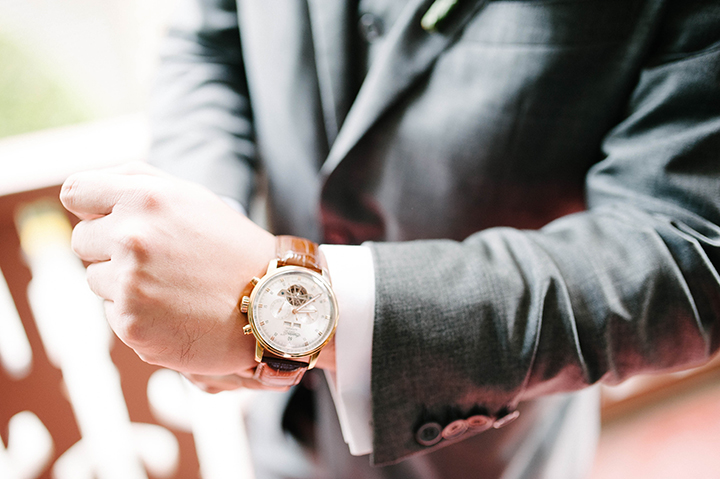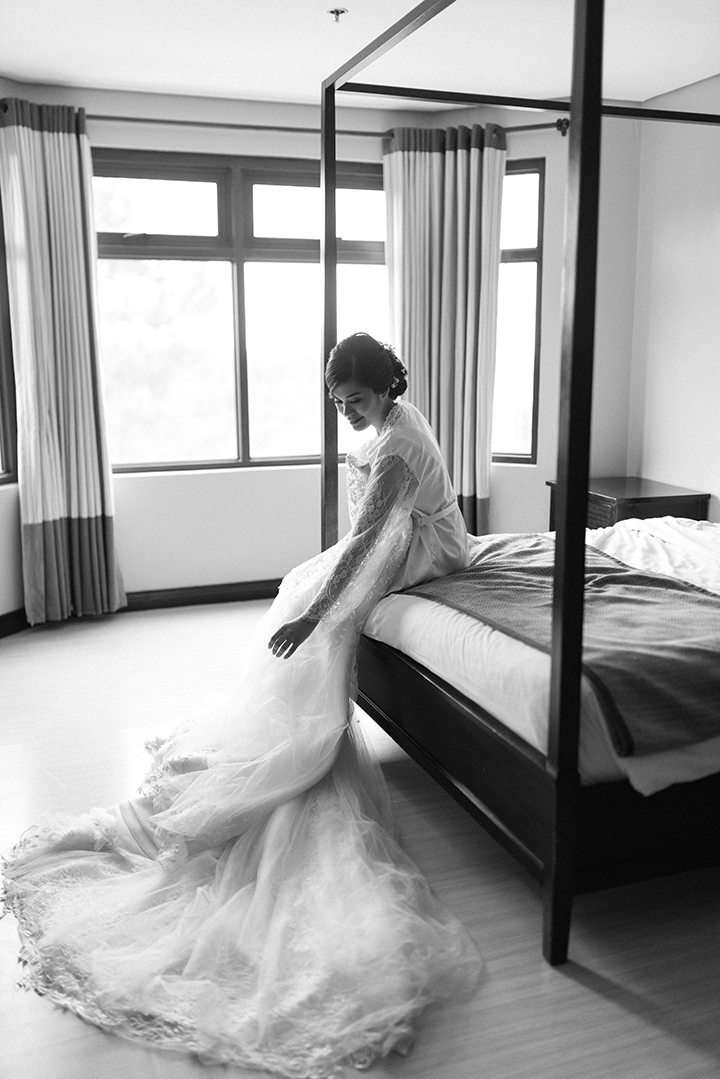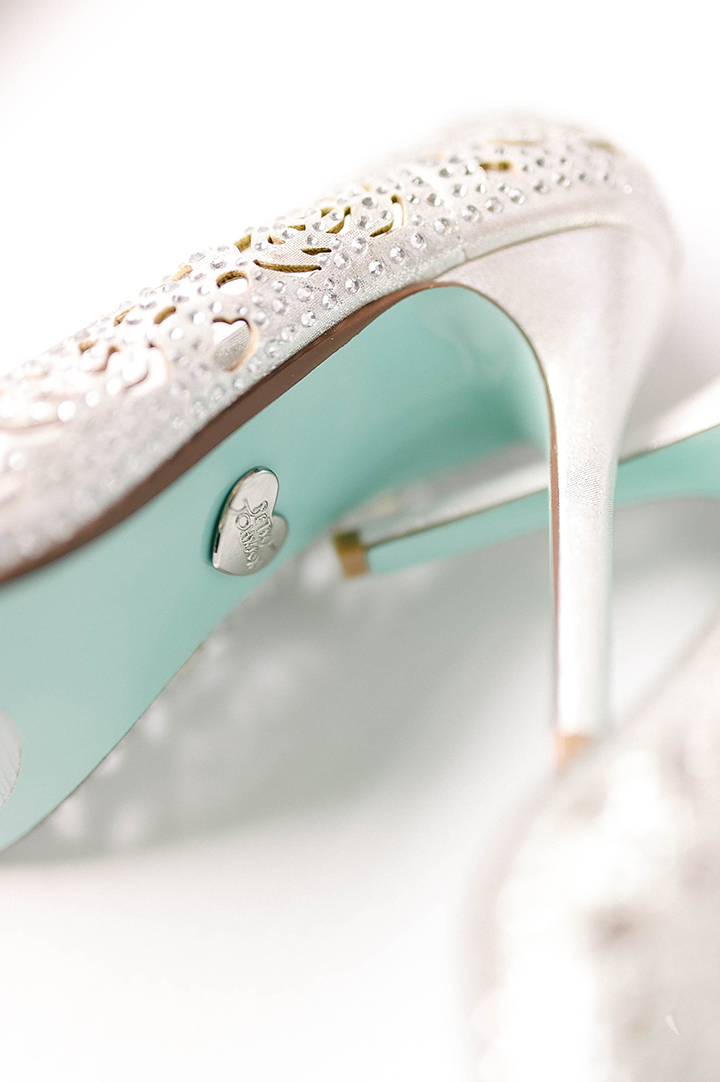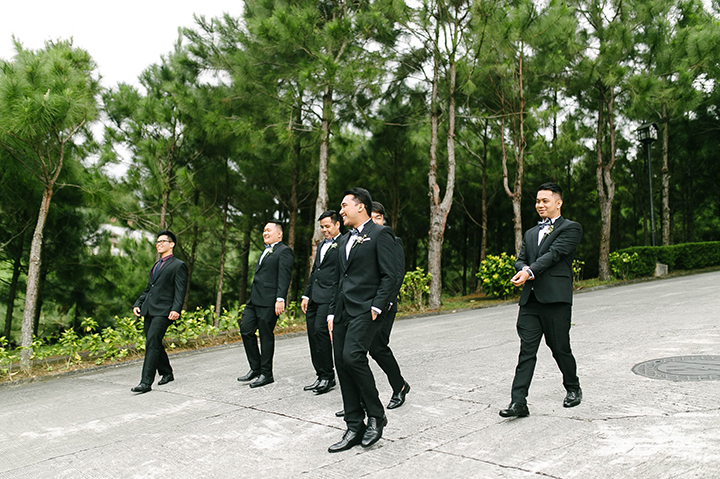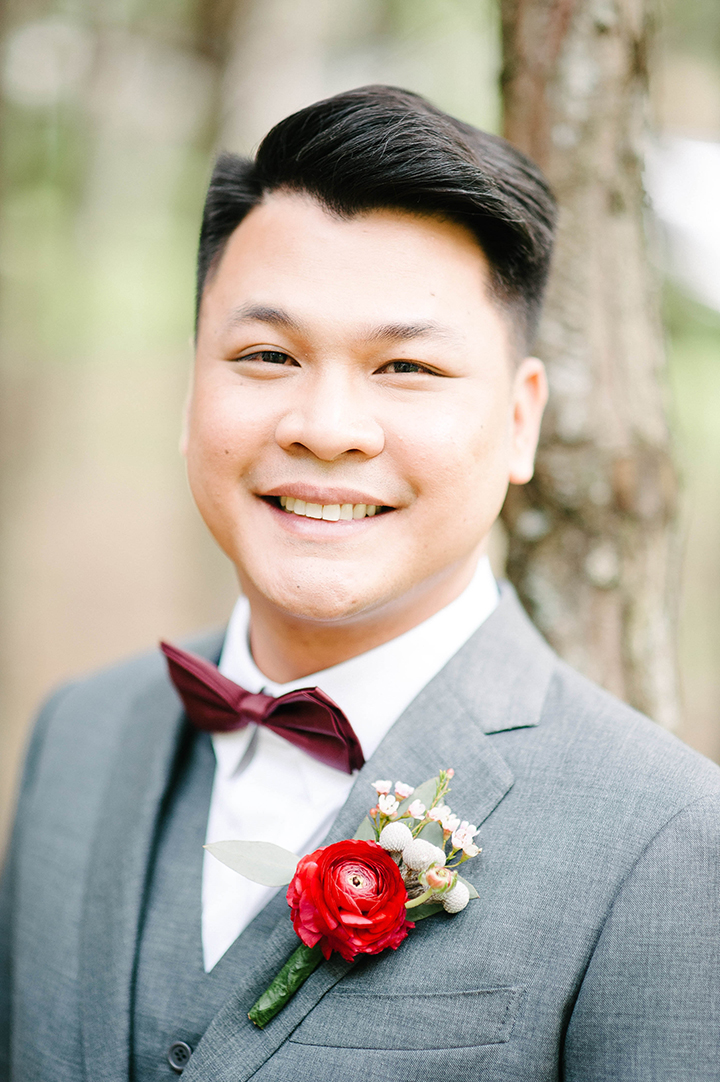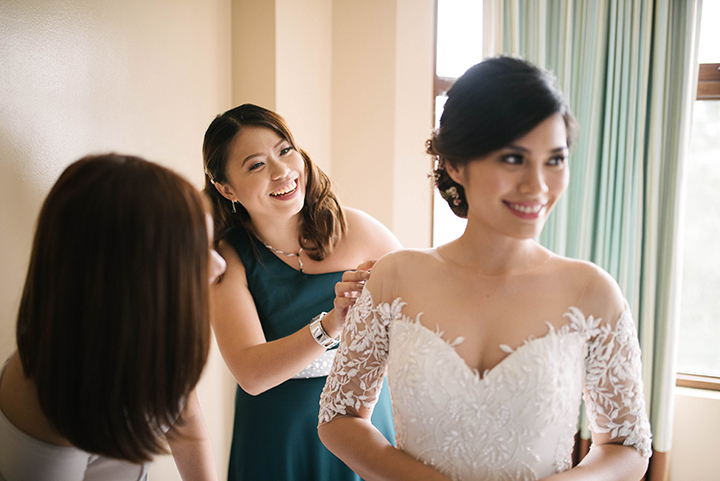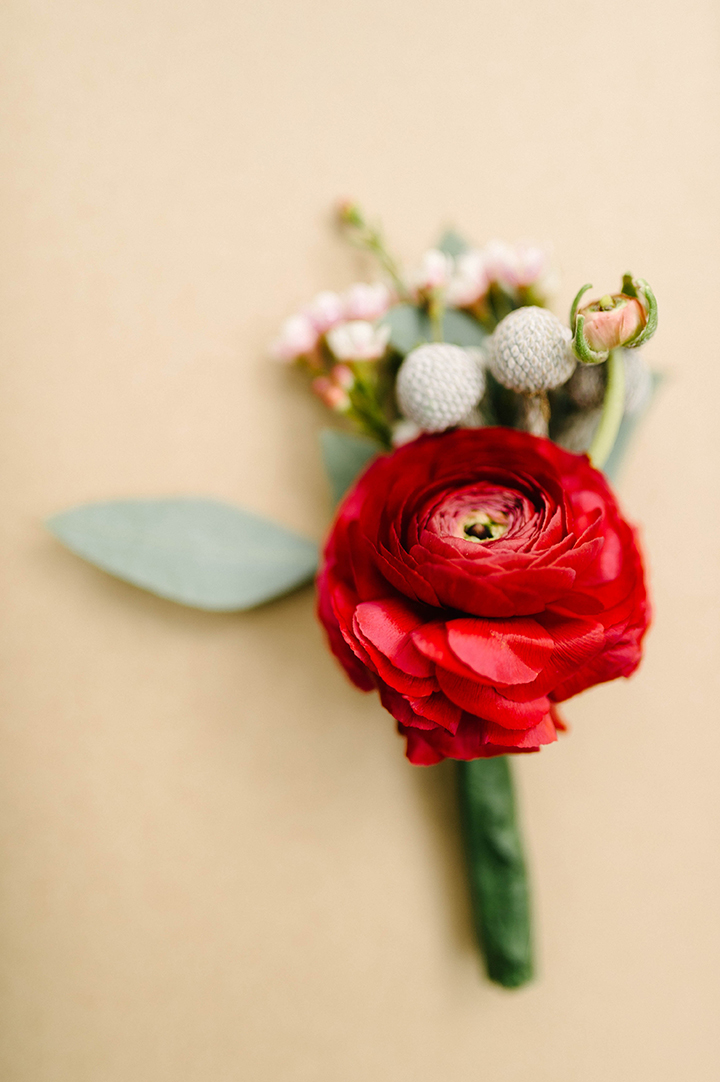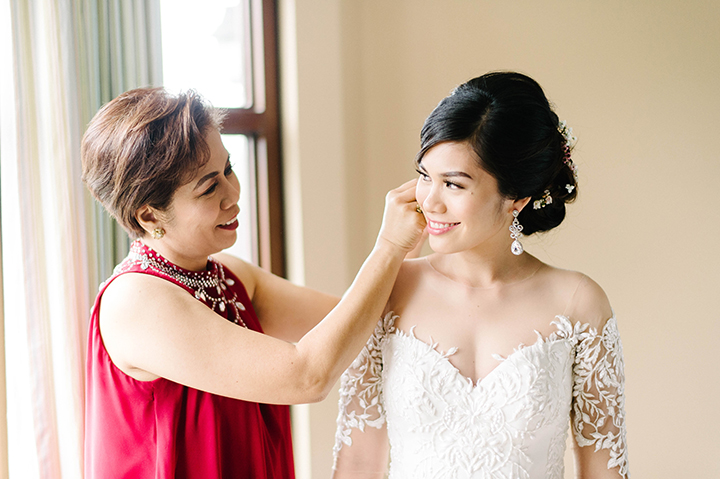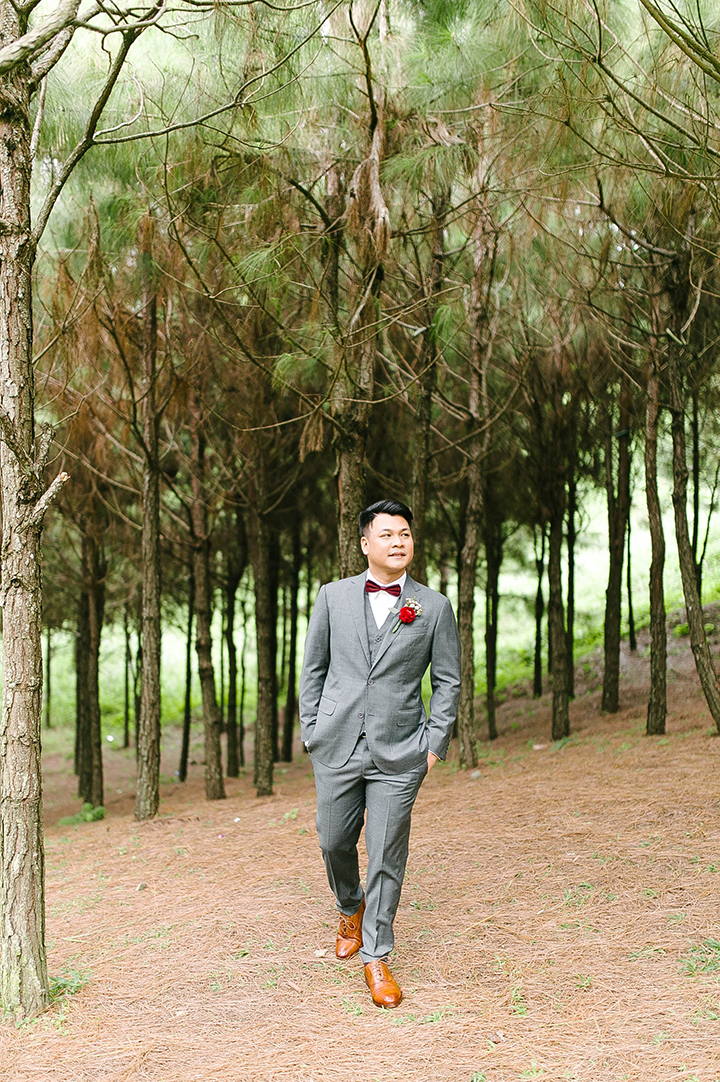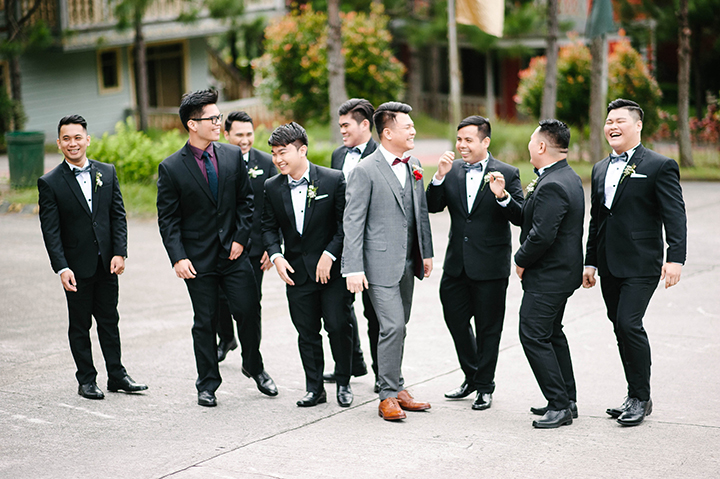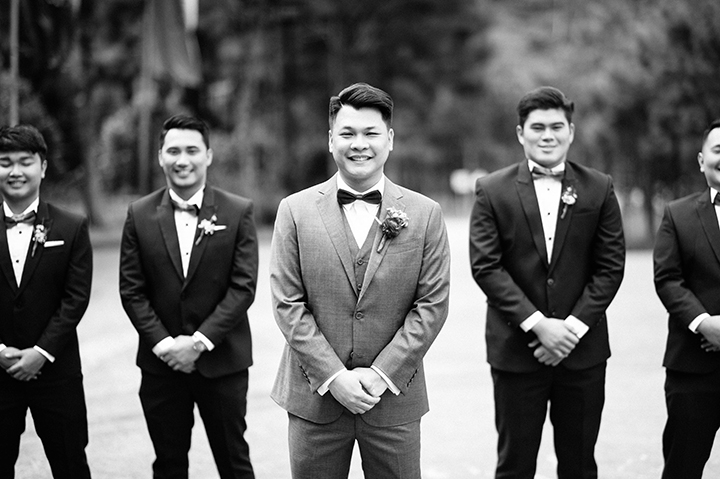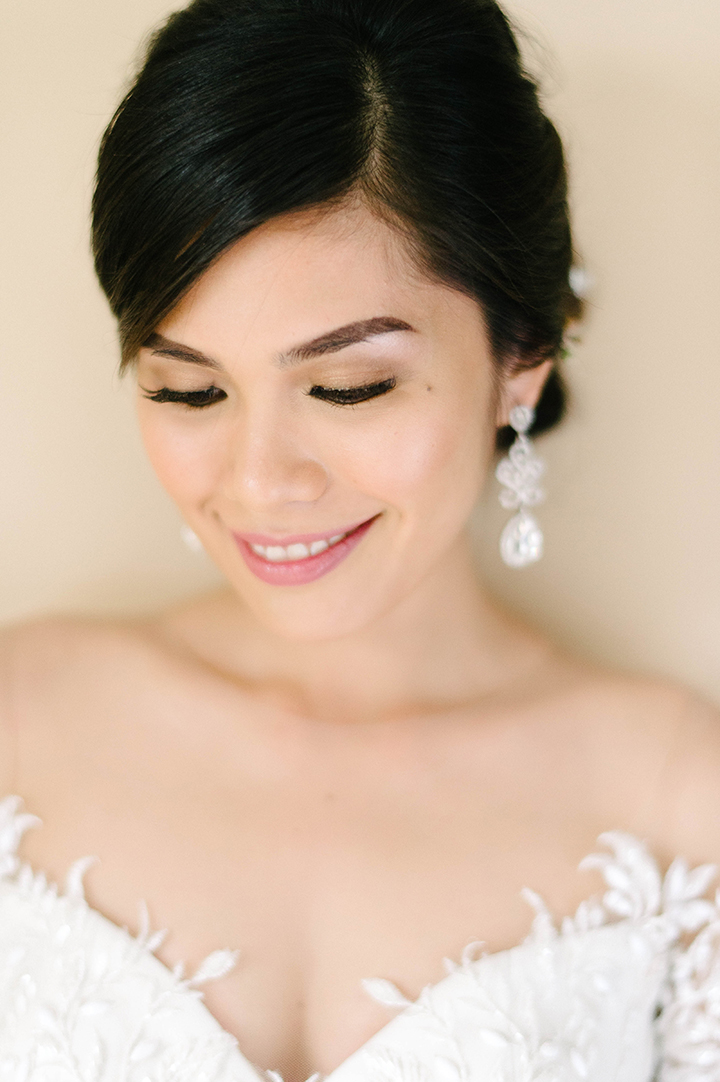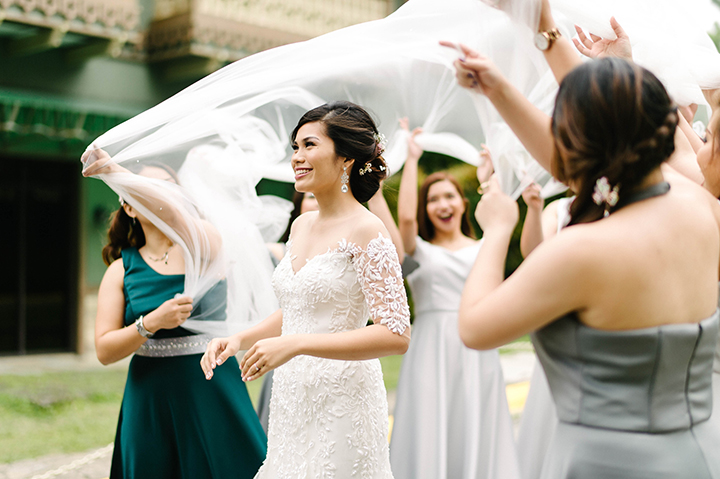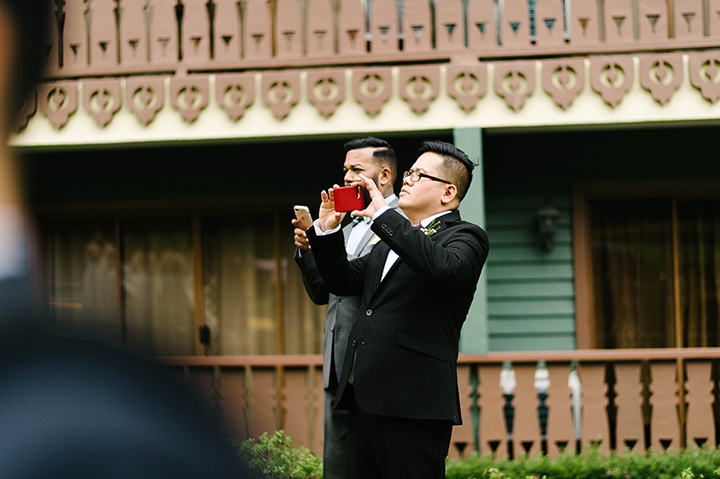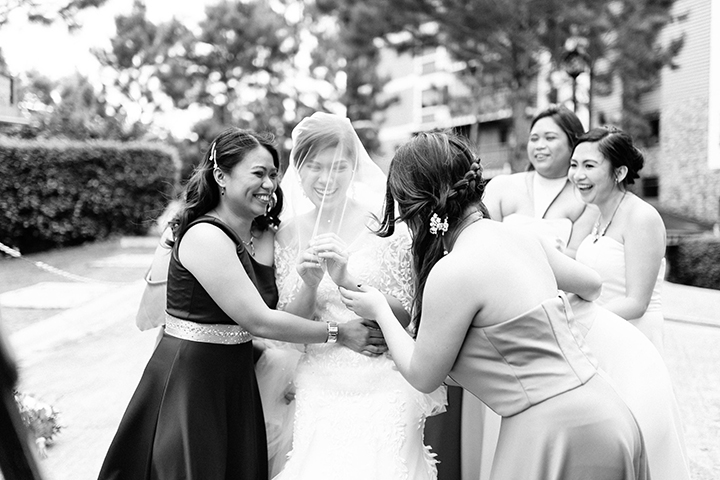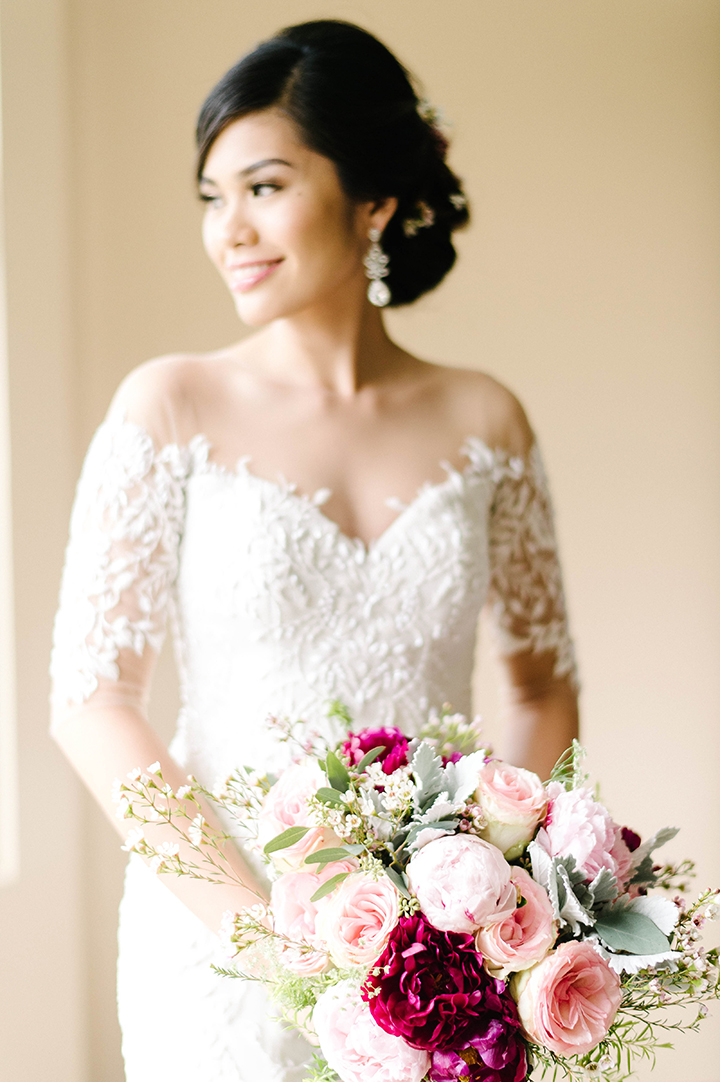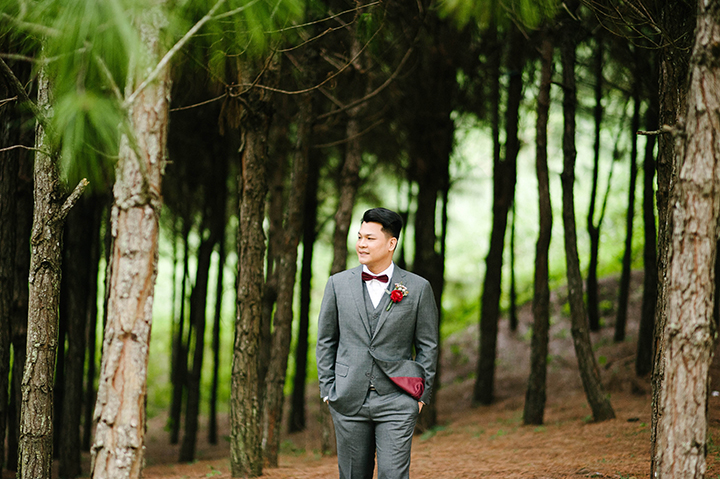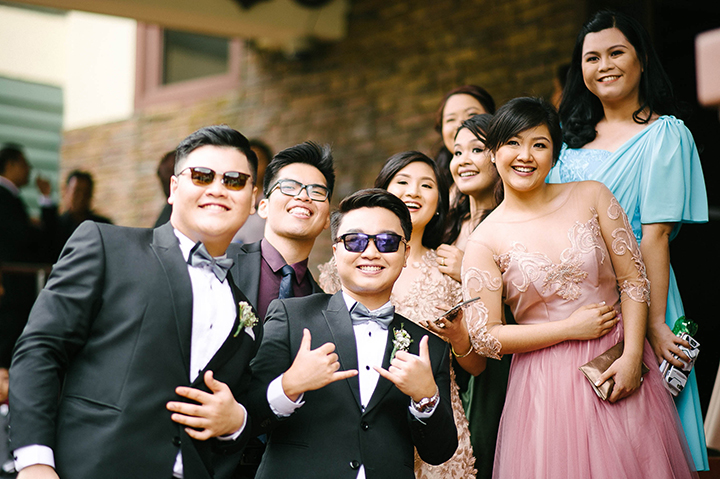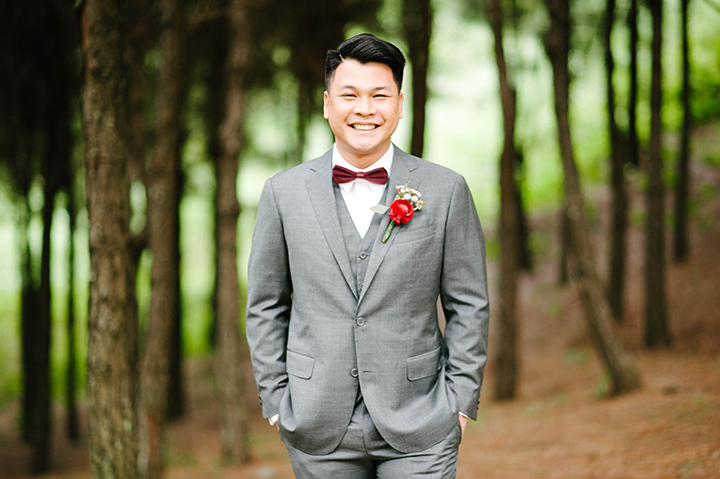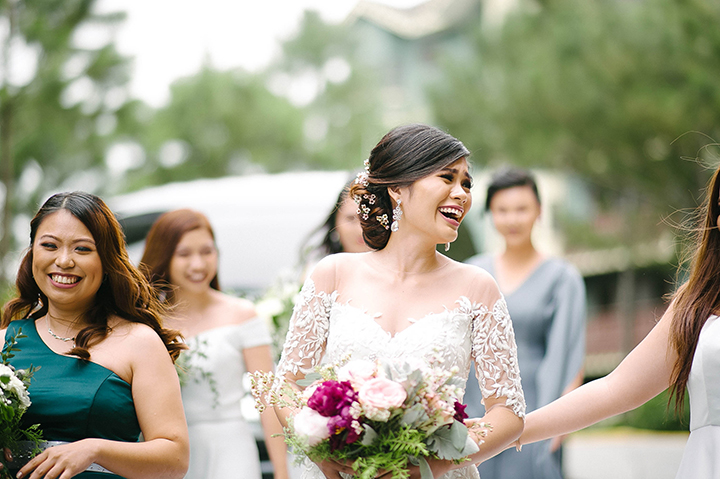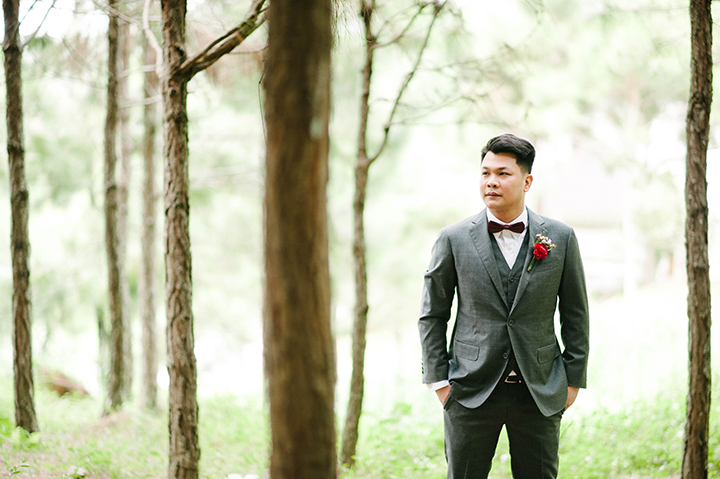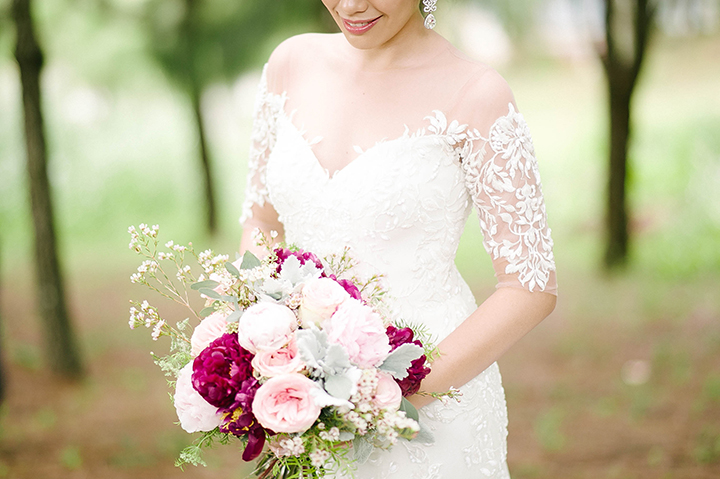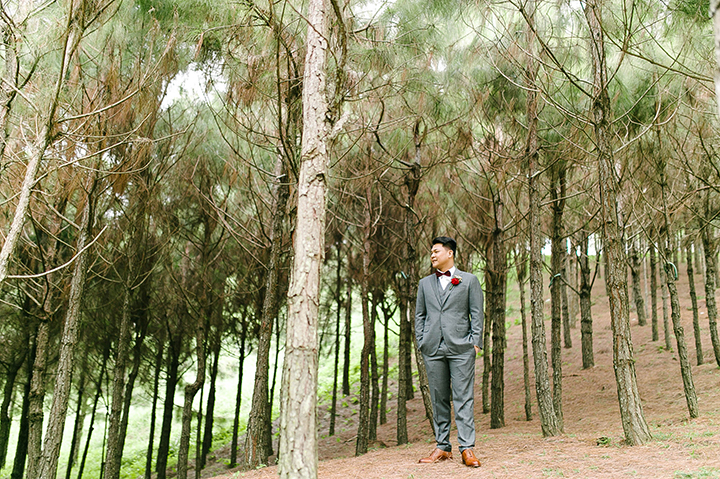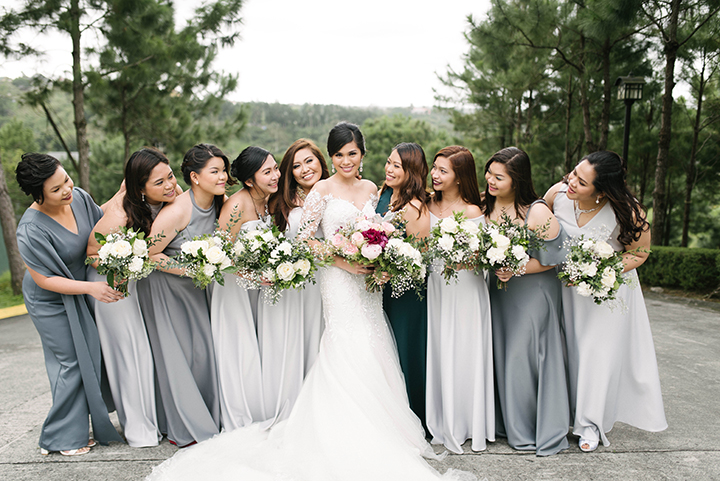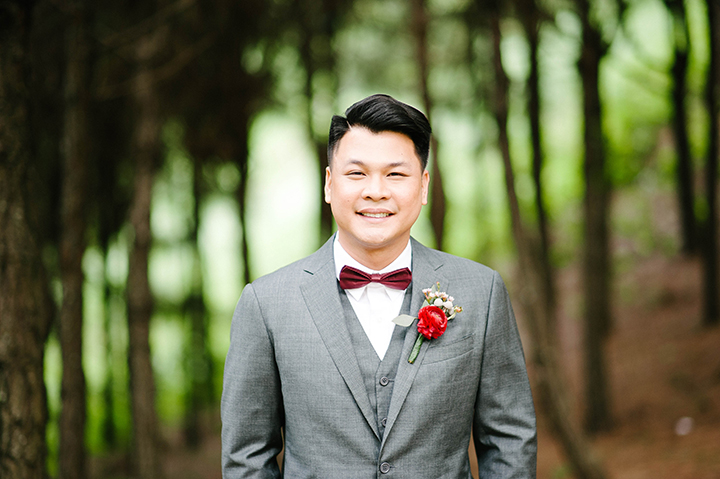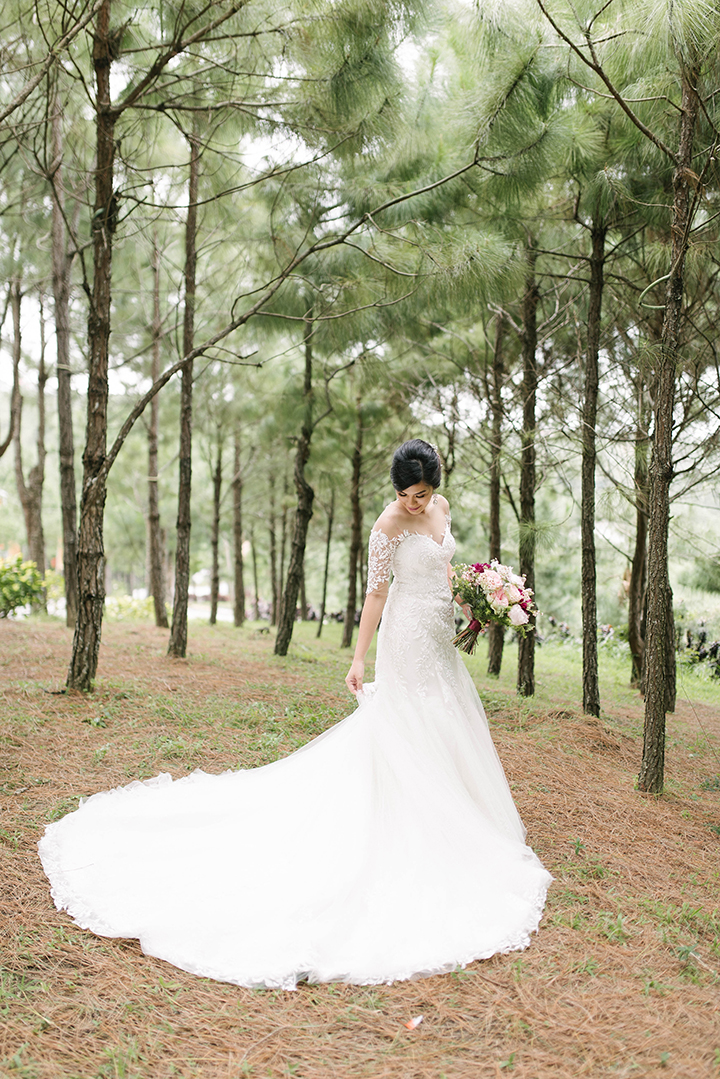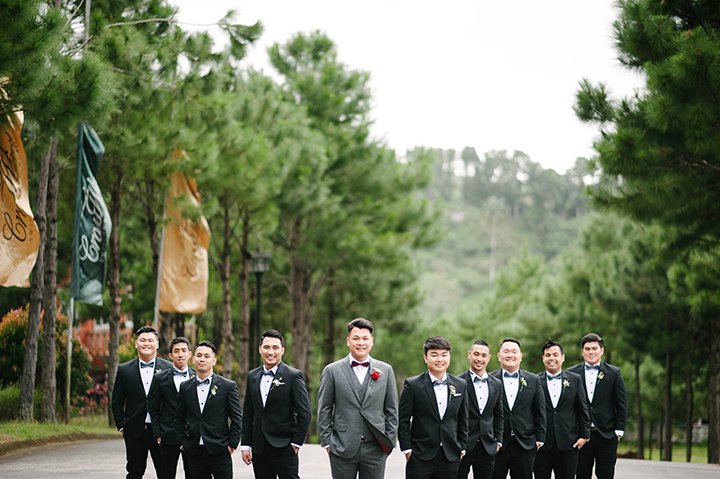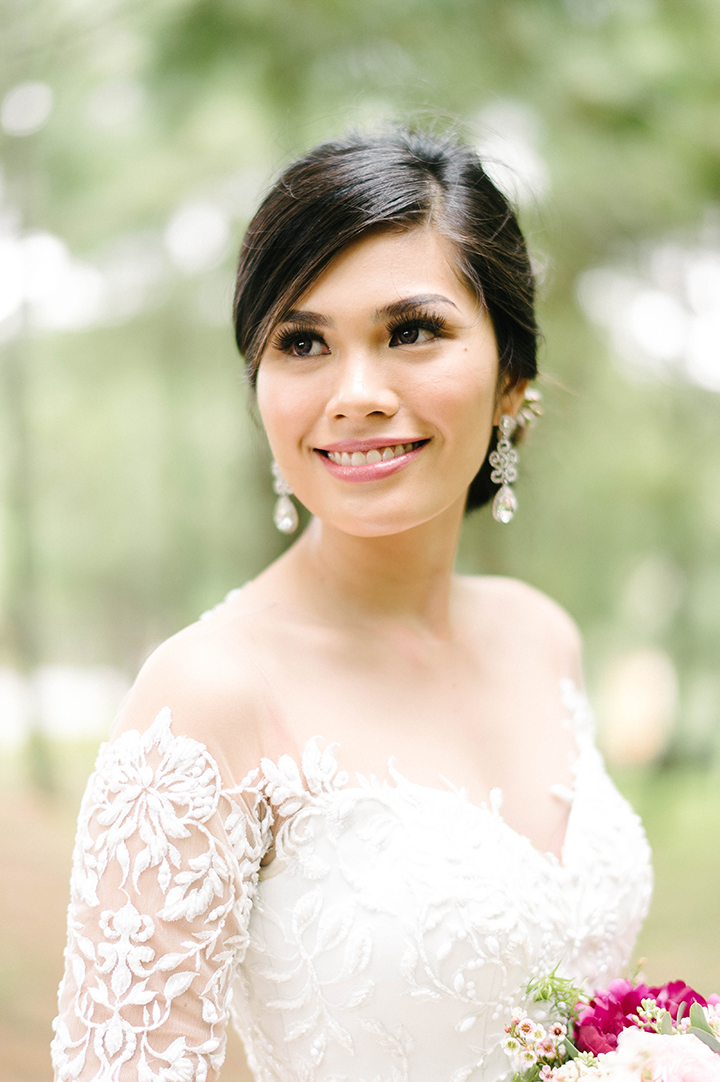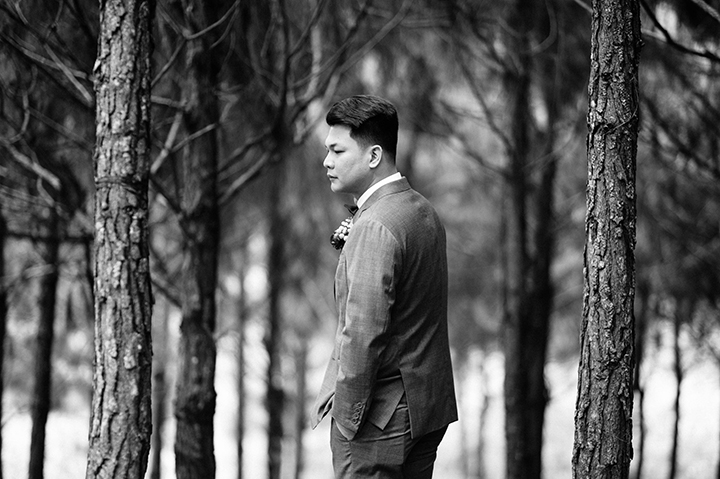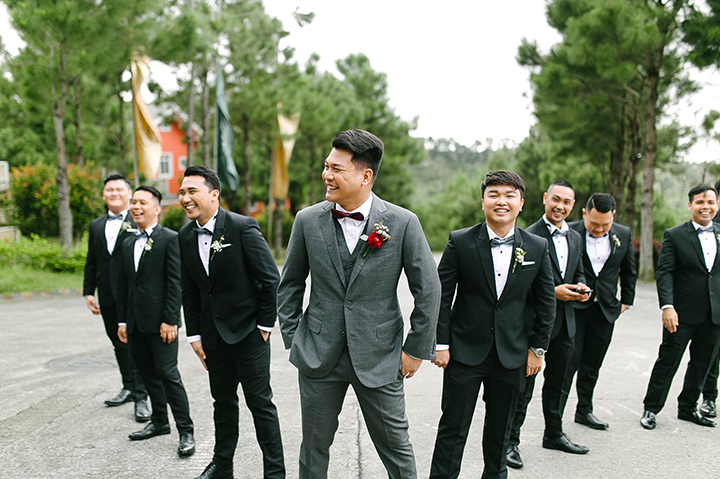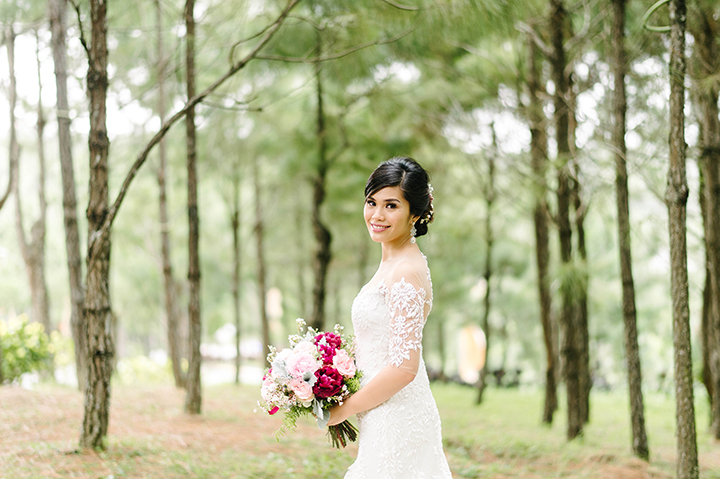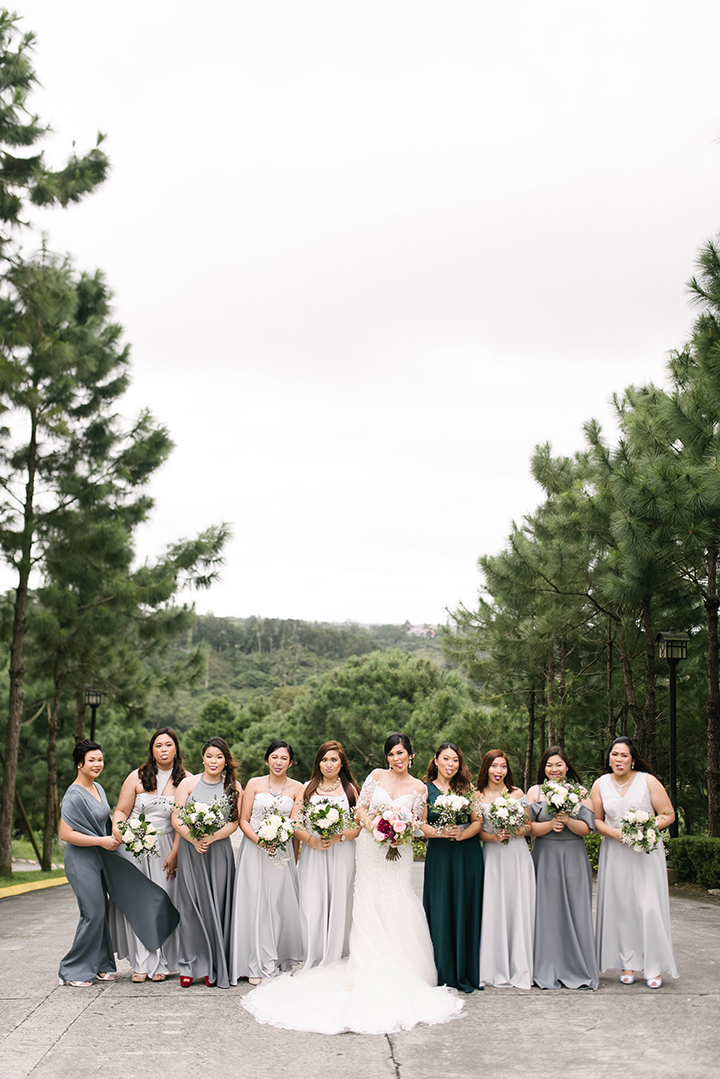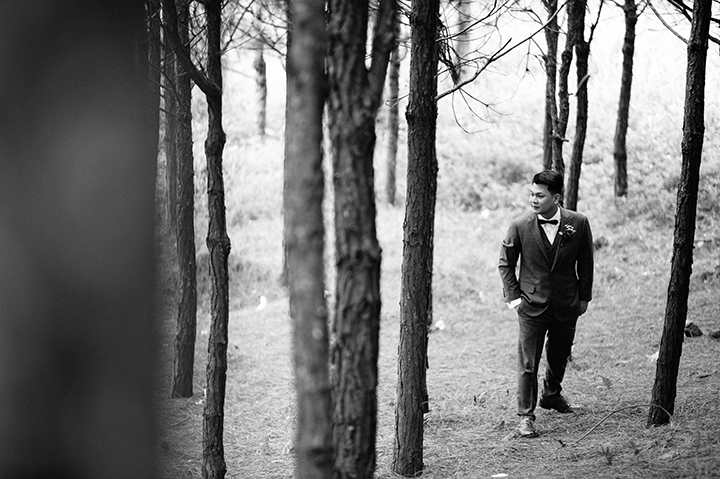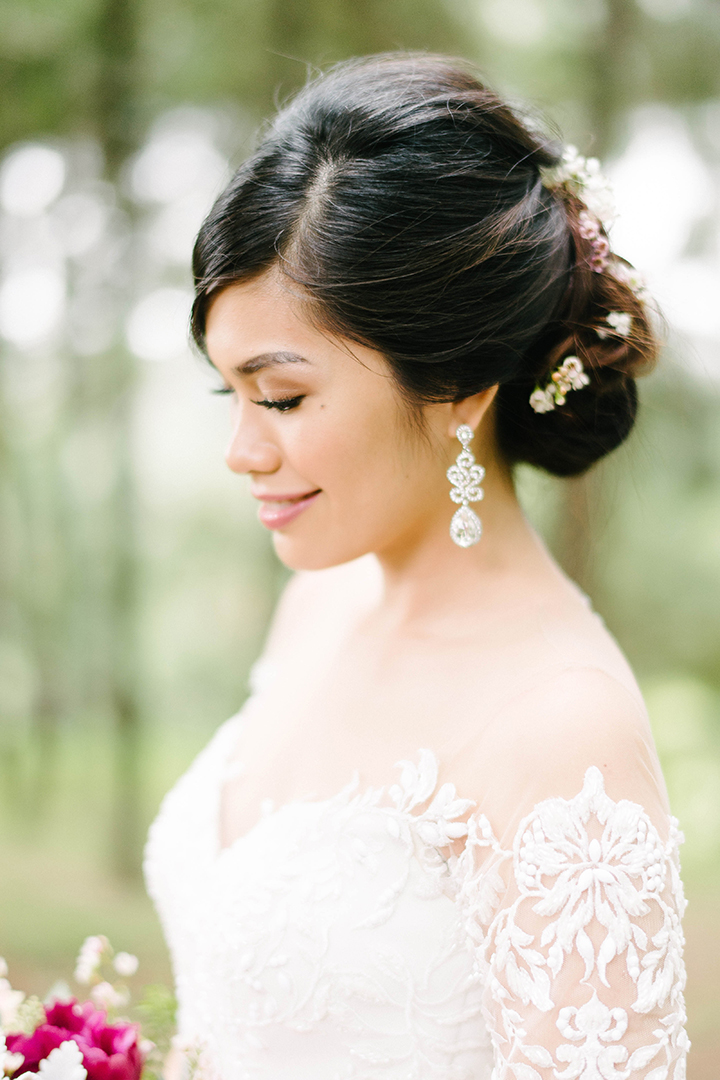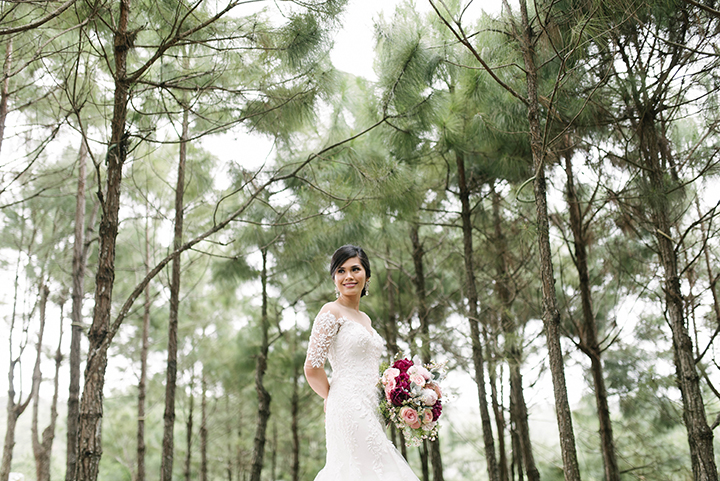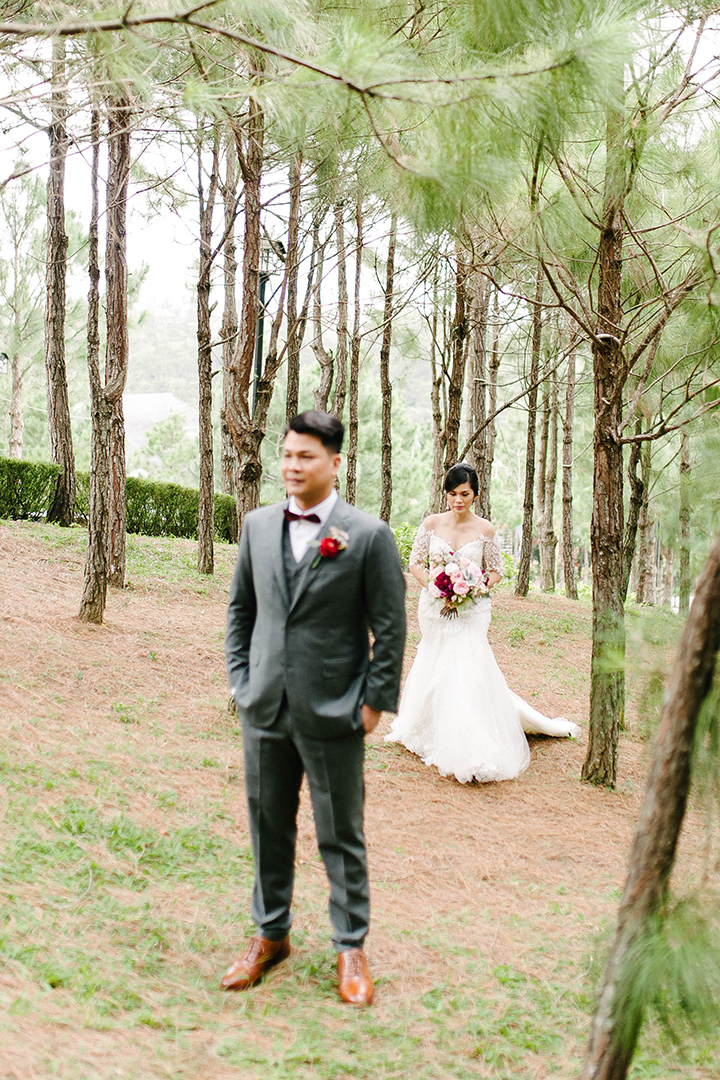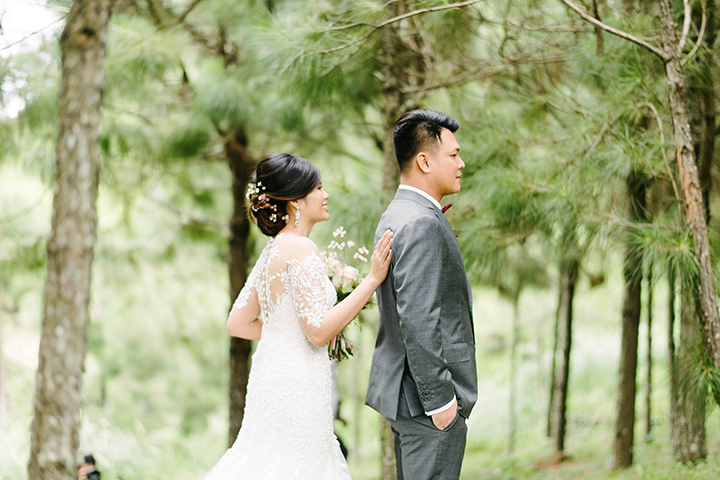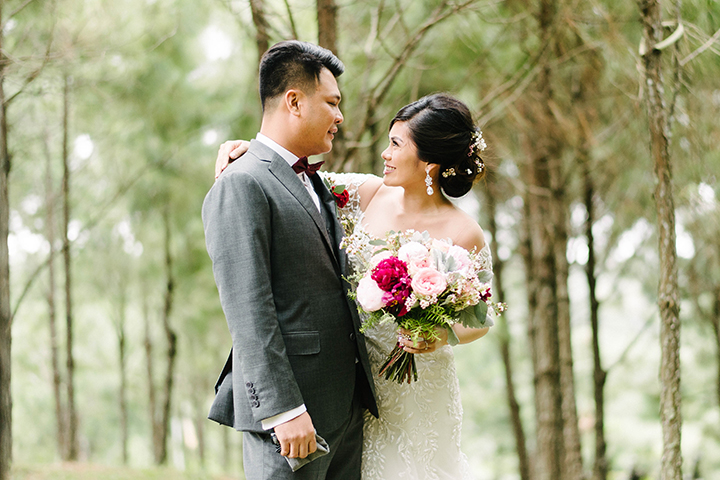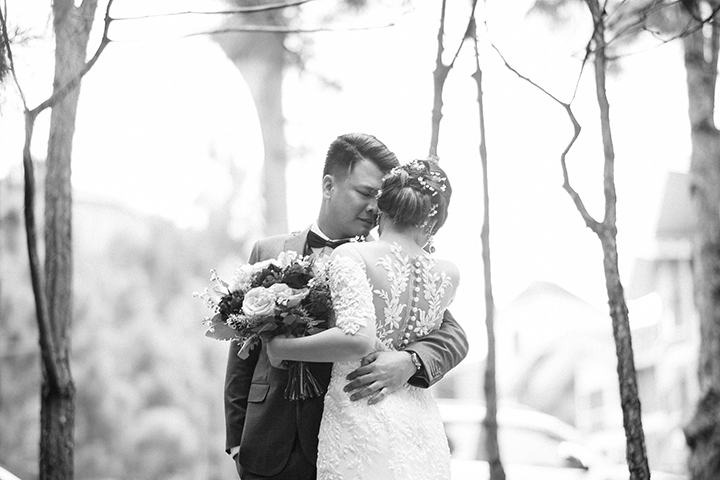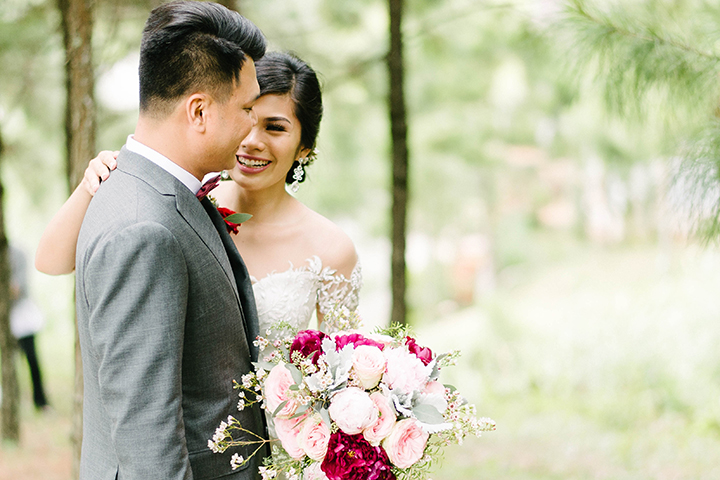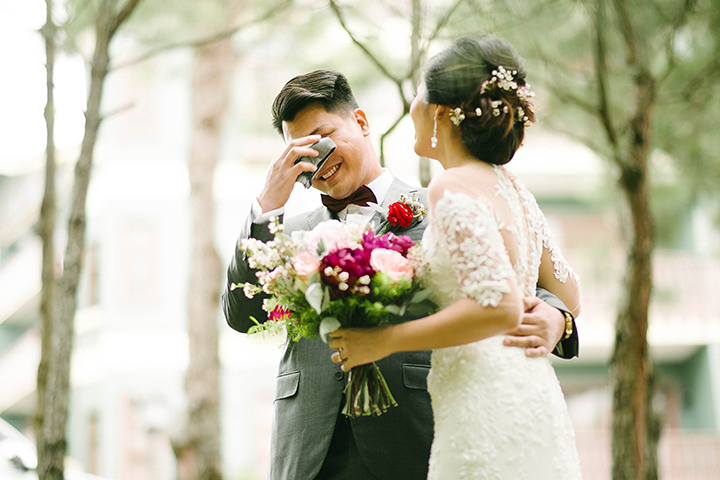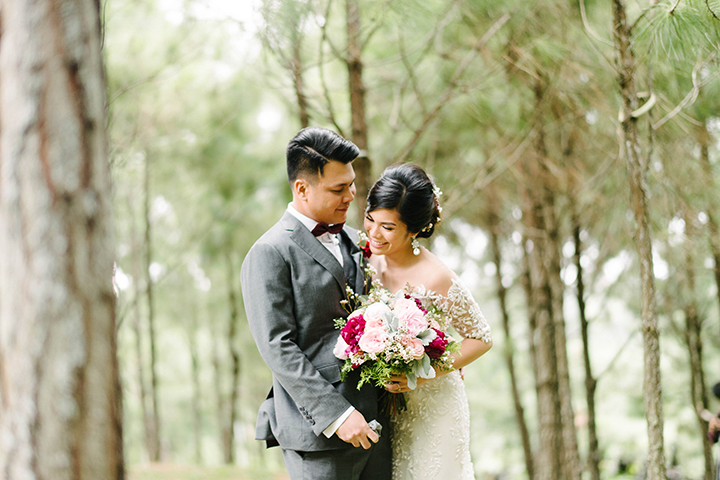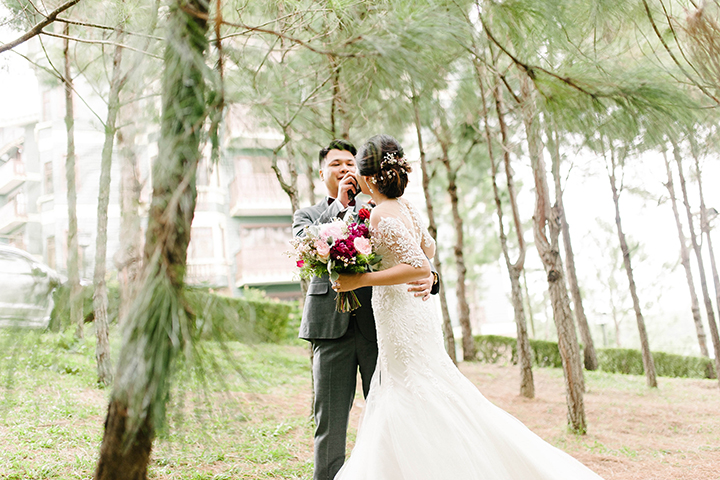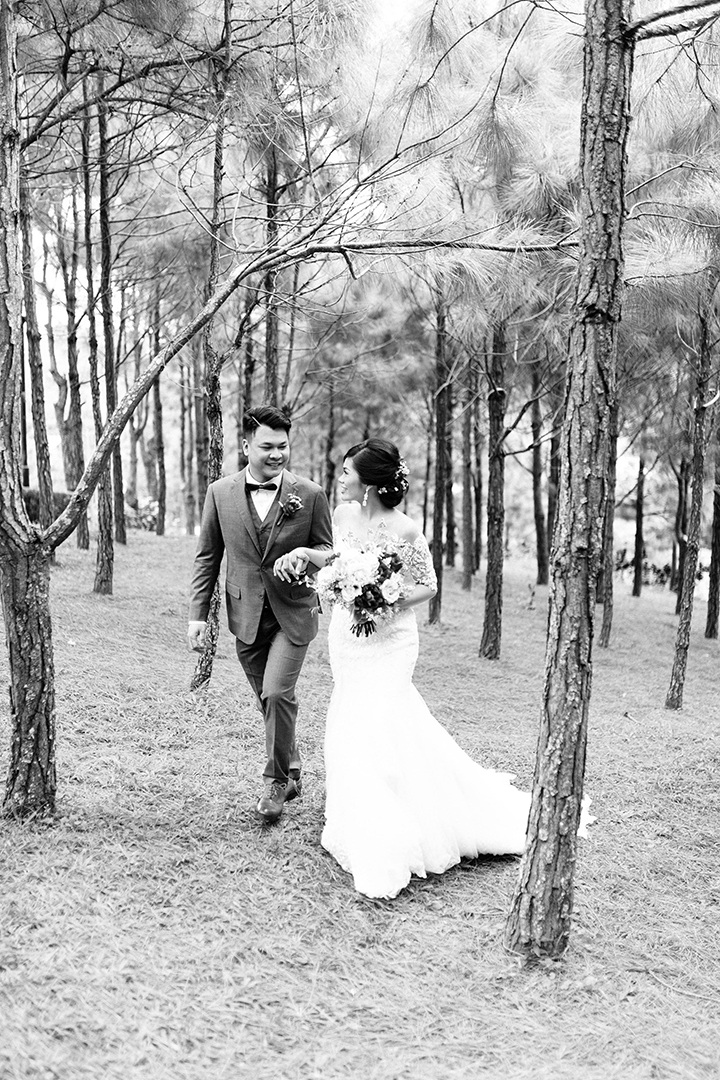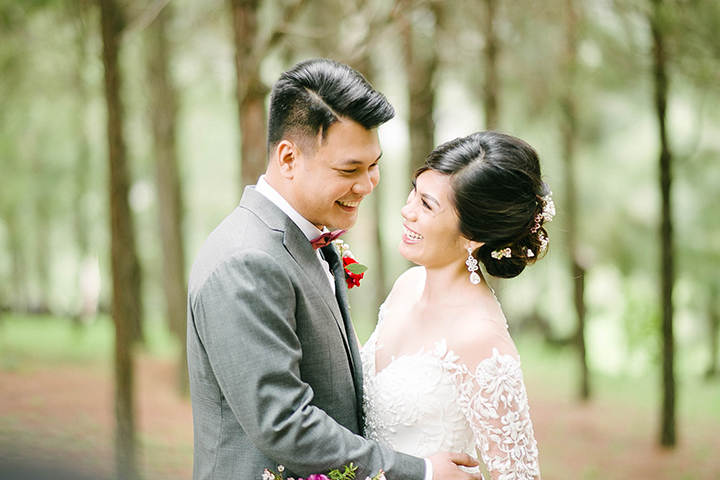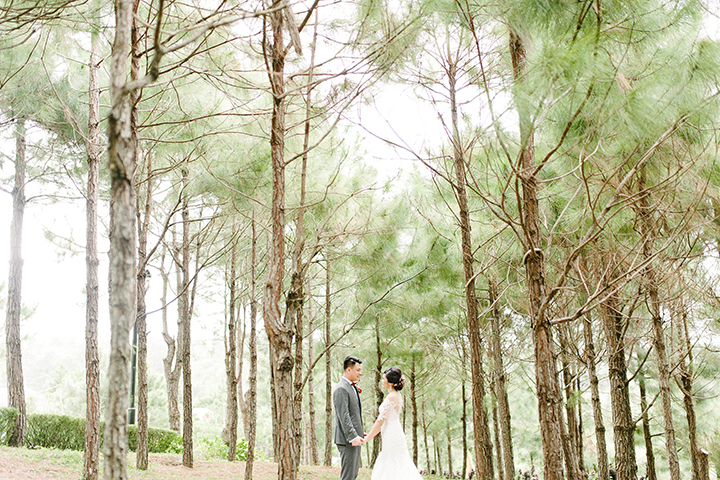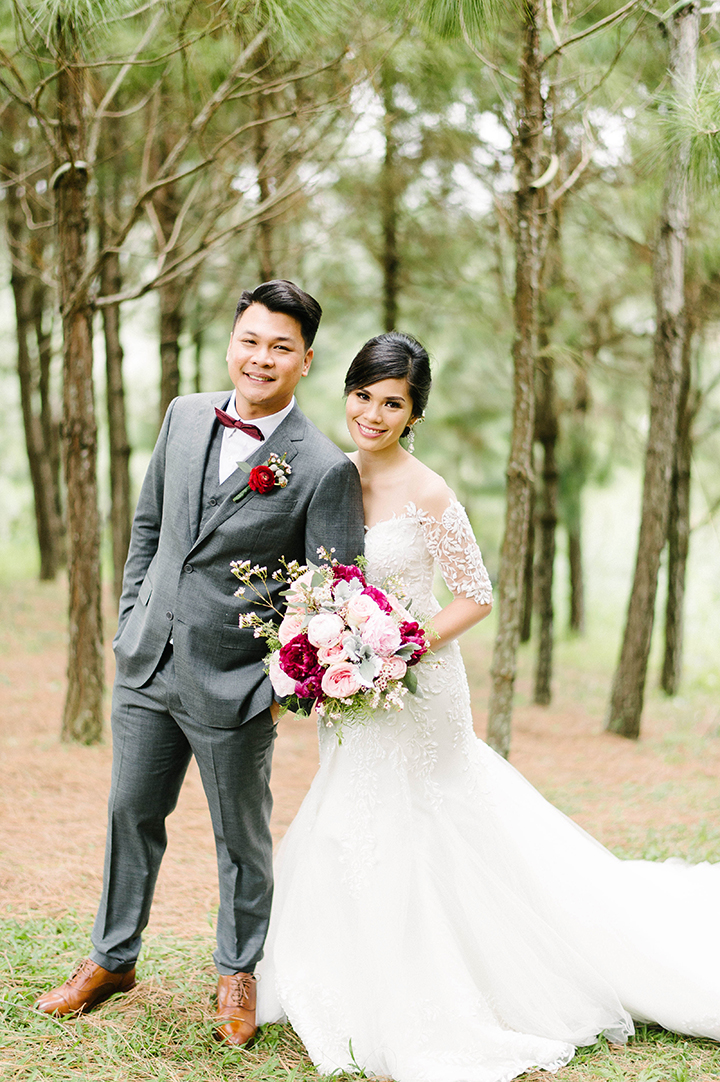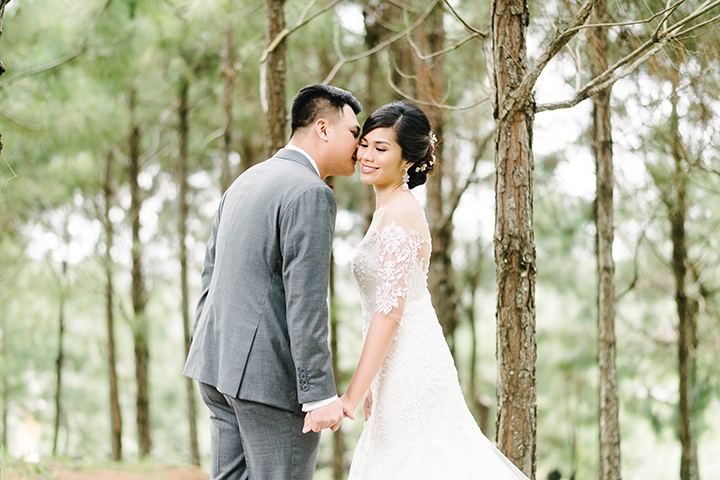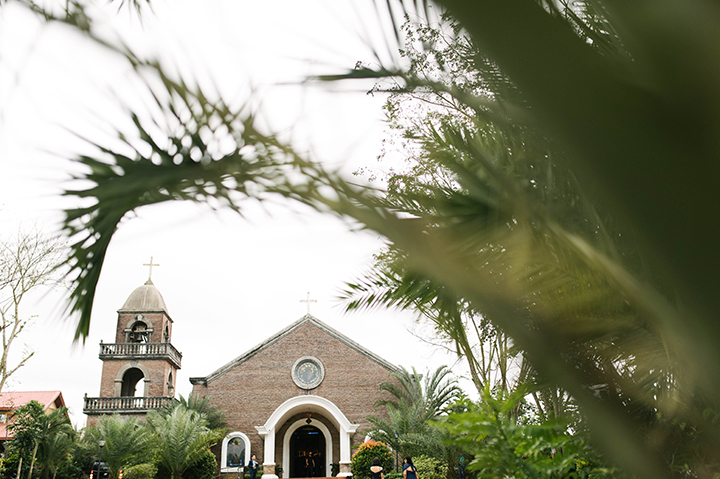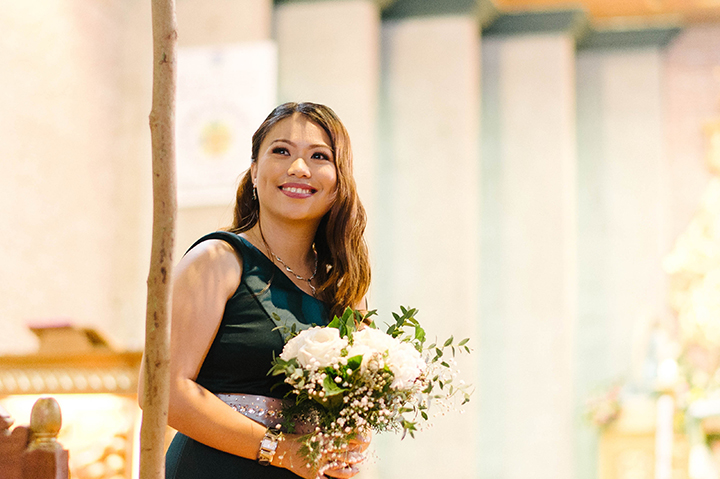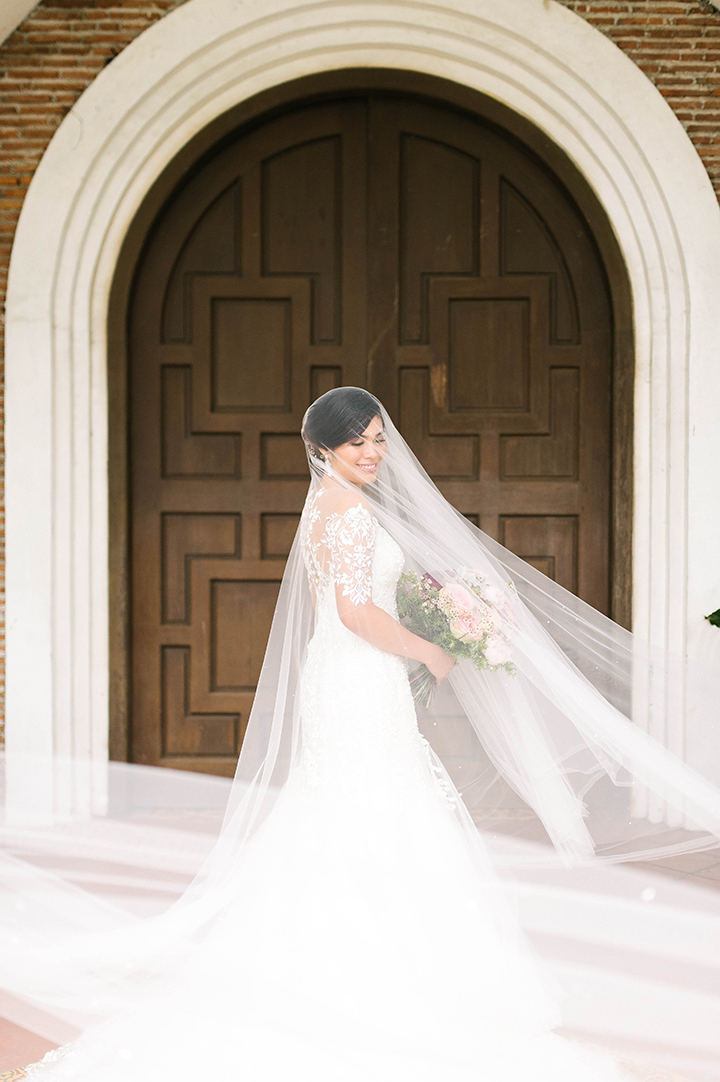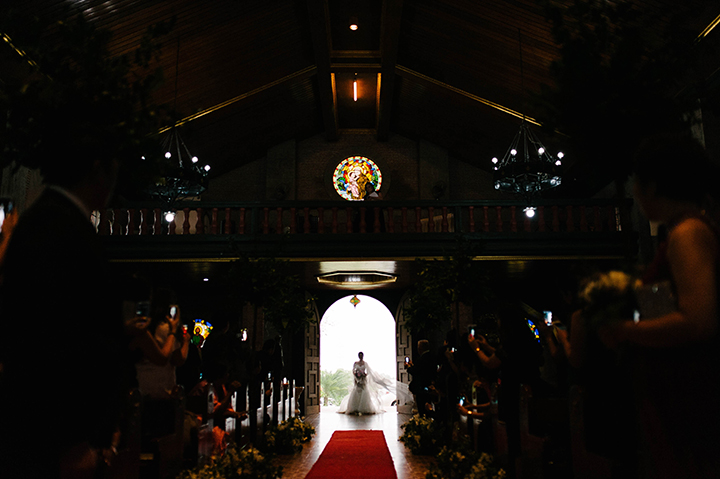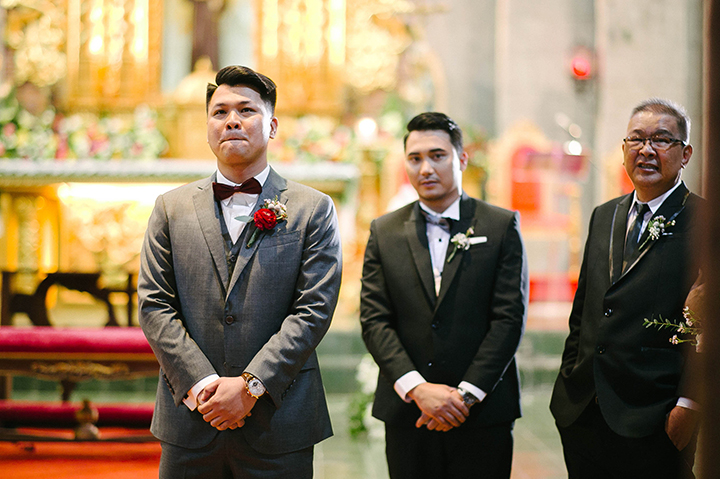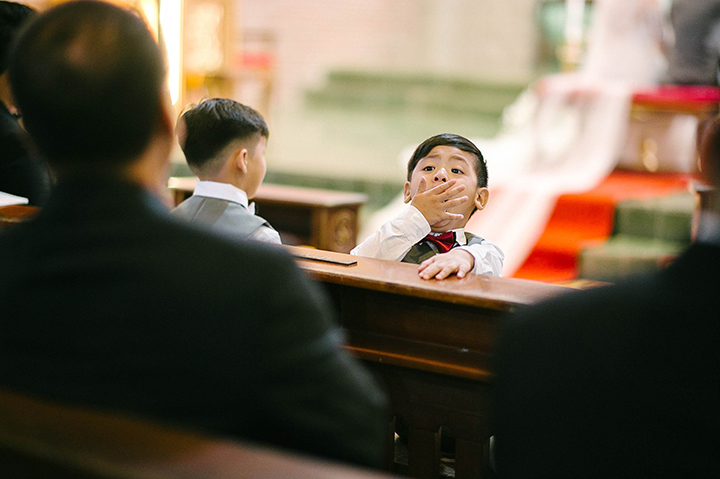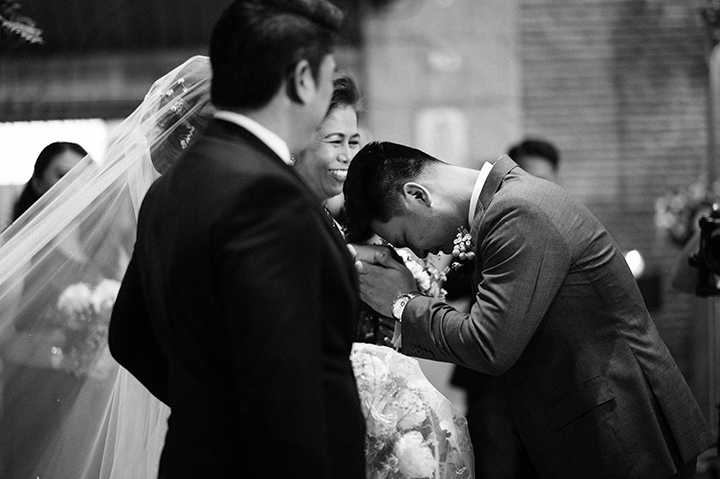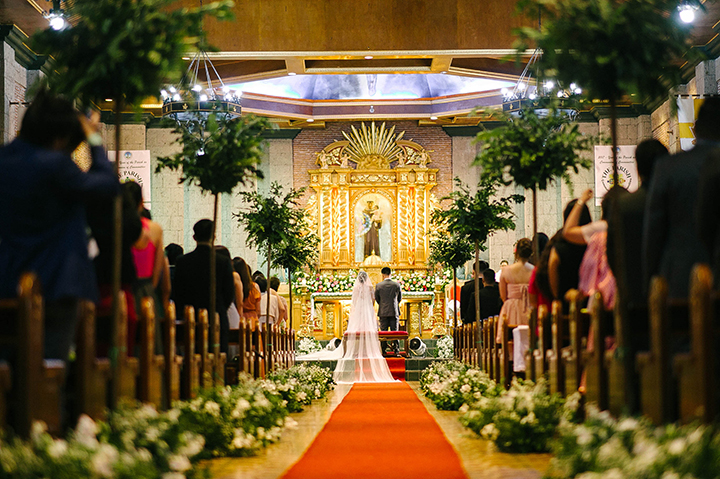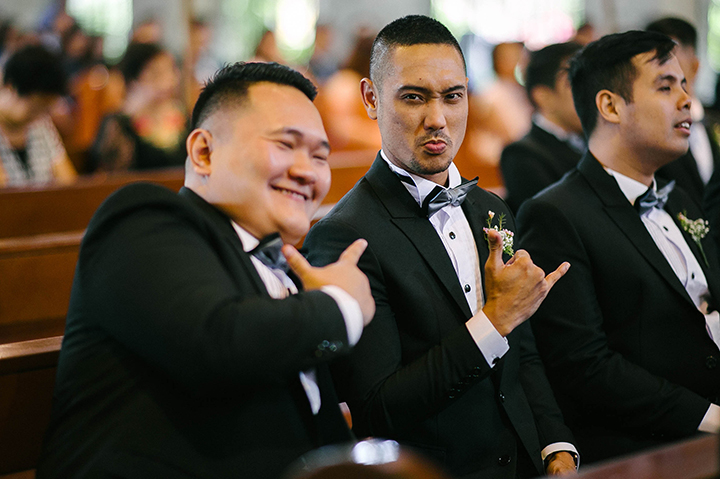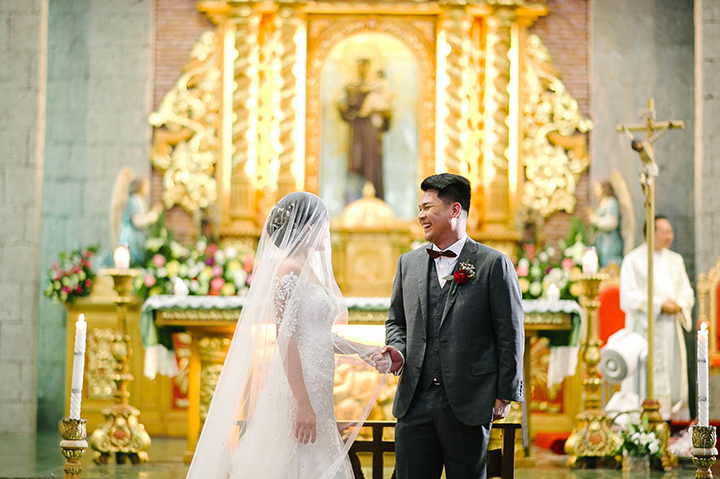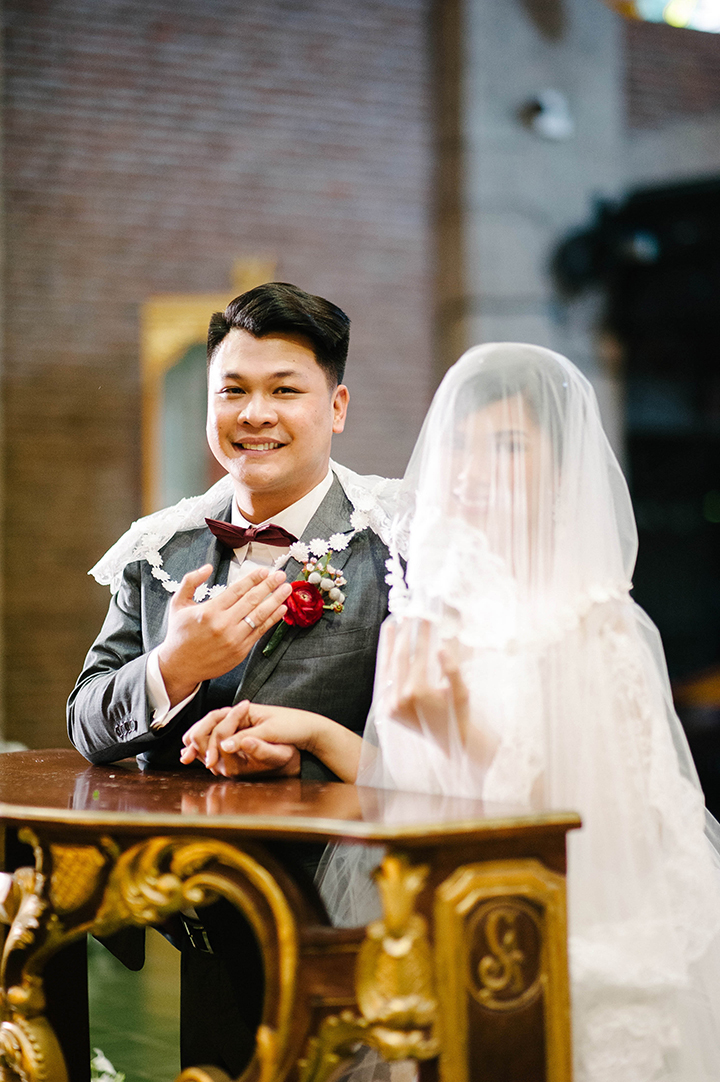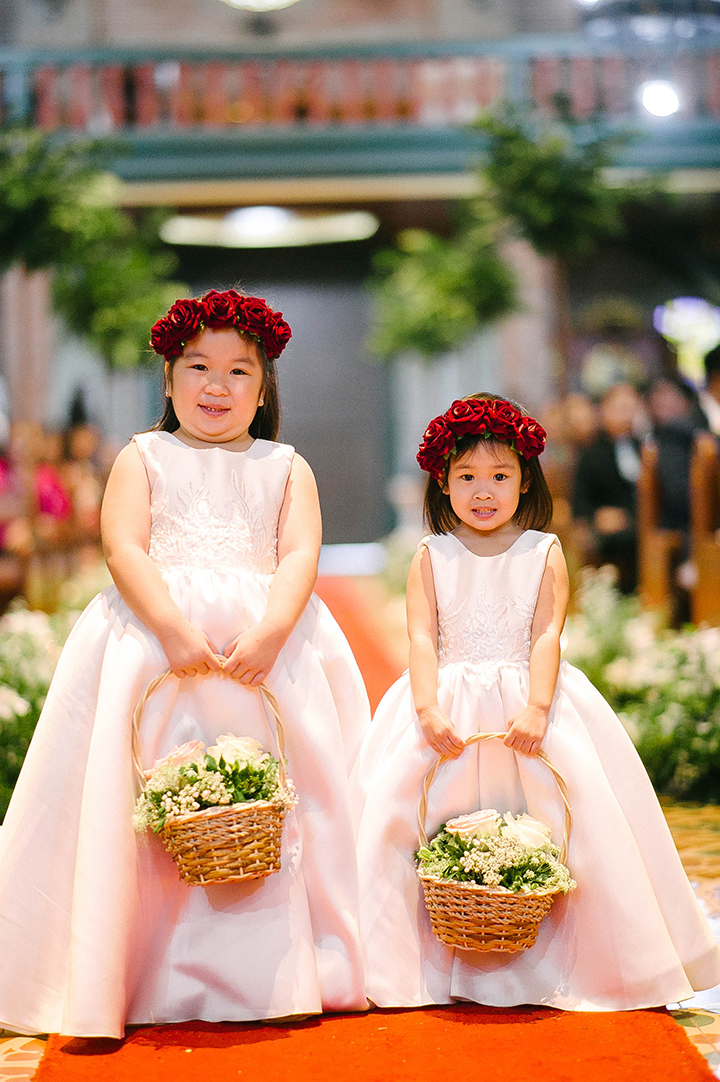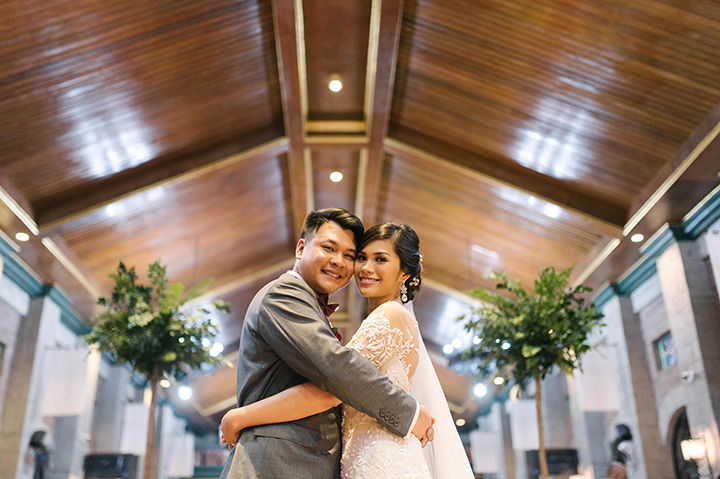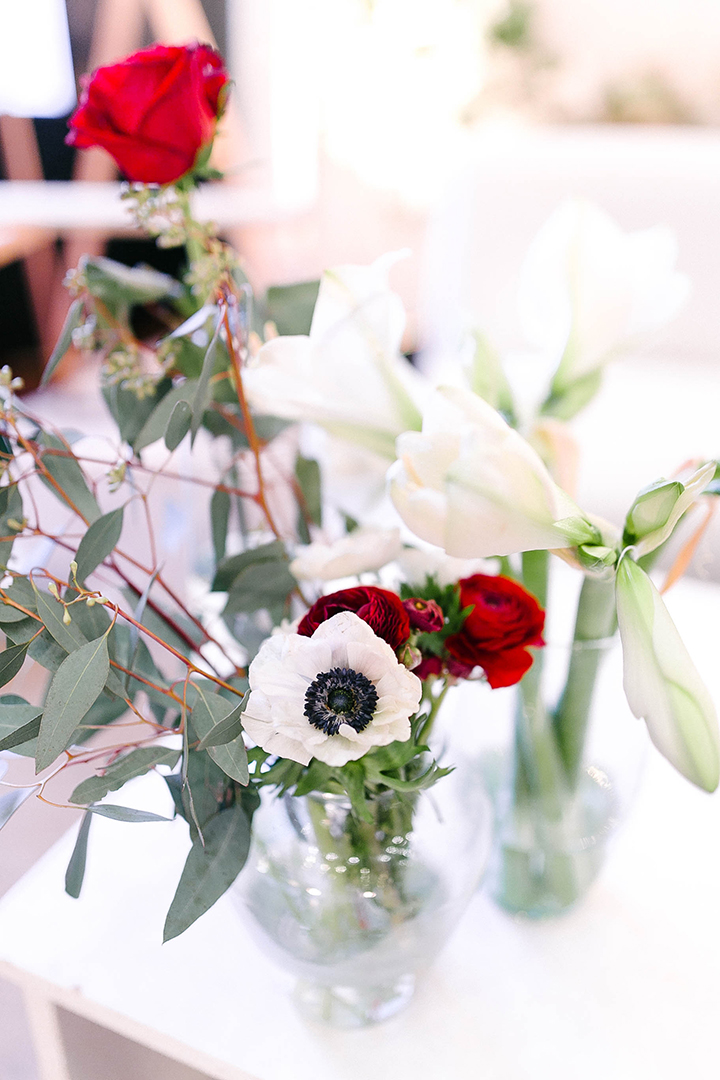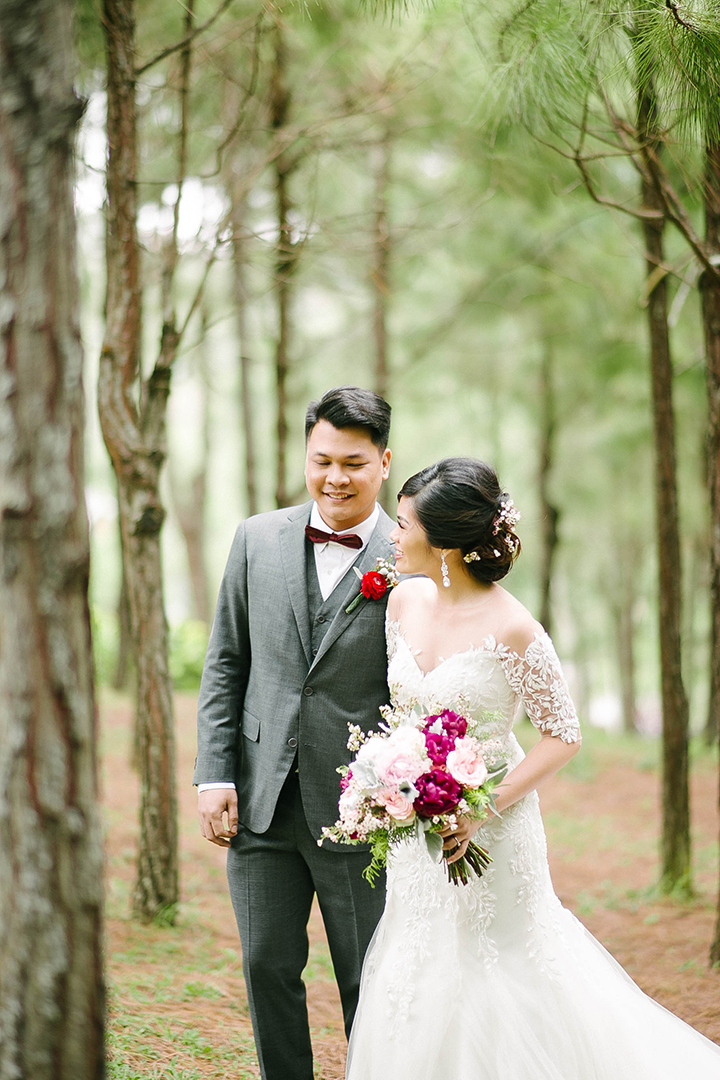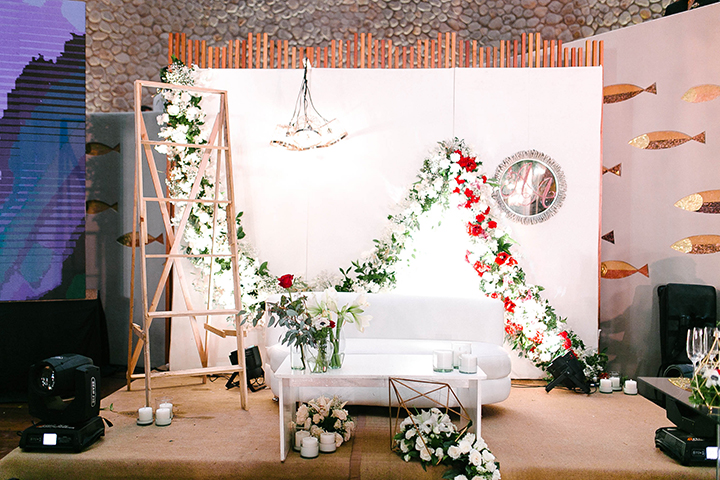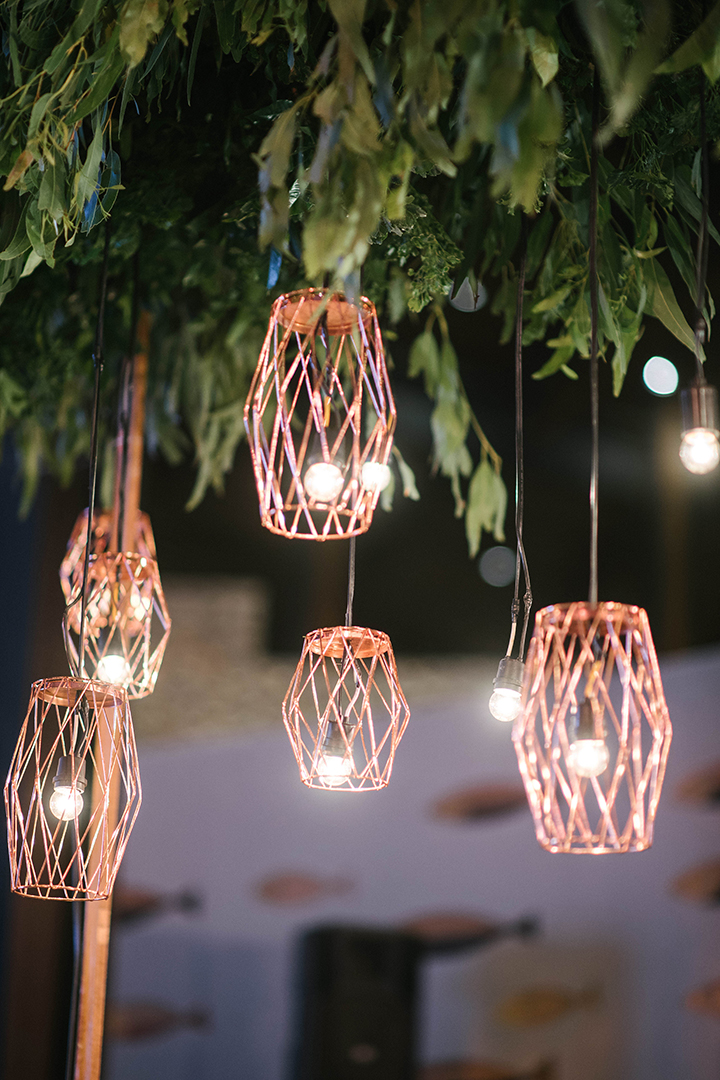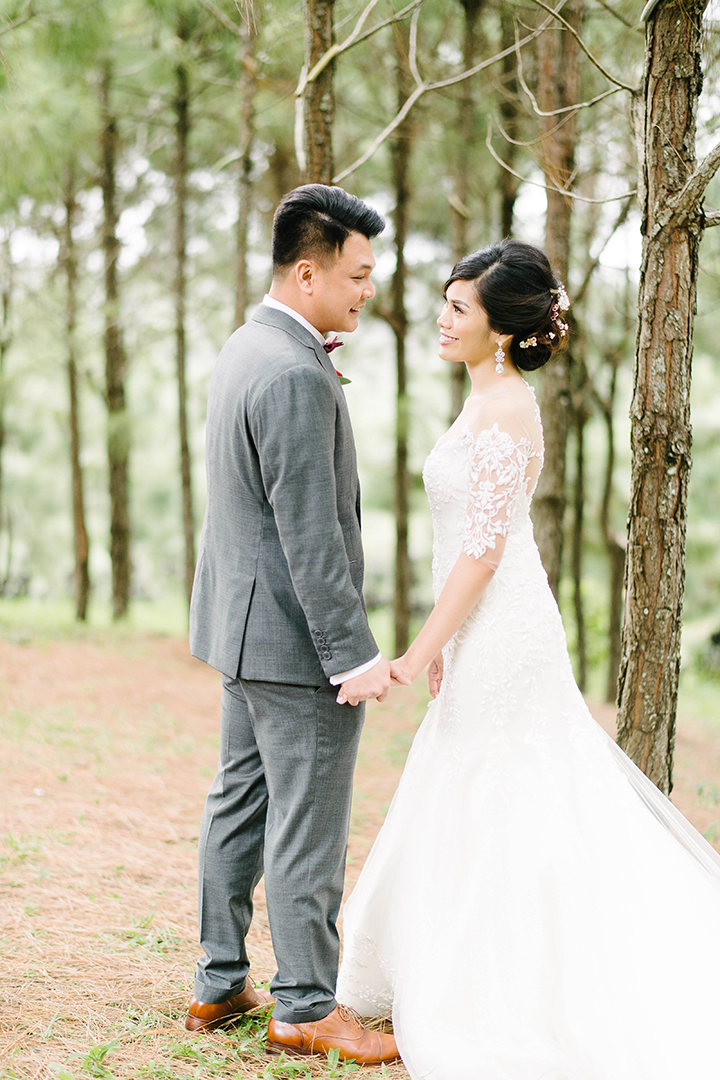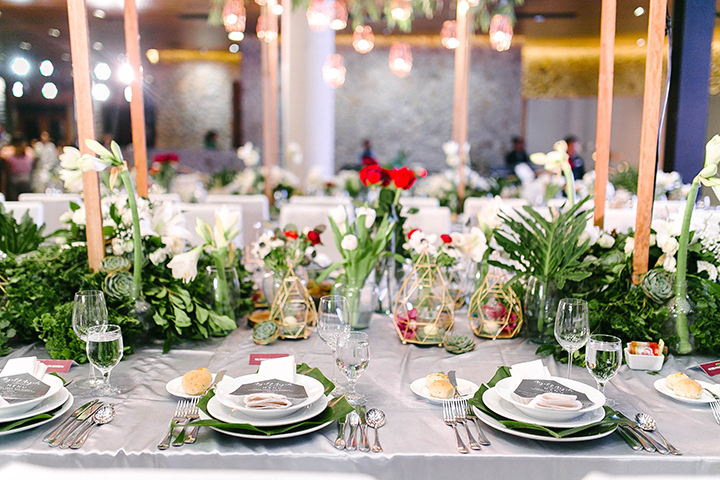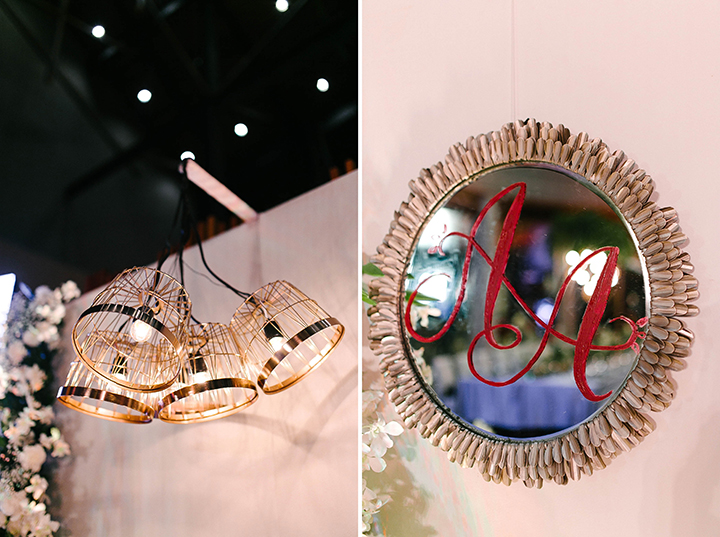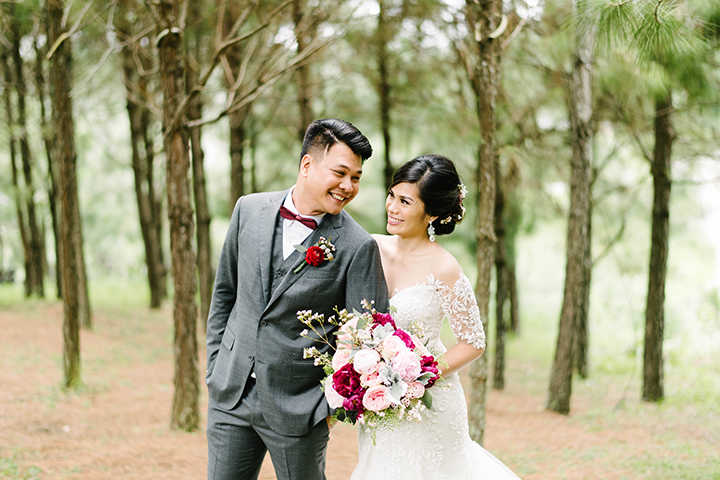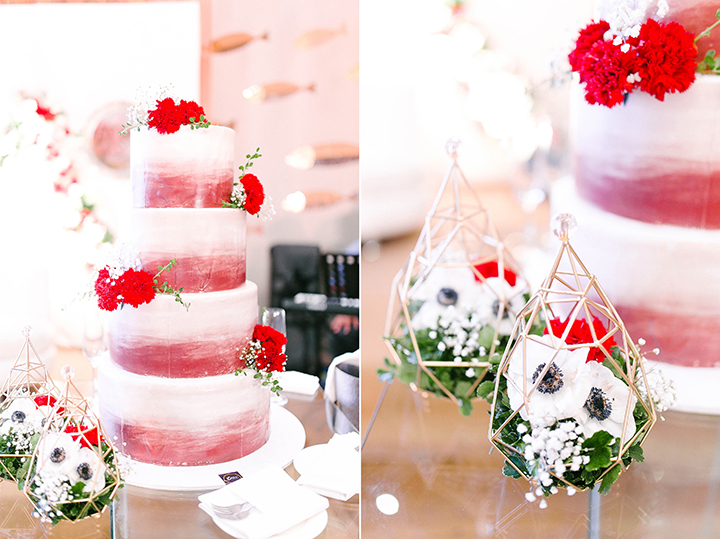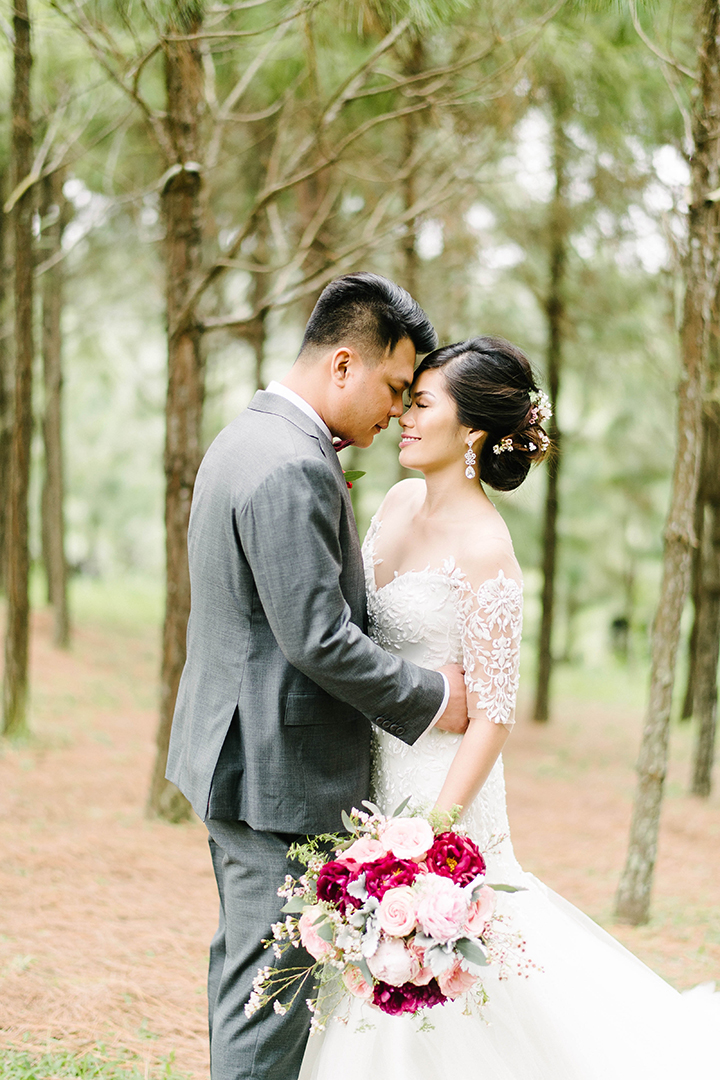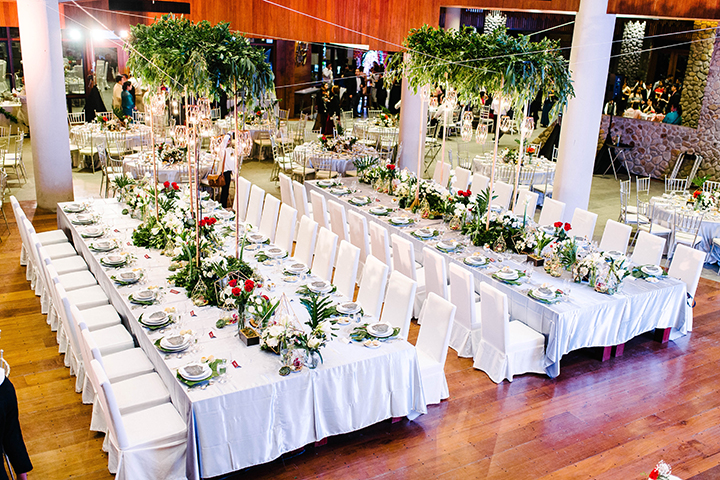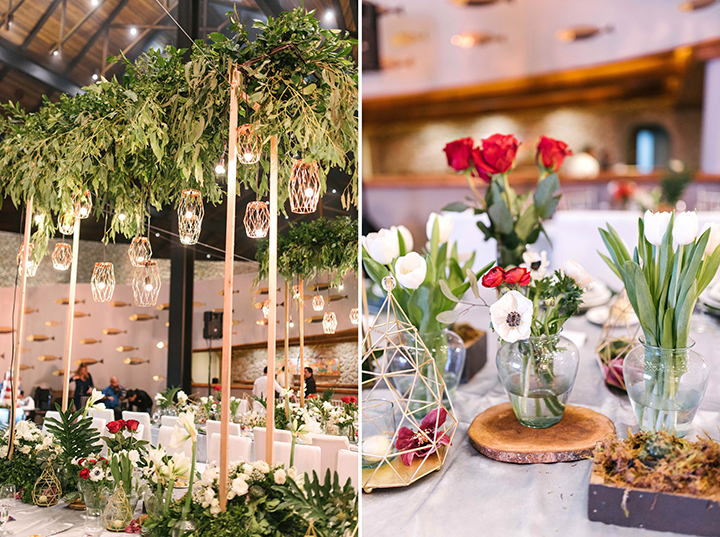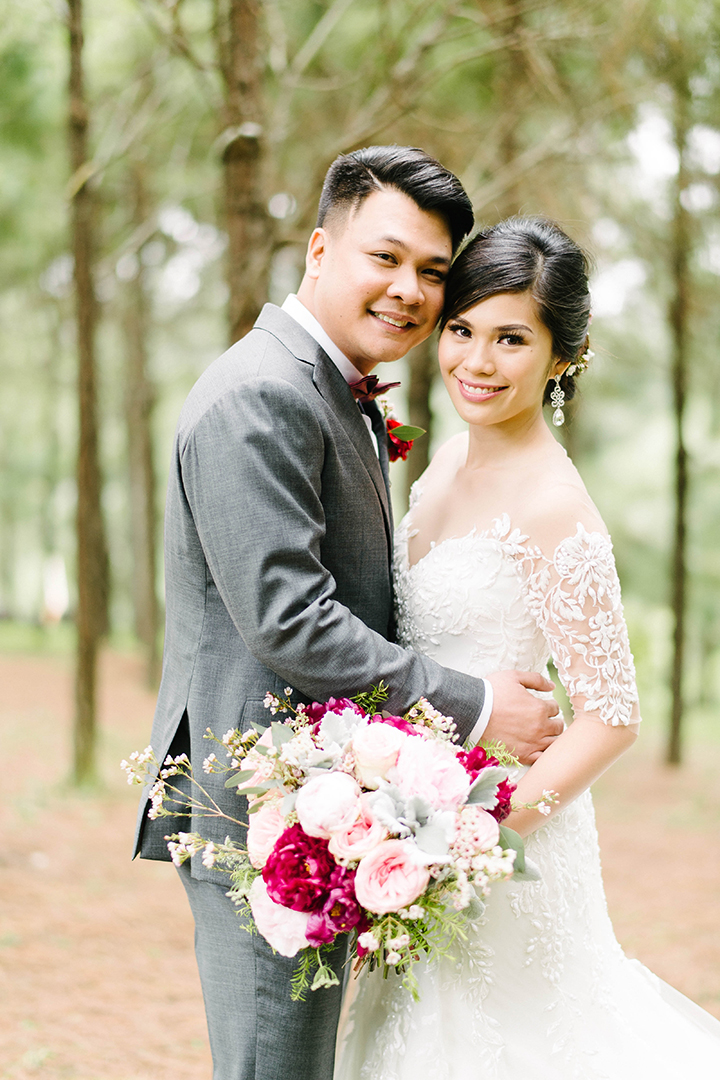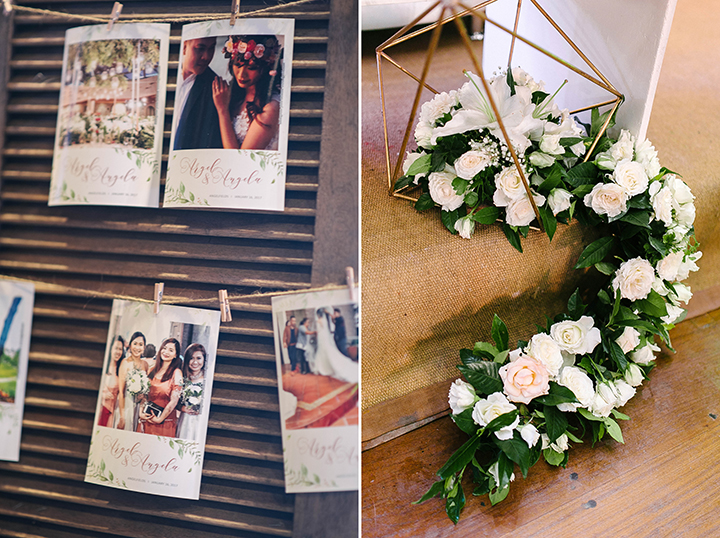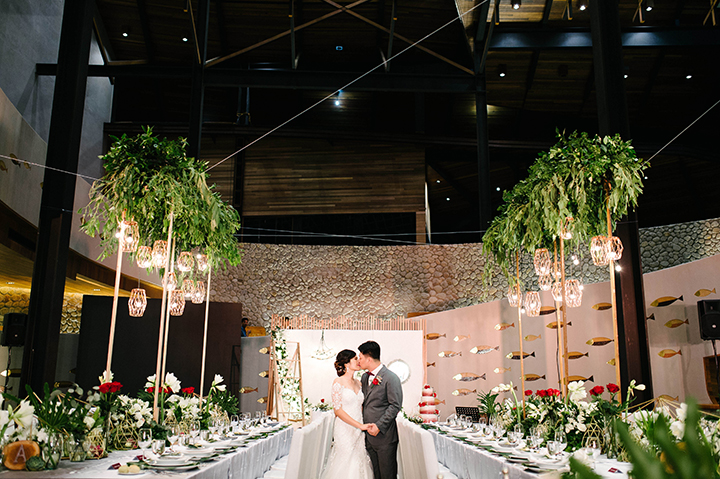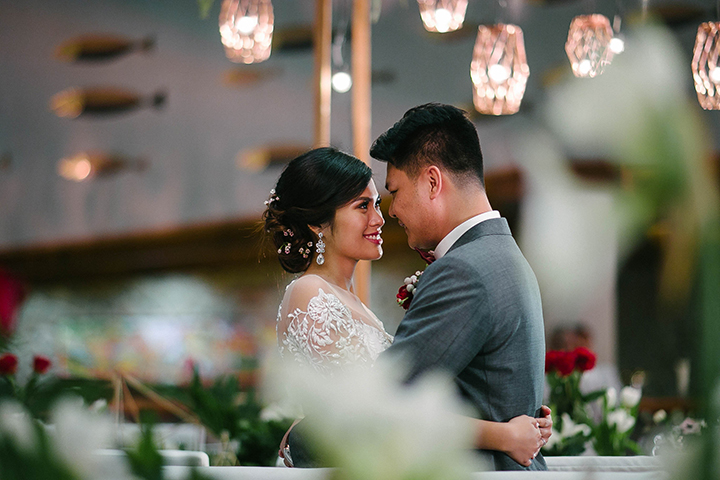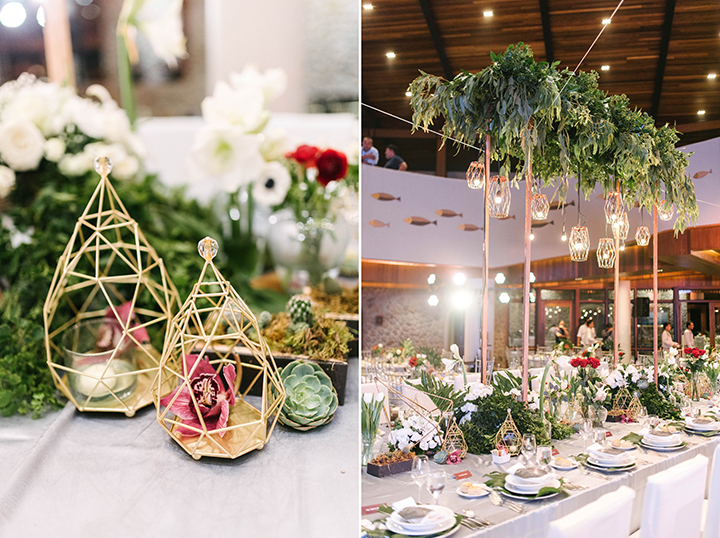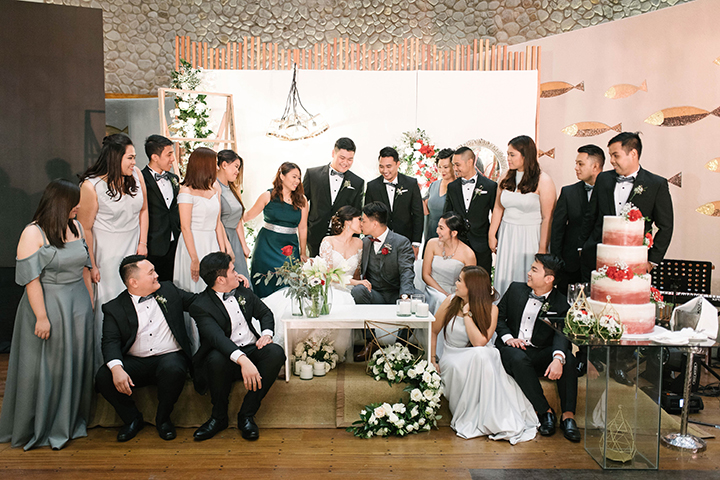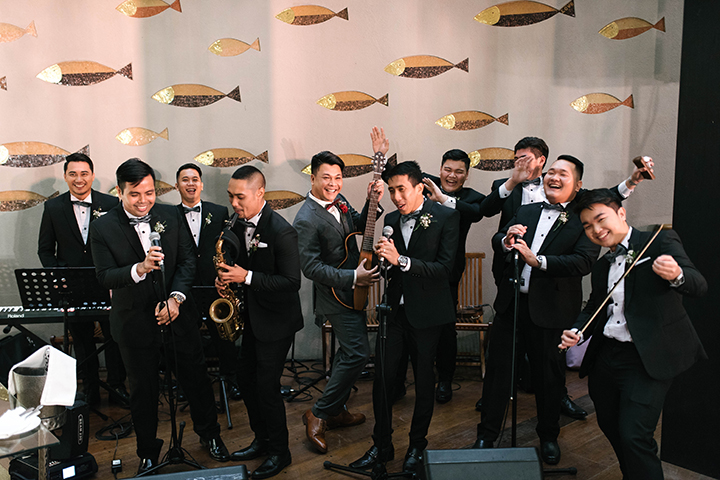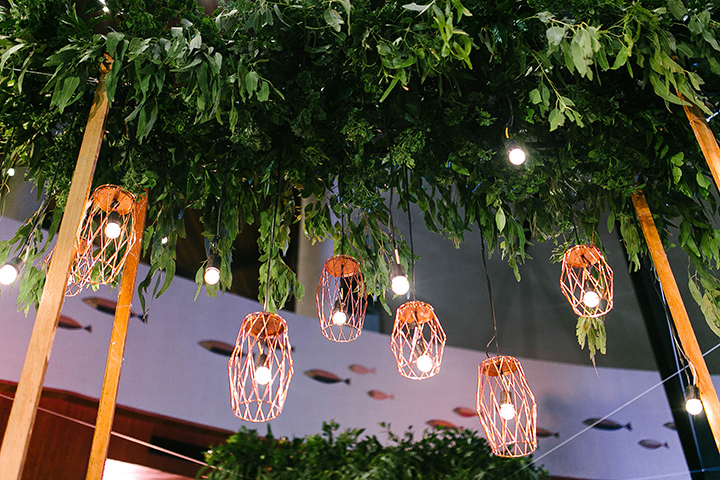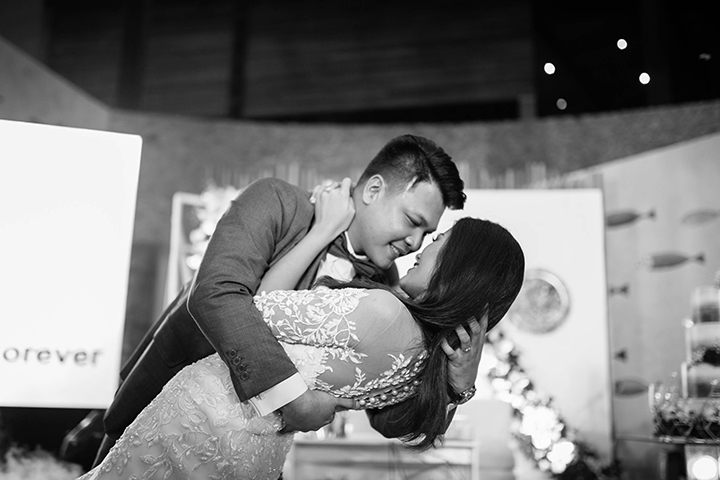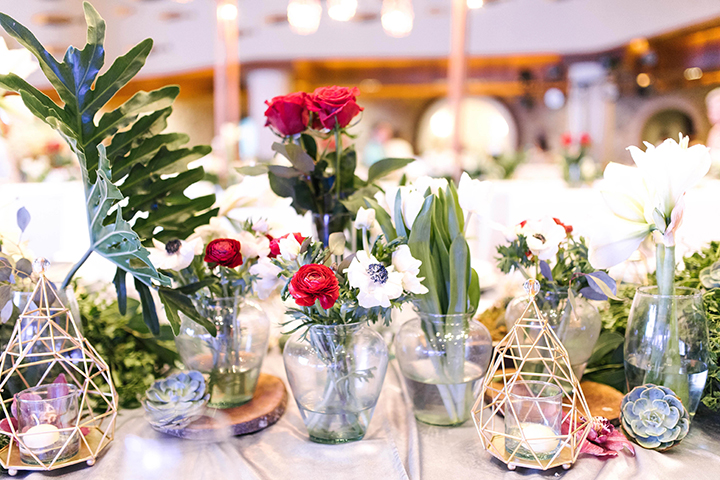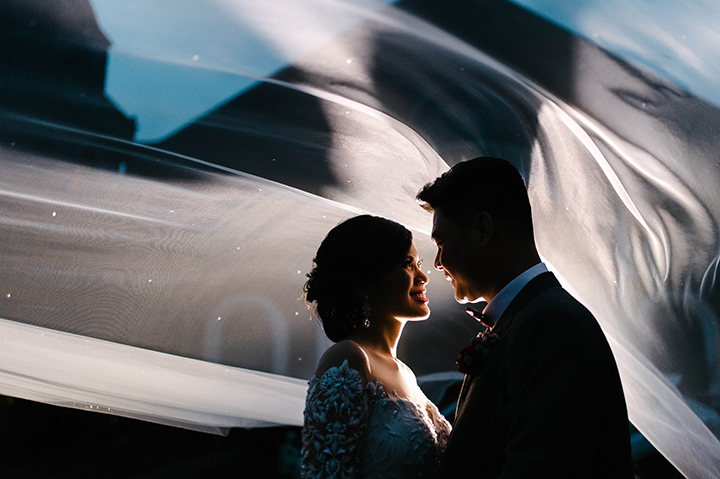 Church: San Antonio De Padua | Reception : Angelfields | Gown : Jo Rubio | HMUA : Dave Grona | Coordination : La Belle Fete | Videographer : Treehouse Story