Let me talk to you about the theme and why (I think) they chose this theme for Matteo's 1st :) Read until the end, it's a good story!
The Book of Life, an animation movie, gives us 2 meanings of the saying 'True love never dies'.
True love has no end and that means bracing through the ups and especially the downs. Manolo, the main character in the movie, stepped out of his comfort zone and faced his fears for family and love.
And the other definition is that no death can end the love you have for someone. A theme close to the heart of Matteo's mom, Giselle whose beautiful mom passed away...but was able to secure a venue for Matteo's party beforehand. It goes to show that not even death can stop anyone from loving and caring :) How amazing is that!
here's Matteo's 1st, enjoy the photos!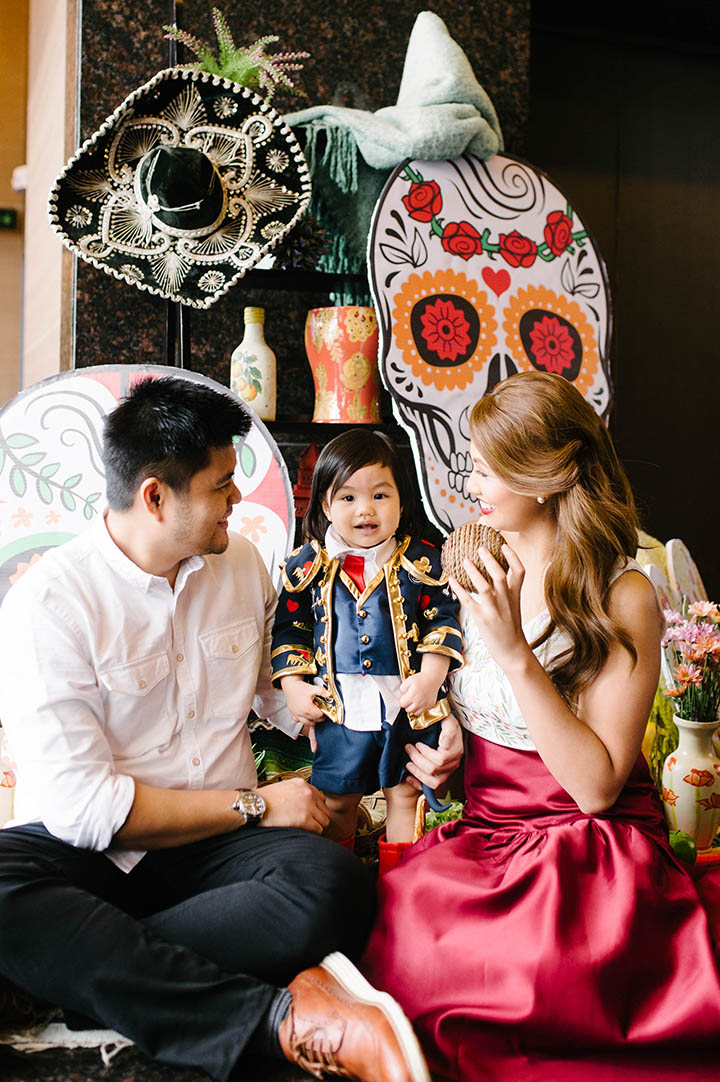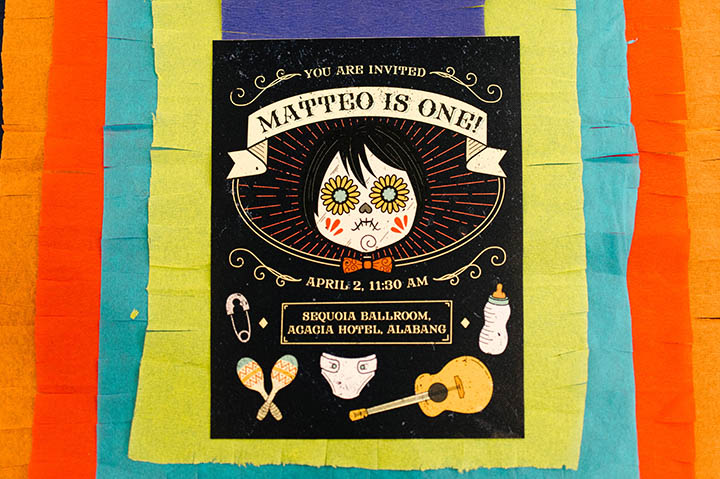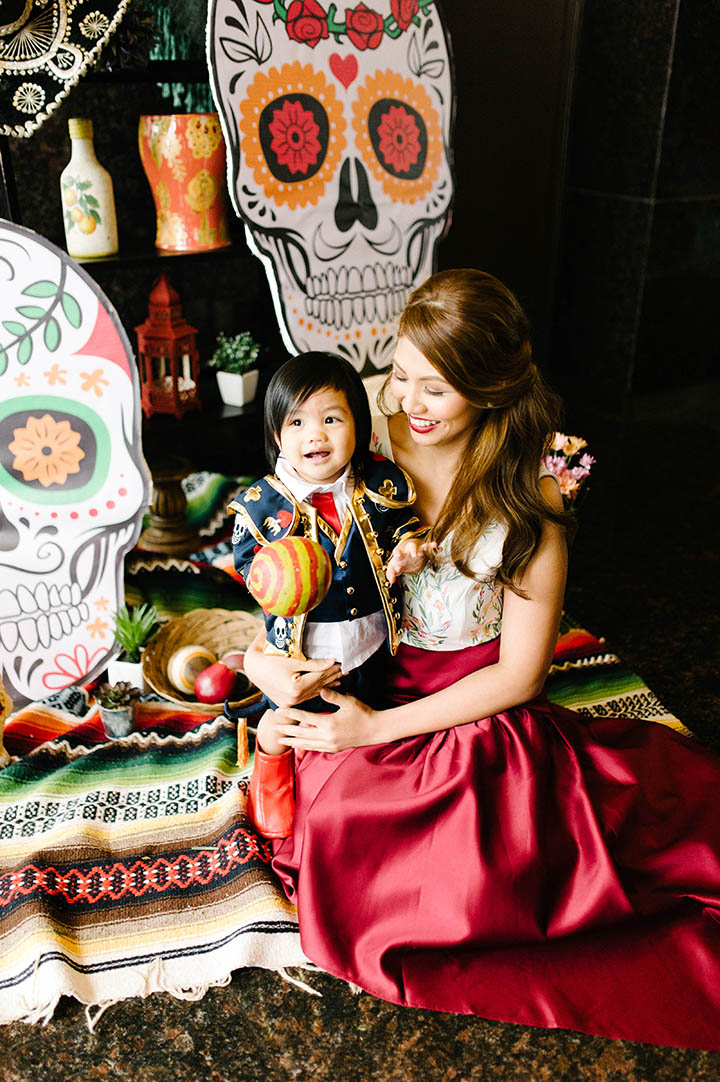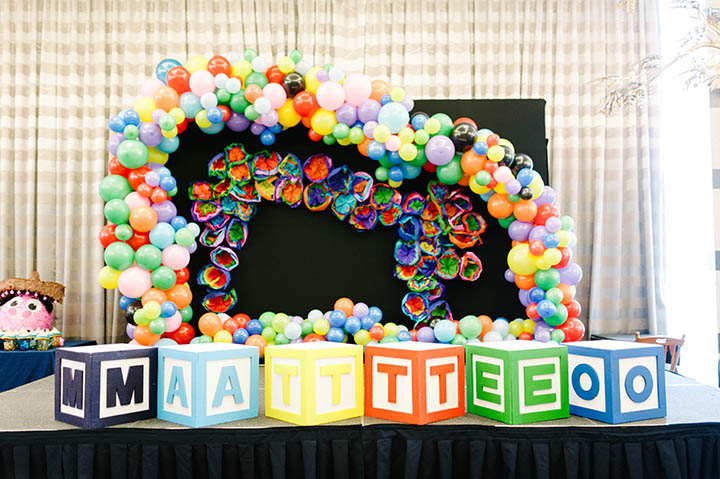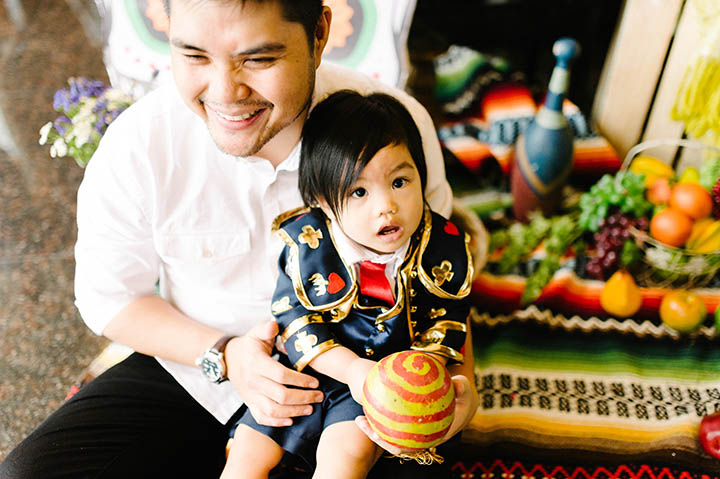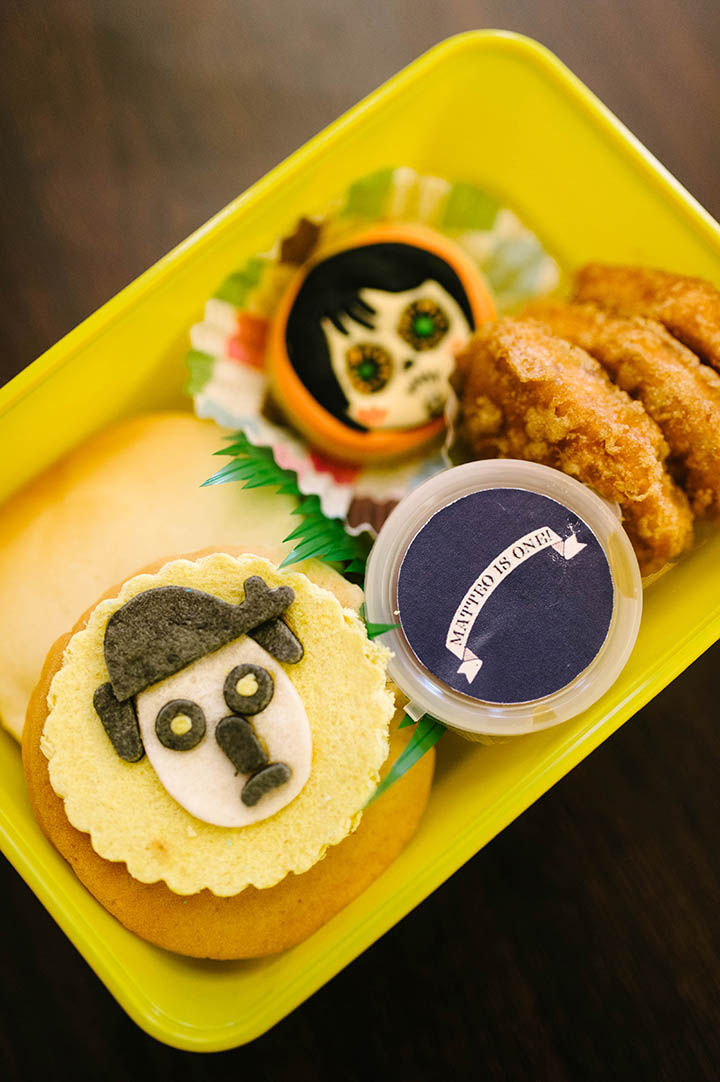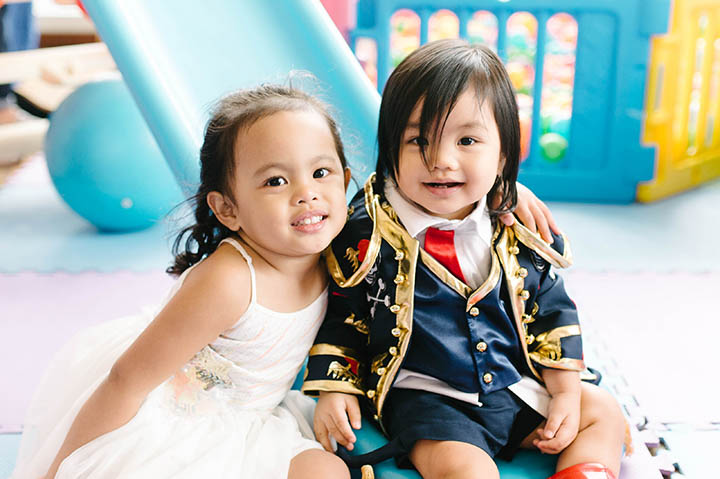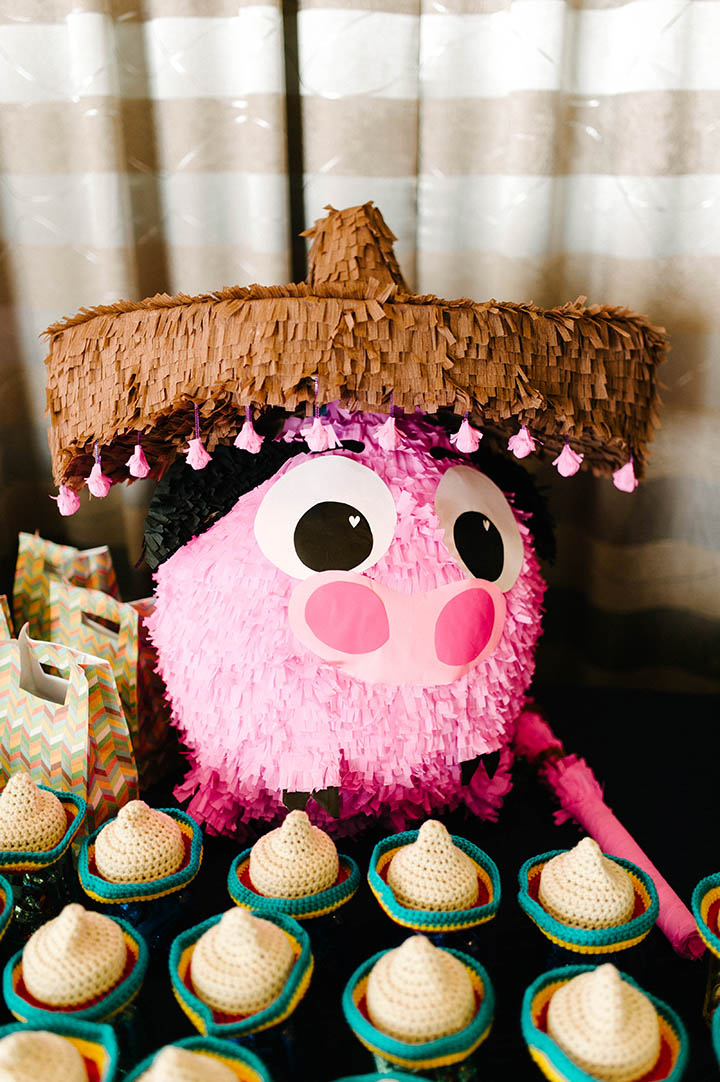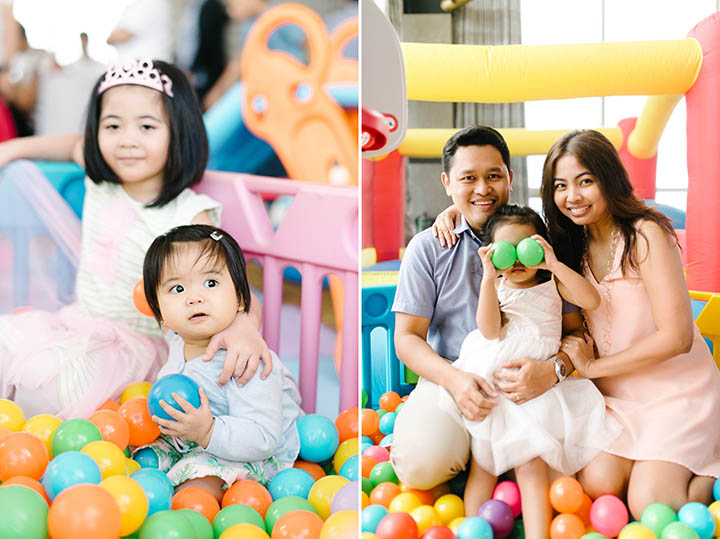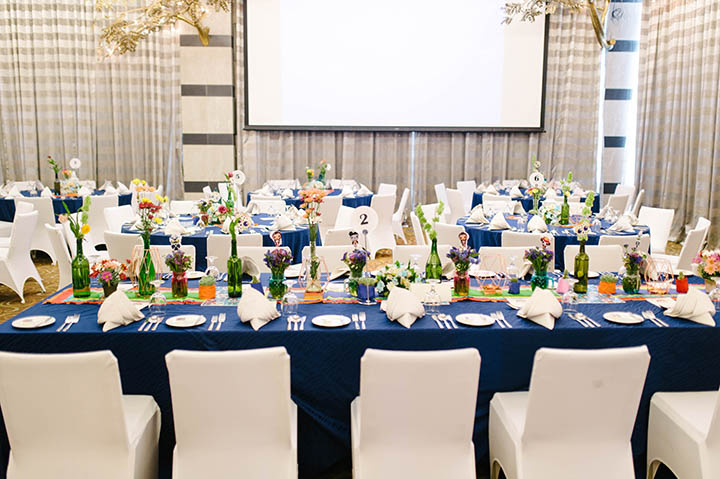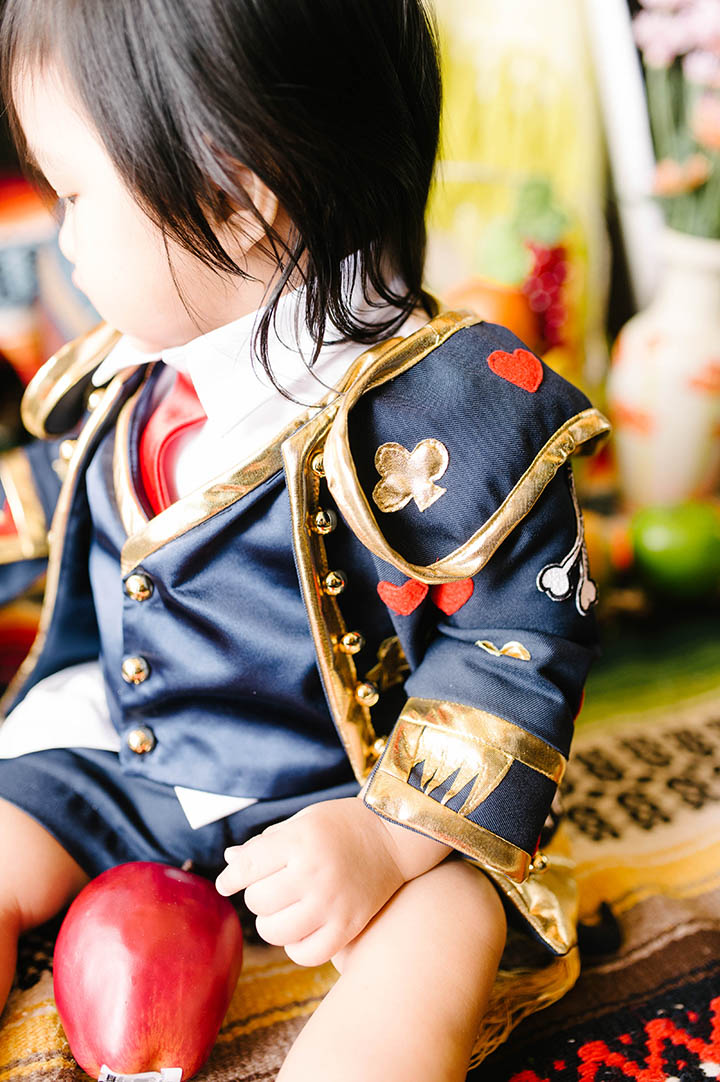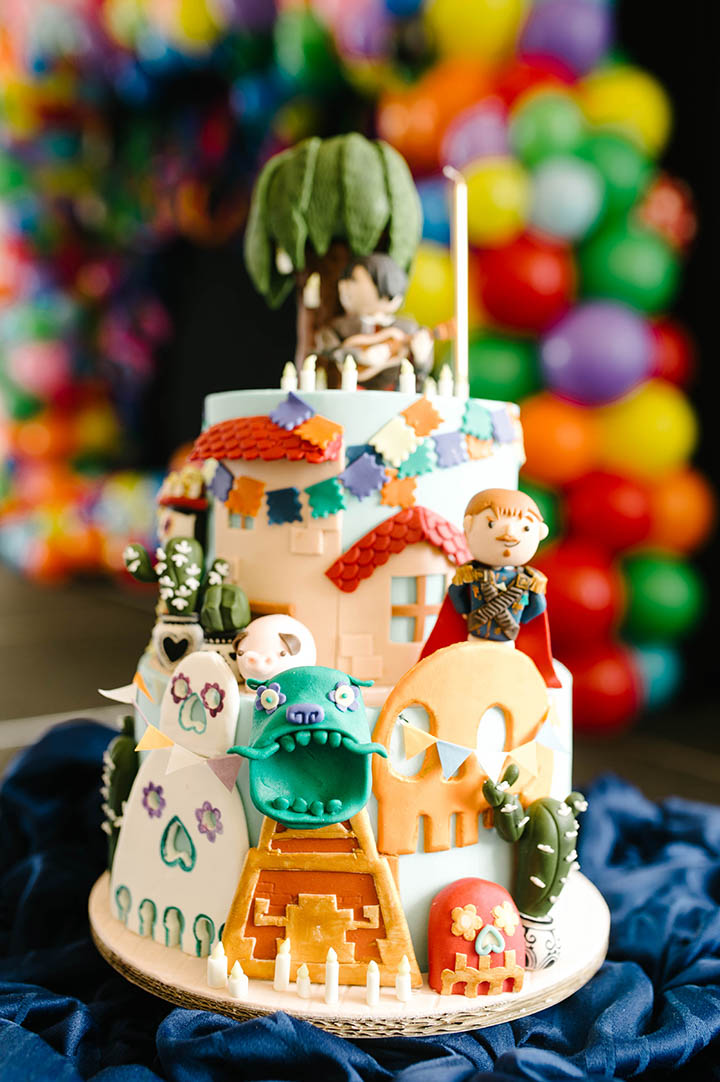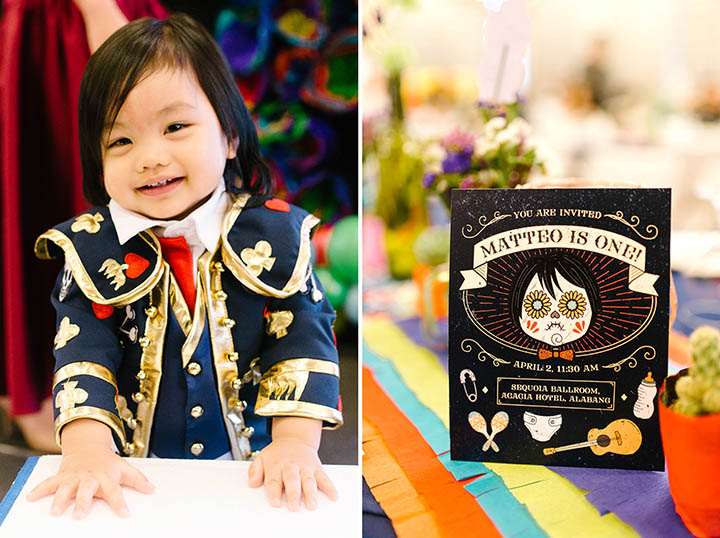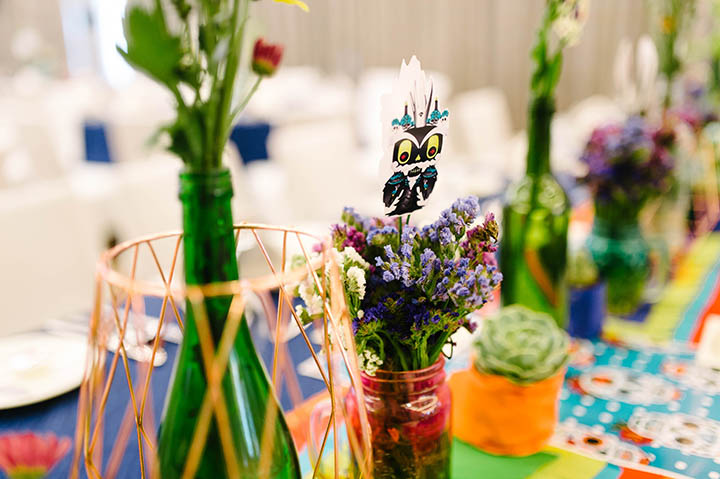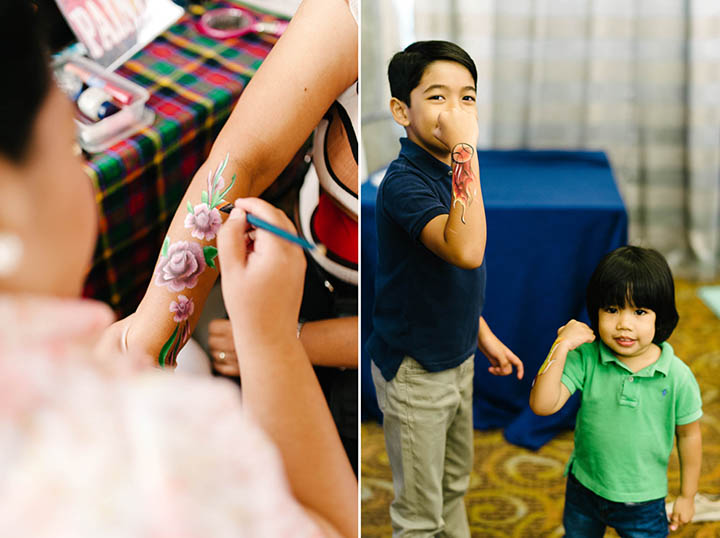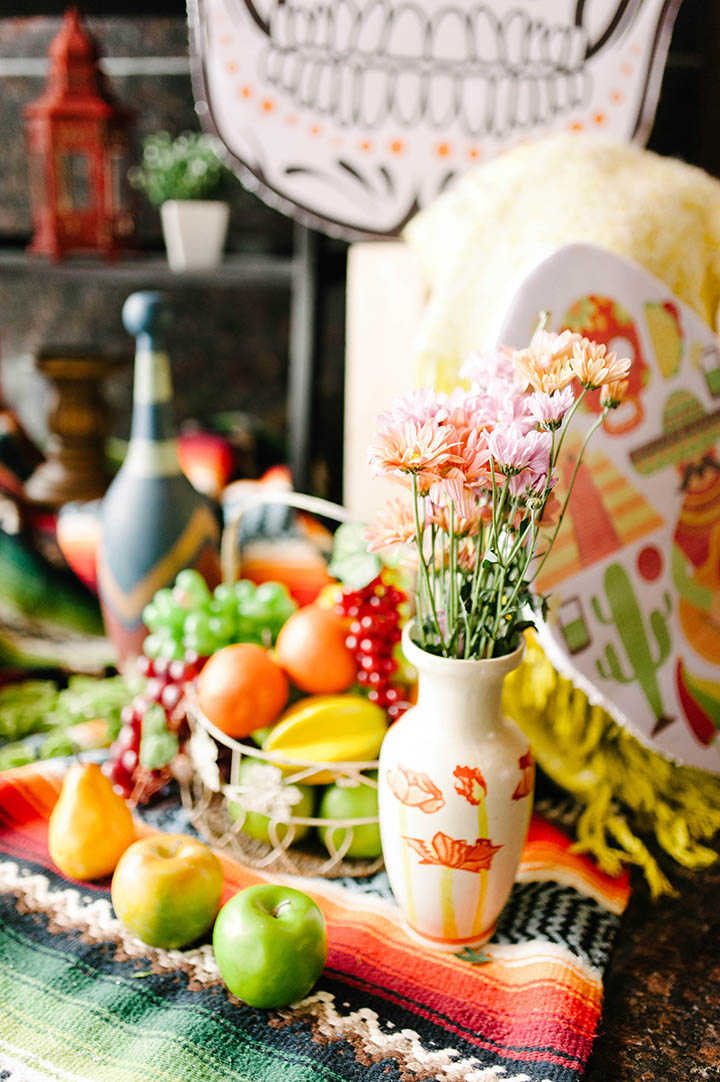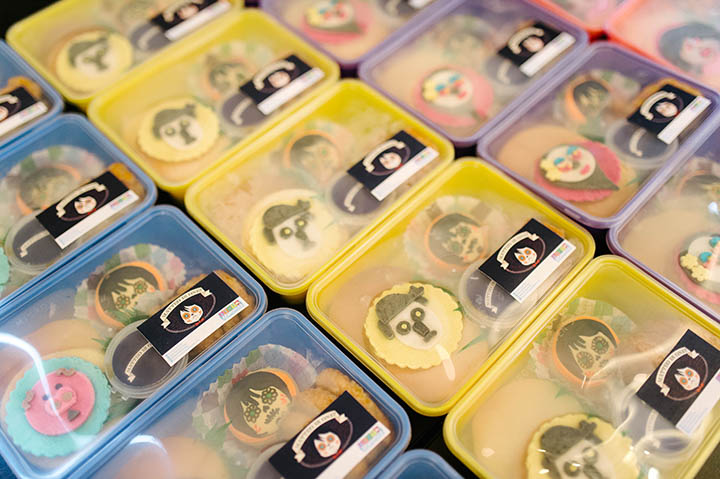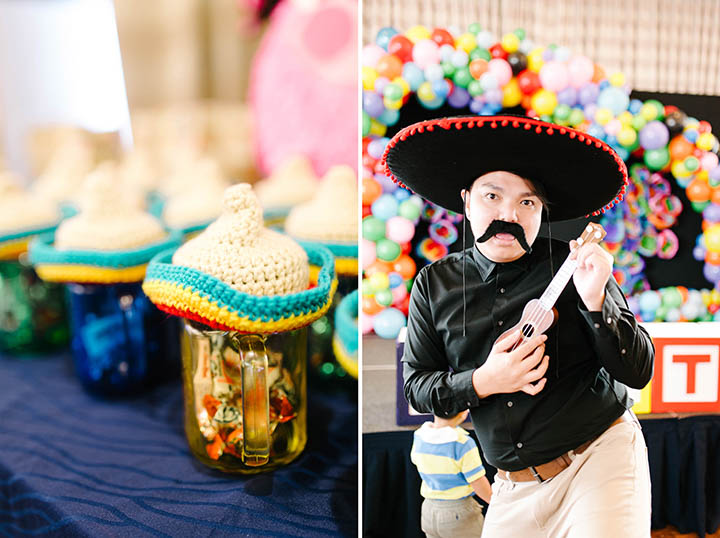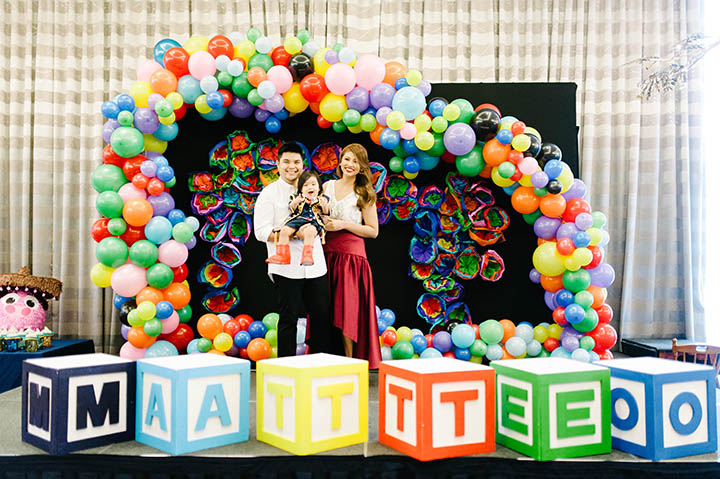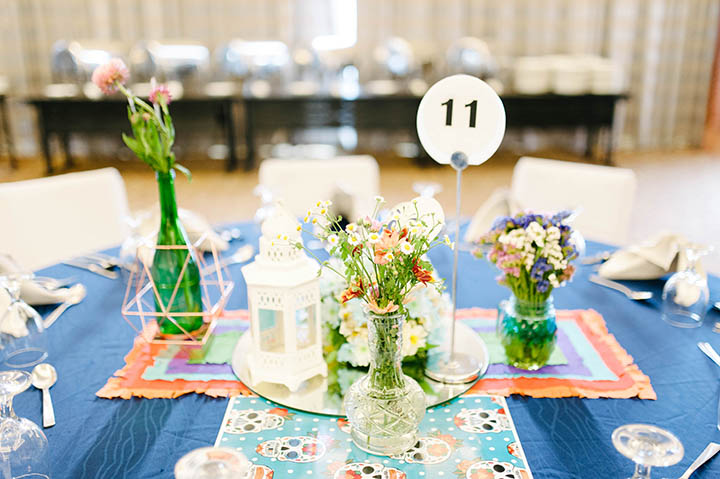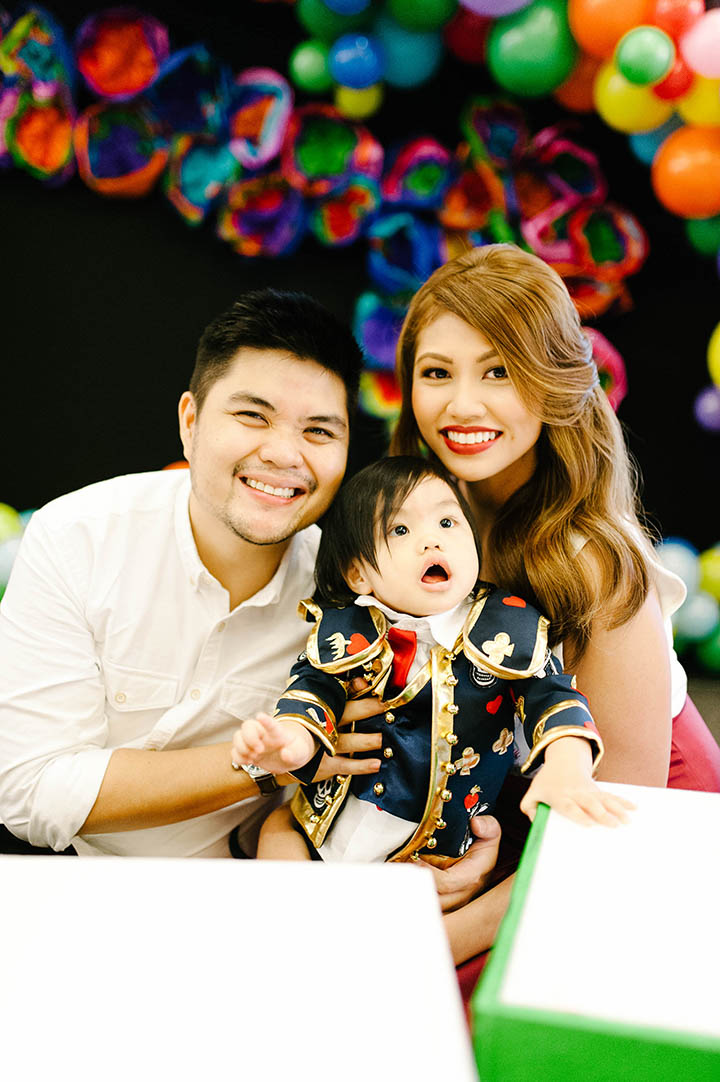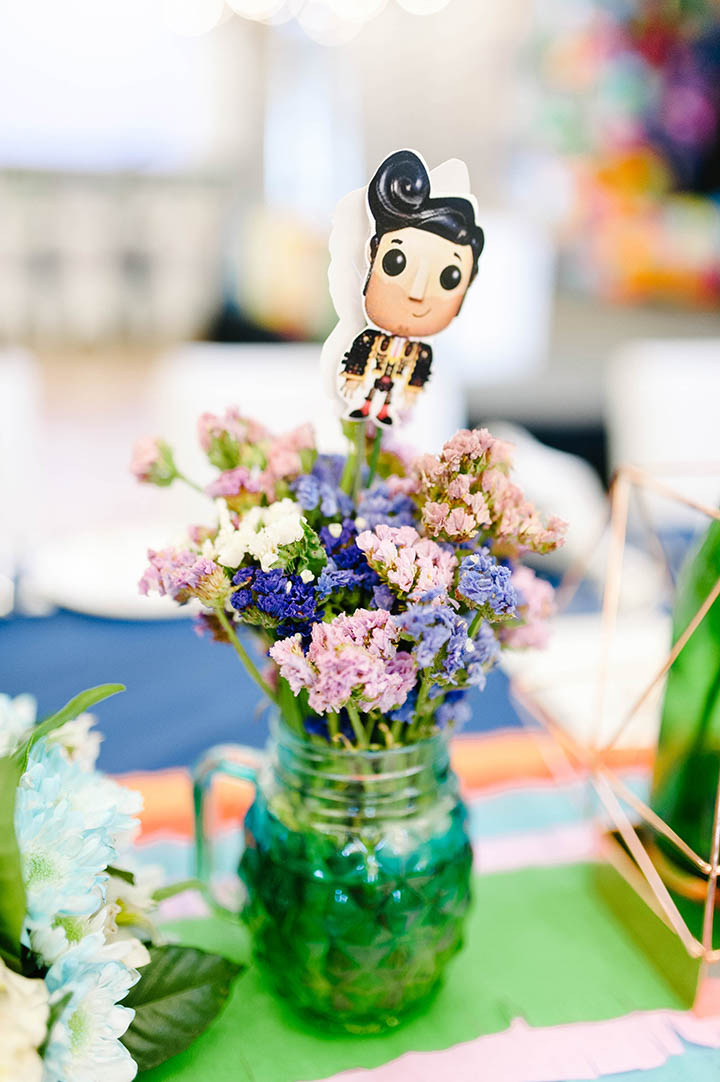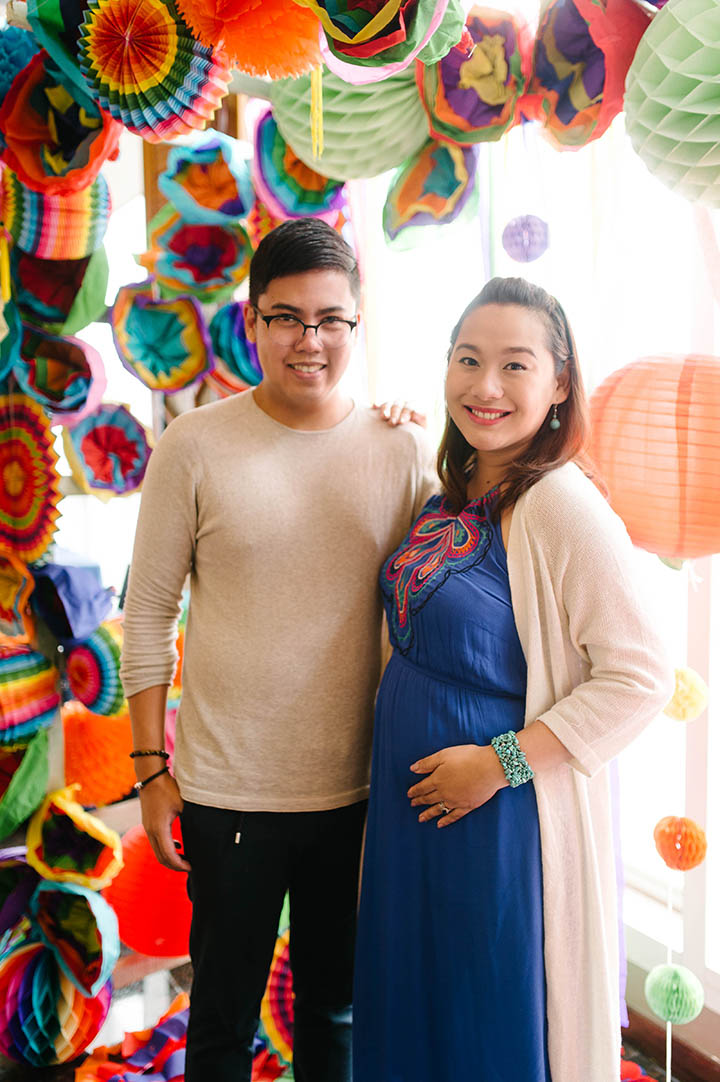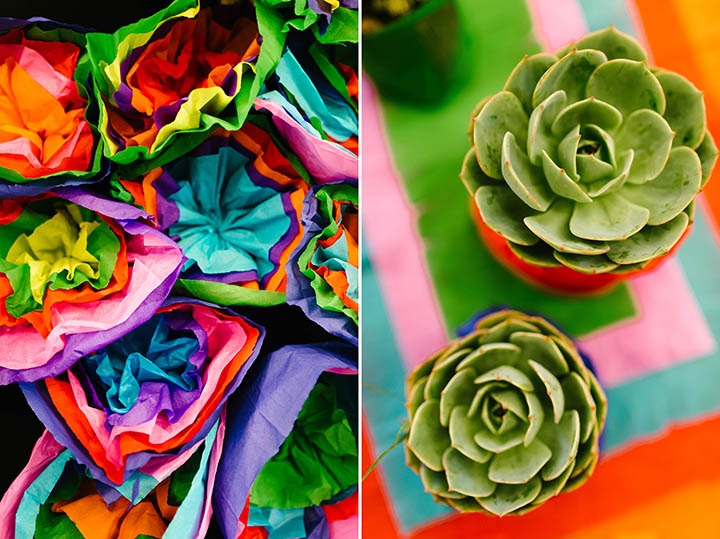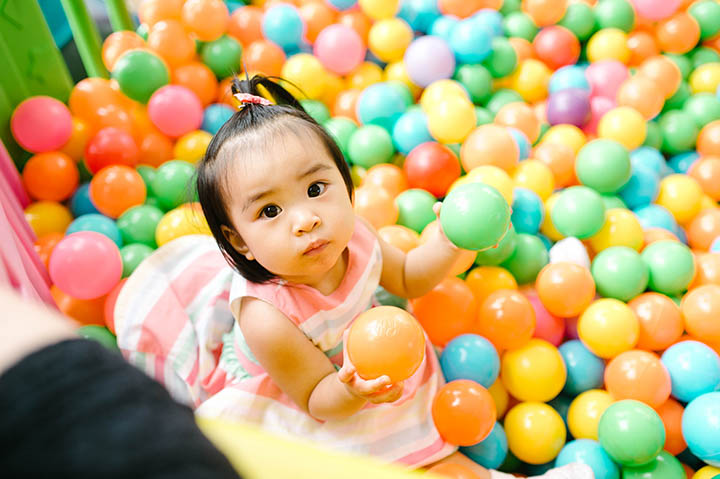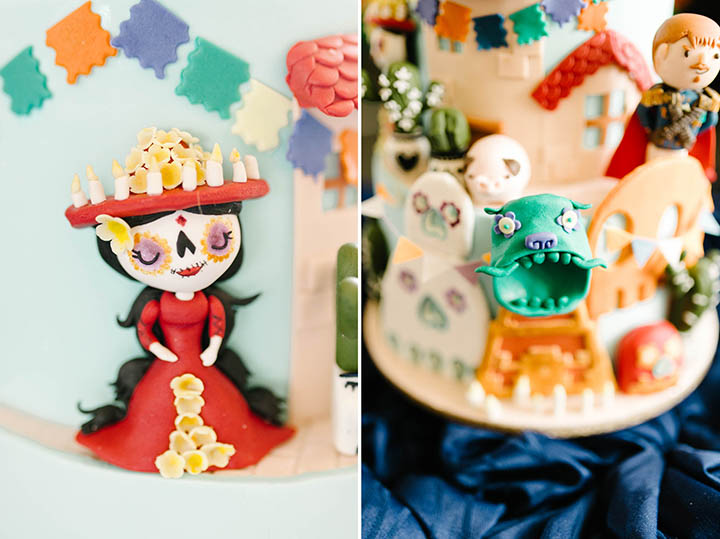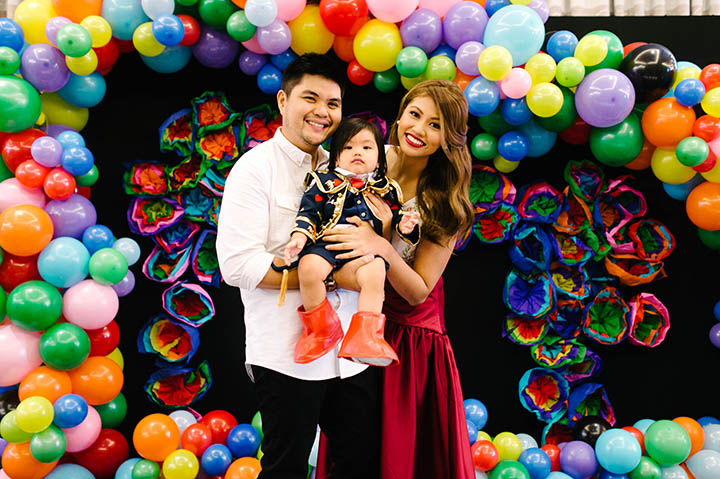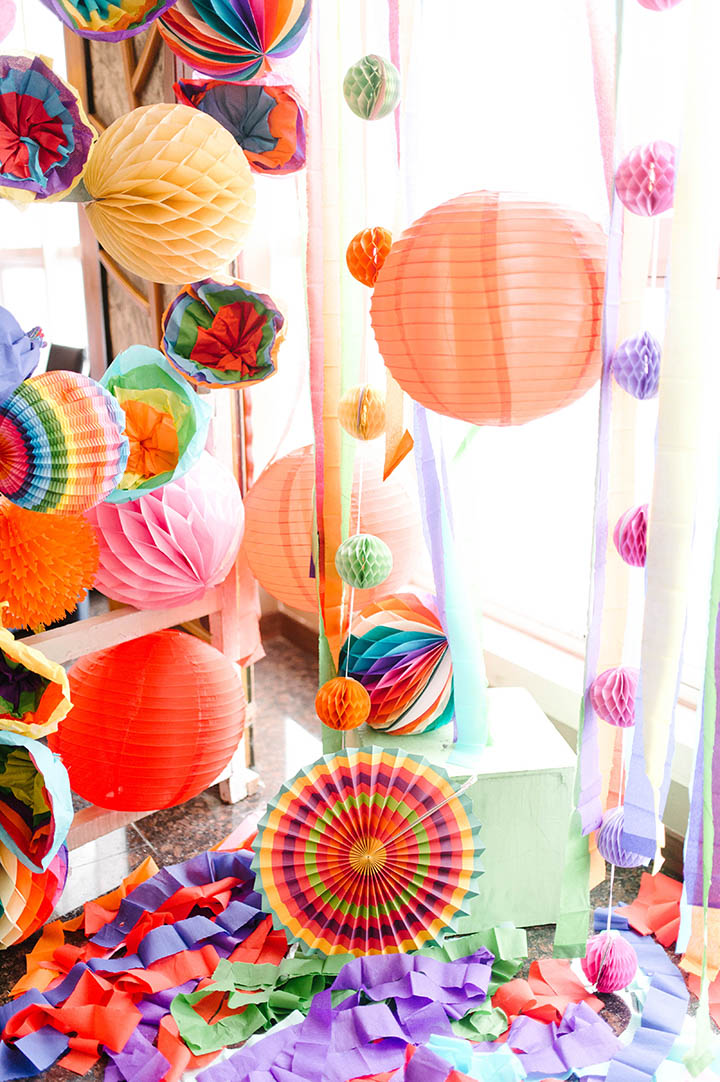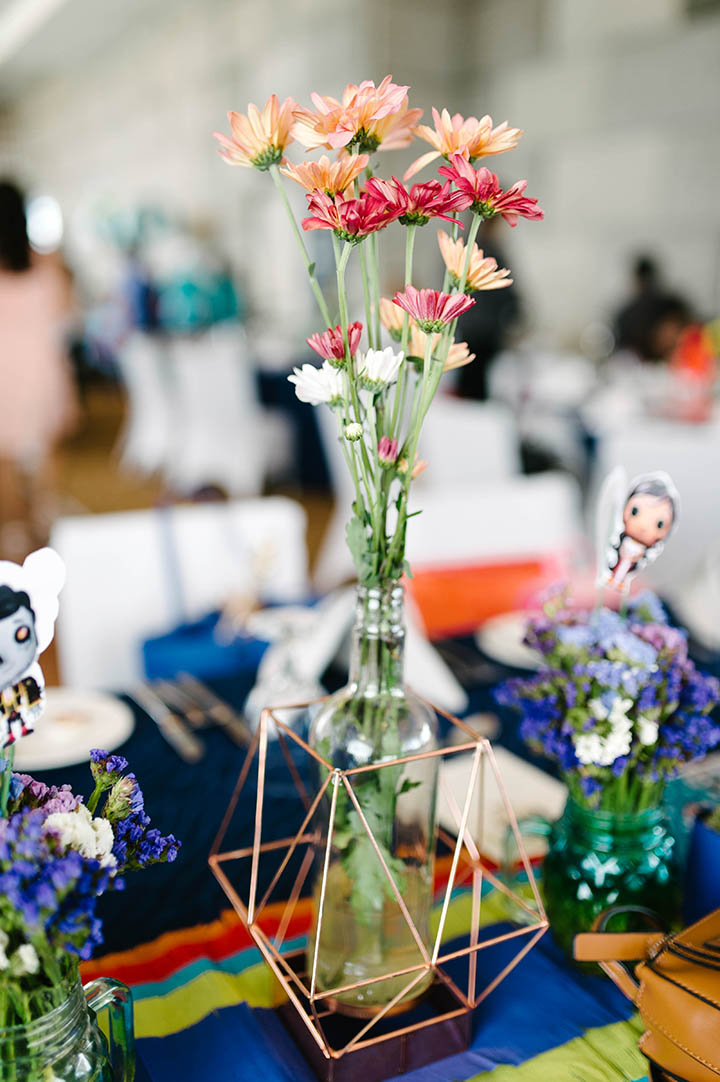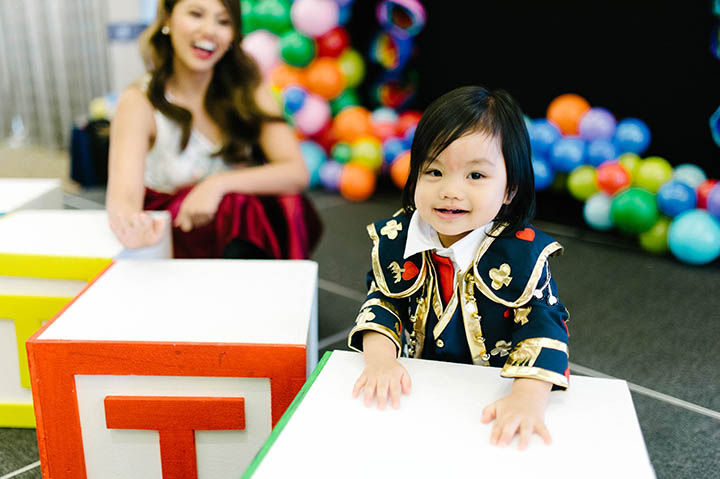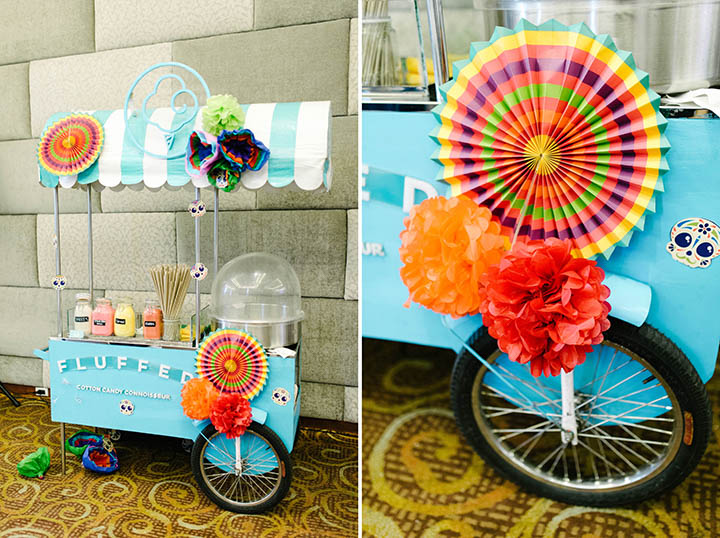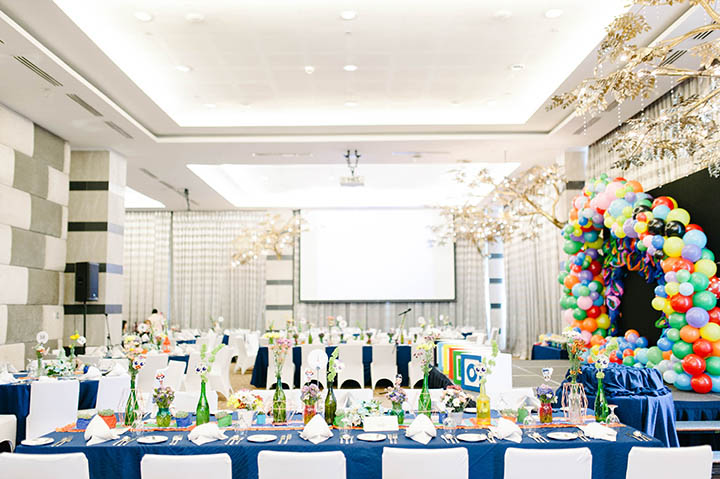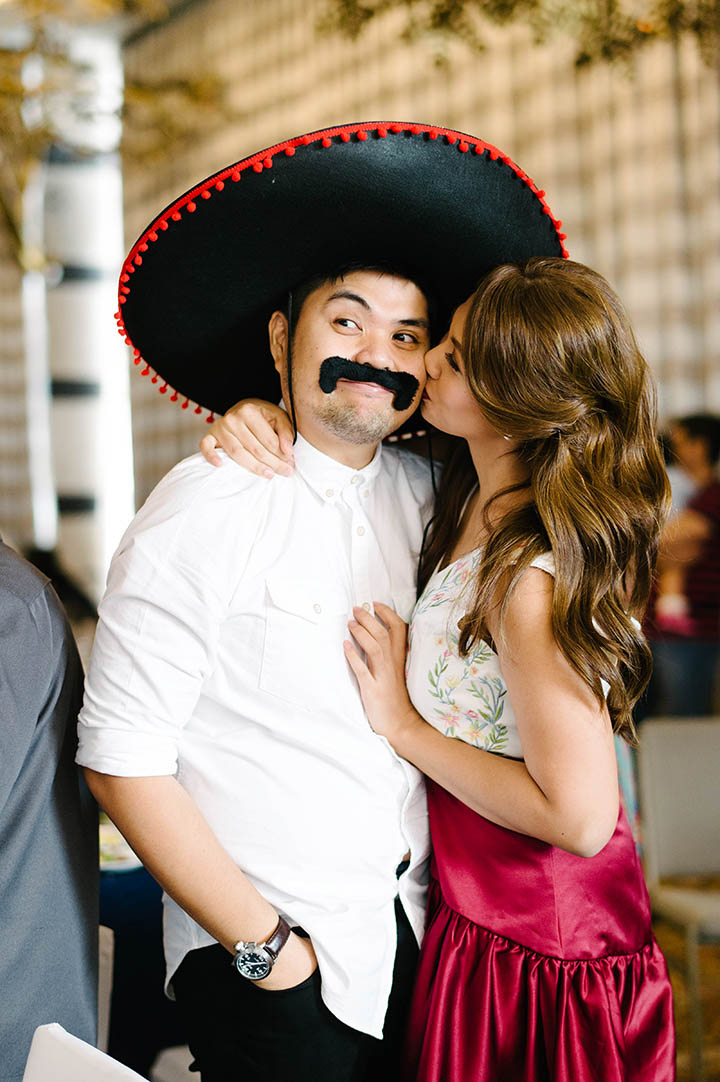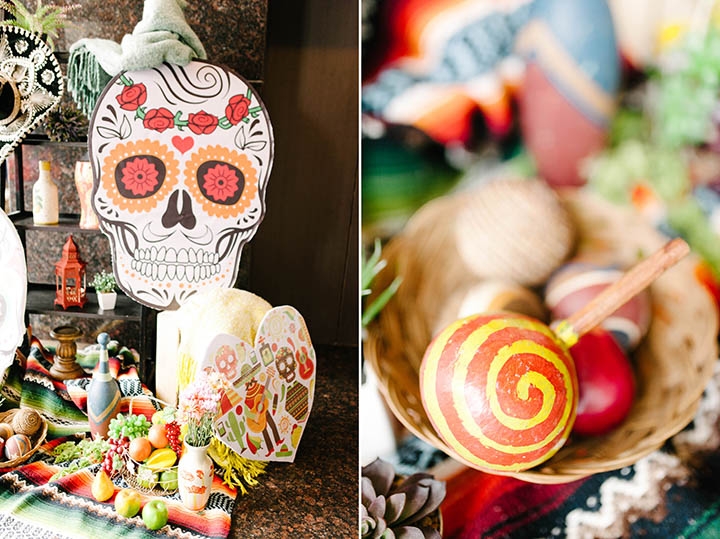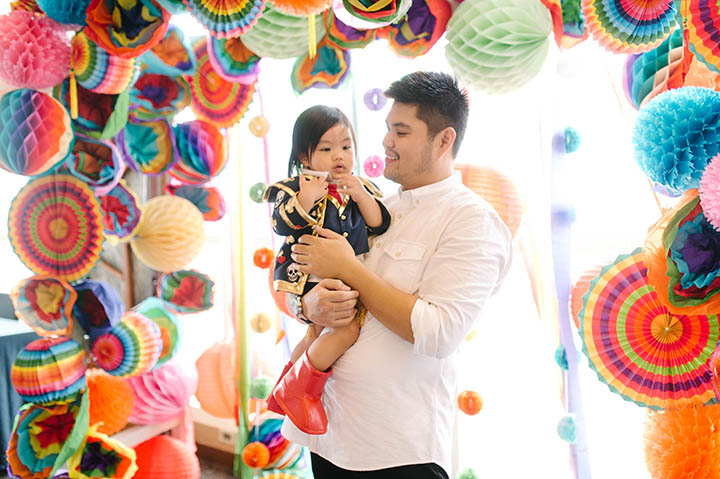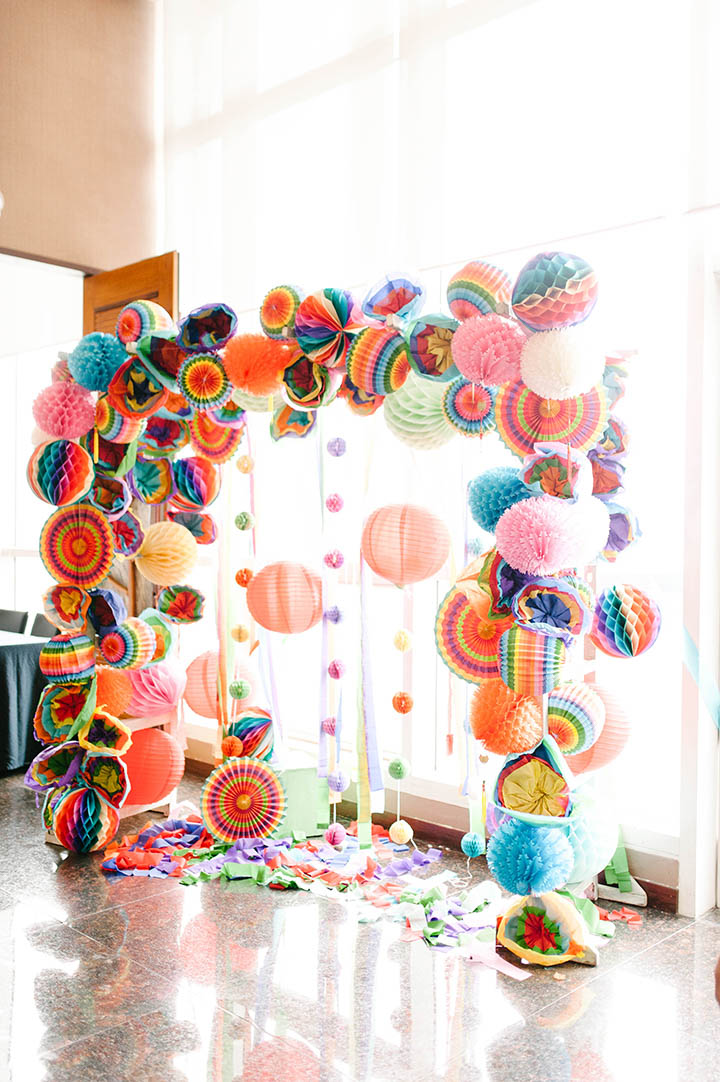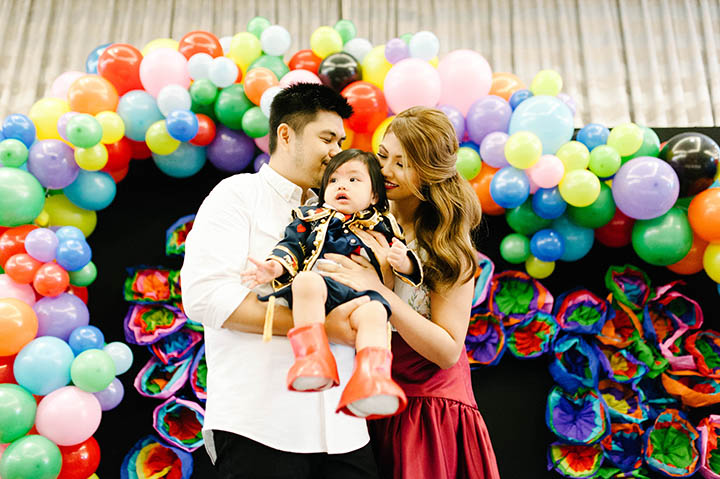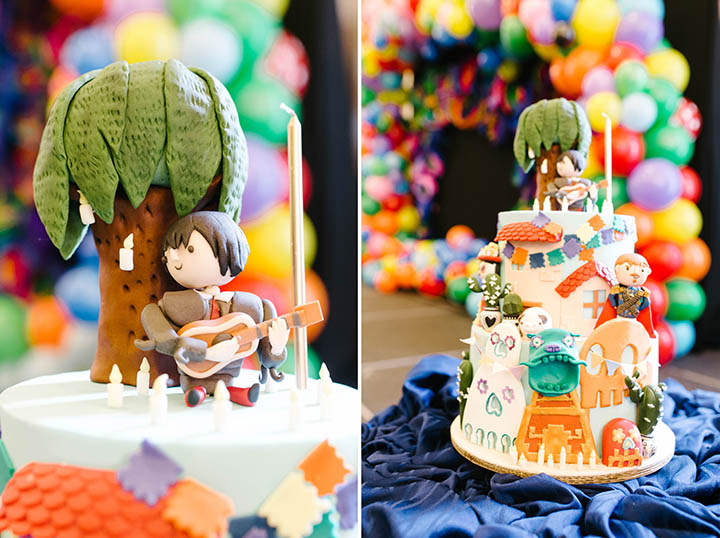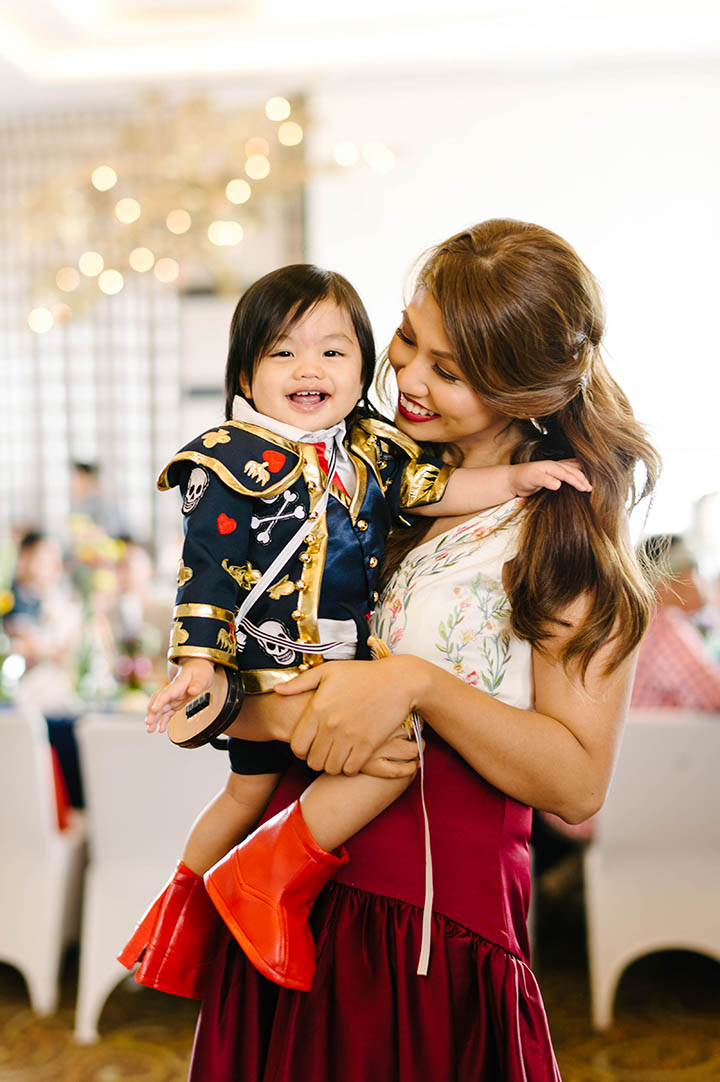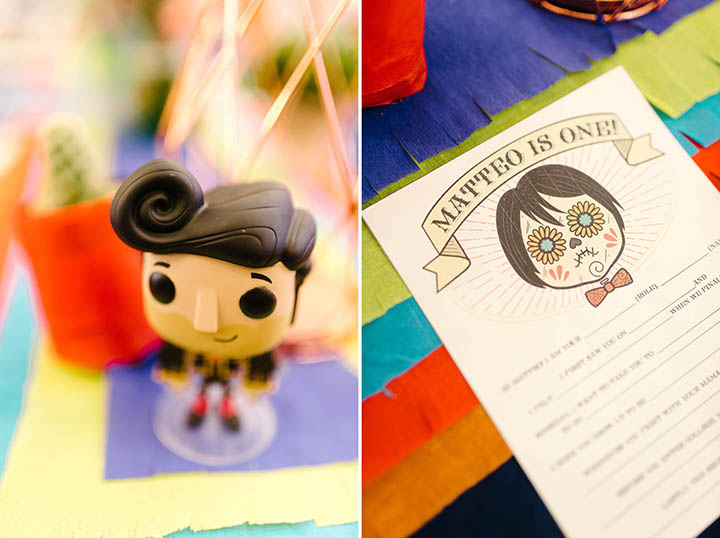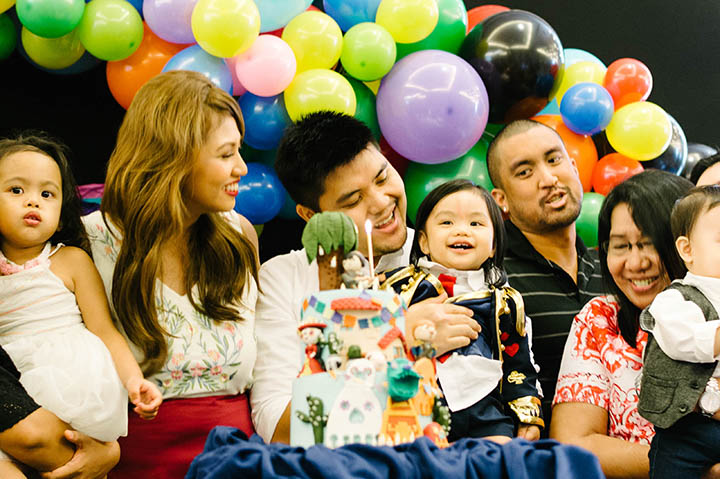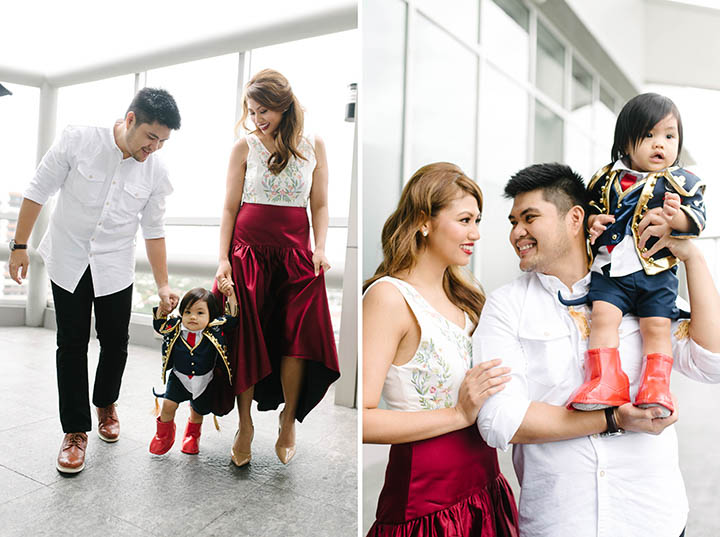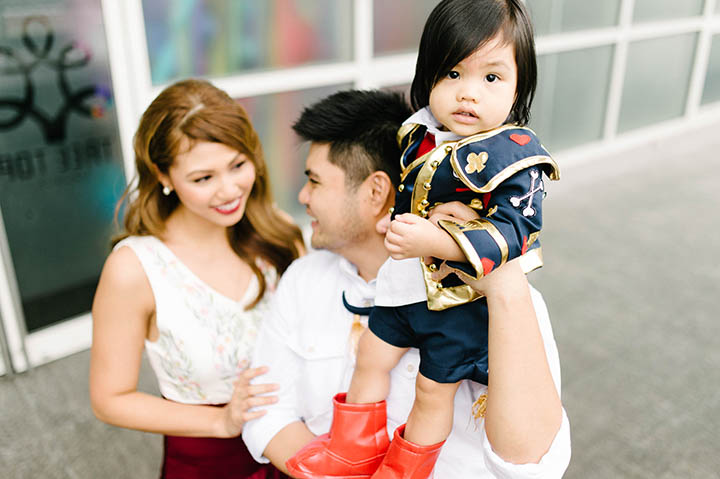 Venue : Acacia Hotel Manila | Styling : Ohana Creatives by Tipping Point Collective | Matteo's Manolo Costume : Bumblebee and Company | Cake : Cottontail Cake Studio | Bento Boxes : Bento Mommas | Invitations and Printables : Scribblers United | Play Area : Ada's Wonderland Party Needs | Food Carts : Merry Moo Ice Cream and Fluffed Cotton Candy Connoisseurs | Chuy Piñata : Kackie's Piñata and Party Accessories | Face Painting : Jay-G Cube Face Painting Service Plus Party Needs | Entertainment : Ronald Villadar | HMU : Carissa Cielo Medved | Mexican Hat Mason Jars : Sander and Sam | Crew Meals by The Midnight Chef