'A Workshop' held last June 🙂 was a time to give back and share the knowledge we have about our passion. Inspiring other photographers to love their craft and enjoy it. Students of Batch 1 were eager,aggressive and crazy asking us questions relating to photography, life and love life 🙂 i think one of our students had a crushie wushie on someone, i think he felt the love from our photo slideshows :)) yikee!! well, to sum it up it was a blast and successful 🙂 Together with Toto and Jaja, we thank you Batch 1 for being so fun and game and of course, trusting our words to make you better 🙂
To Batch 2, lets go!! get crazy too!!
Here are some of our shots: scroll down a lot more to see shots of our students.
Enjoy this uber long post 🙂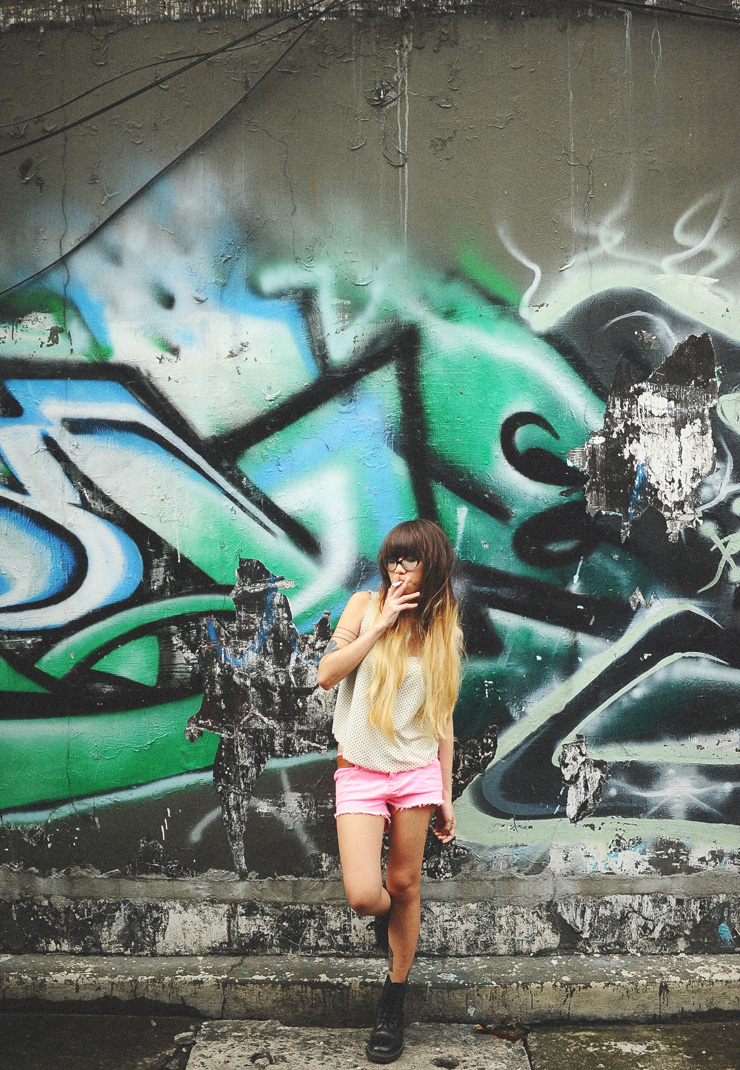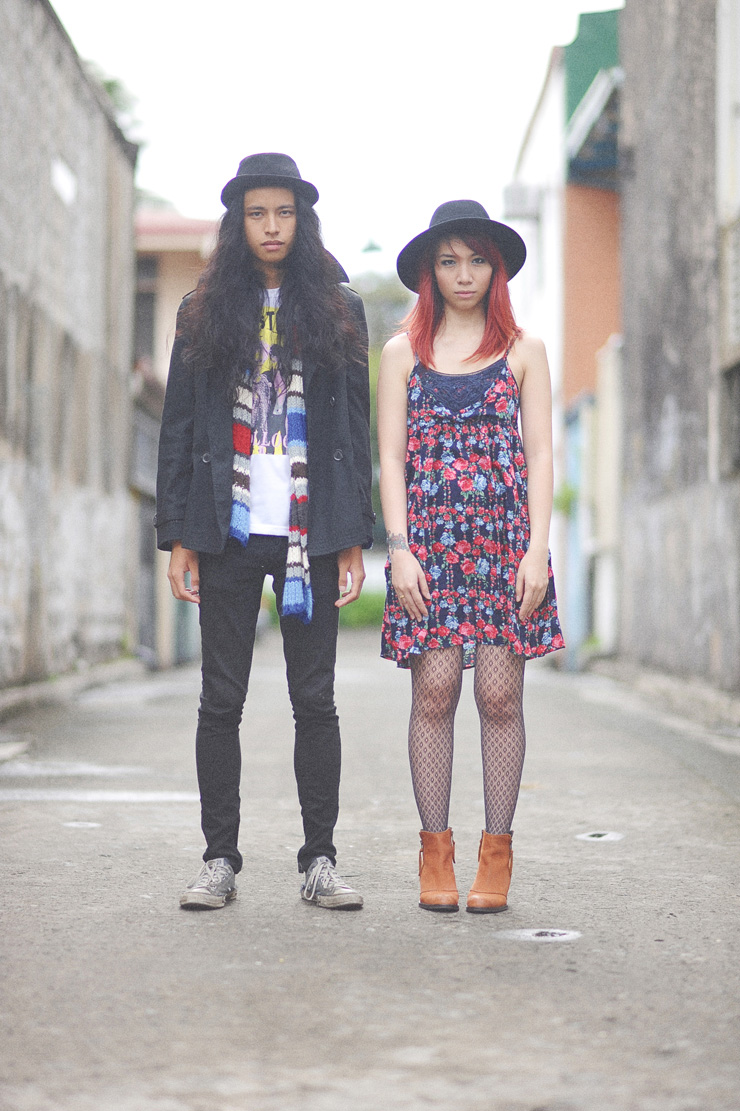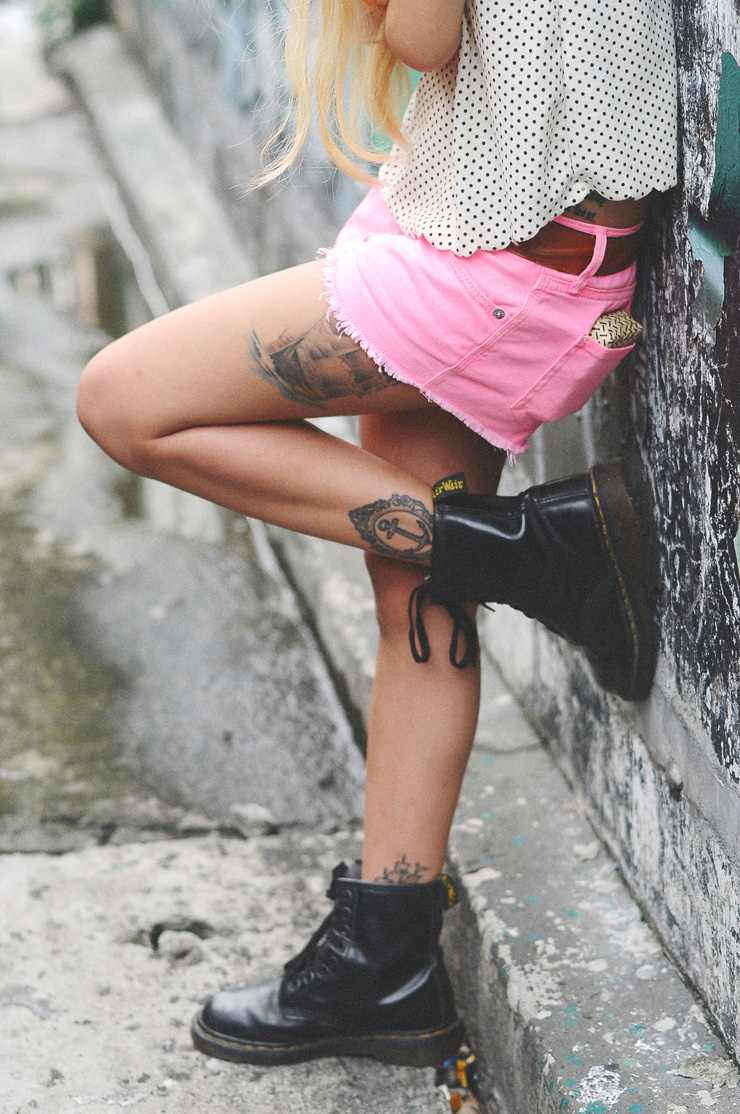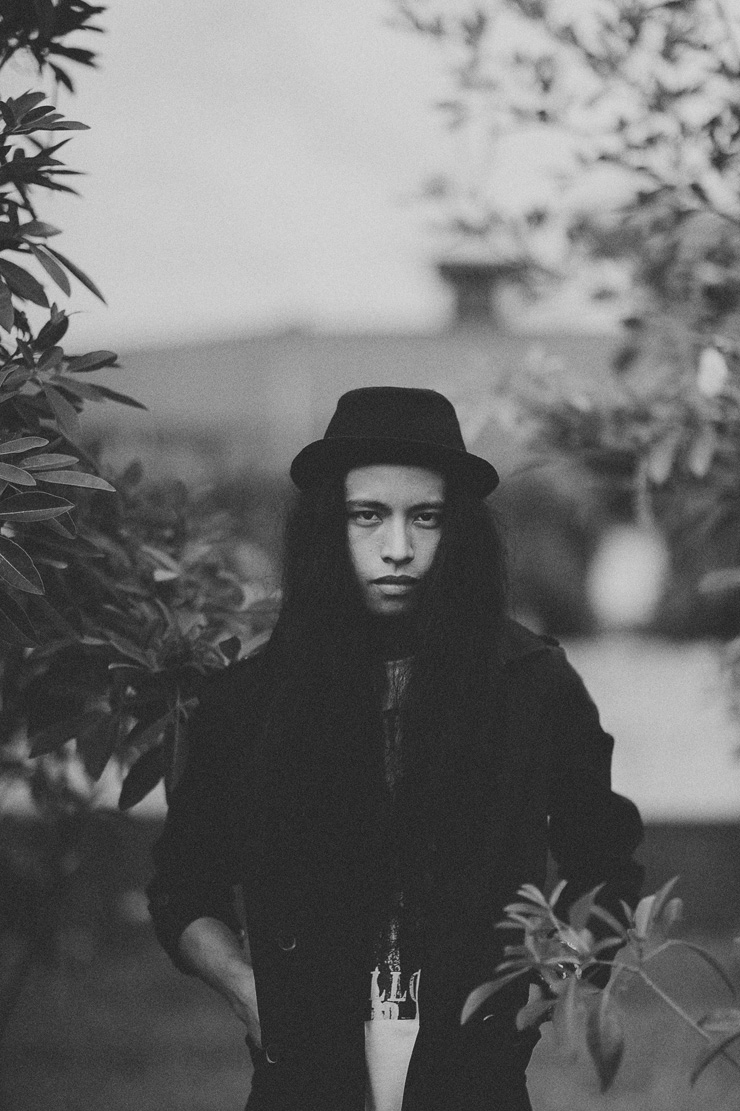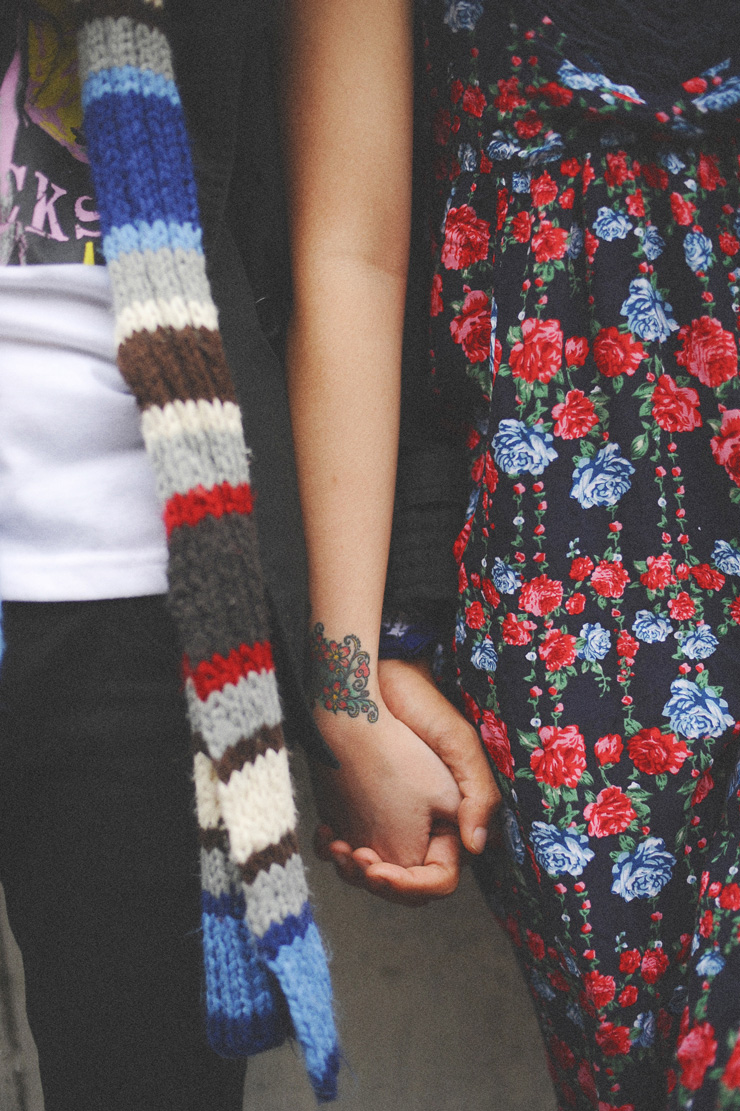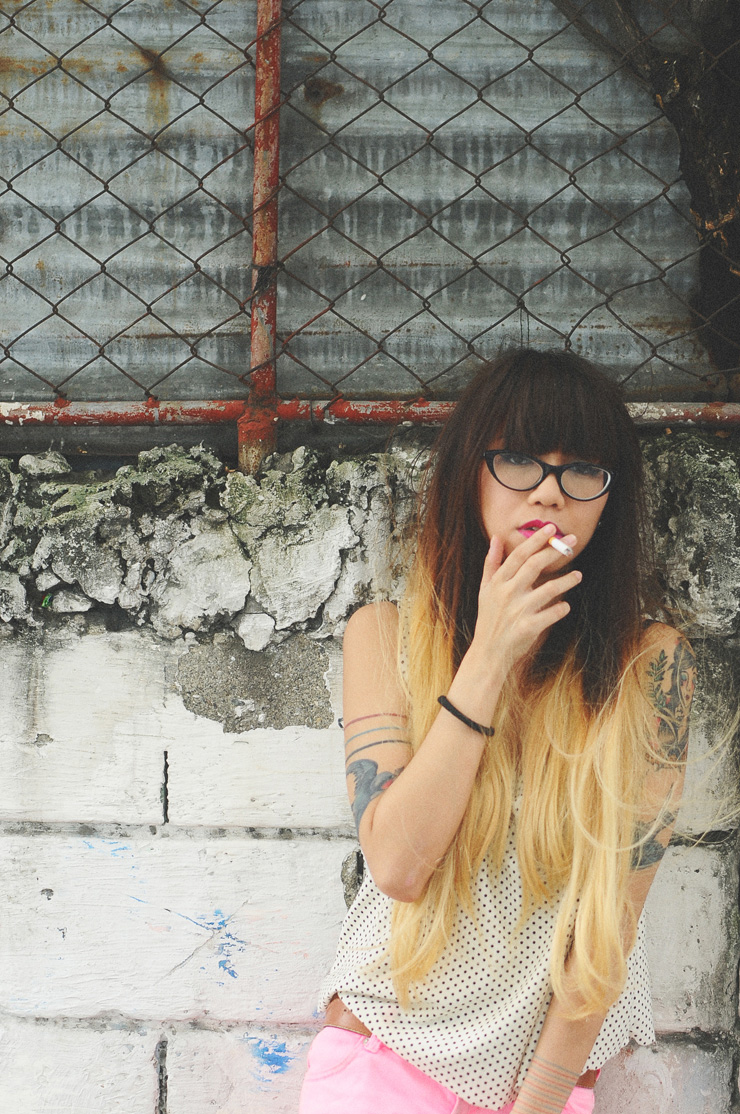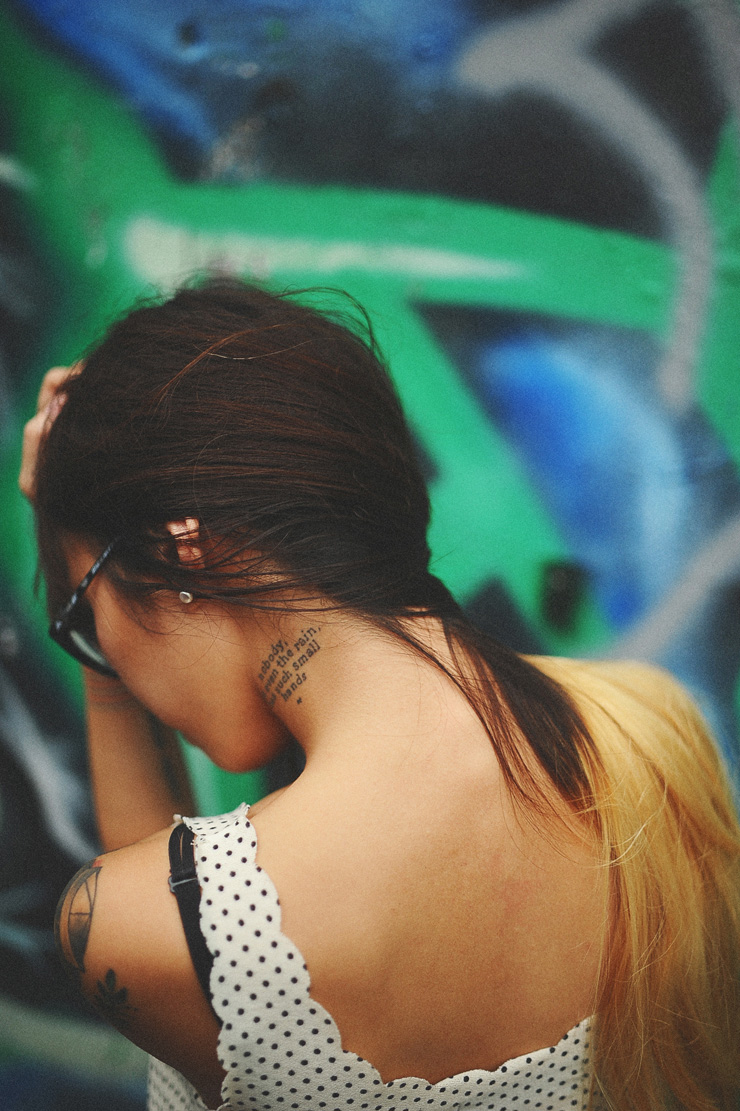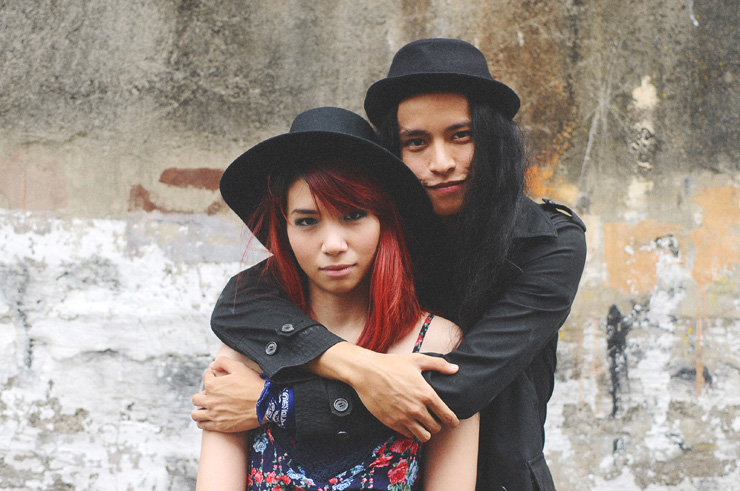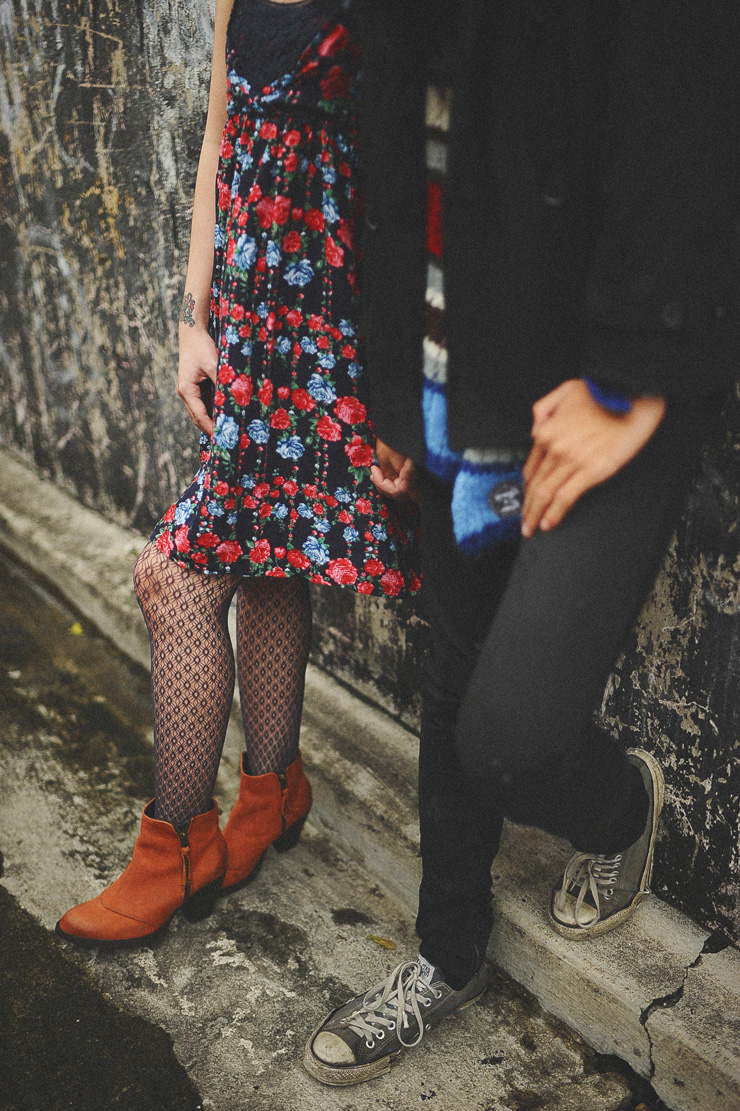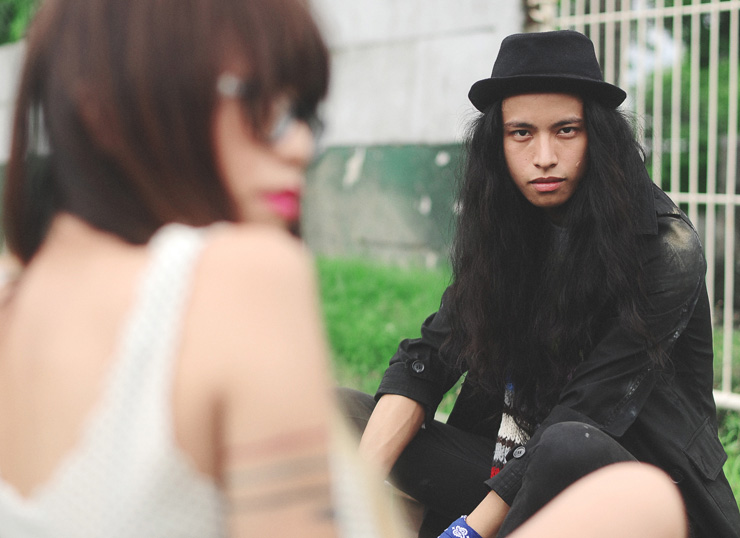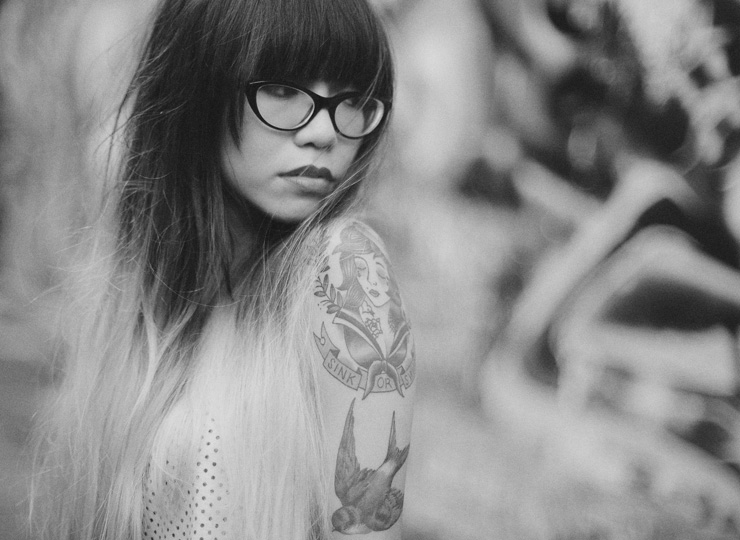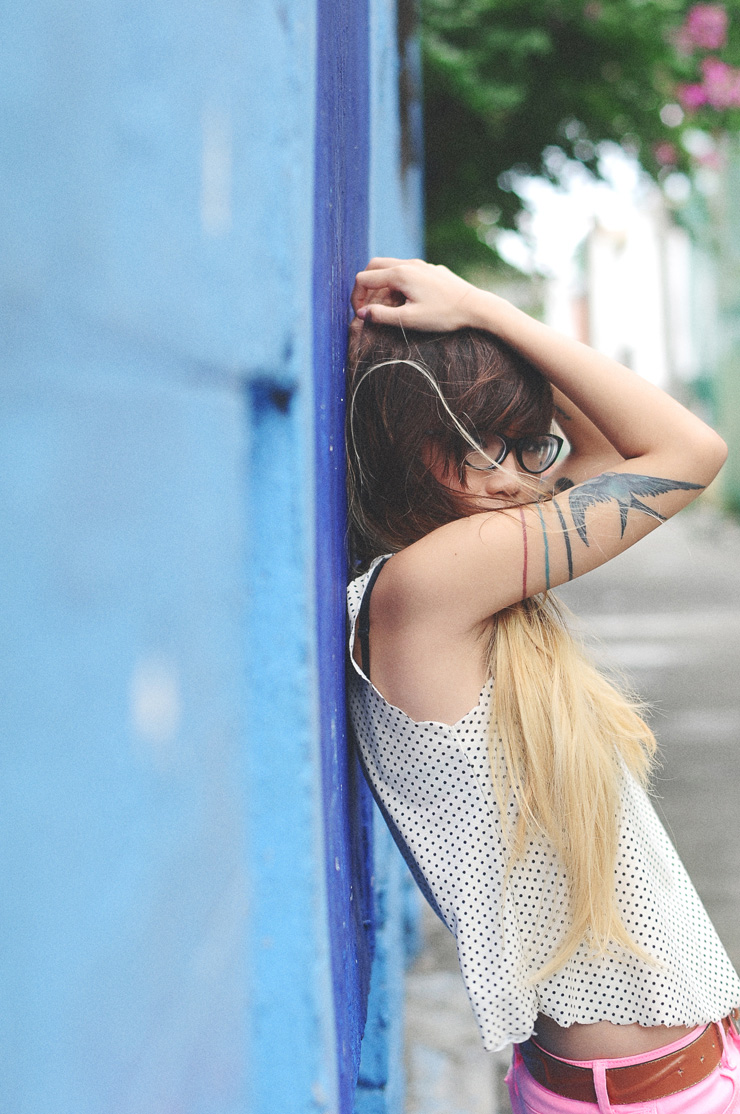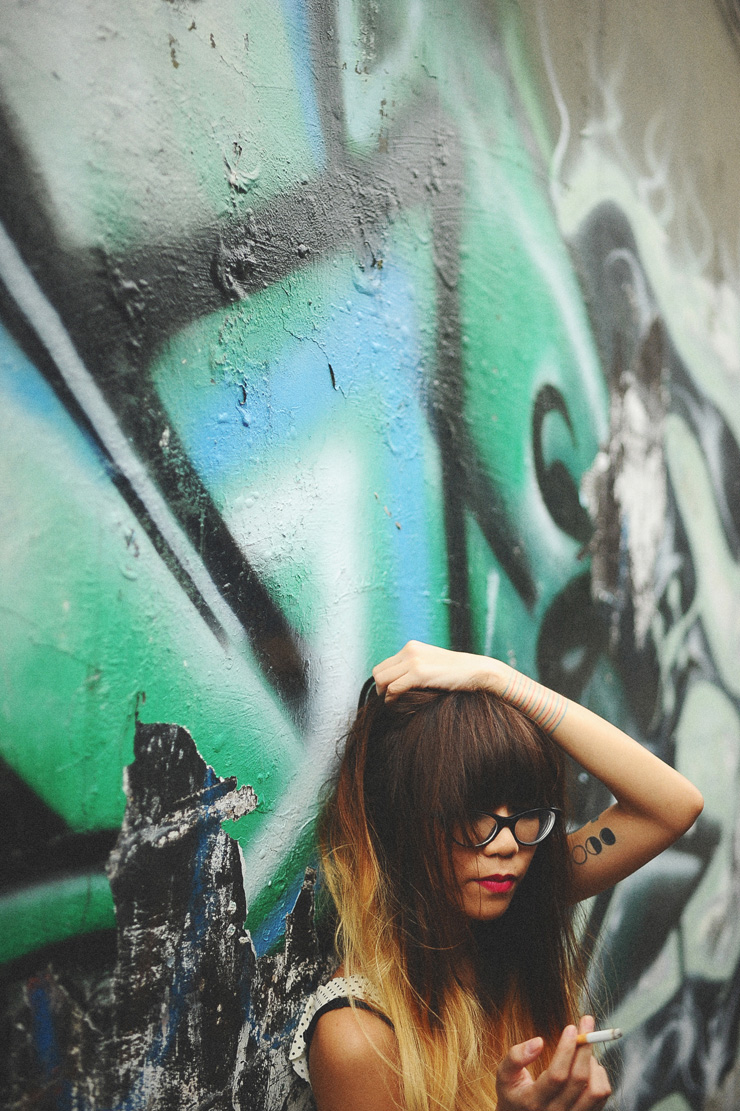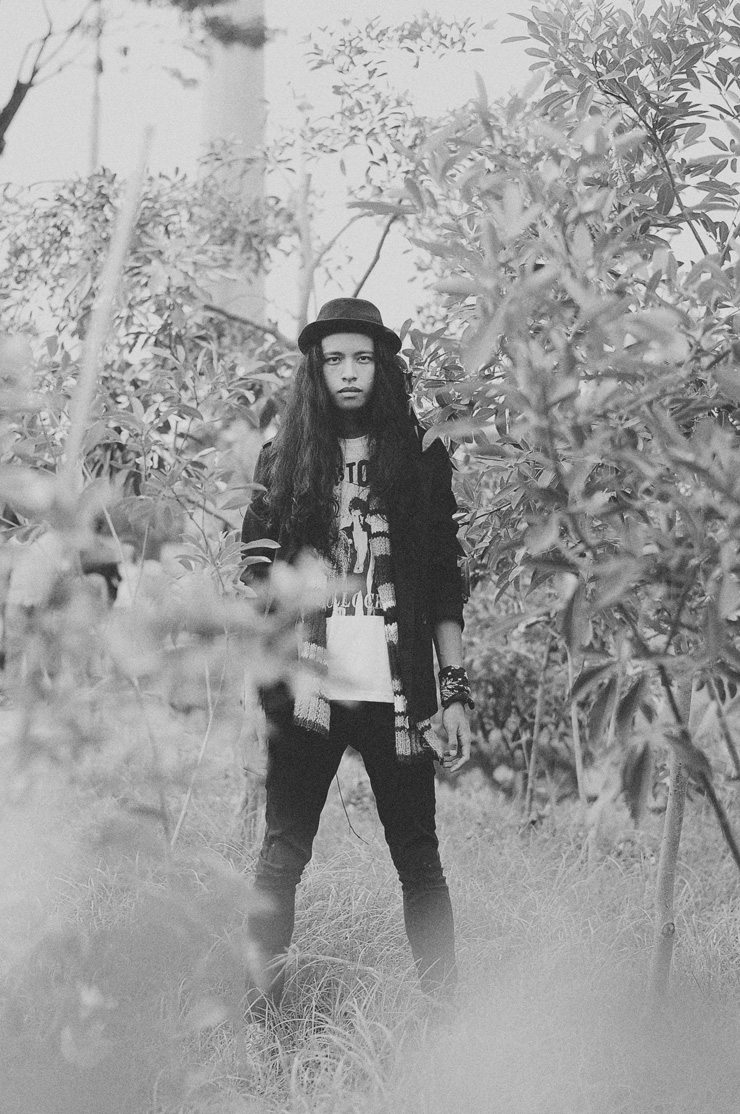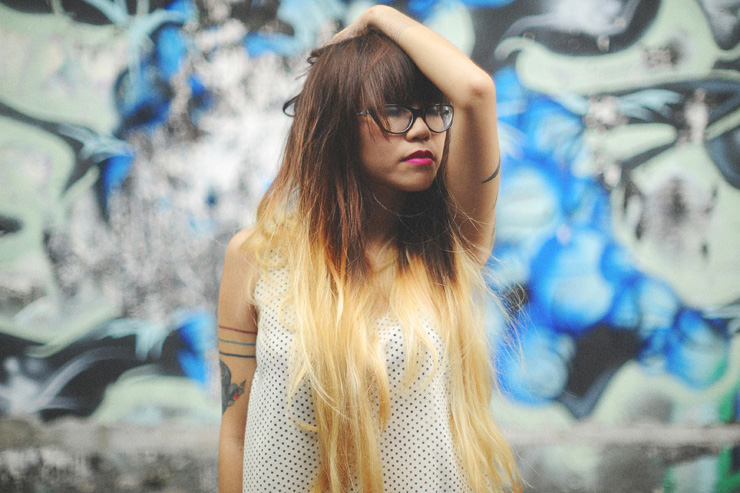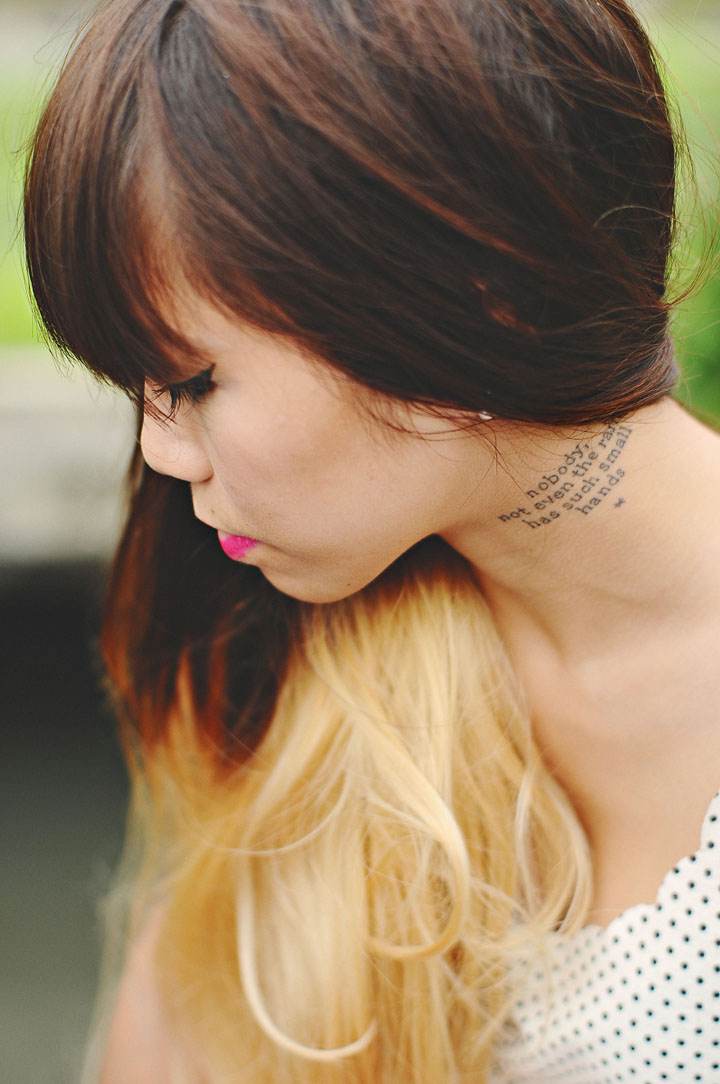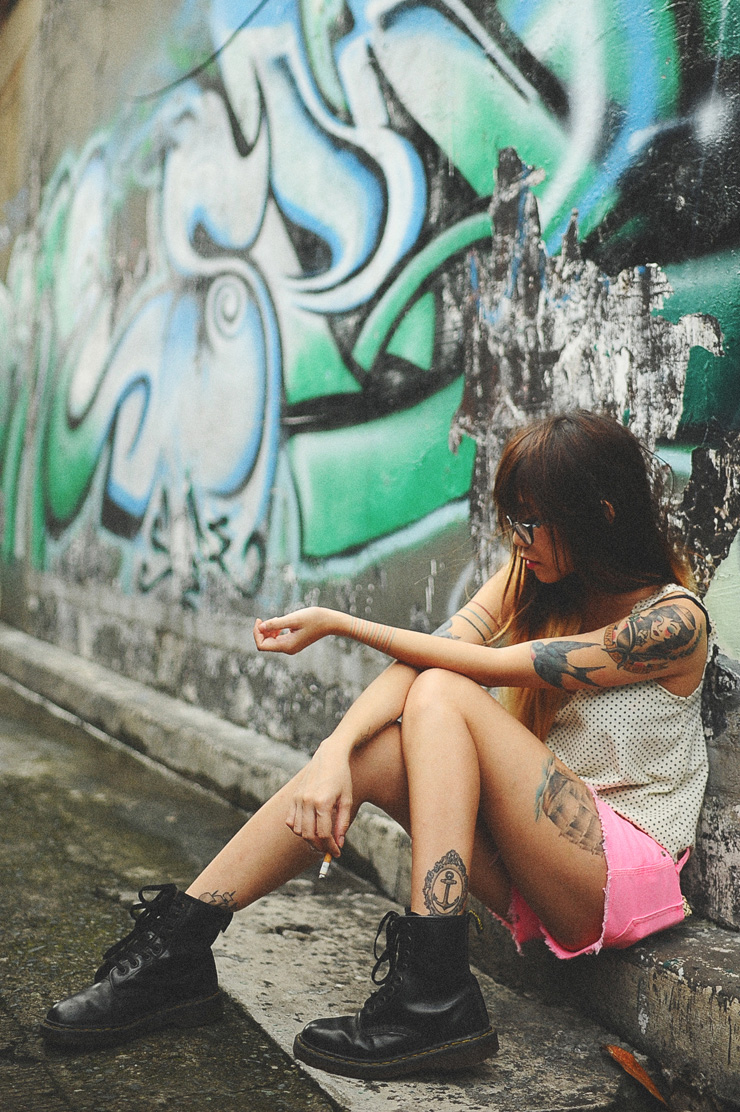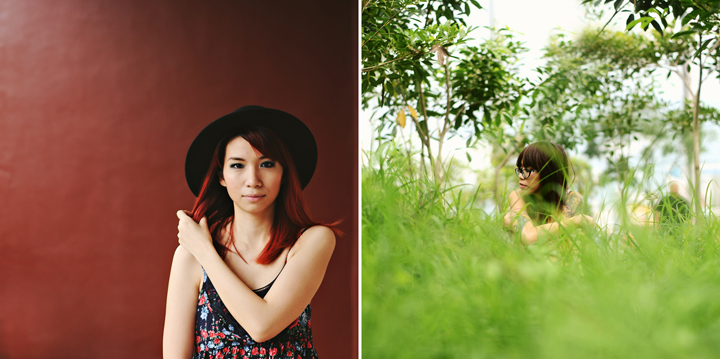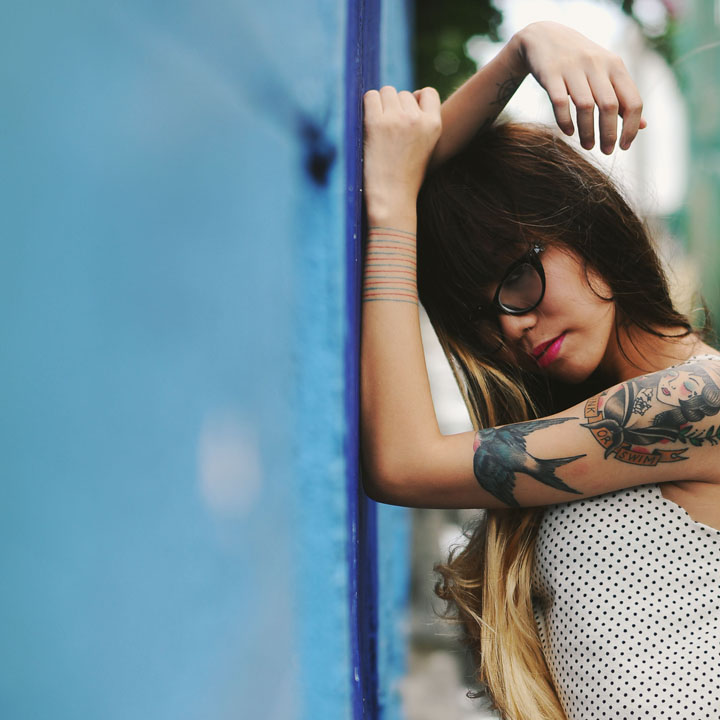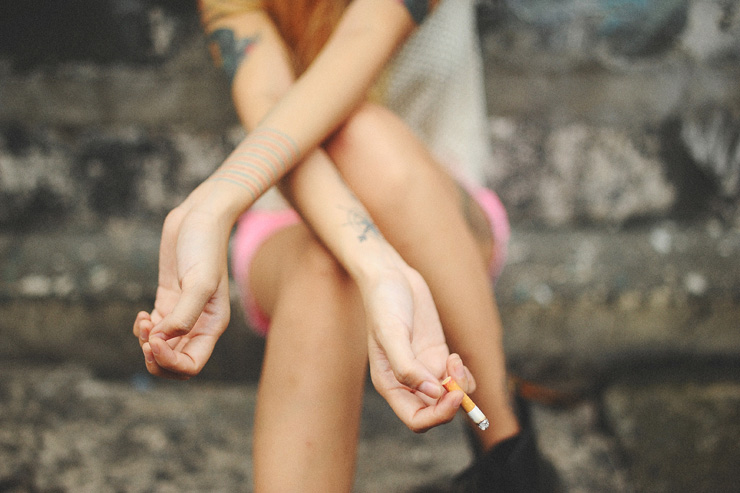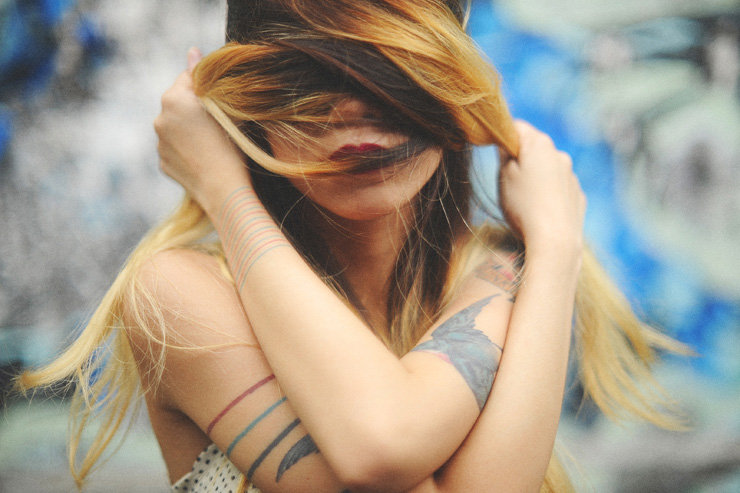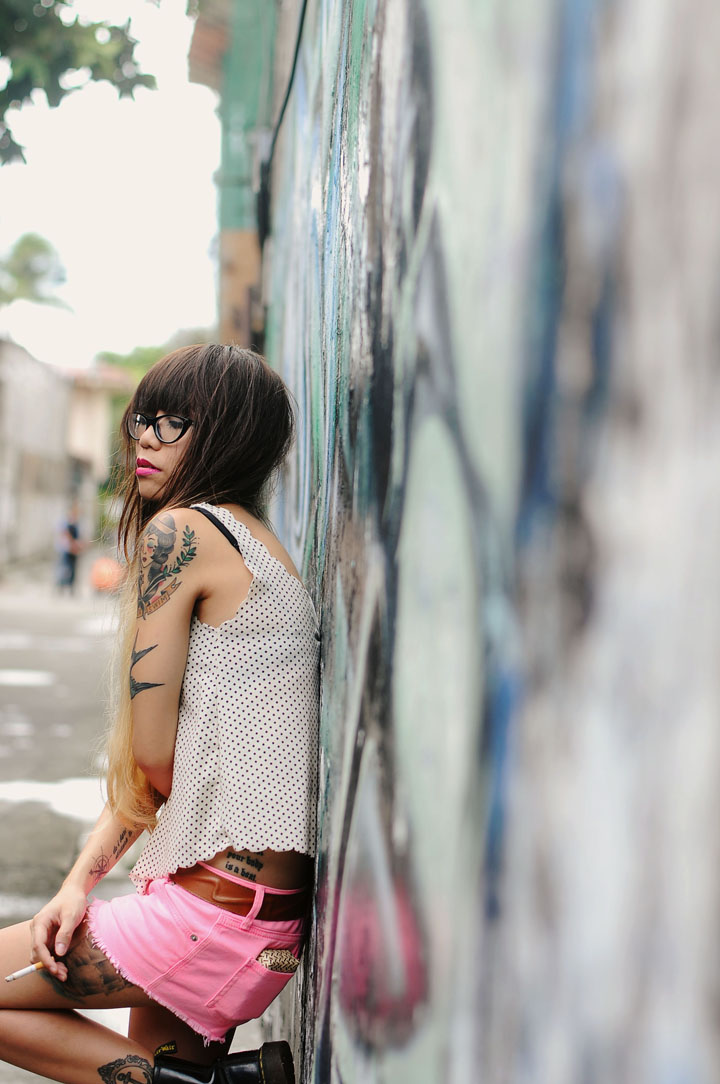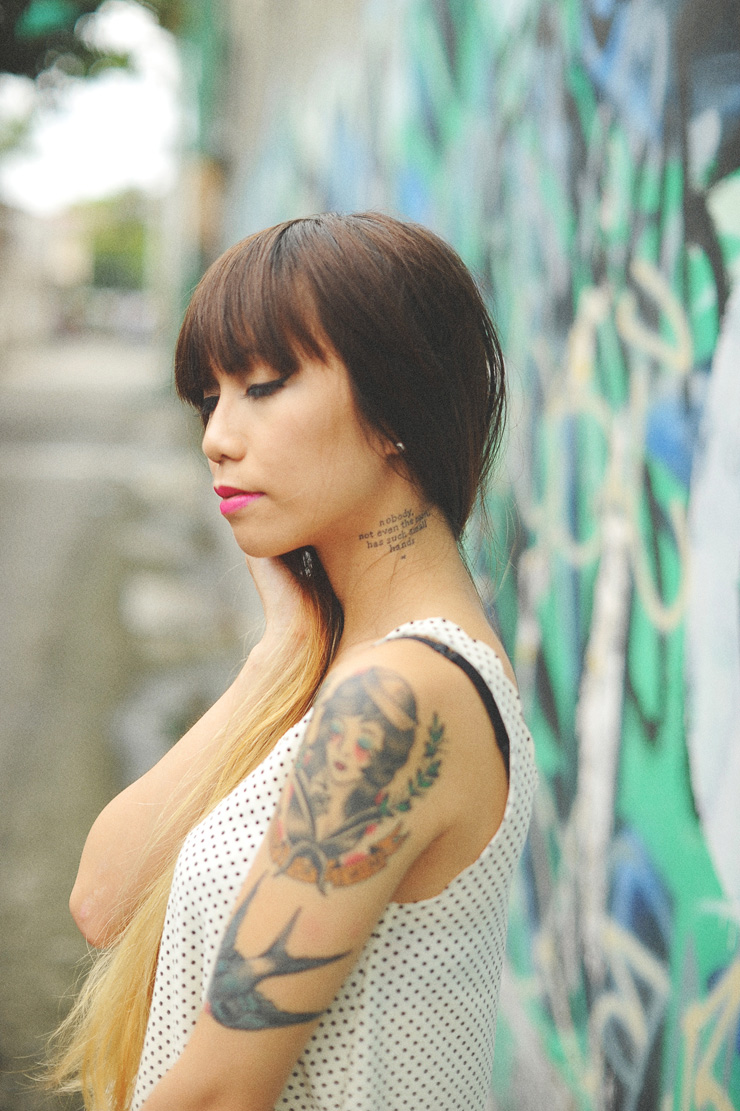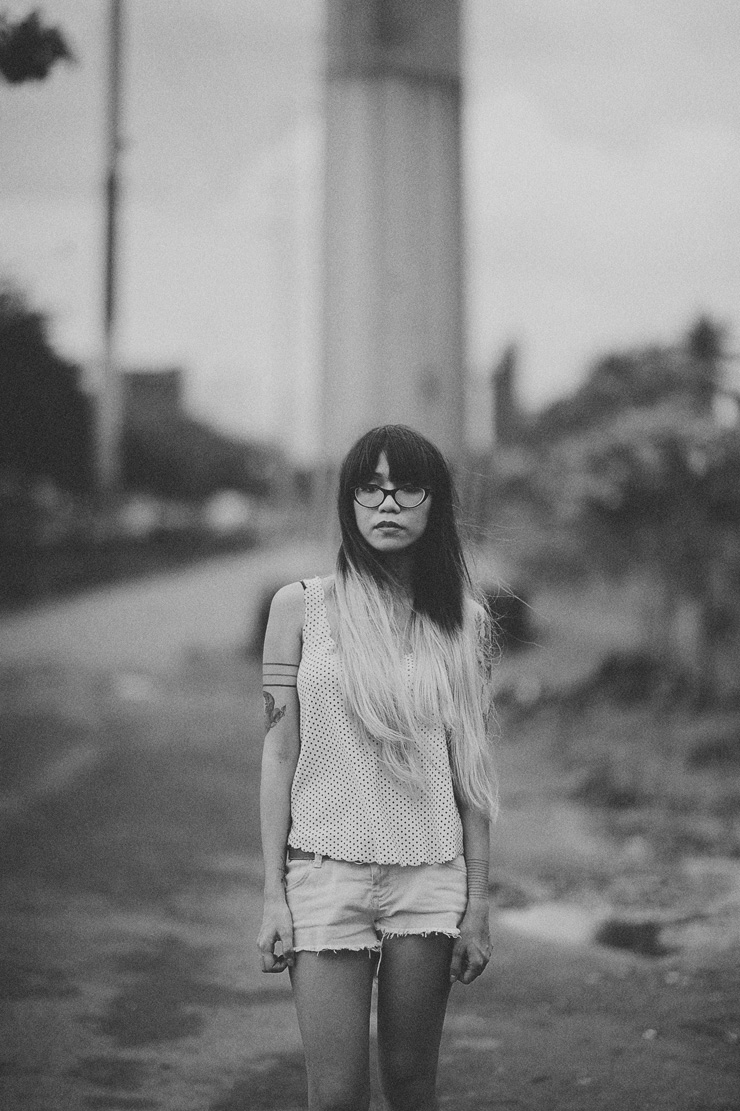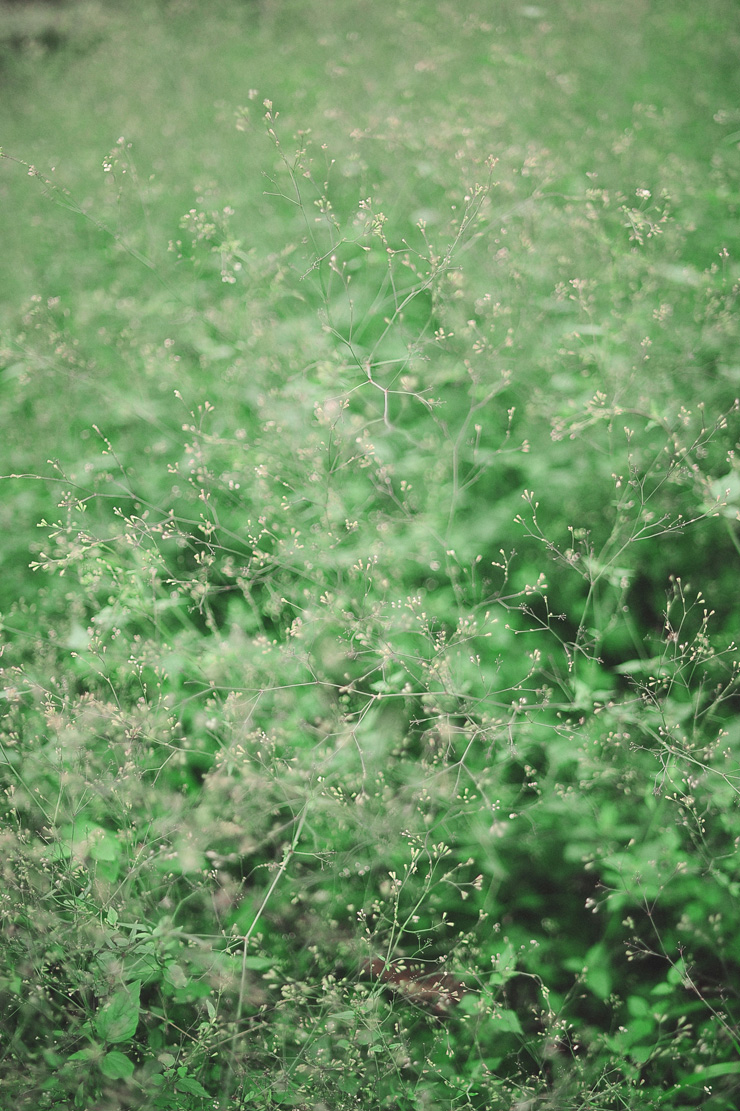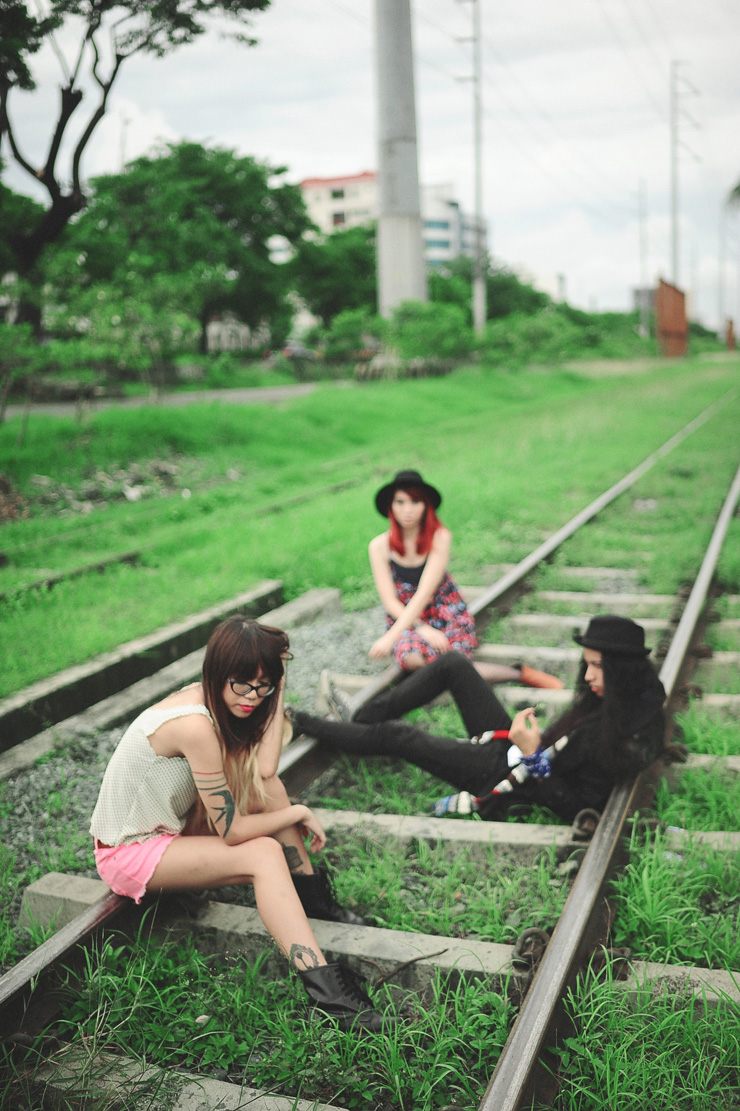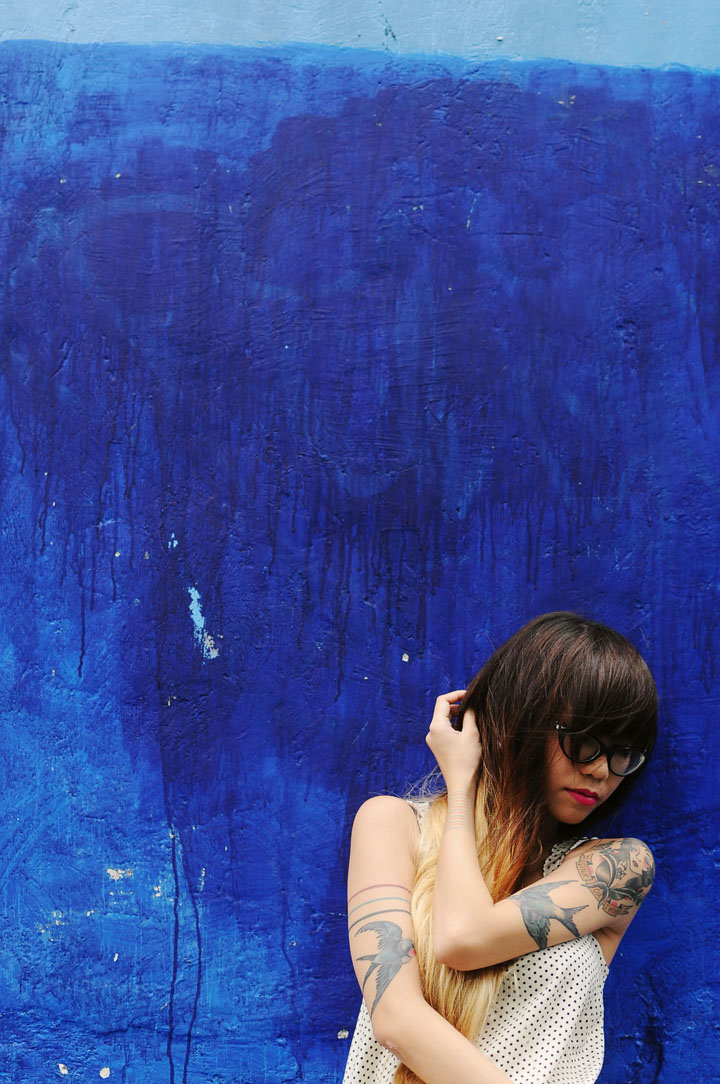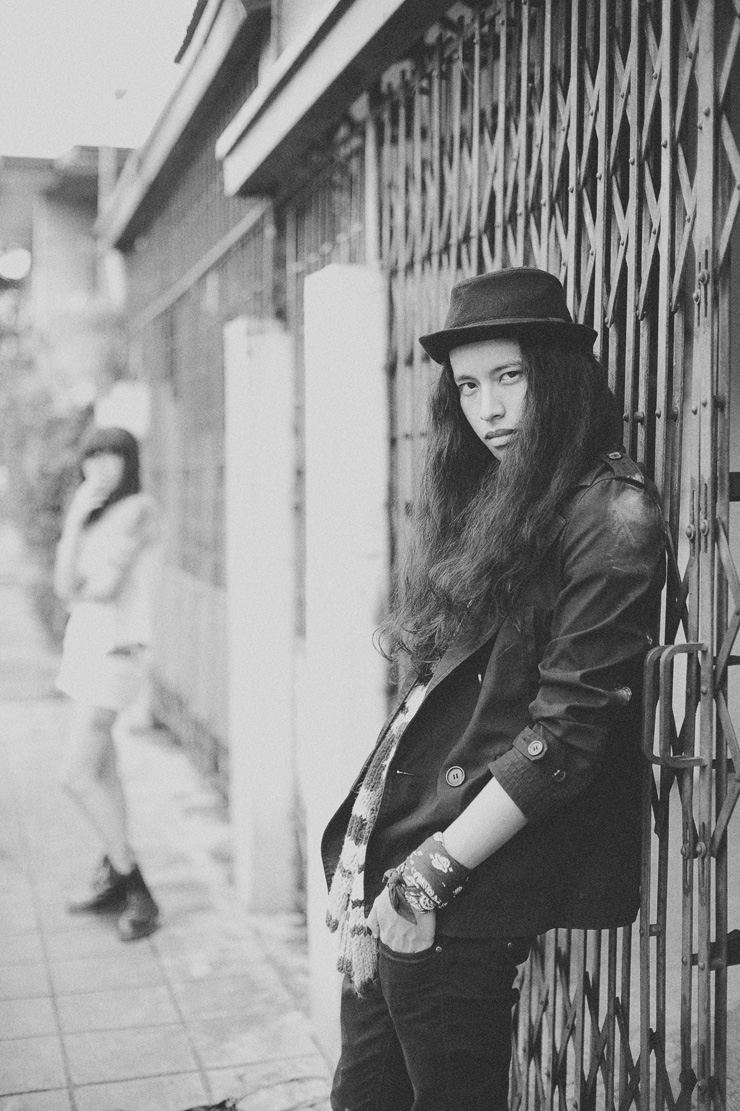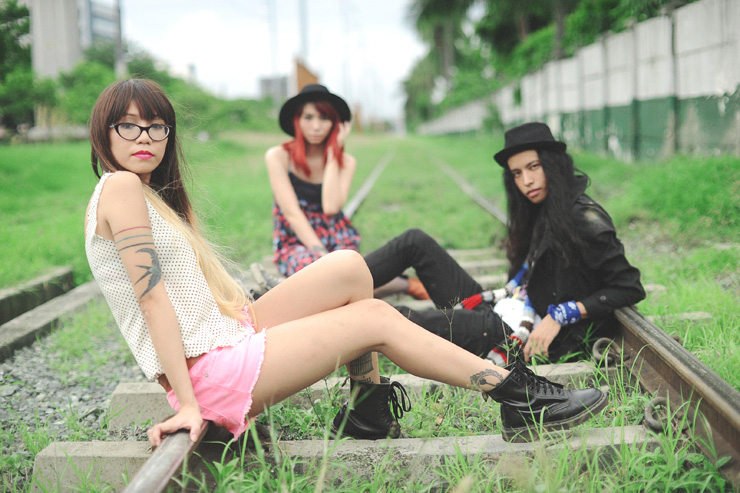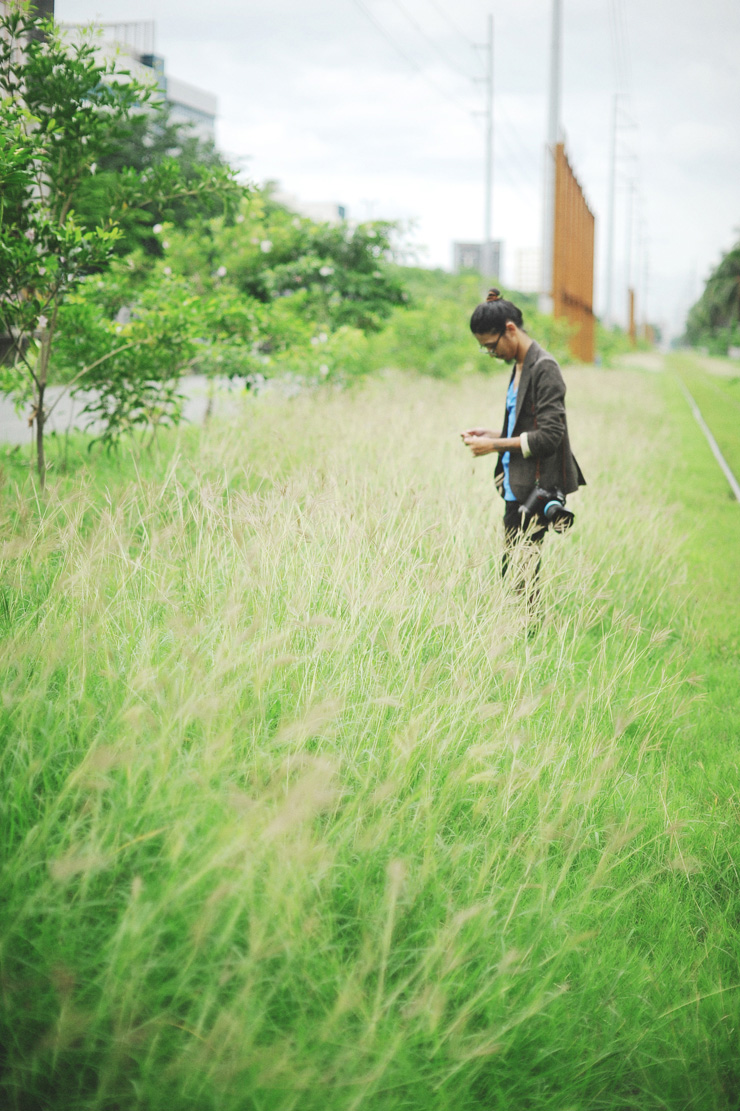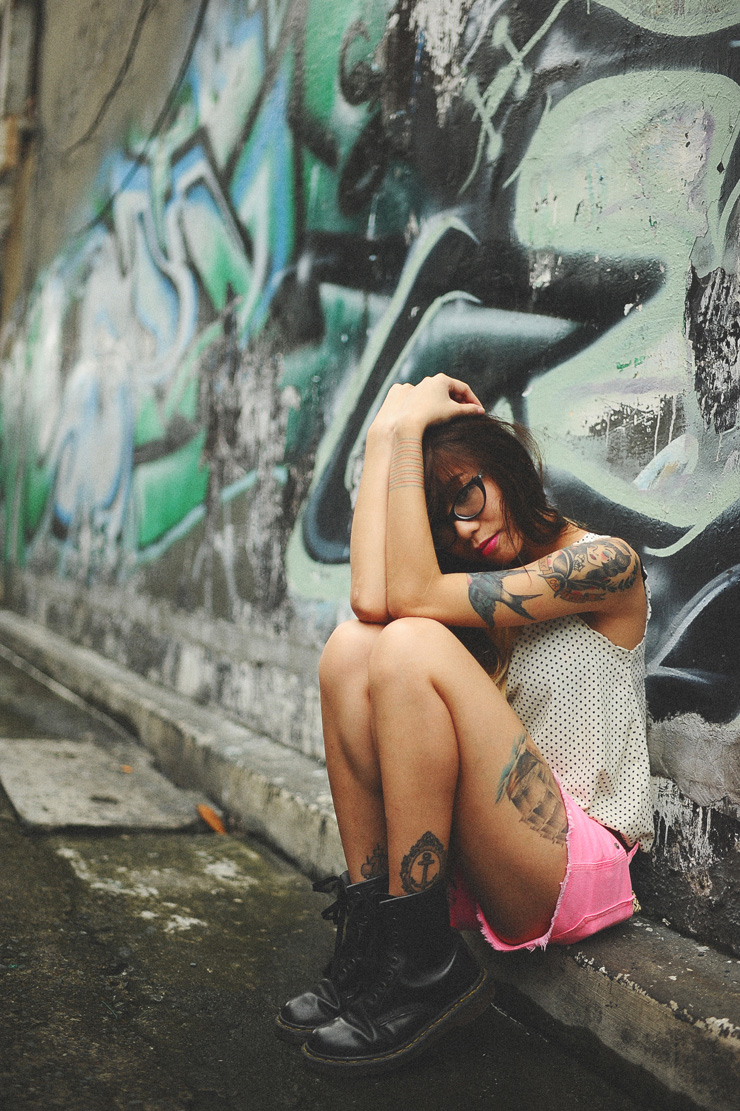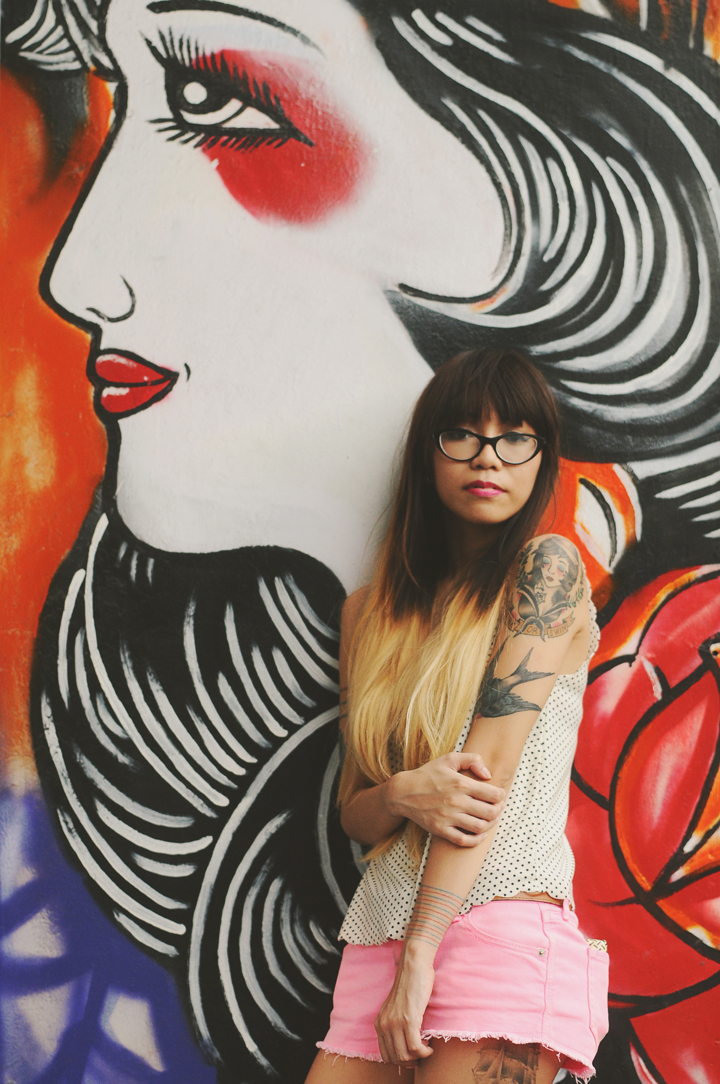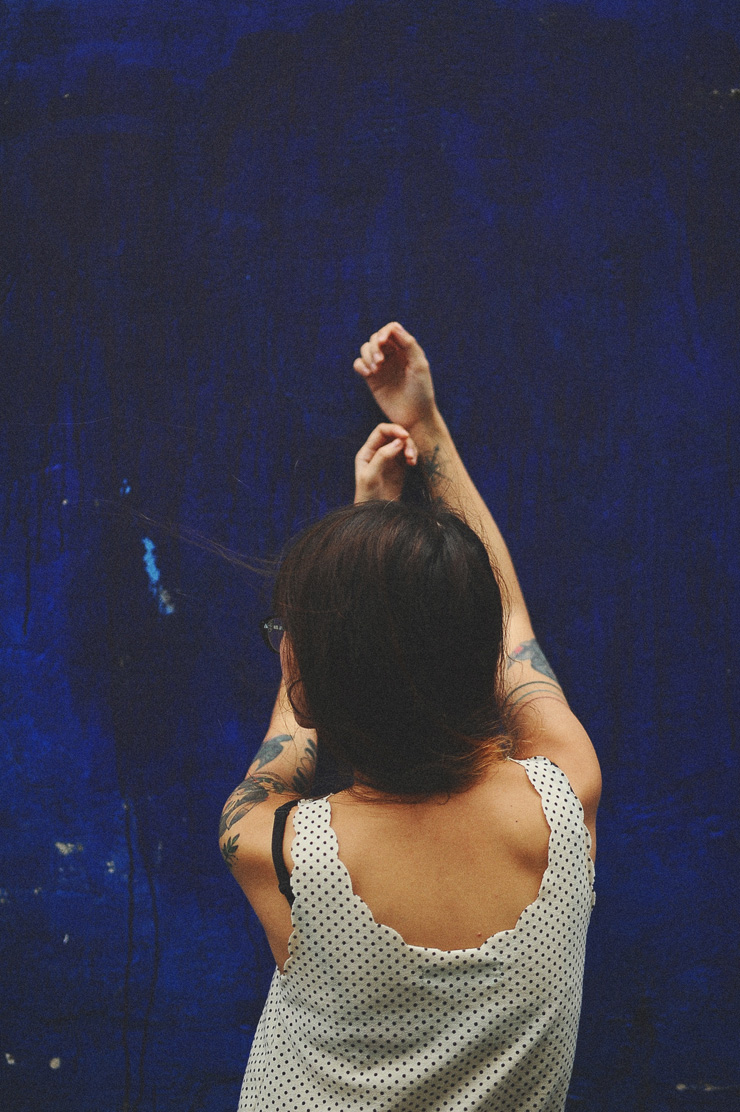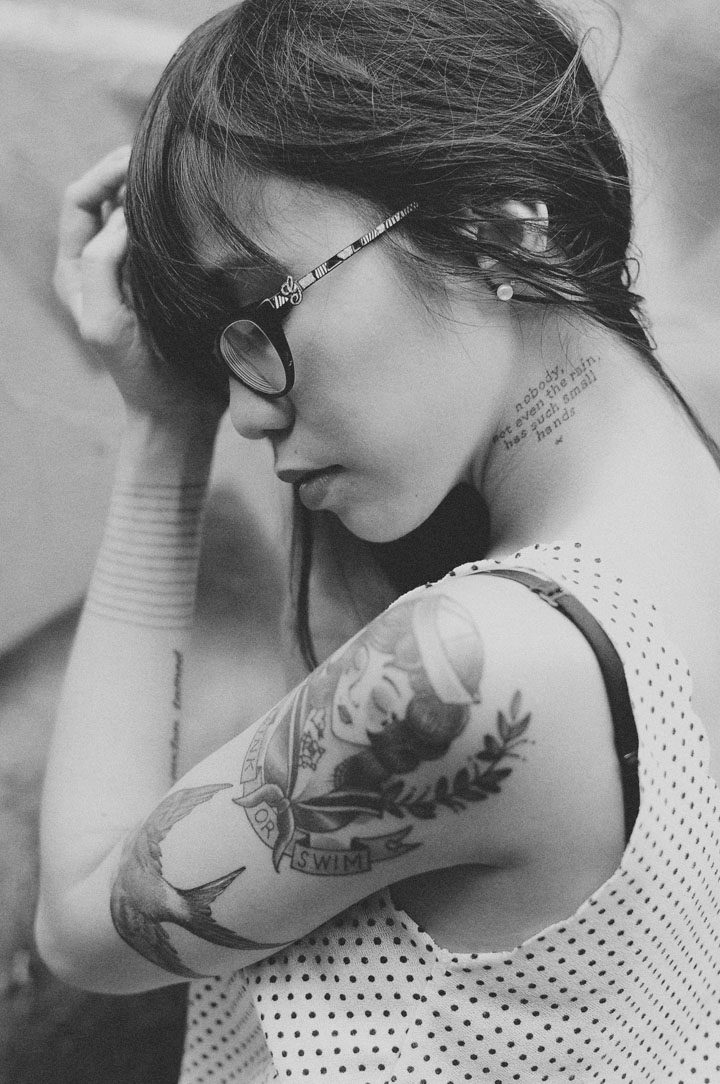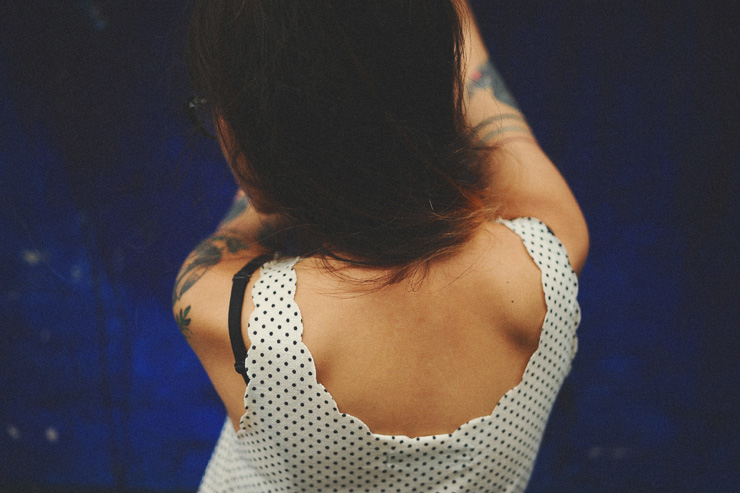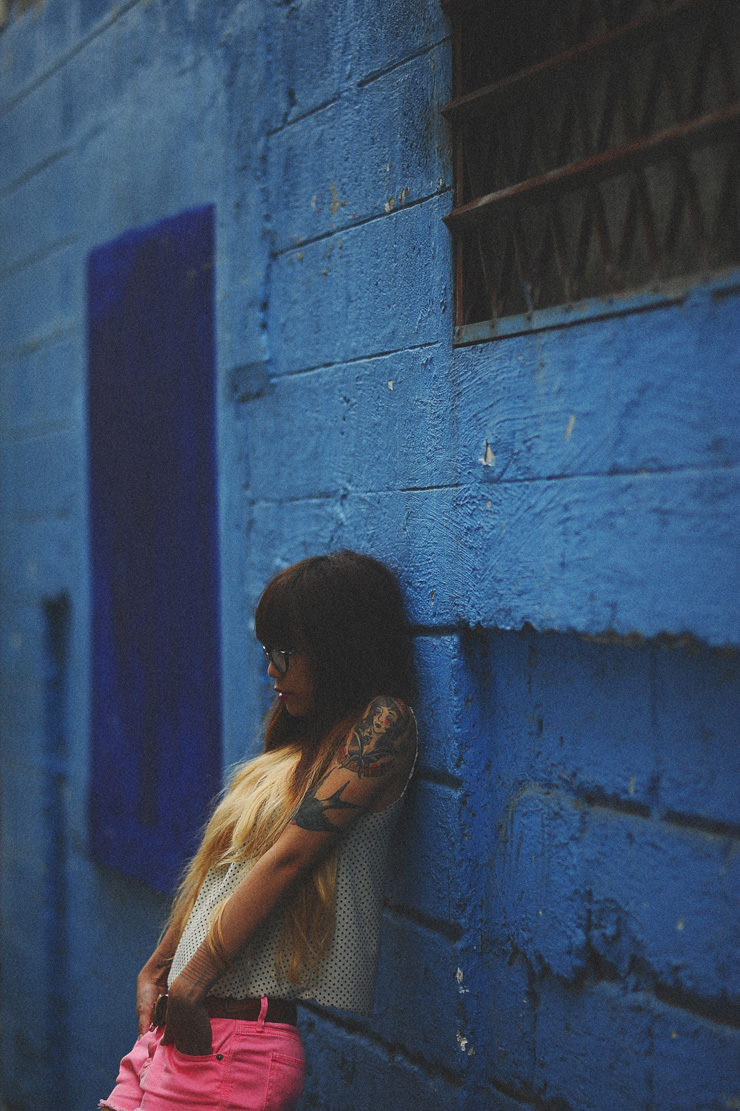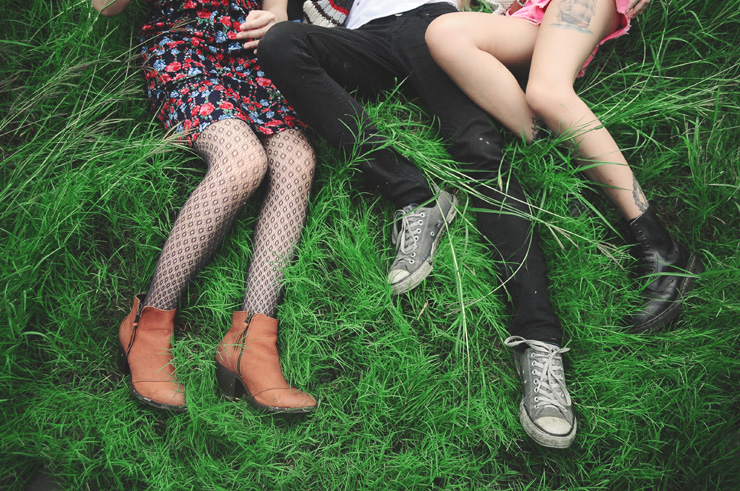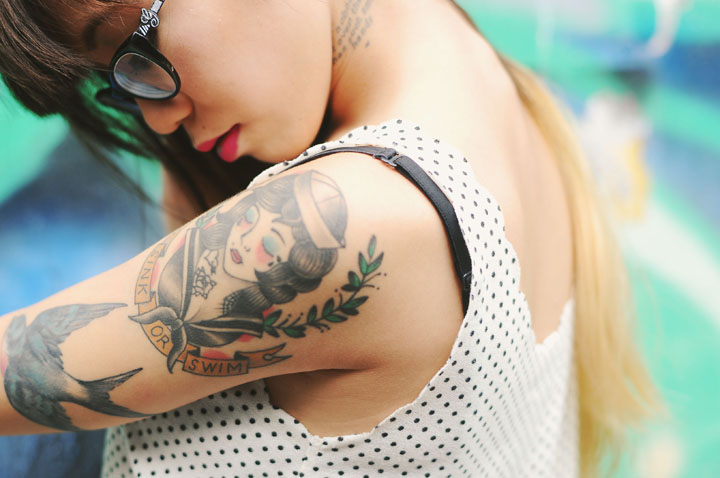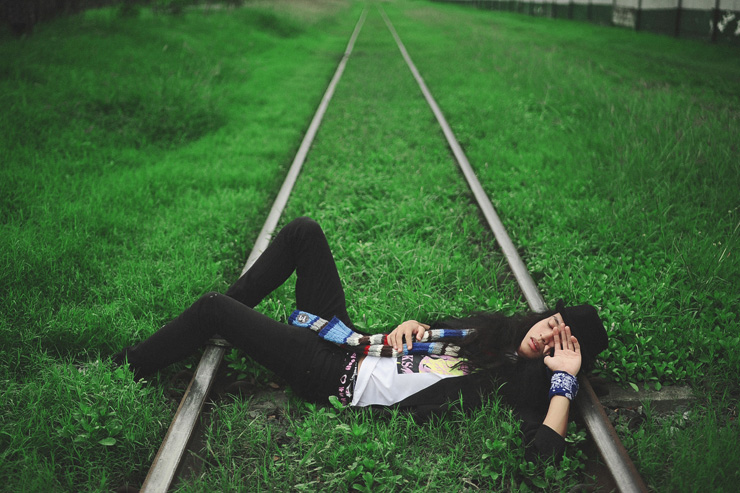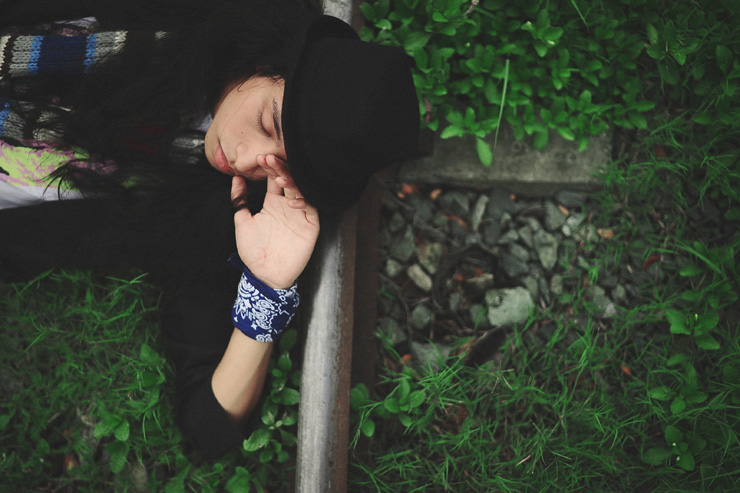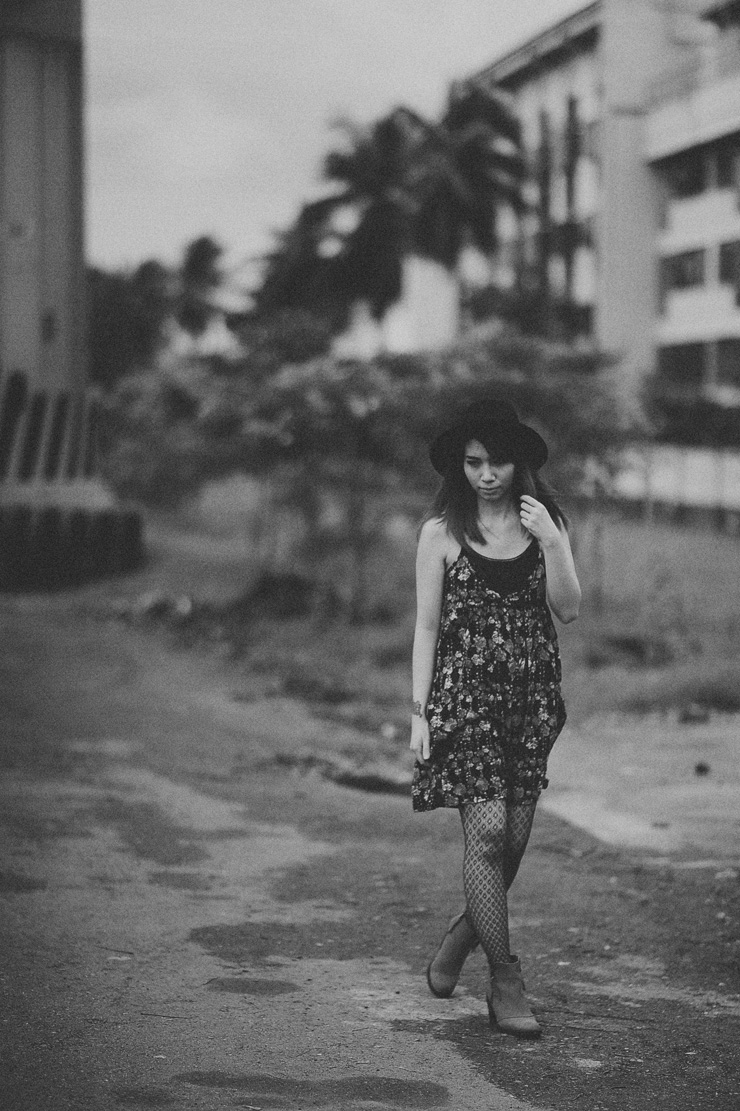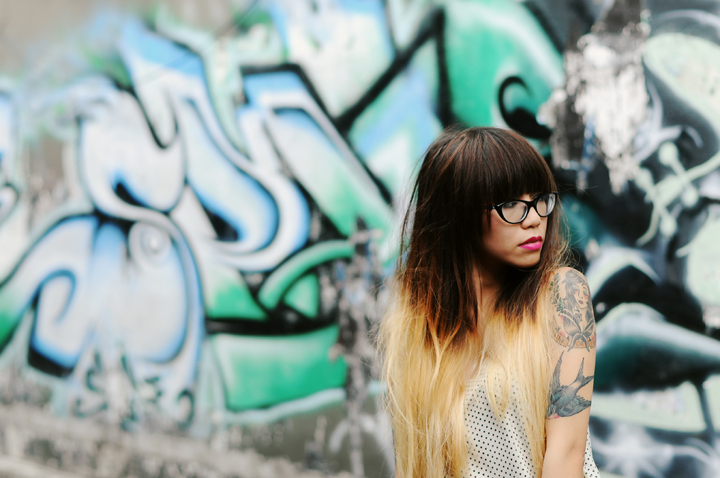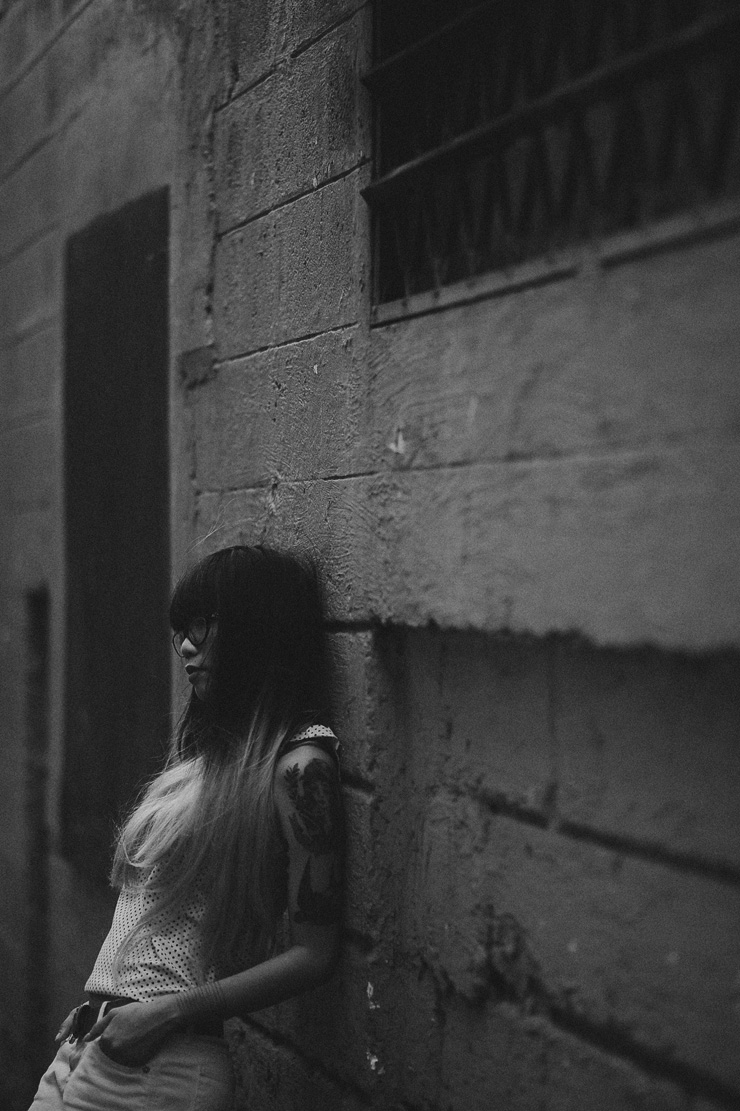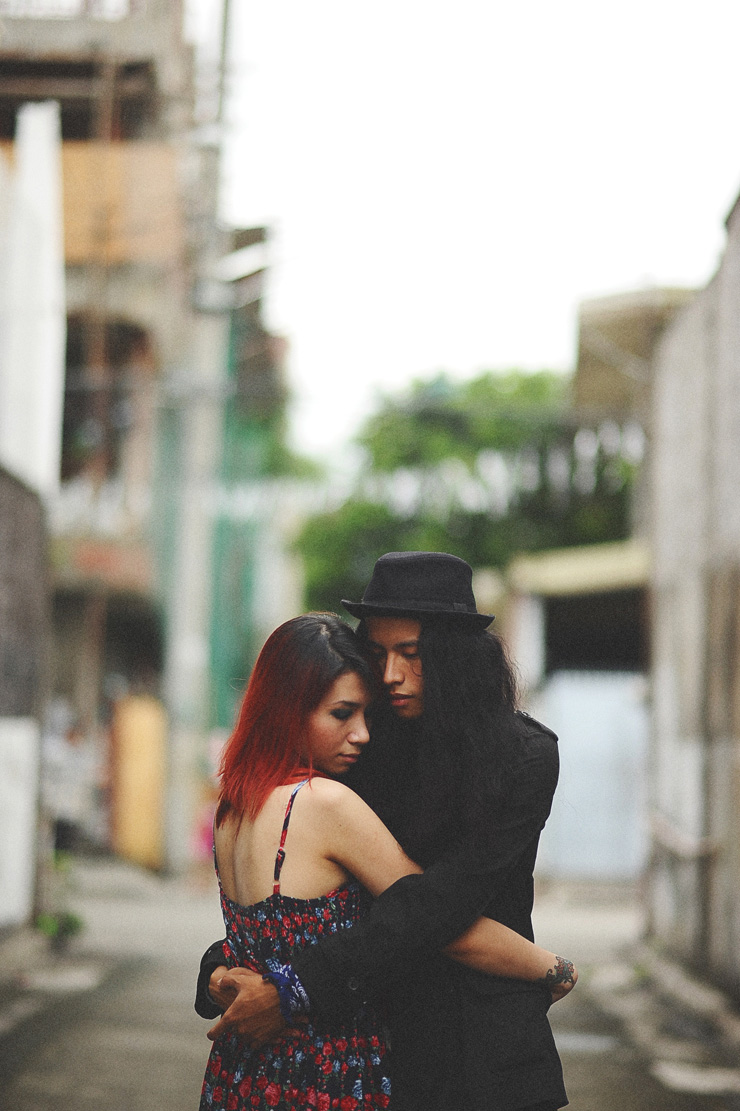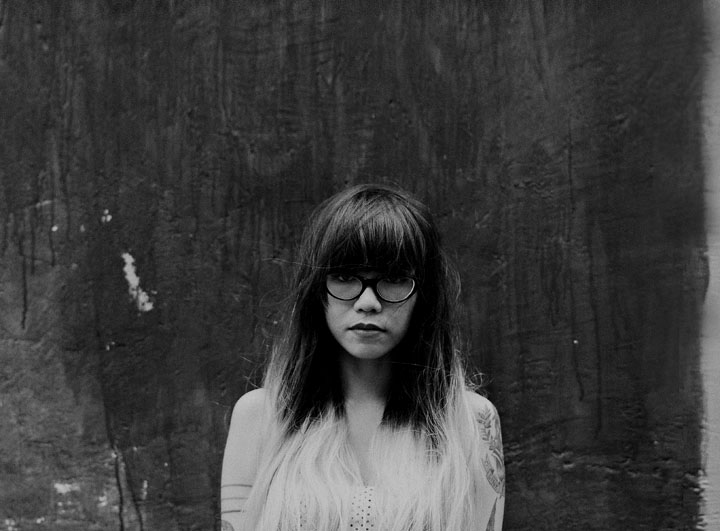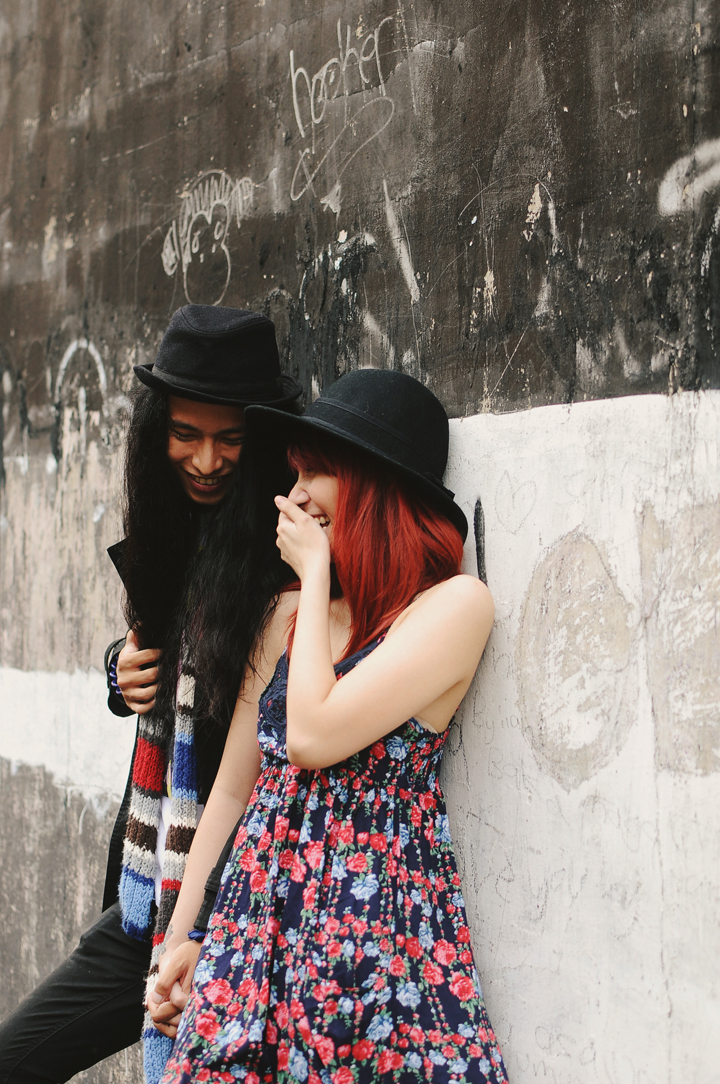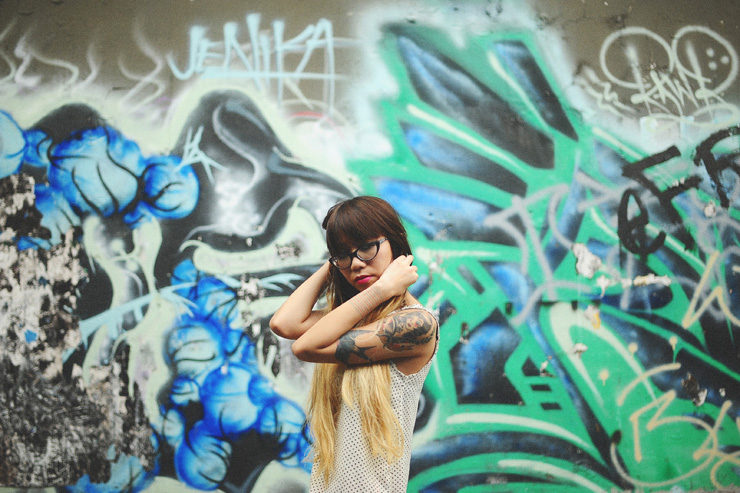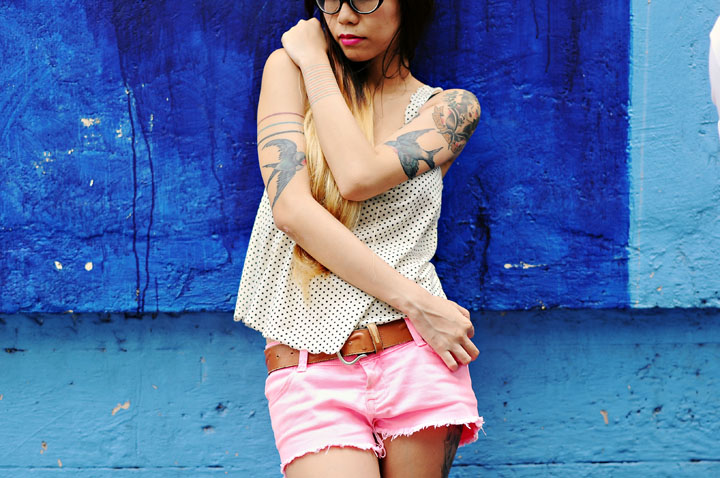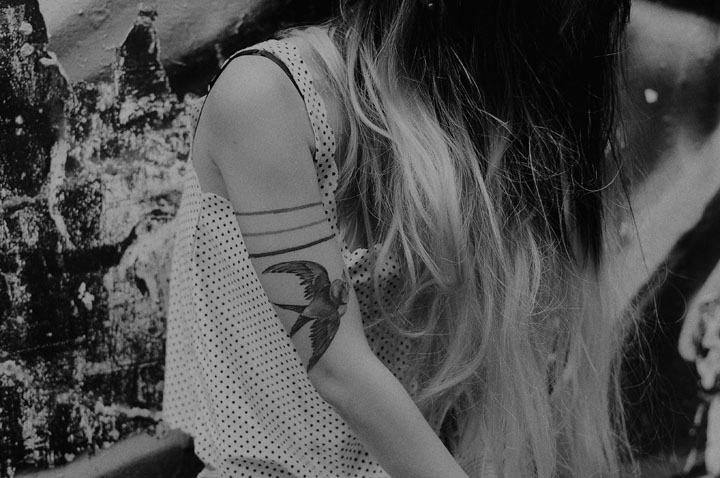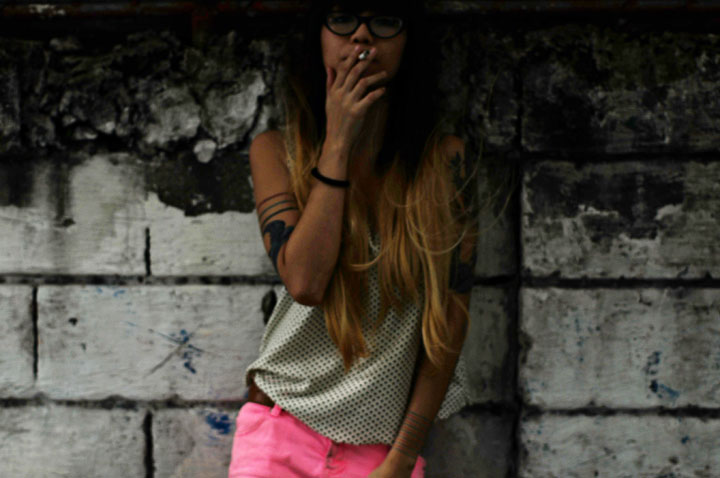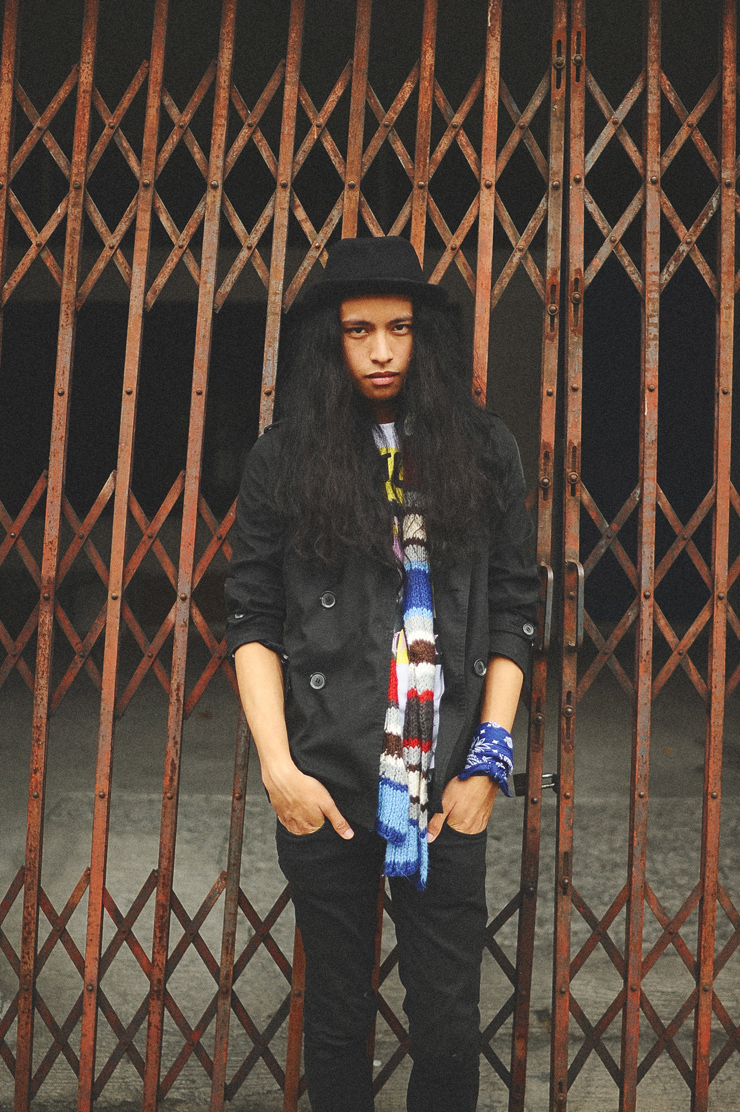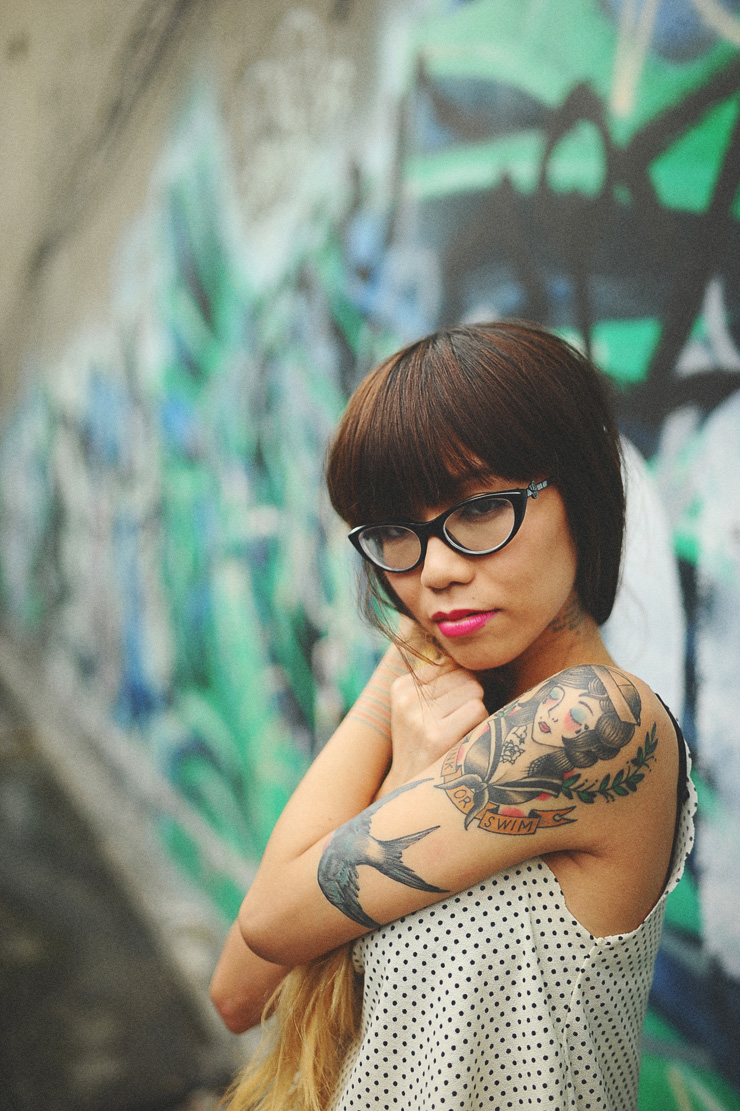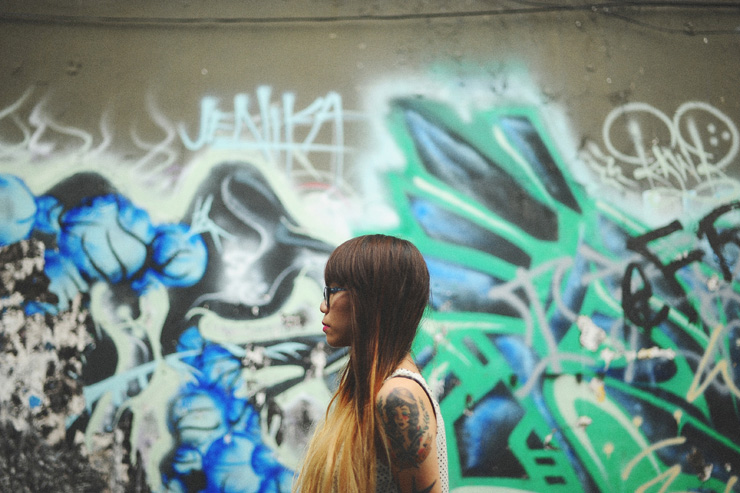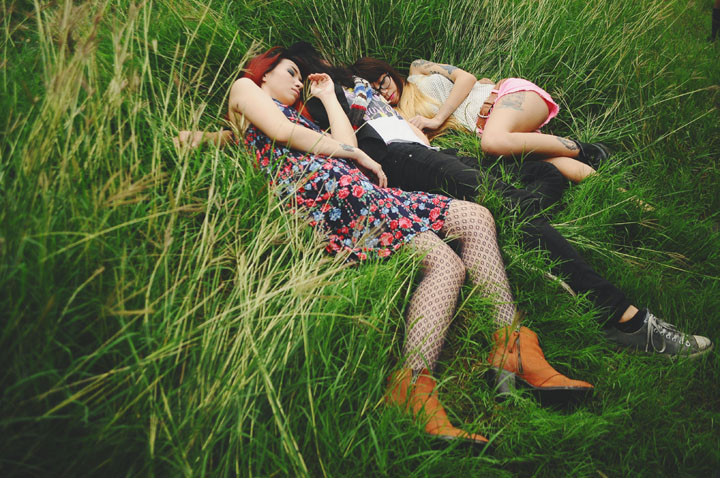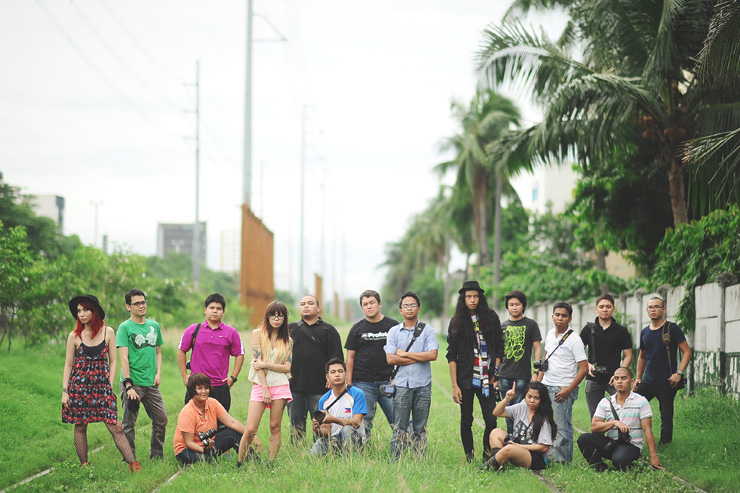 now, we're proud to show you shots of our students 🙂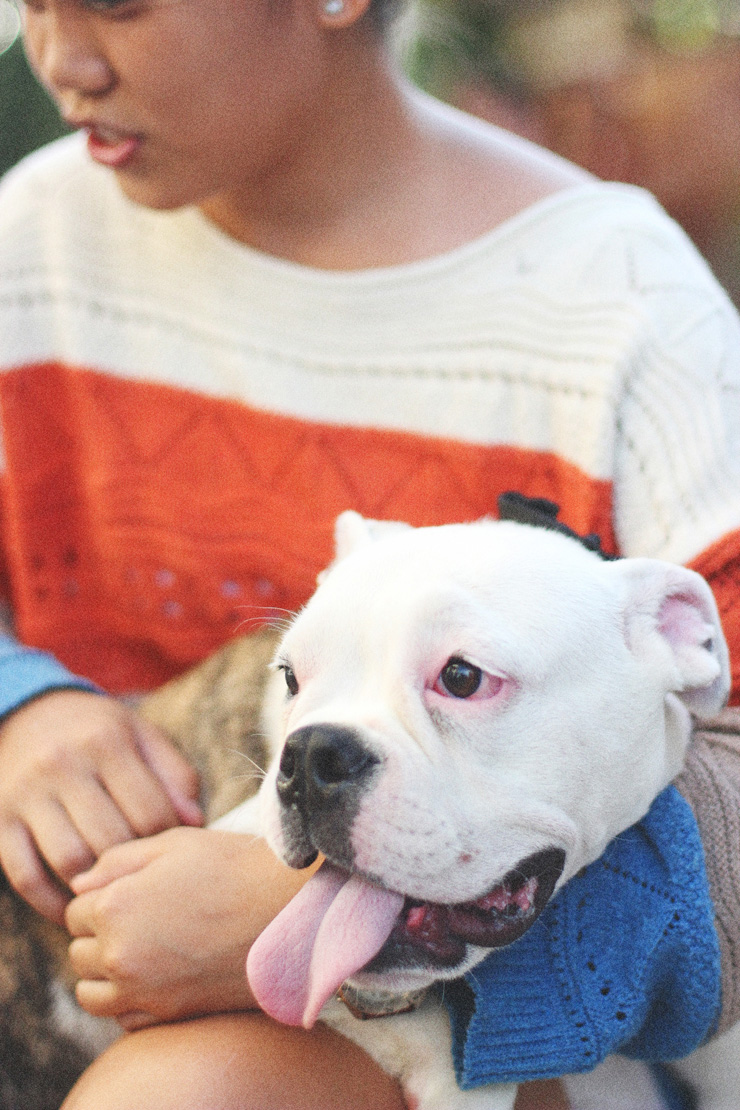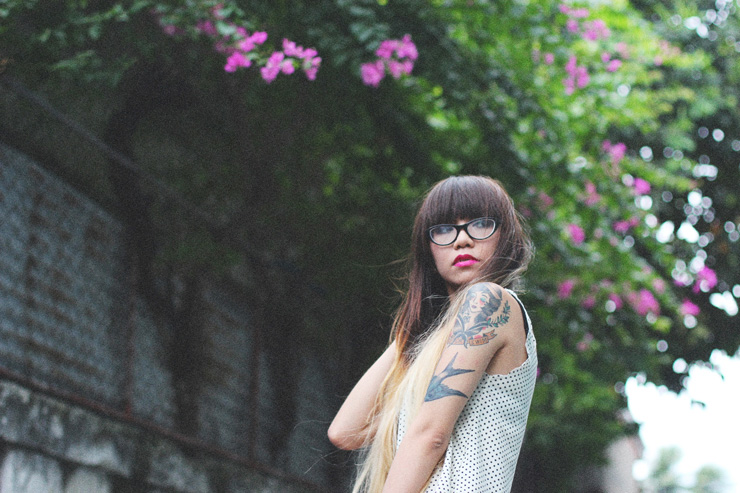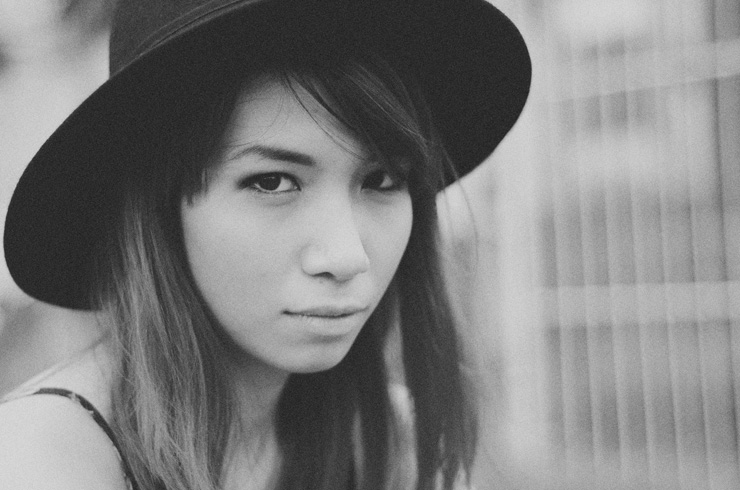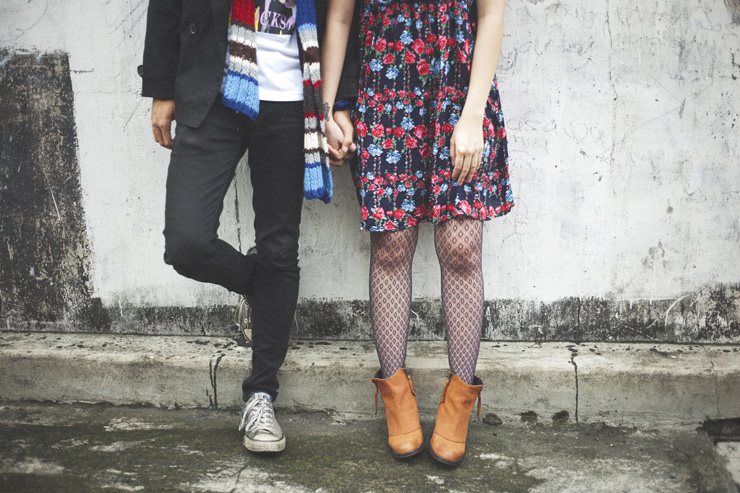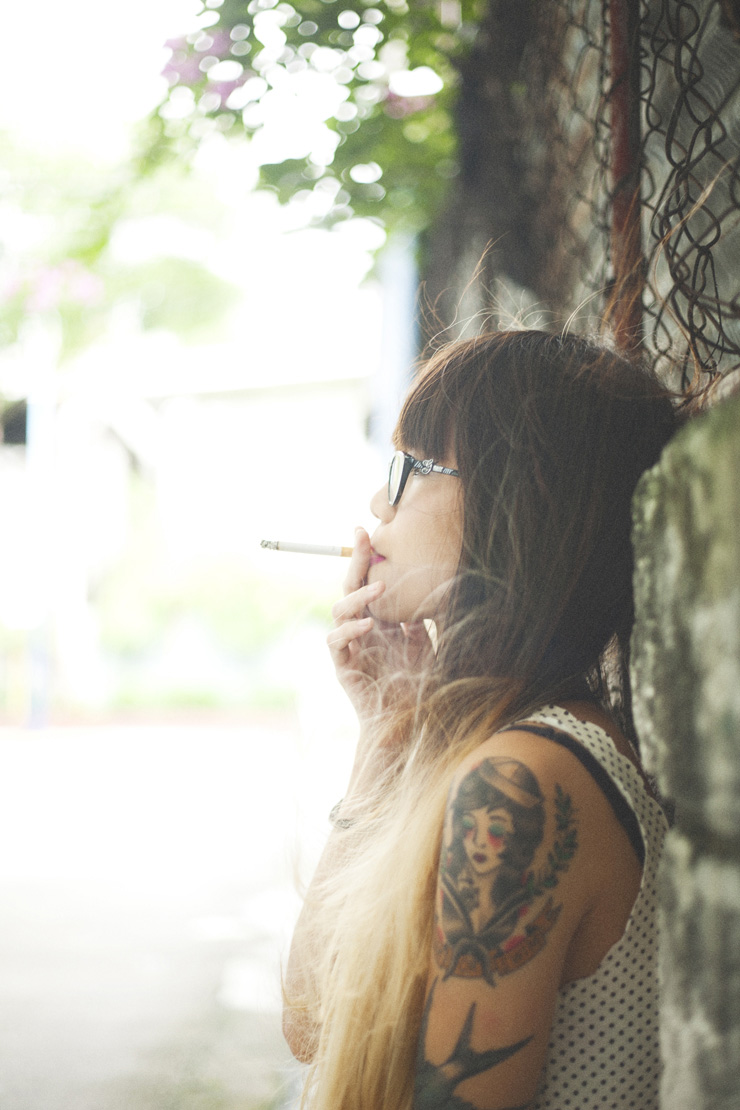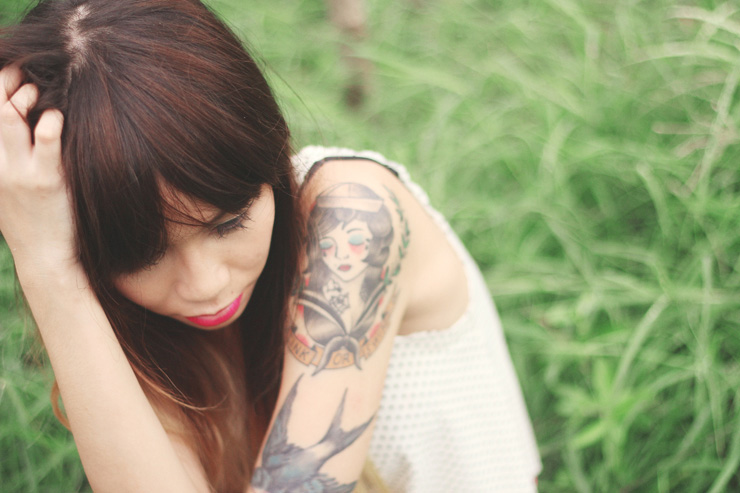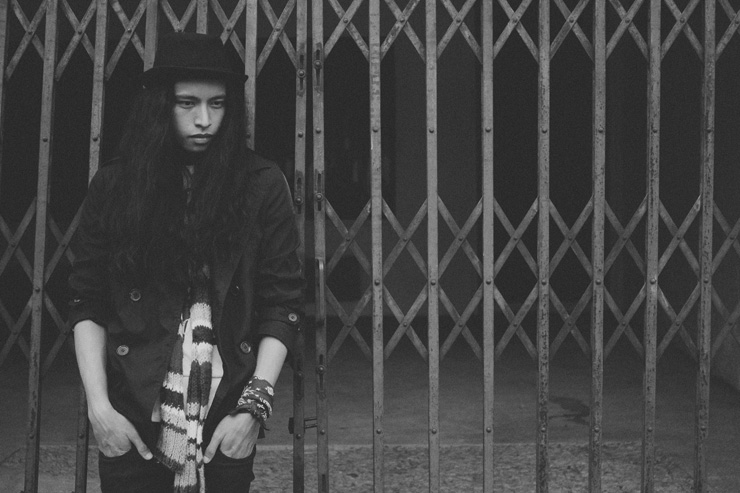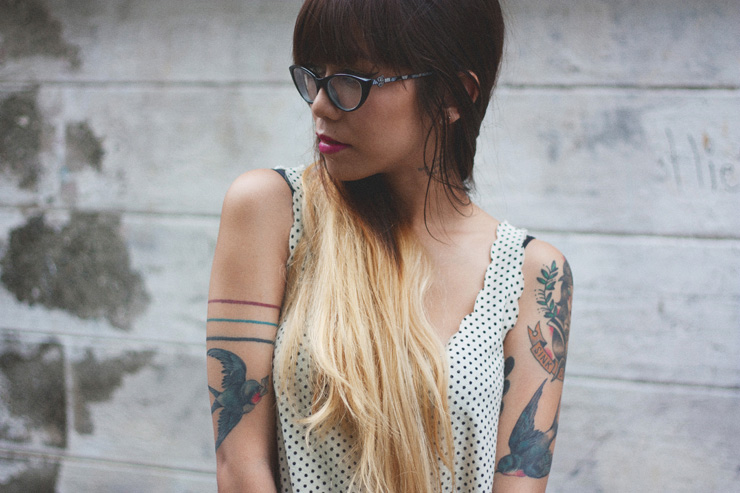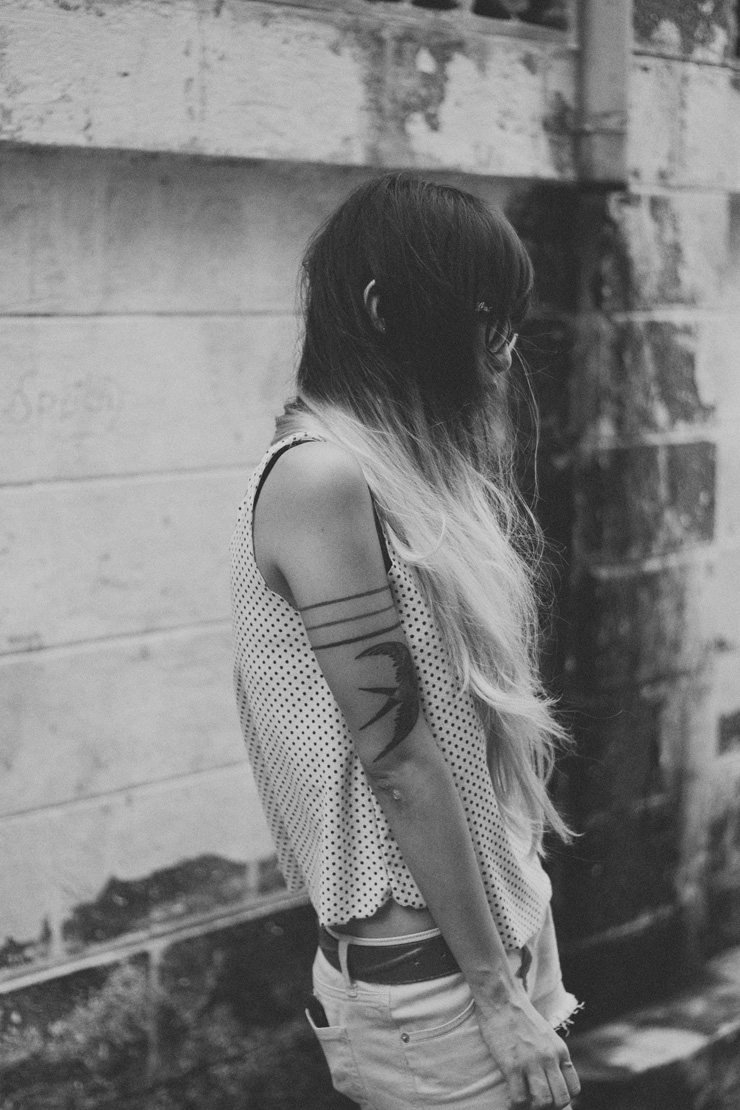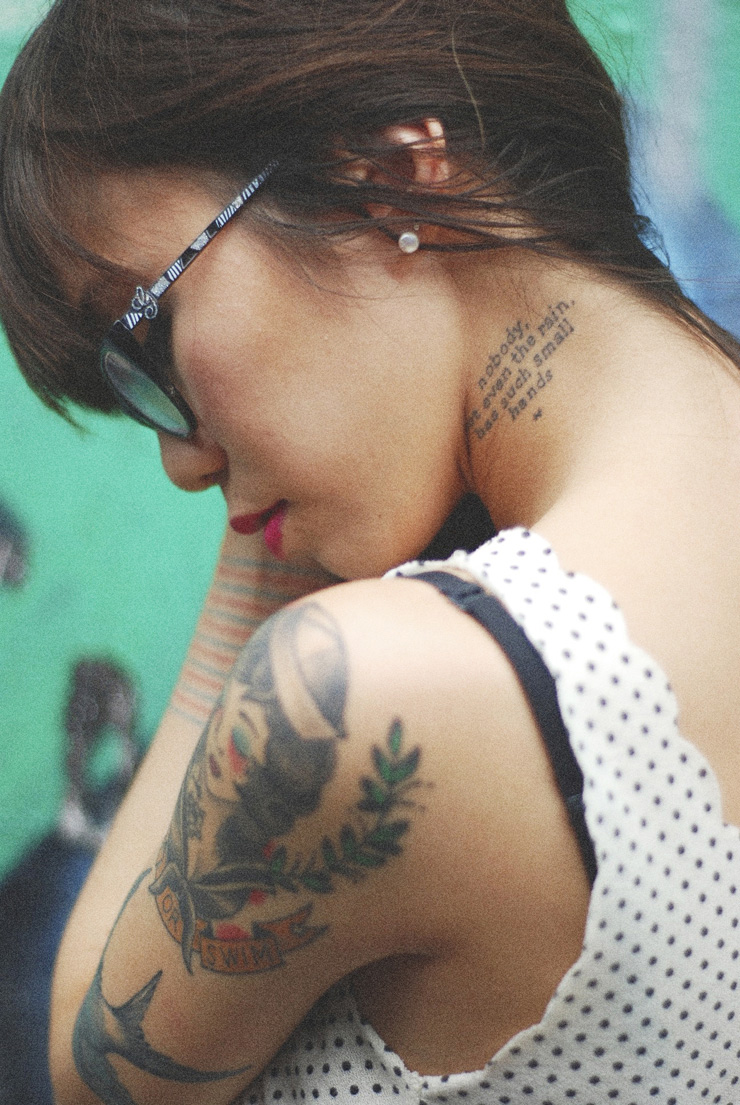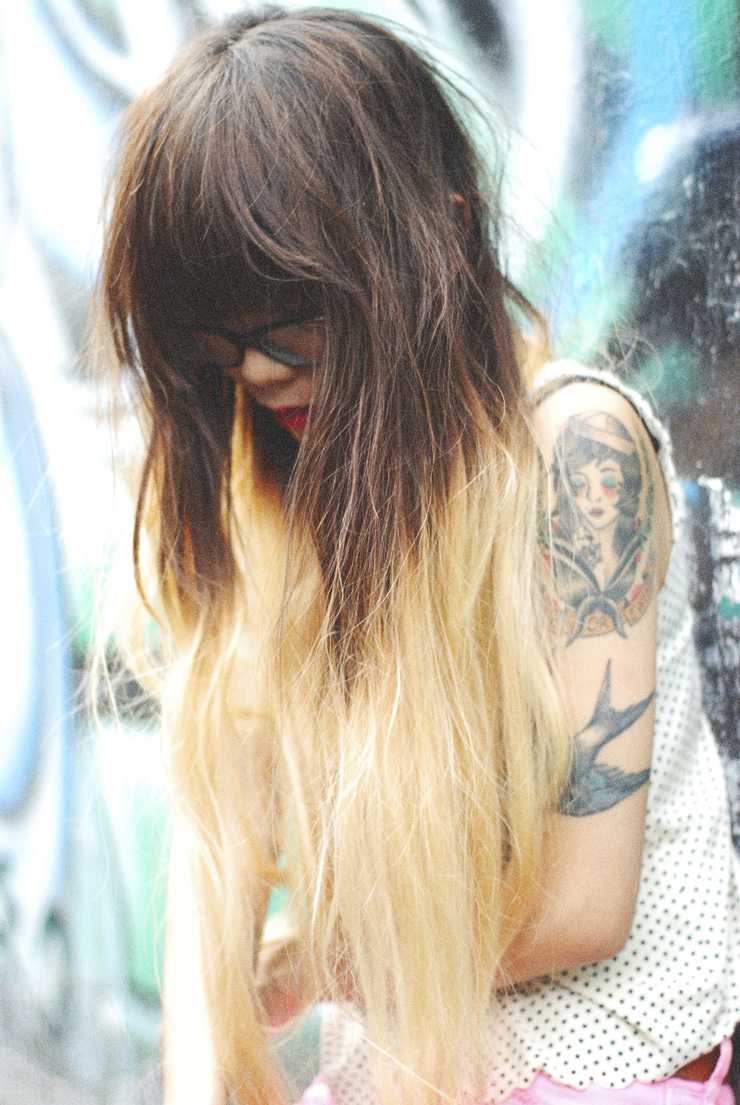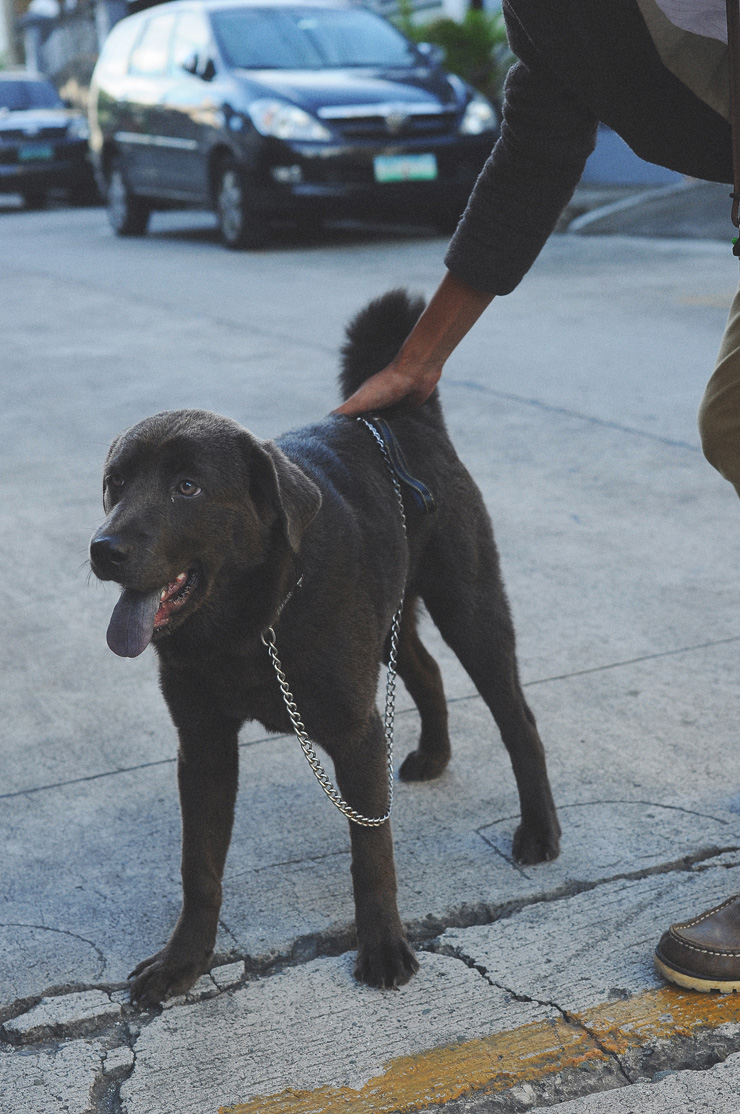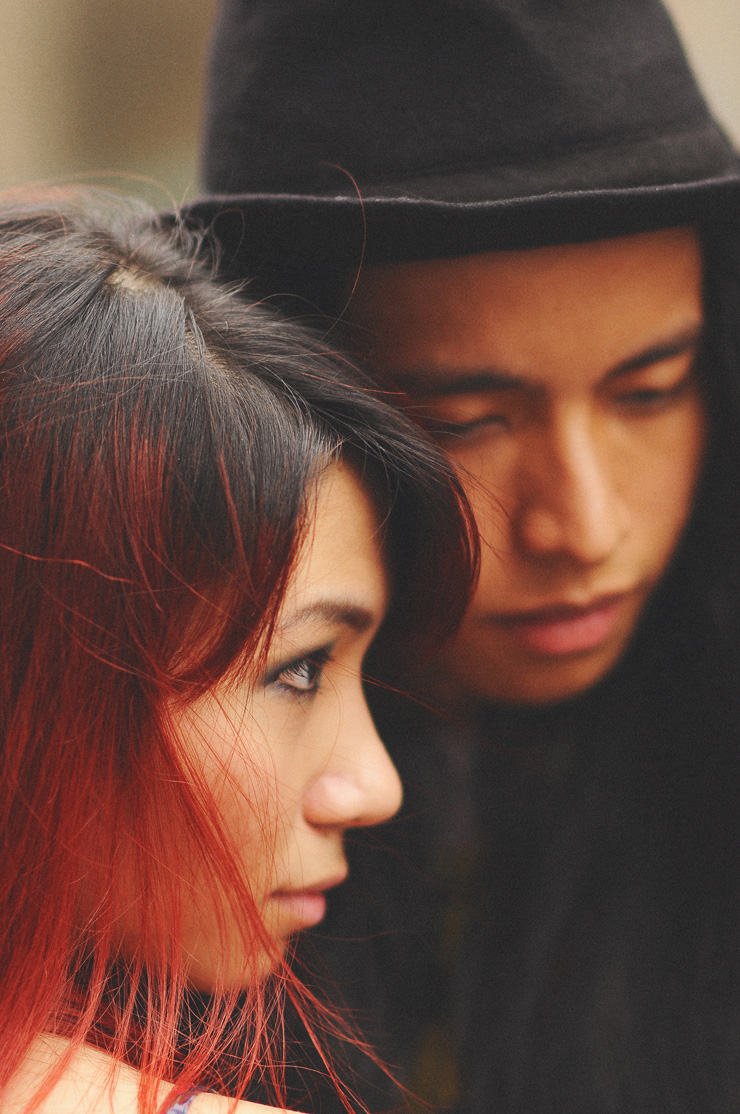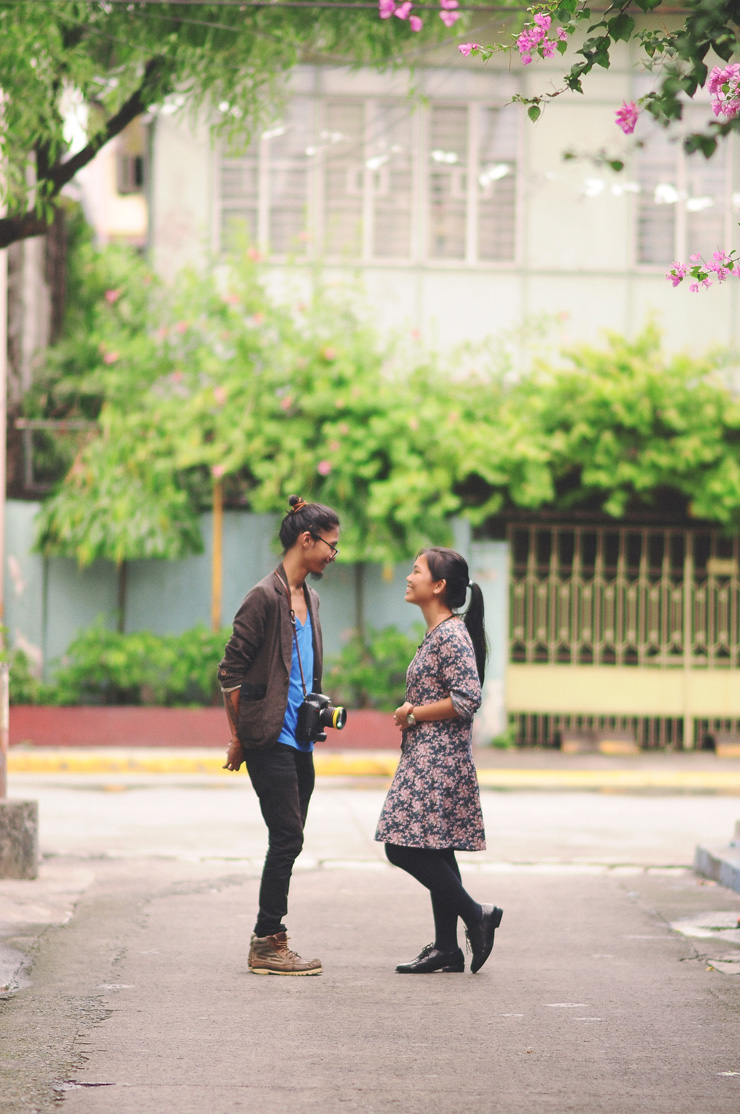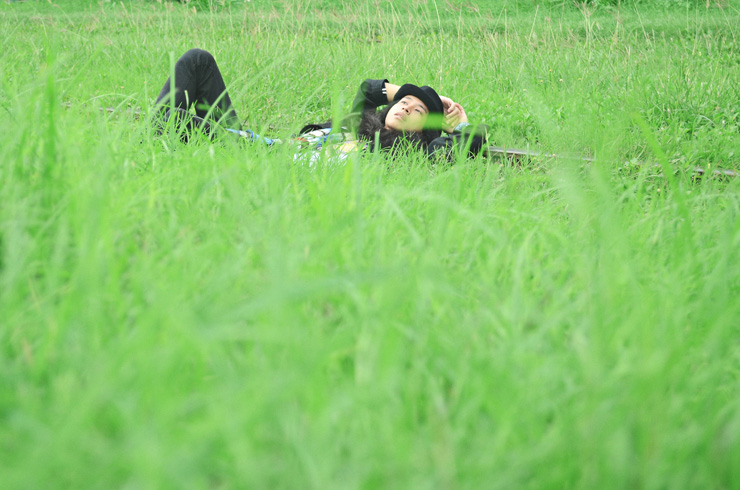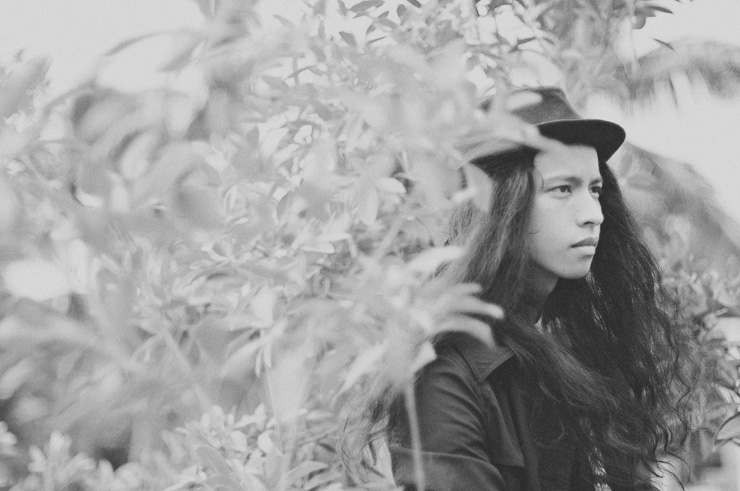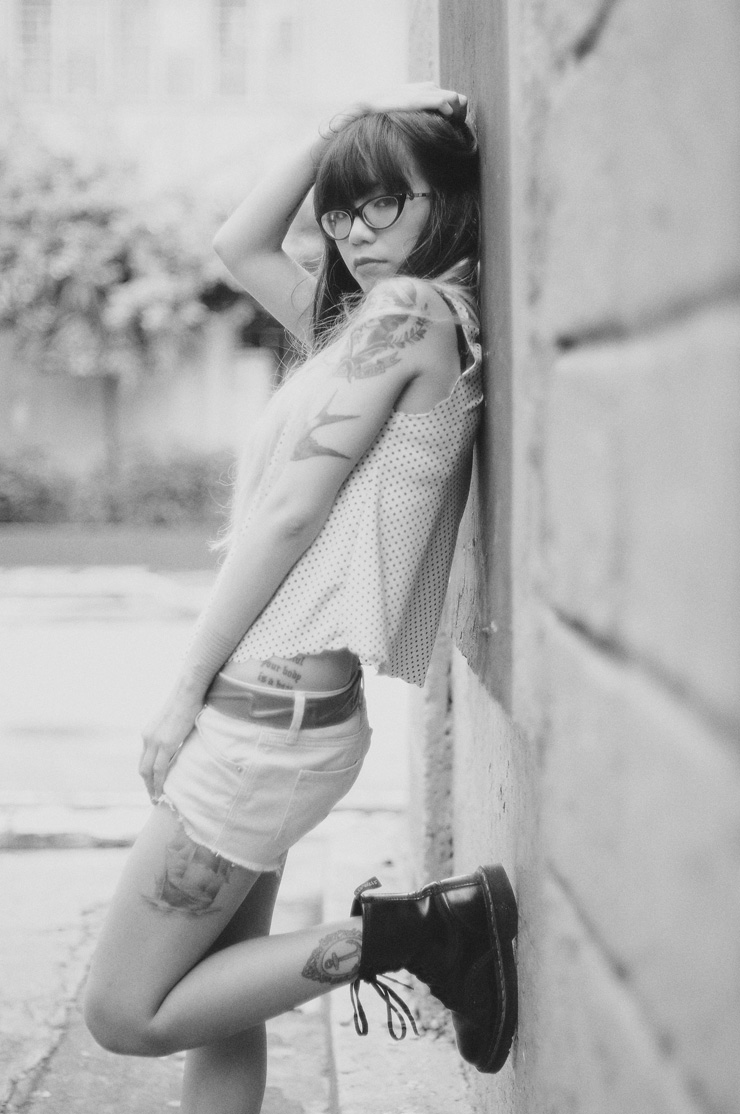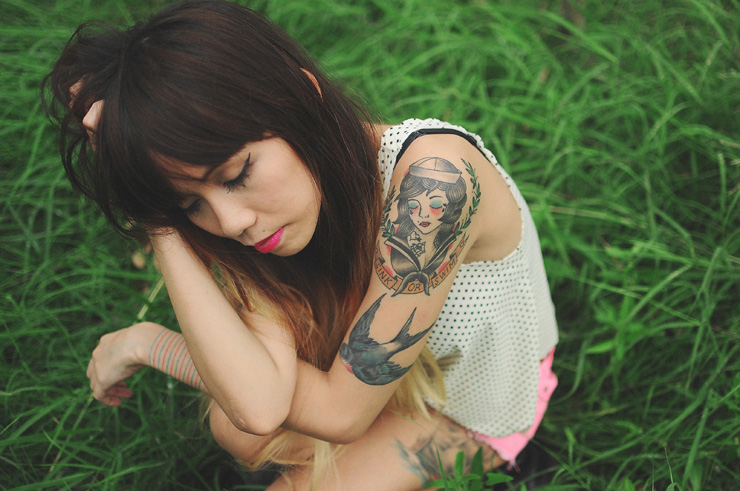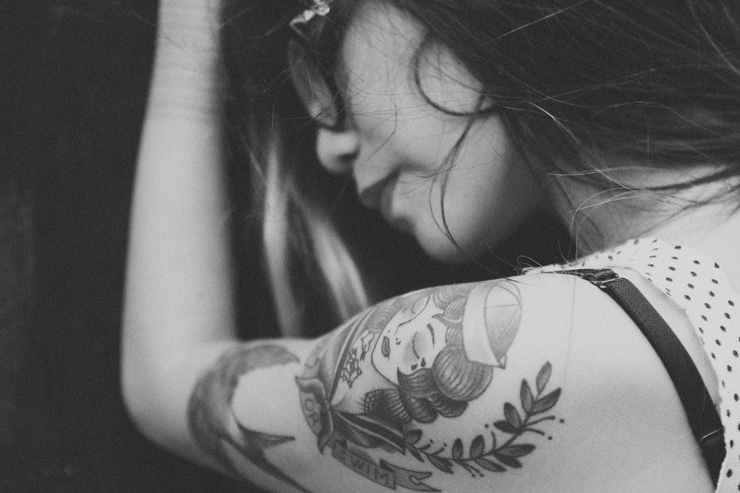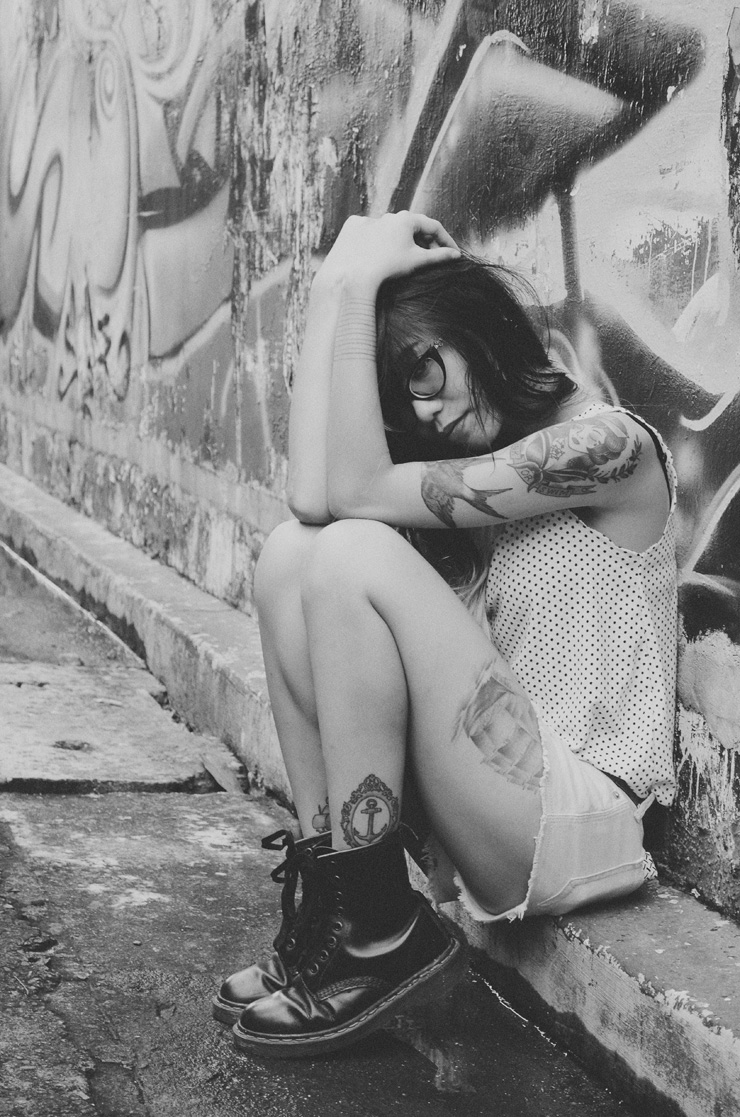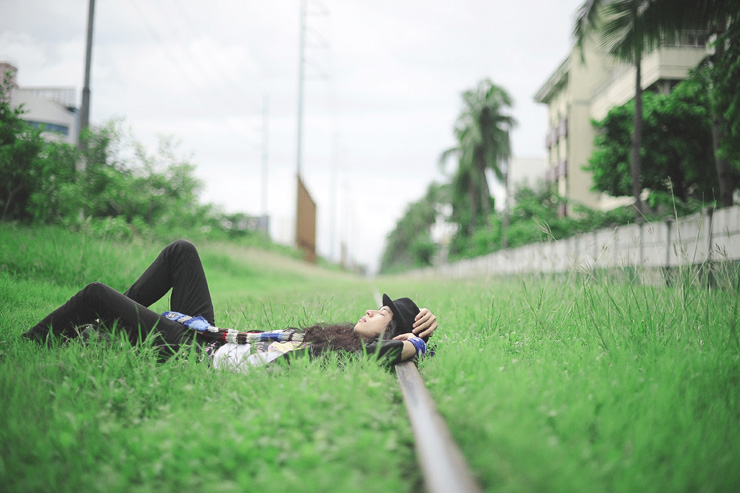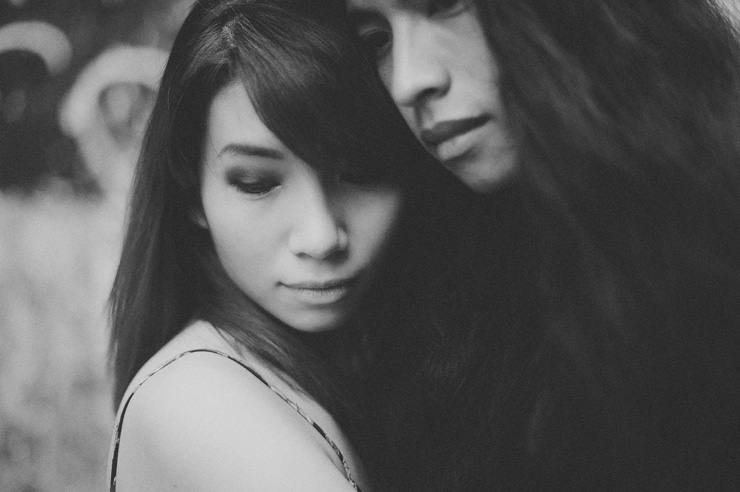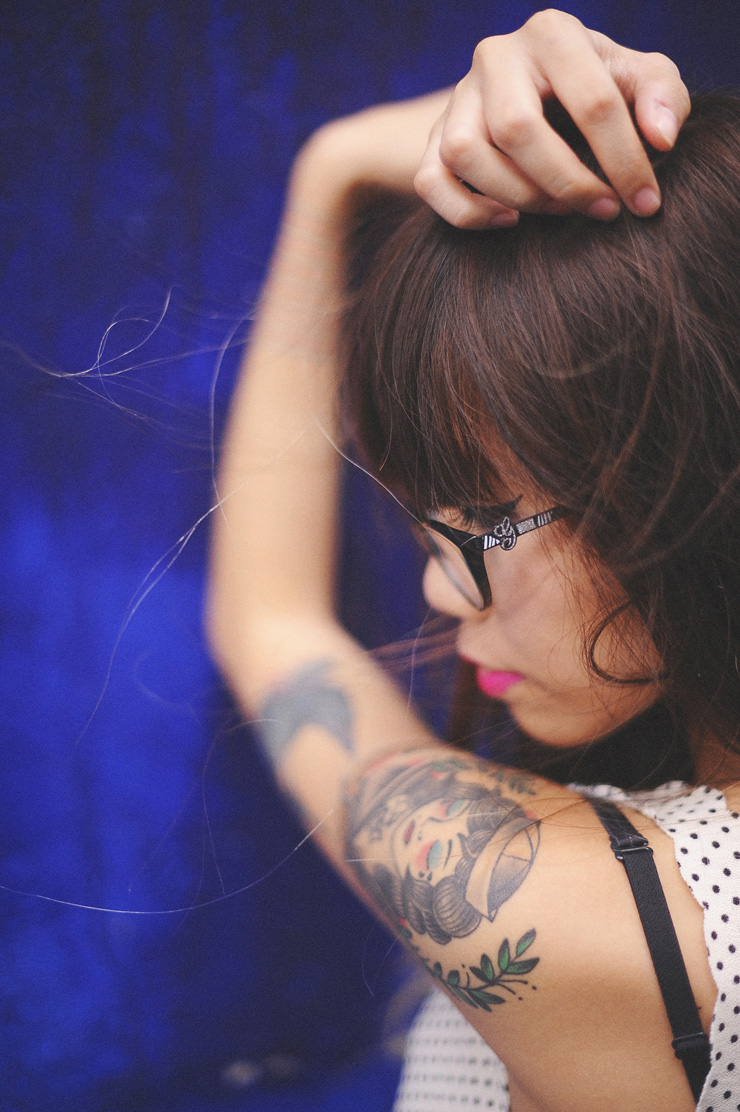 our students 🙂